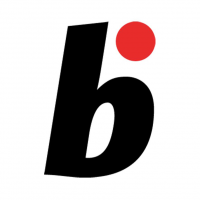 Online magazine for Bonsai lovers
Read More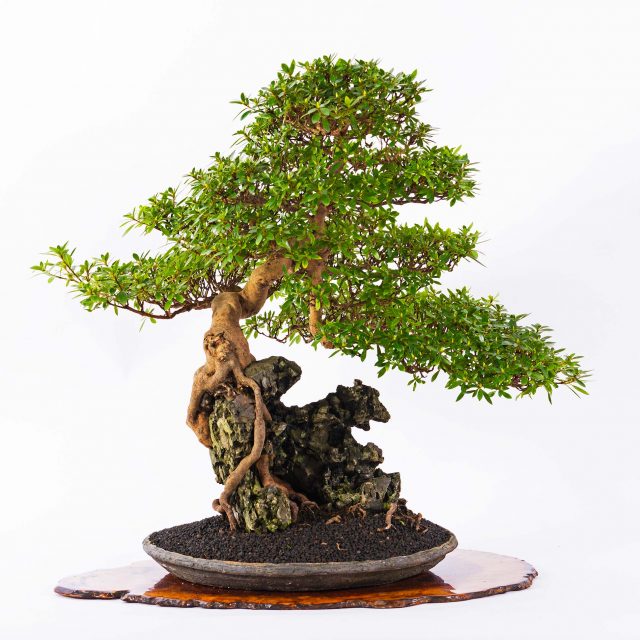 How to create rock plantings: A basic guide
Read More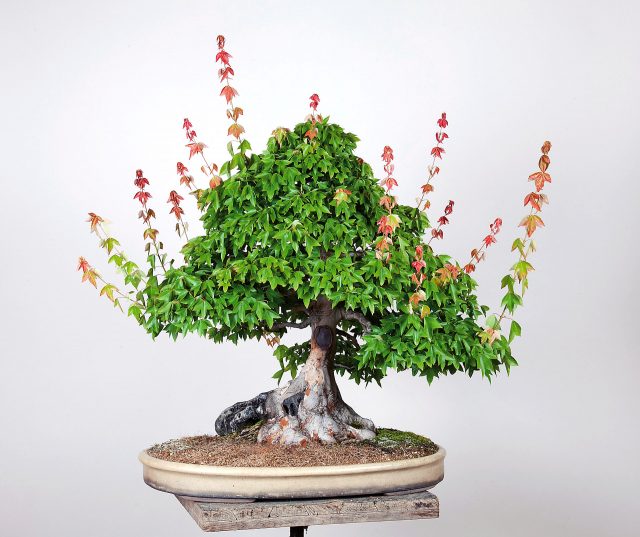 Maintaining and improving a rock-grown Japanese maple.
Read More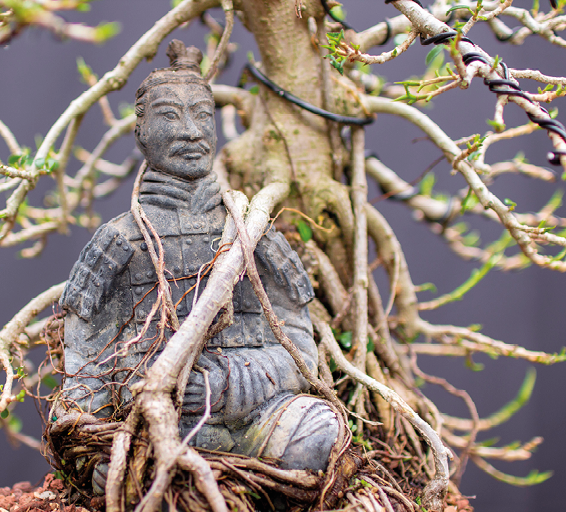 Angkor Wat inspired Jerome Kellerhals to create a 'root over statue'. Jerome guides you through the techniques of wiring, defoliating, pruning, repotting and maintenance to achieve denser foliage and smaller leaves on a Ficus. This…...
Read More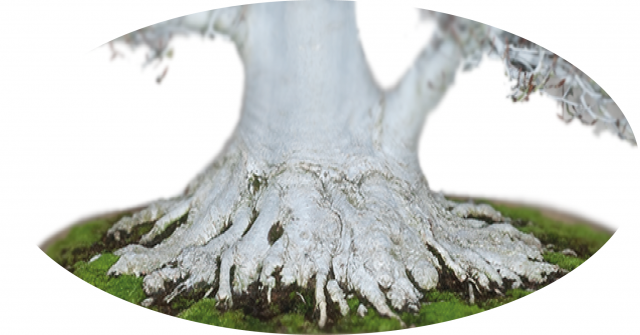 Thread and approach grafting new roots to improve the nebari Many enthusiasts would like to improve the nebari of their bonsai. By using thread grafting and approach grafting techniques this can be easily done A…...
Read More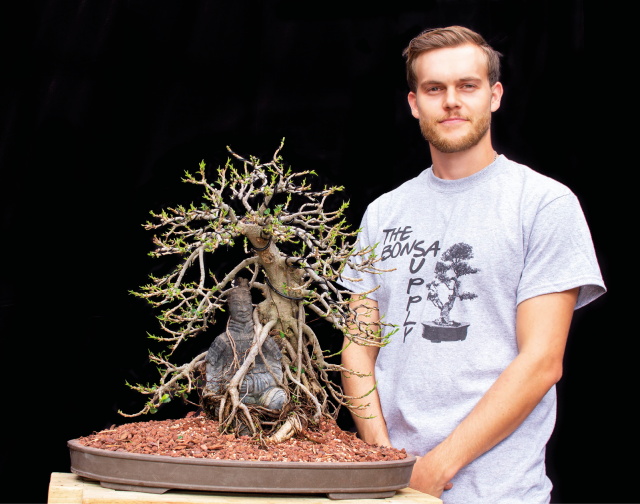 Born in: SwitzerlandMarried to: Mariannjely MarvalChildren: Our 3 dogsEducation: The Hotel Management School, SwitzerlandProfession: Bonsai artist and owner of The Bonsai SupplyInto bonsai since: Forever! I was born into bonsai, my Mom used to live…...
Read More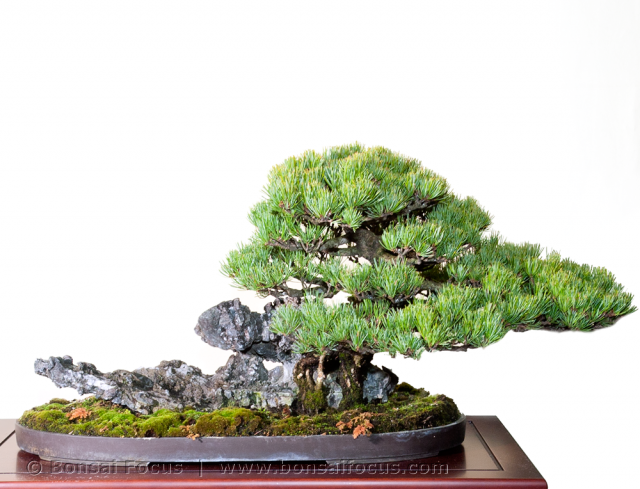 Root-over-rock style -A rock planting where the roots grow over the rock and disappear into the ground. In nature, trees are forced into all kinds of shapes under the influences of weather, wind and placement. […]