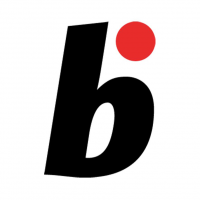 Online magazine for Bonsai lovers
Read More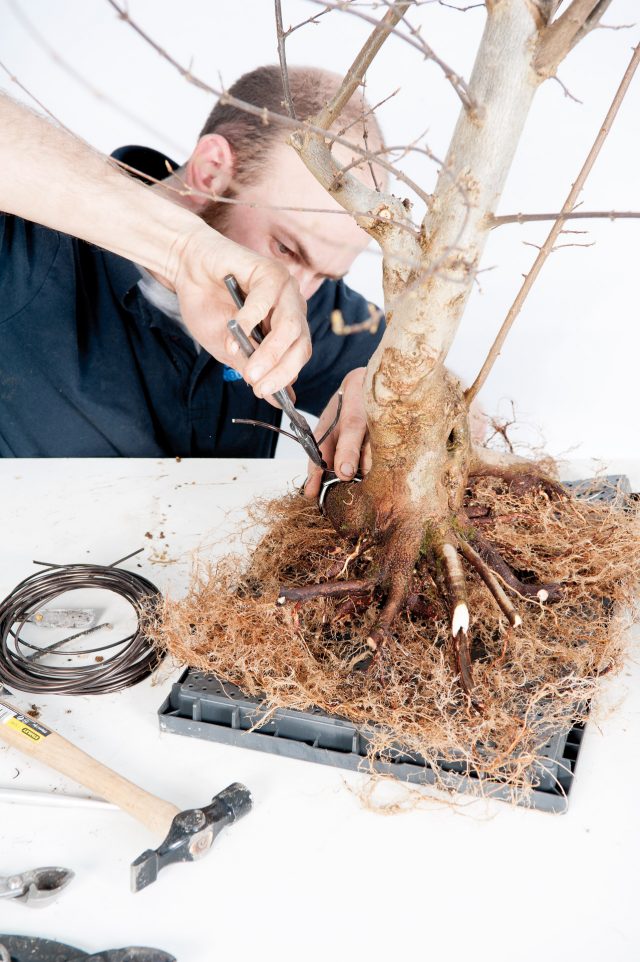 Peter Warren continues with the second major stage of the maple he planted on a plastic tray.
Read More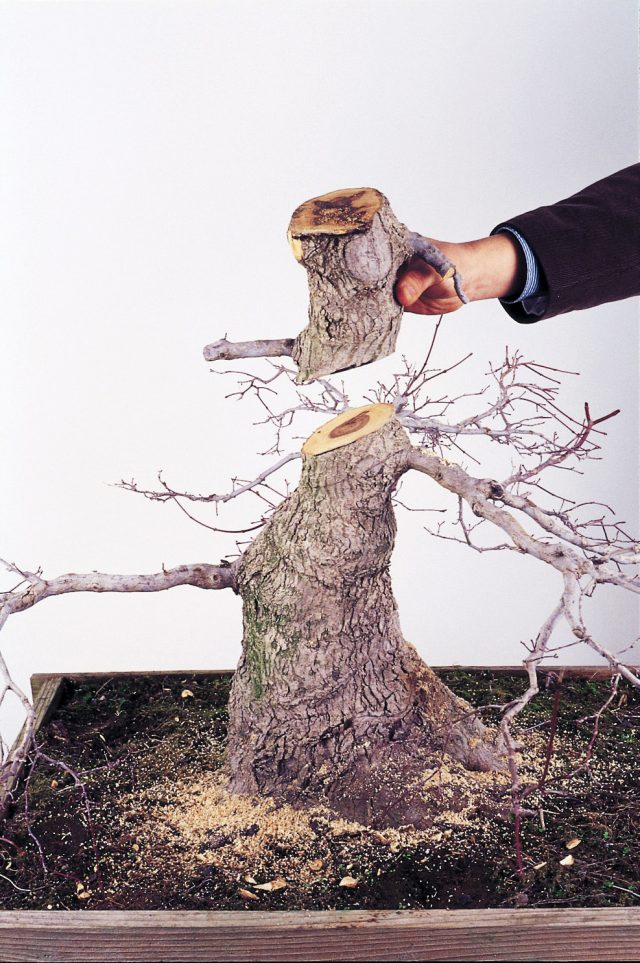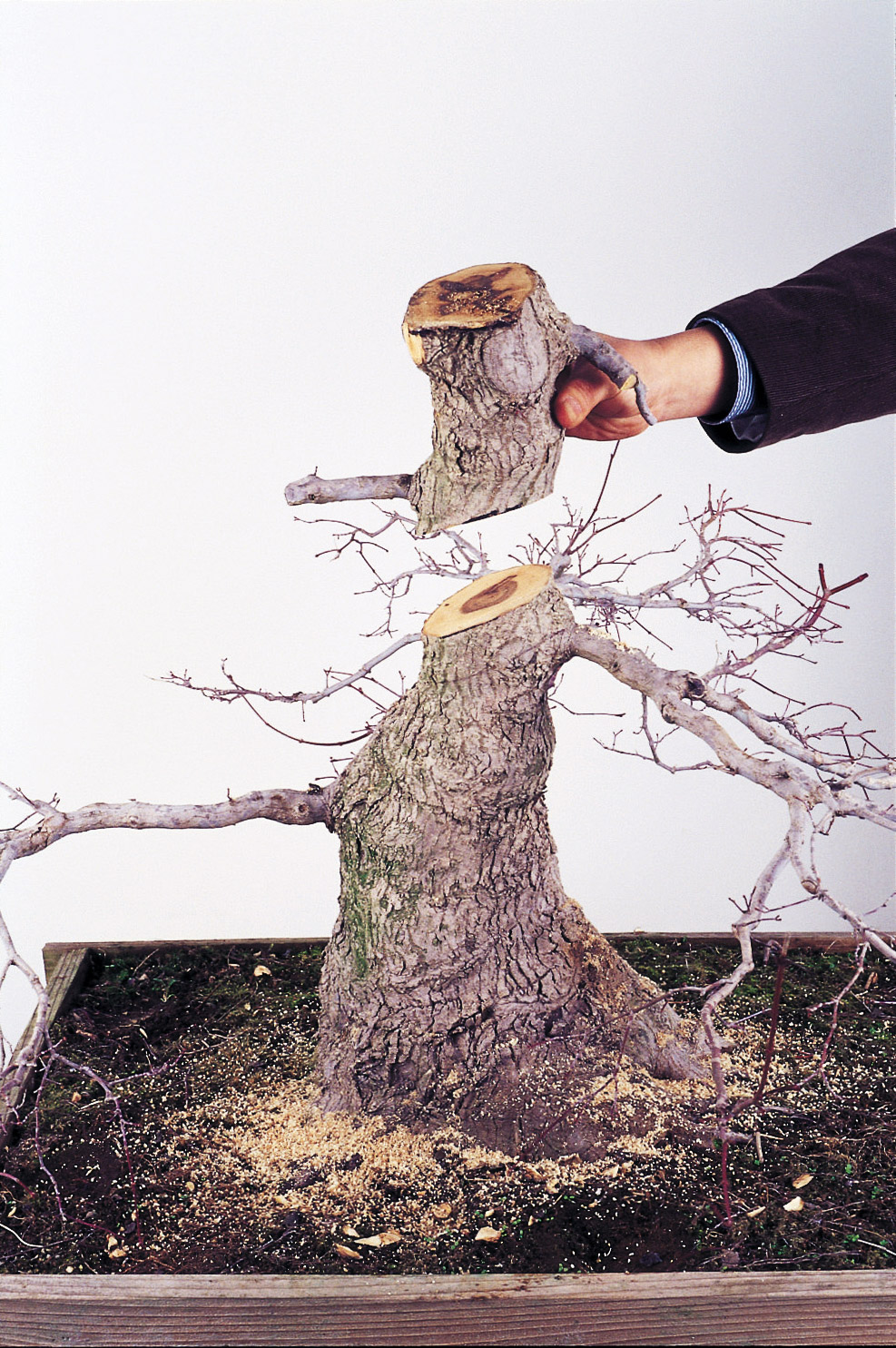 Shigeo Ebihara's unbelievable method of trunk shortening This operation on an old maple took more than four and a half years to complete. The tree has one major fault that is impossible to solve using…...
Read More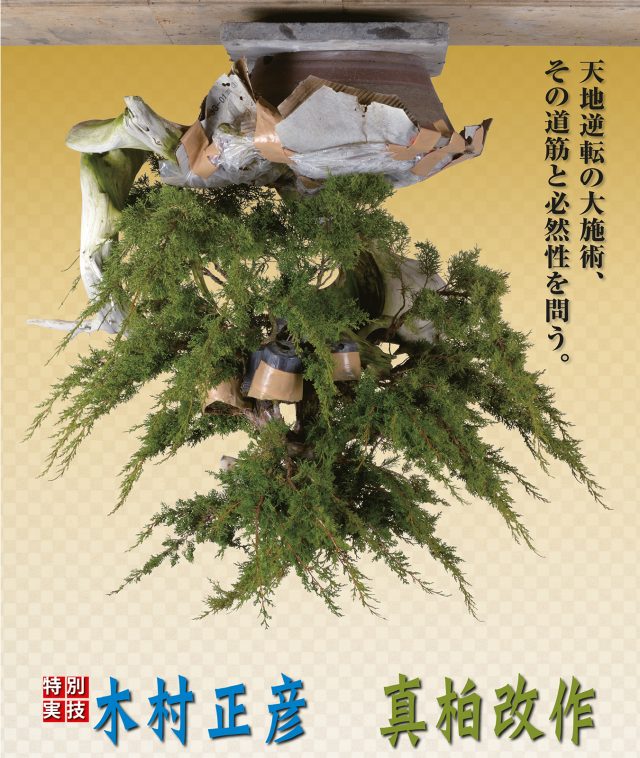 To get the best results Masahiko Kimura flips a juniper upside down Just turn it upside down, a brilliant idea, which for many would be an impossible option; not so for Masahiko Kimura Another upside…...
Read More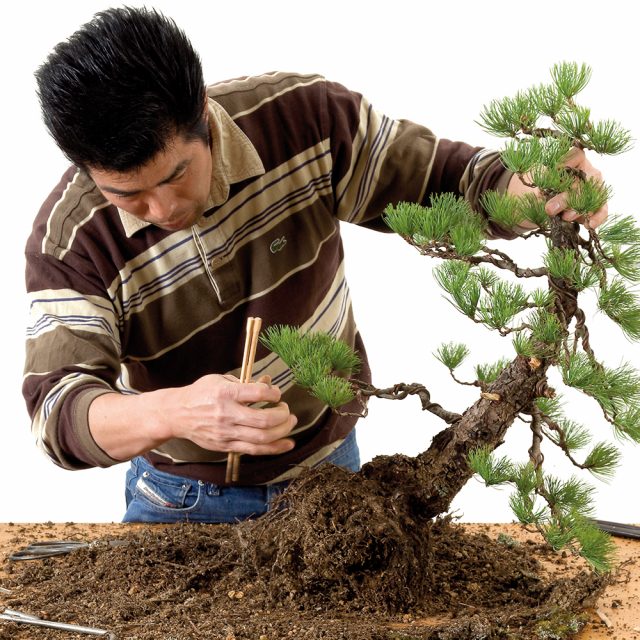 The problem of poor roots on a pine can be solved Can you improve the root base of a pine, just as you can with deciduous trees? A good question, so it seems a good…...
Read More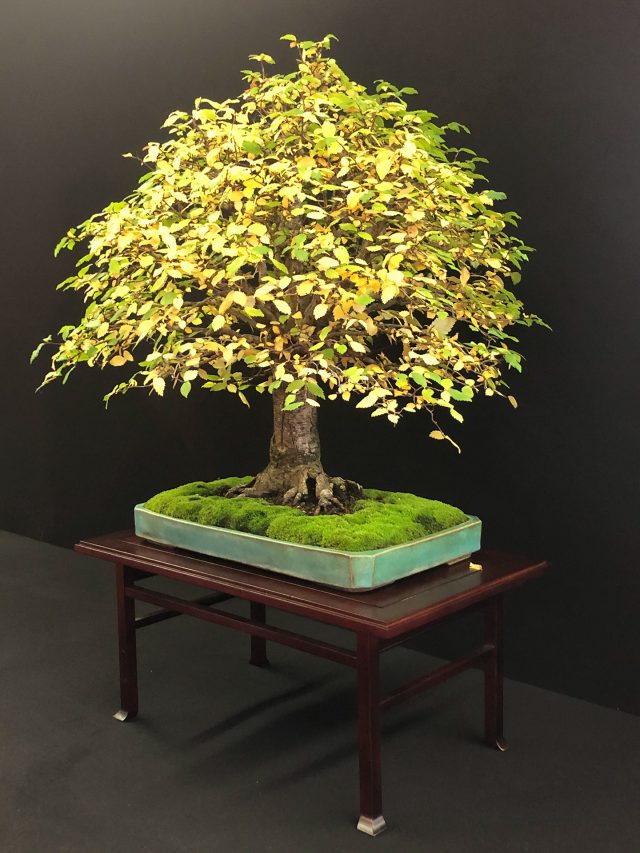 Martin Nielsen tells his story of the broom style The broom style or whatever you would like to call it – maybe 'Hokidachi', as the Japanese say, even 'mop top'. It is up to you…...
Read More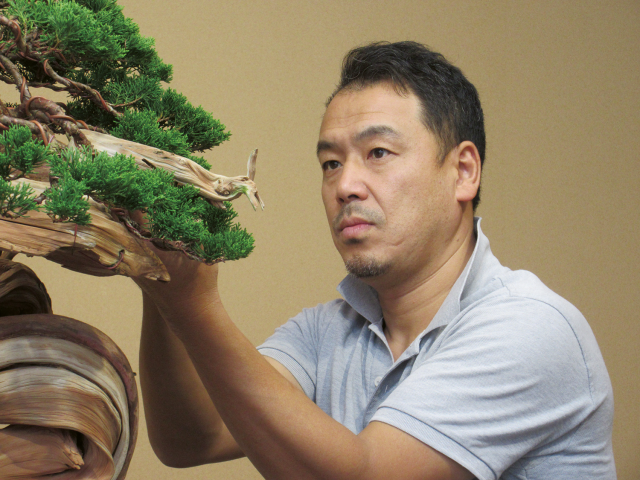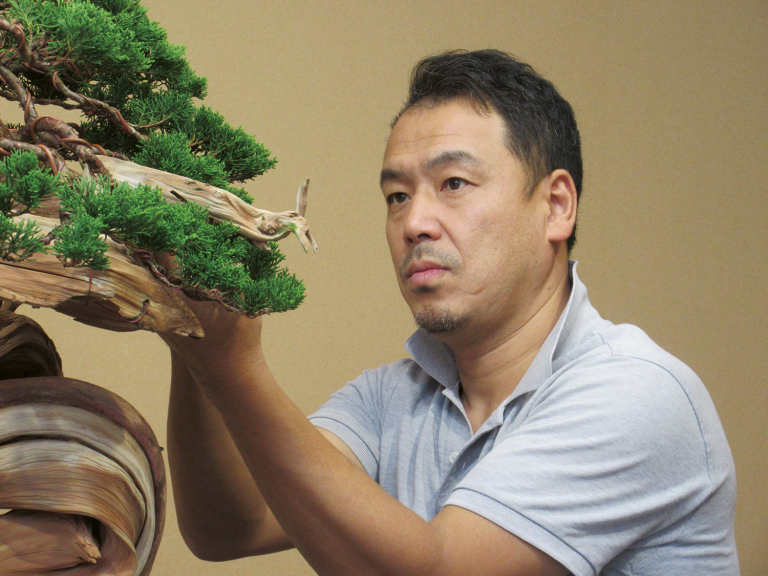 Isao Omachi's creates the bonsai his father envisioned Solving the problem with a new styling on a Juniper by turning the tree upside down using and making the most of the twist in the trunk…...