Online magazine for Bonsai lovers
Read More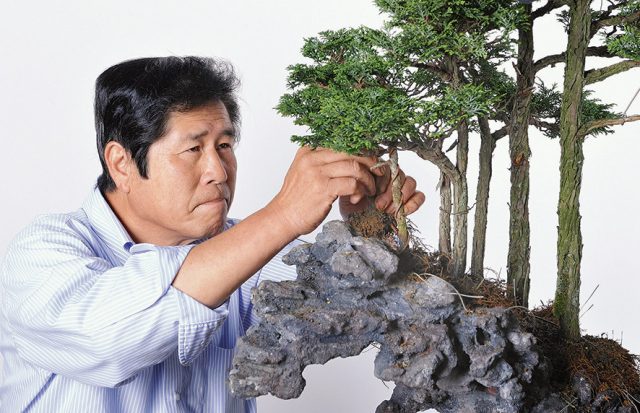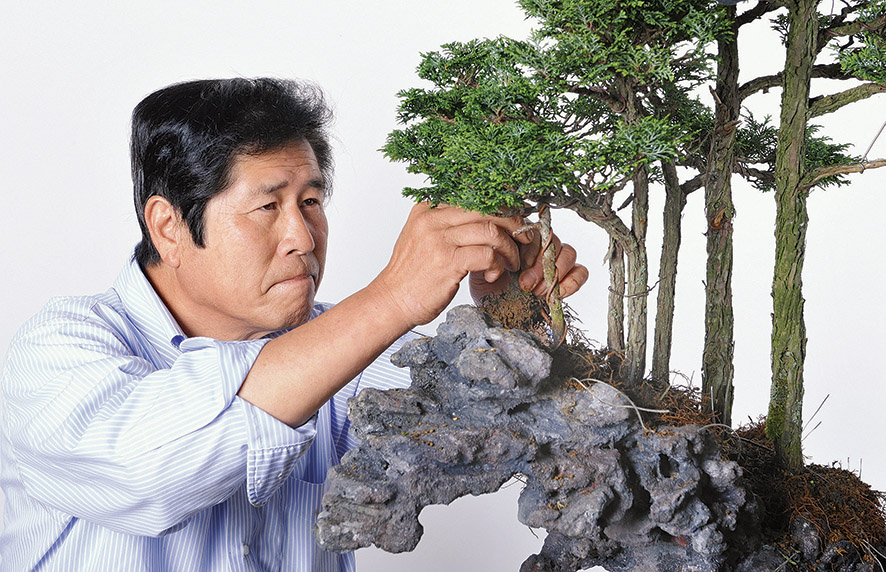 Masahiko Kimura's famous rock plantings.
Read More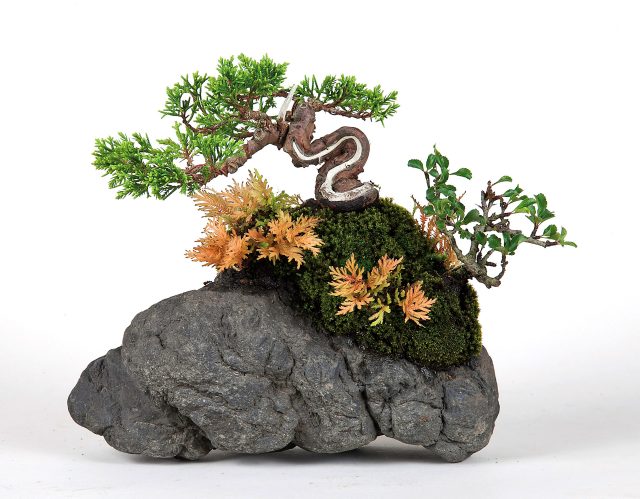 Planting a tree on a rock gives you plenty of creative freedom.
Read More

It is a topic often overlooked, but here we look at the moss of Japan
Read More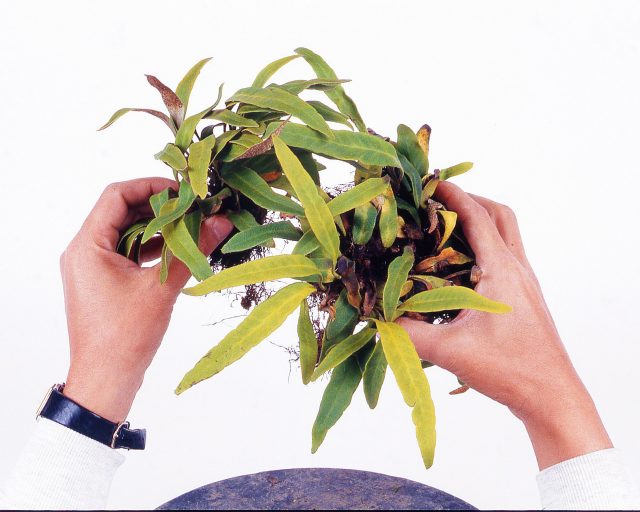 Ferns as accent plants to exhibit with bonsai
Read More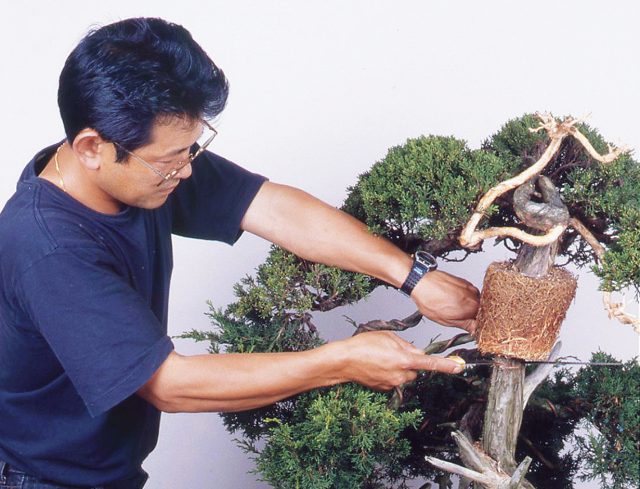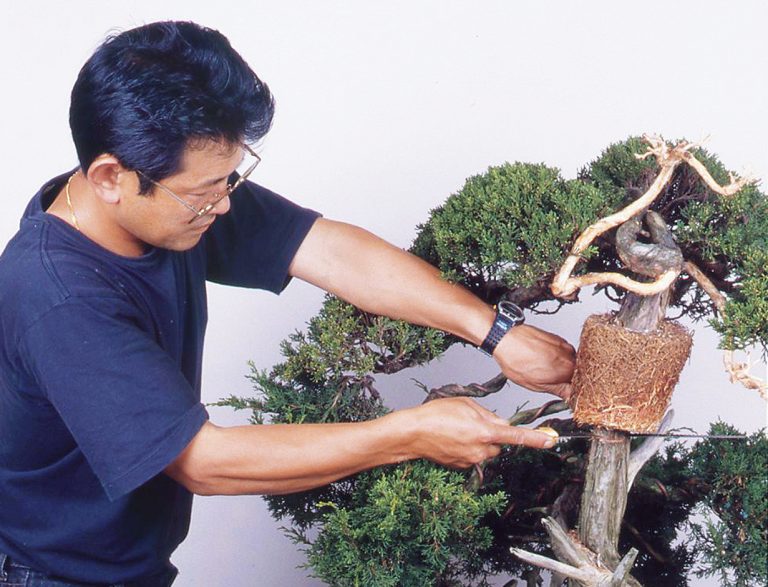 Grafting techniques taught by bonsai Masters to improve your bonsai These techniques can all boosts the quality of your bonsai. Grafting, approach grafting and some simple bending are are just a few of the options...
Read More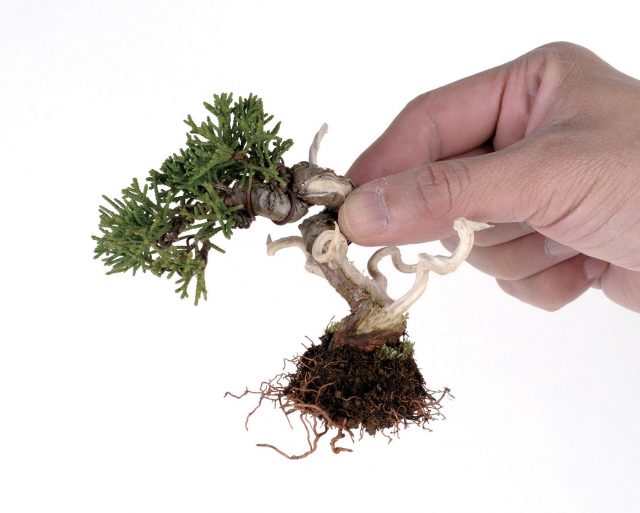 Nobuichi Urushibata shows how you can use juniper cuttings In Japan, material for shohin is mostly grown from cuttings, seed or by air layering. The junipers shown here come from cuttings, which is one of...
Read More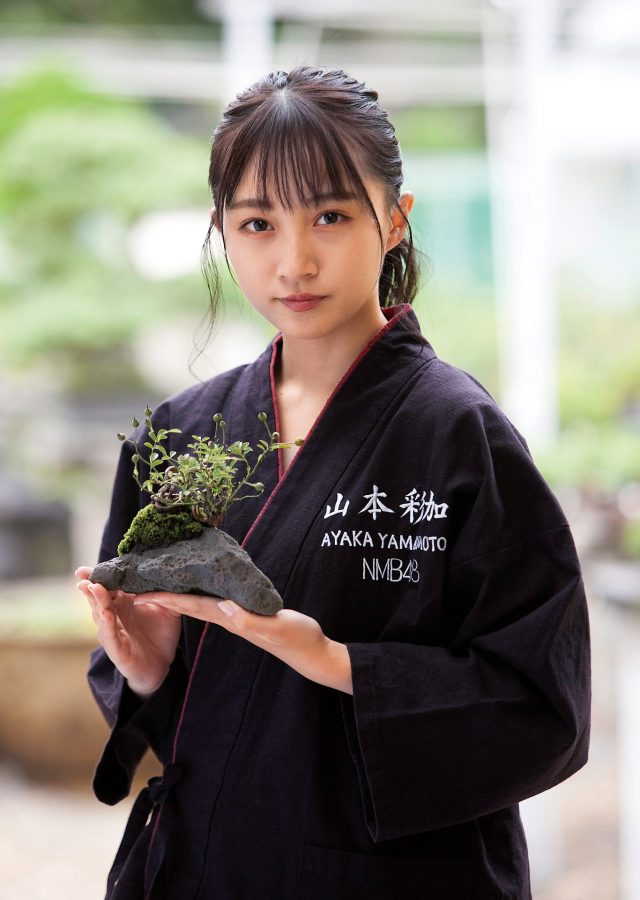 Using rocks to create a landscape, or as an alternative to a pot. With the guidance of shohin expert, Hiroki Miura (Miura Baijyu-en, Osaka) the Japanese popstar, Ayaka Yamamoto, learns how to create a rock...
Read More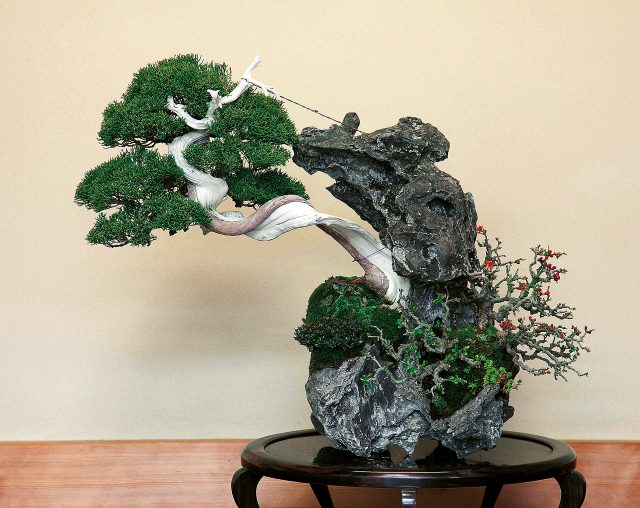 A dull juniper is matched with a rock full of character A rather dull juniper can become very striking when a rock with lots of character is added, Nishikawa Tomoya (Shirasagi-en, Himeji) shows how that...
Read More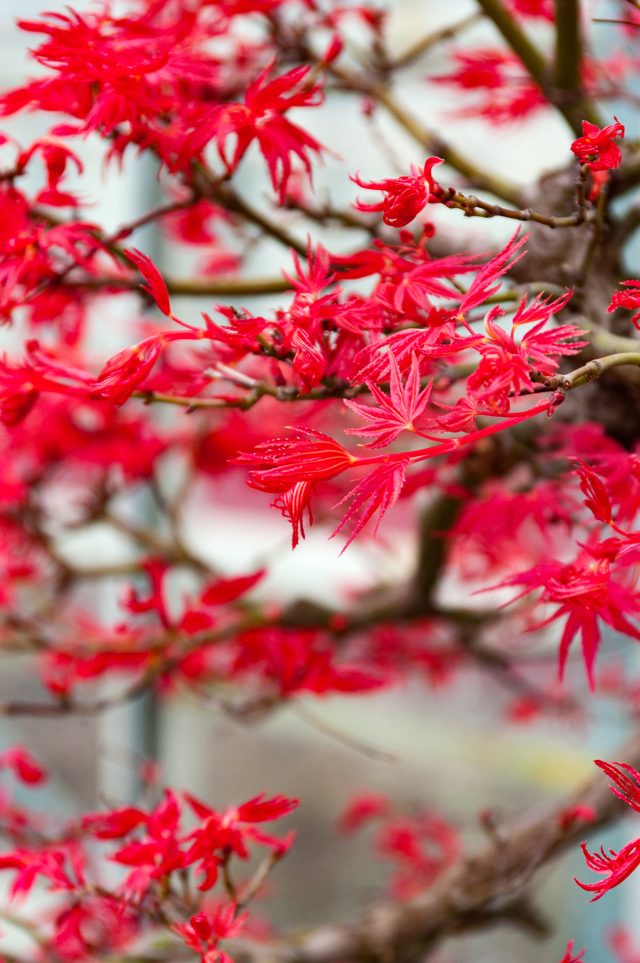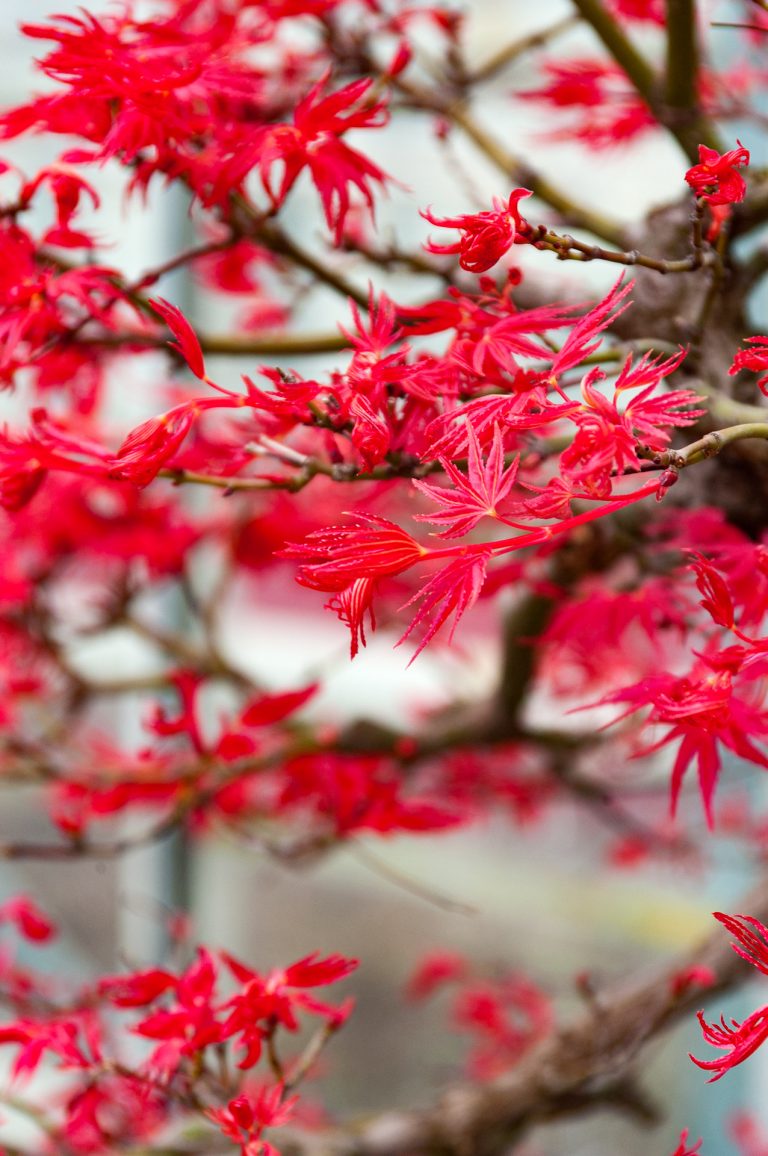 Simple adjustments can make a big difference Kenichi Suzuki (Onari-en) is very much into shohin-size bonsai. With simple material he demonstrates how you can change the design by adjusting the planting angle, or the pot....
Read More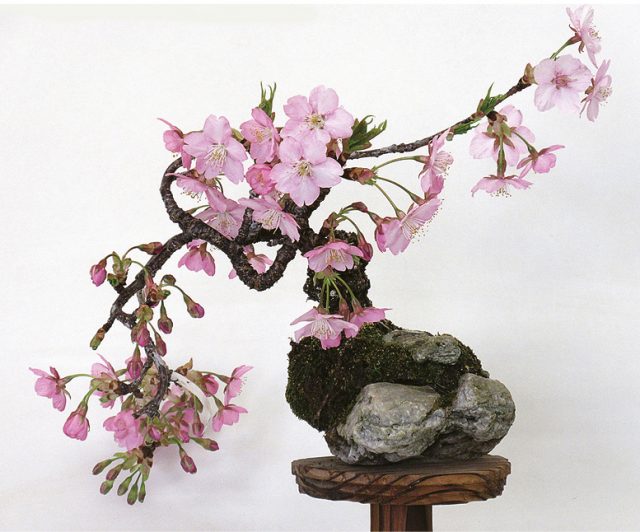 The challenge is to create a finished tree starting from scratch How to create bonsai from cuttings, grafting and other methods withinteresting and unusual species. With the help of illustrations we will see how to...
Read More

Christophe Hager's spruce was a sensation at the Mulhouse BCI of 2018 A spruce from the mountains had much potential and was growing with great fervour. However, when its design became dull Christophe sought a...
Read More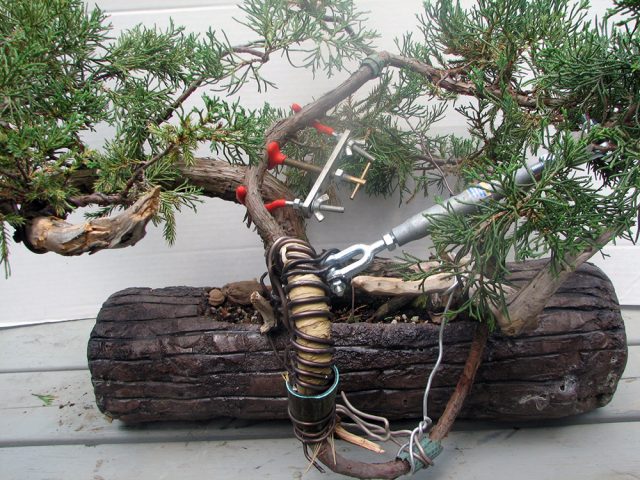 Jan Culek sketches options for the juniper of John Rigg John: 'I had this tree in the garden for about 17 years. It has lots of curving branches with partial deadwood. I have been working...