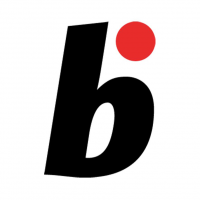 Online magazine for Bonsai lovers
Read More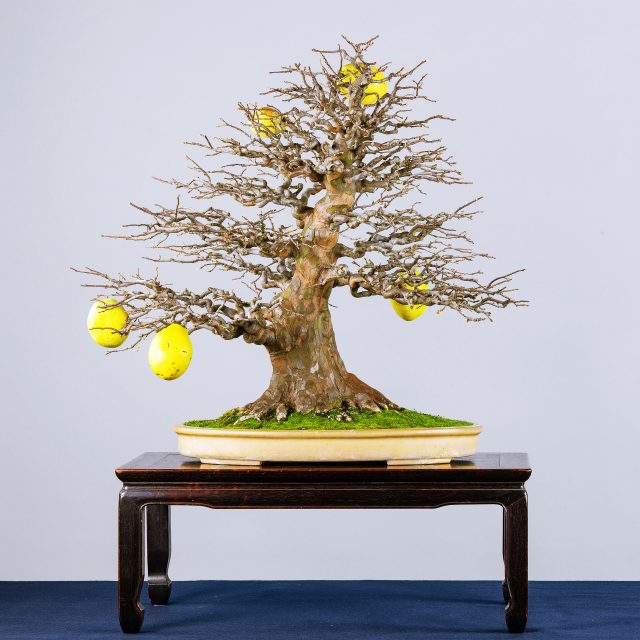 A selection of the finest bonsai from Japan
Read More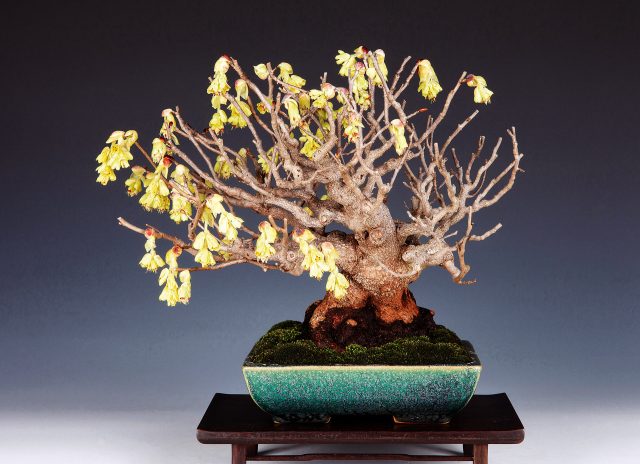 Here is an impression of the annual spring Shunga-ten, held in Osaka, Japan in the Hanahaku-kinen Park and organised by the Shohin Bonsai Association..
Read More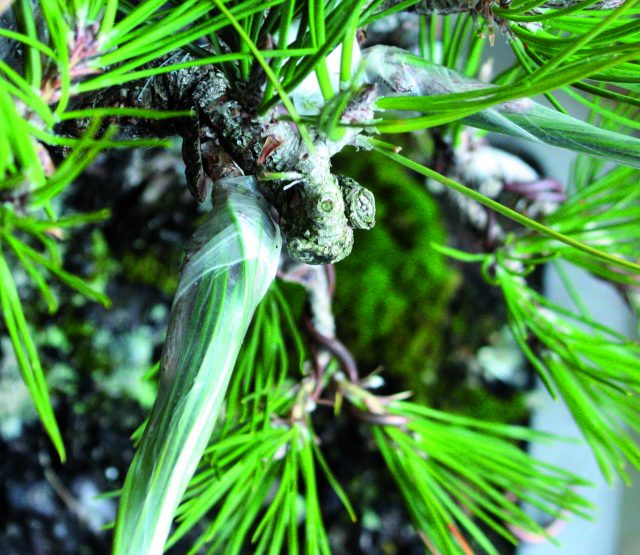 Grafting is a very useful technique for conifers such as junipers and pines.
Read More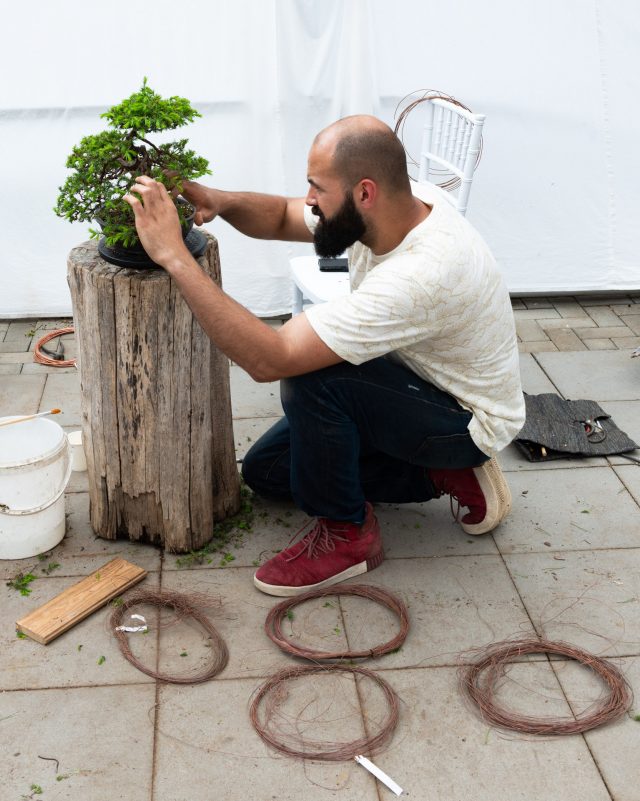 Jean-Philippe Hoareau (JP) works with the prickly juniper The needle juniper or Juniperus rigida, is a far more rugged tree than the Chinese 'shimpaku'. Its deadwood is spikier and so is its foliage, too. You…...
Read More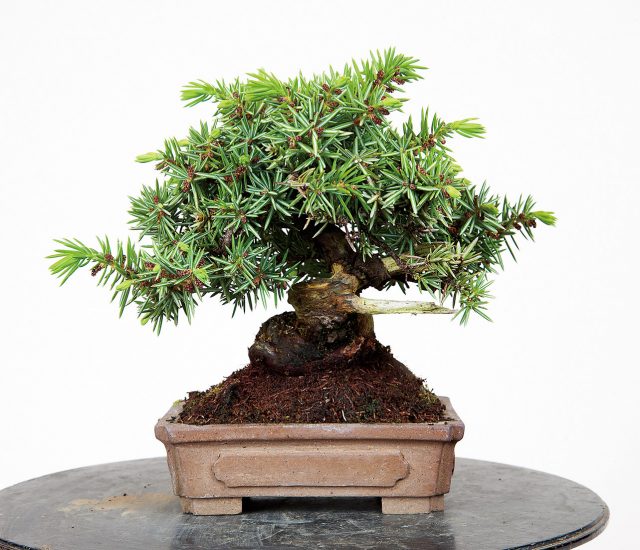 Maintenance work on a mountain cypress (Chamaecyparis obtusa) During summer you need to deal with the dead leaves formed inside the branches of this very dense-growing conifer. They are removed to prevent 'stuffiness'. This is…...
Read More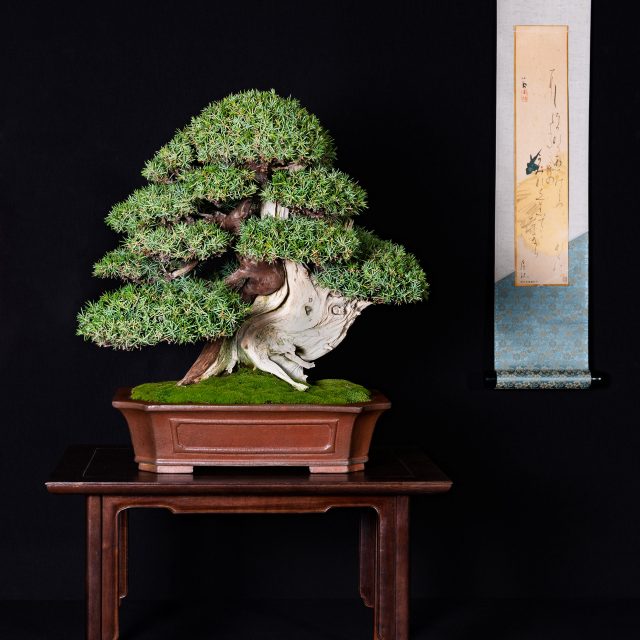 Read More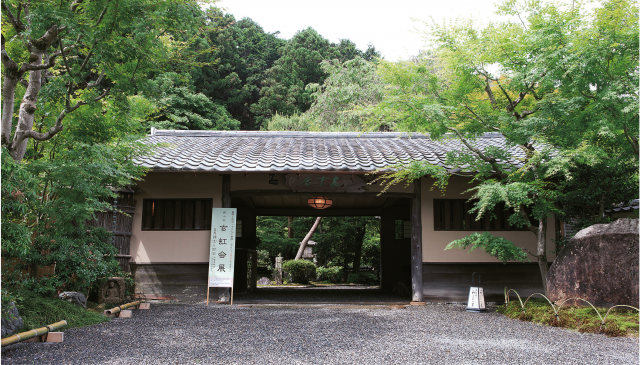 Bonsai exhibited in traditional Japanese rooms surrounded by mountains and forests puts bonsai in the right perspective. The 10th Genkoukai exhibition is a small-scale show that renders one humble and serene. The Genkoukai is a…...
Read More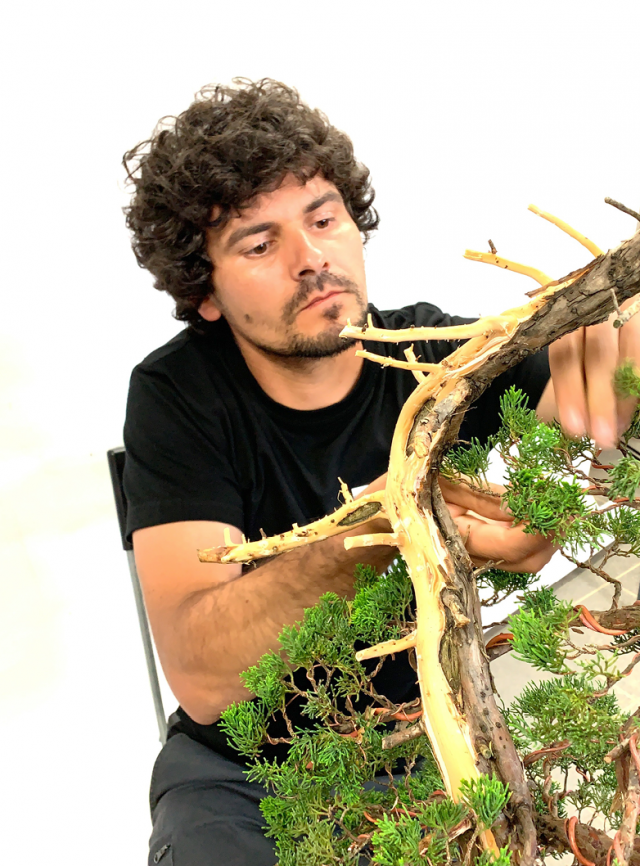 The only regret Manuel Germade has is the fact that he did not go to Japan much earlier. A couple of years ago he officially graduated as a bonsai Master and he now finds his […]
Read More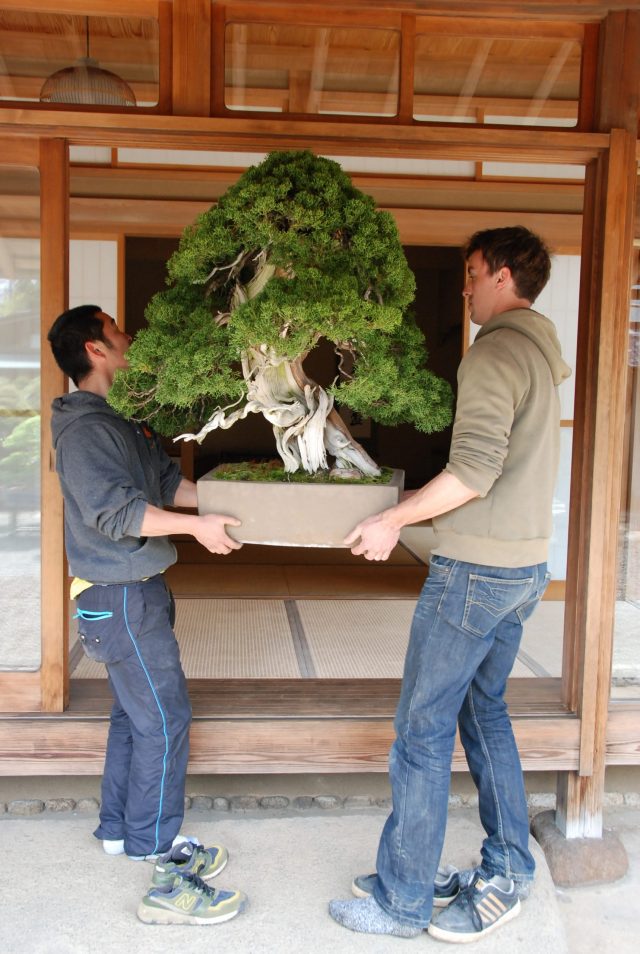 A professional gardener, German Valentin Brose's love of bonsai drew him to Japan to learn more about this fascinating art. So he
decided to quit his job and went to work for famous Master, Kunio Kobayashi. He soon found out that life as a student is somewhat
different ...