Online magazine for Bonsai lovers
Read More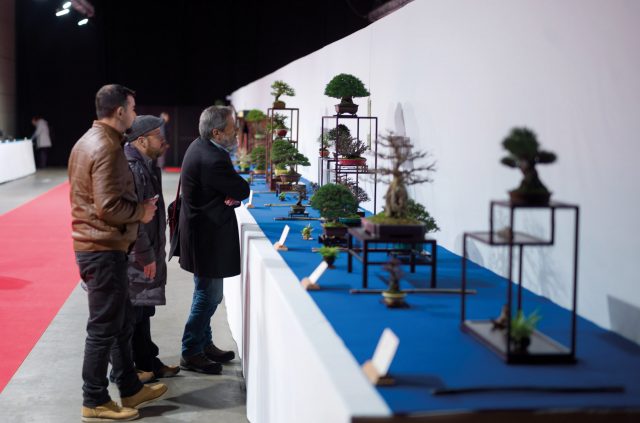 Morten Albek takes time to go through some of the shohin displays at the Nöelanders Trophy.
Read More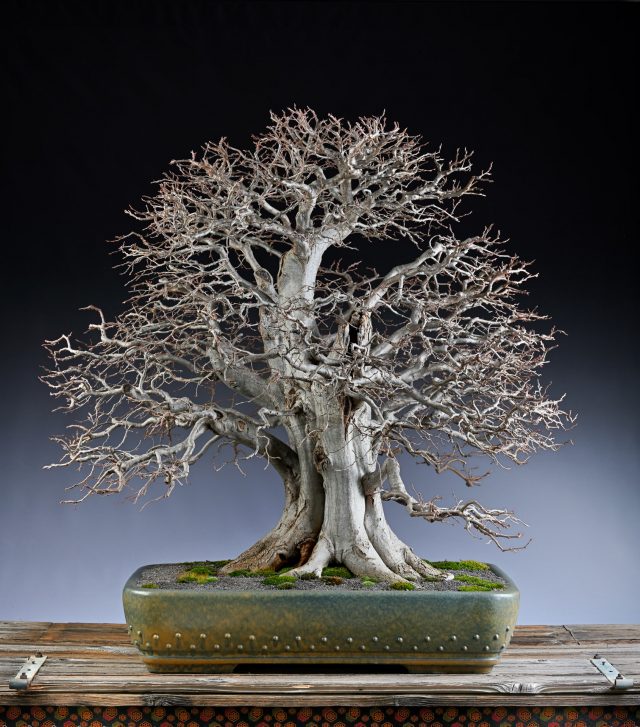 No, It is The Trophy, the largest show in Europe. A gallery of the best trees
Read More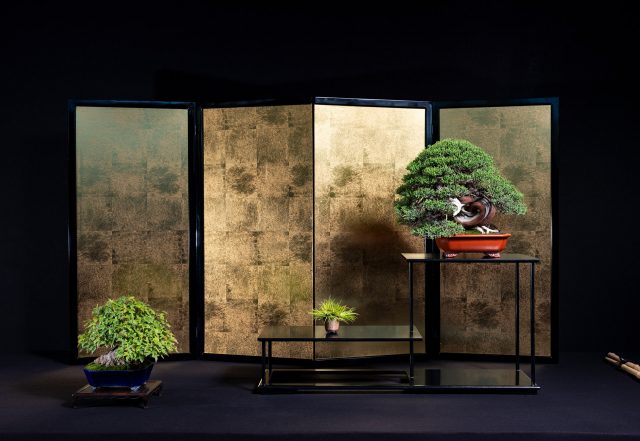 The 6th European Bonsai-san Show. A selection of the best bonsai
Read More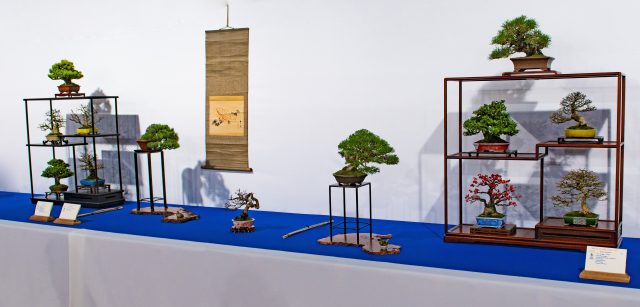 Get the most from your trees by making corrections for the future. Harumi Ishii (Ueharu-en) specialises in shohin of which refinement is a key element, so ugly cuts or disordered branch settings need to be...
Read More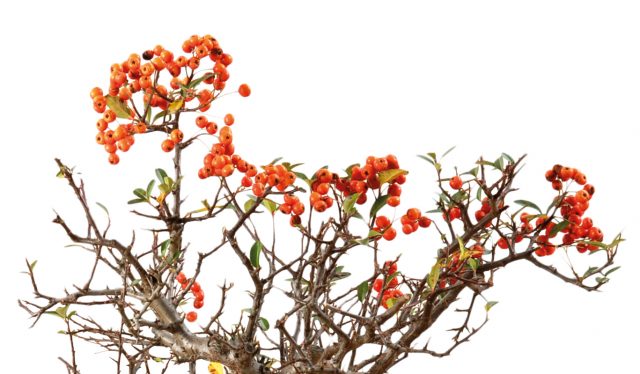 The challenge is to create a finished tree starting from scratch How to create bonsai from cuttings, grafting and other methods with interesting and unusual species. With the help of illustrations we will see how...
Read More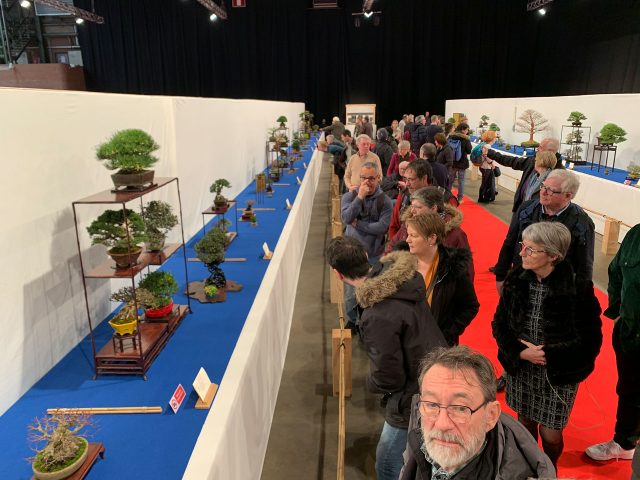 The spirit of 'The Trophy' was not infected by the coronavirus, it may even have made it stronger. An impression of The Trophy, the International Bonsai Show held over the weekend of 29 February/1st of […]
Read More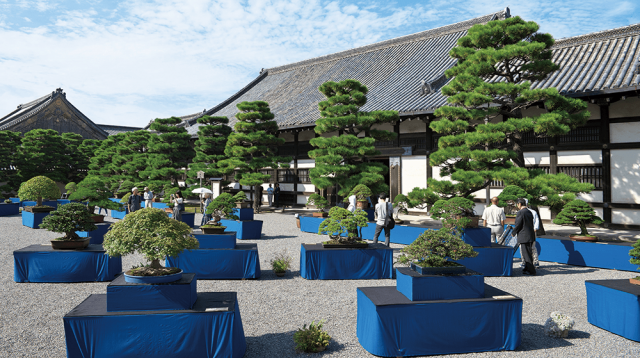 On the 150th anniversary of the restoration of Imperial rule, bonsai is displayed at the former capital. An outdoor exhibition is quite rare, even when it's at a scenic site like the Nijo-jo castle, where...