Online magazine for Bonsai lovers
Read More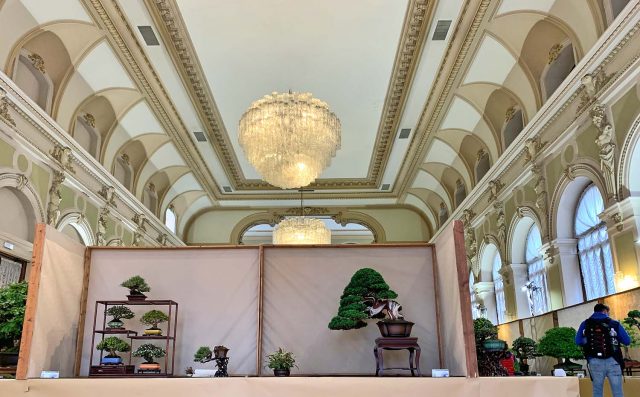 The 36th edition of the 'ArcoBonsai' event
Read More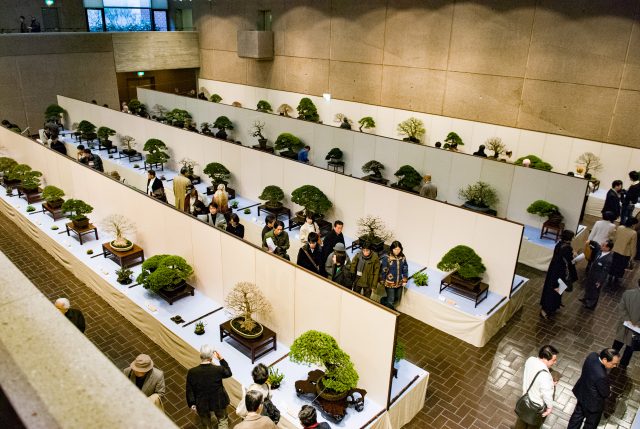 A gallery with some of the finest Japanese juniper bonsai
Read More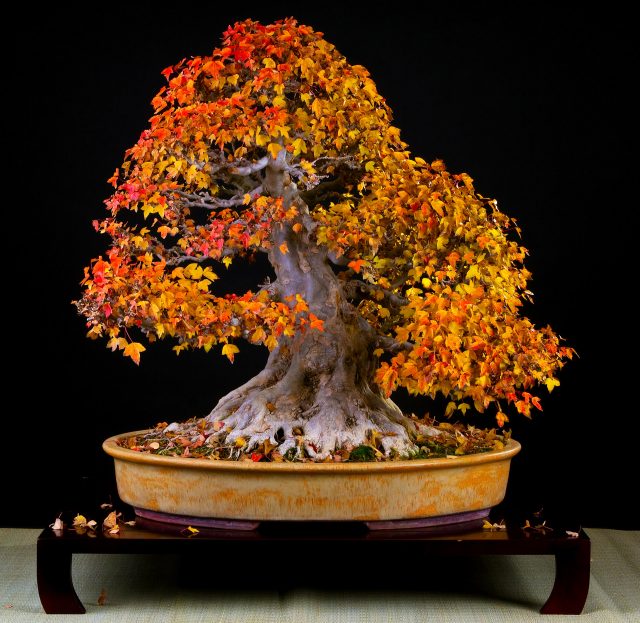 Enjoy the colorful Bonsai in autumn
Read More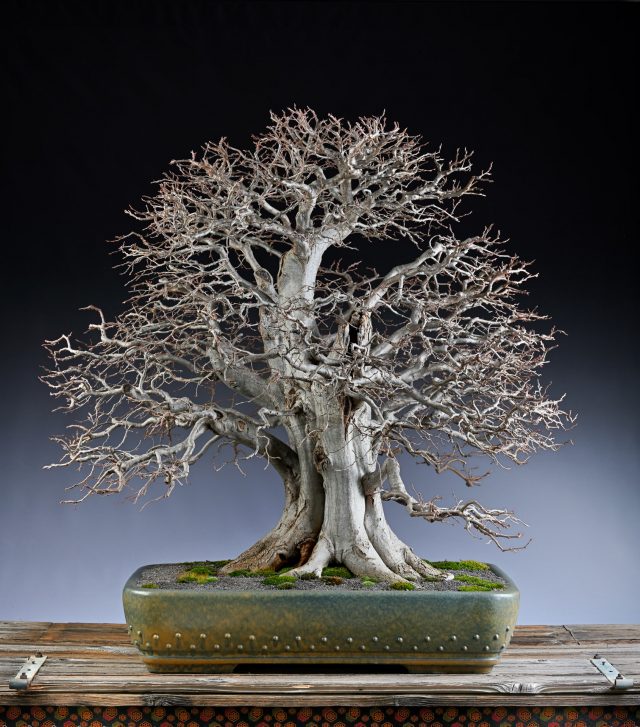 No, It is The Trophy, the largest show in Europe. A gallery of the best trees
Read More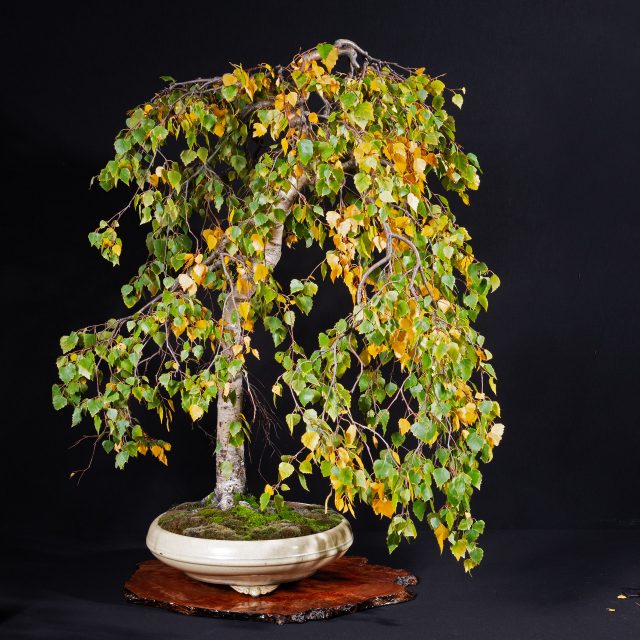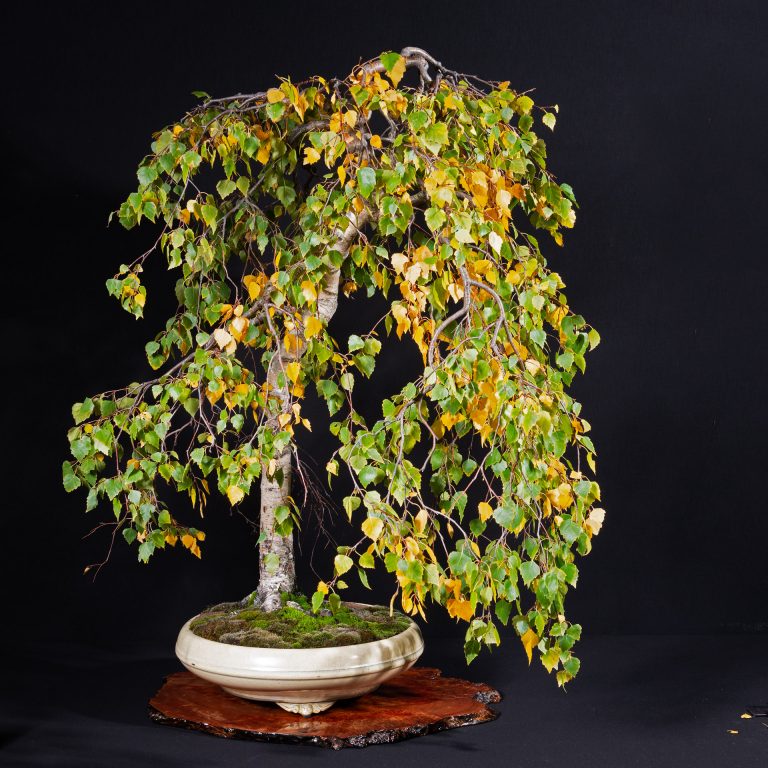 Read More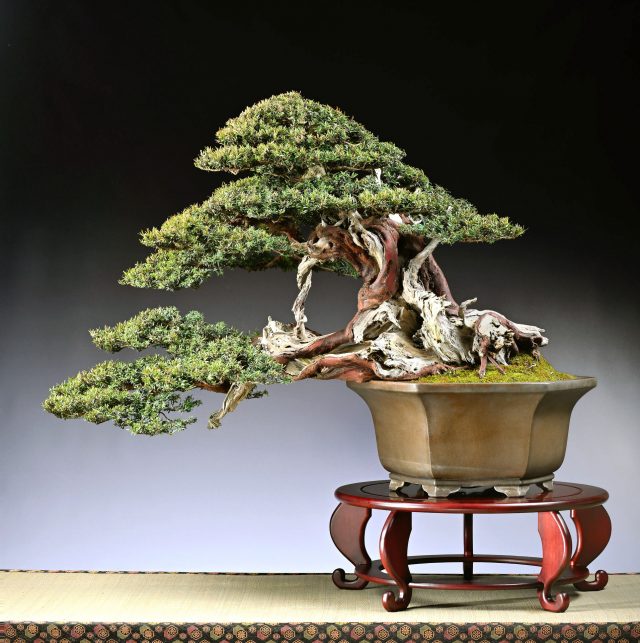 A Gallery of the best bonsai shown at the Arco Bonsai Show in Italy
Read More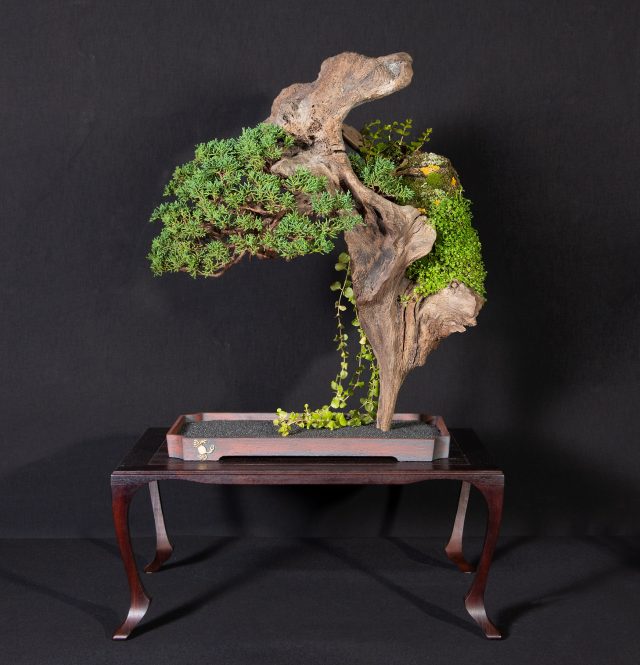 Read More

As the leaves fall in autumn, it is time to study the branch structure of the tree in detail and begin pruning This article describes the pruning of deciduous tree branches in autumn. I believe...
Read More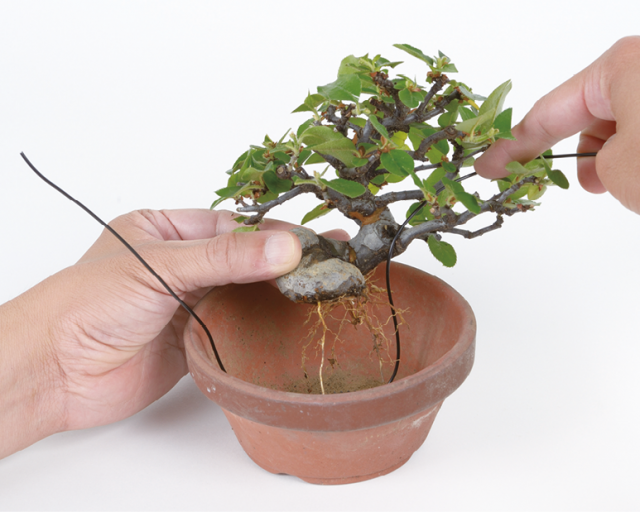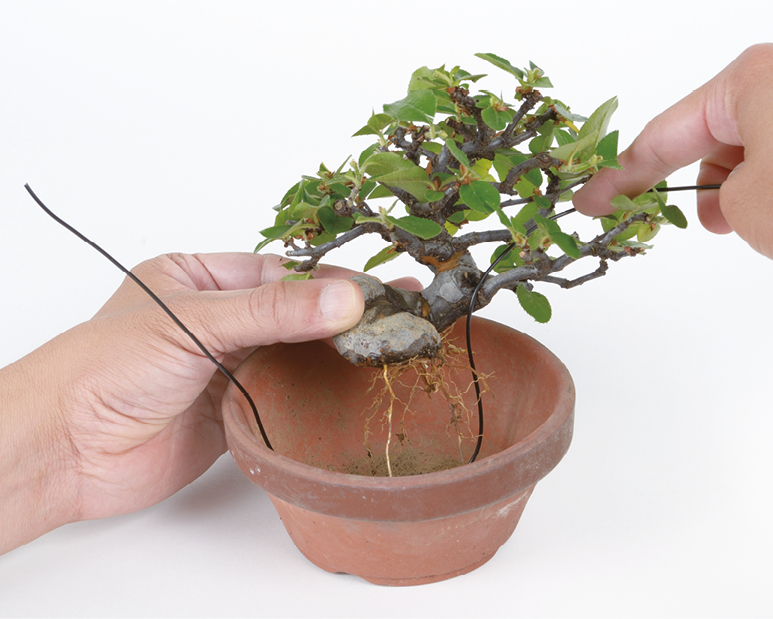 Air-layer experiment. What works best: Sphagnum or a tourniquet? Yukio Hirose (Yamato-en) is up for an experiment. Which of the air layer techniques gives best results, the one that uses sphagnum only, or the technique...
Read More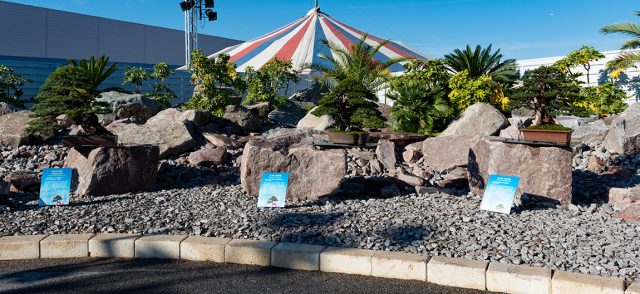 An unique event at the Folie Fleur Mulhouse, France It was a spectacular show were many bonsai events came together in the town of Mulhouse in the north east of France; The BCI (Bonsai Clubs...