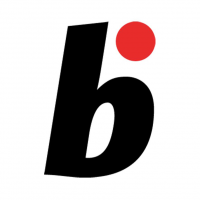 Online magazine for Bonsai lovers
Read More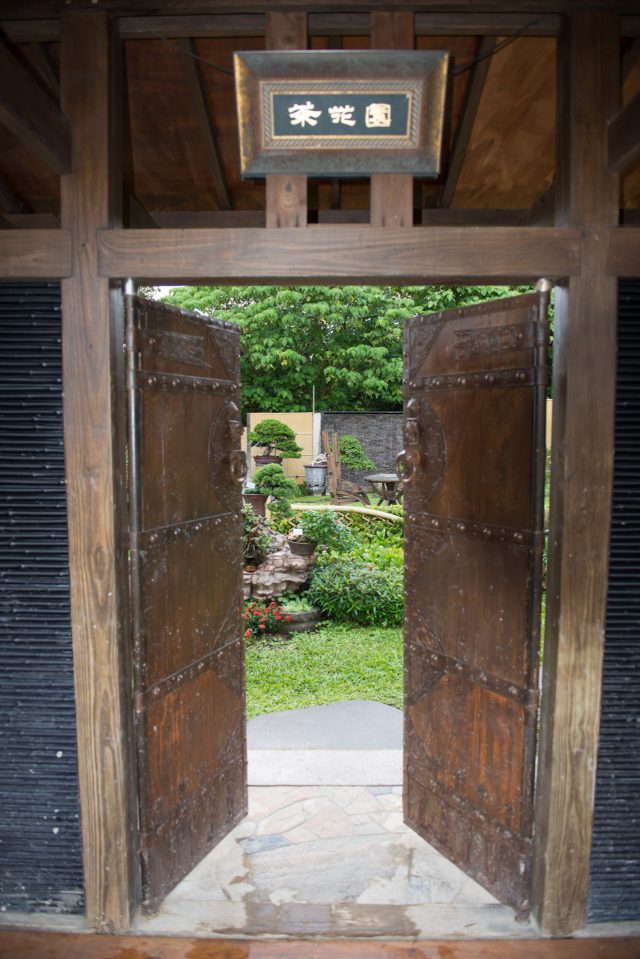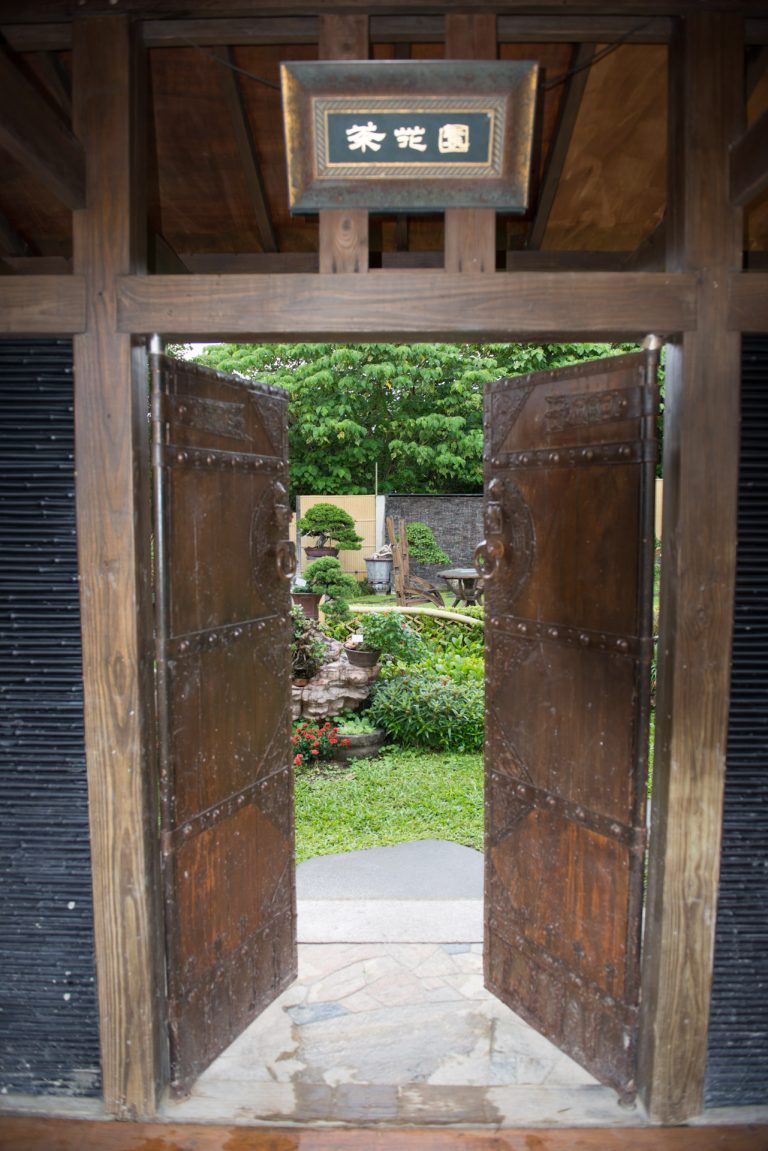 A visit to the garden of Amy Liang, the grande dame of Taiwan bonsai
Read More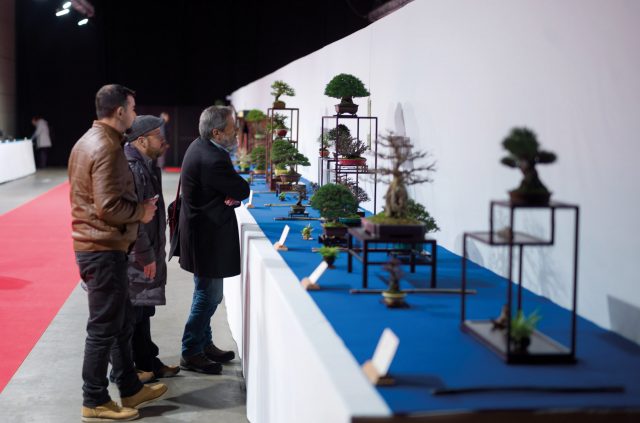 Morten Albek takes time to go through some of the shohin displays at the Nöelanders Trophy.
Read More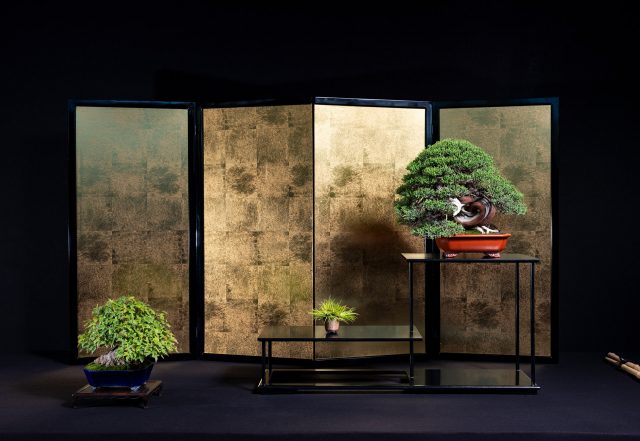 The 6th European Bonsai-san Show. A selection of the best bonsai
Read More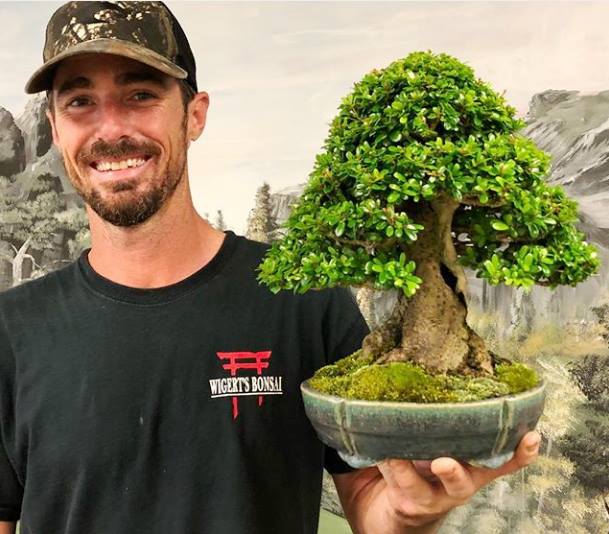 An exploration of Premna, one of bonsai's biggest tropical stars Premna is a genus of tropical and sub-tropical species native to southeast Asia, Africa, and some islands of the Pacific Basin. It is extremely popular…...