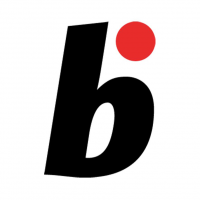 Online magazine for Bonsai lovers
Read More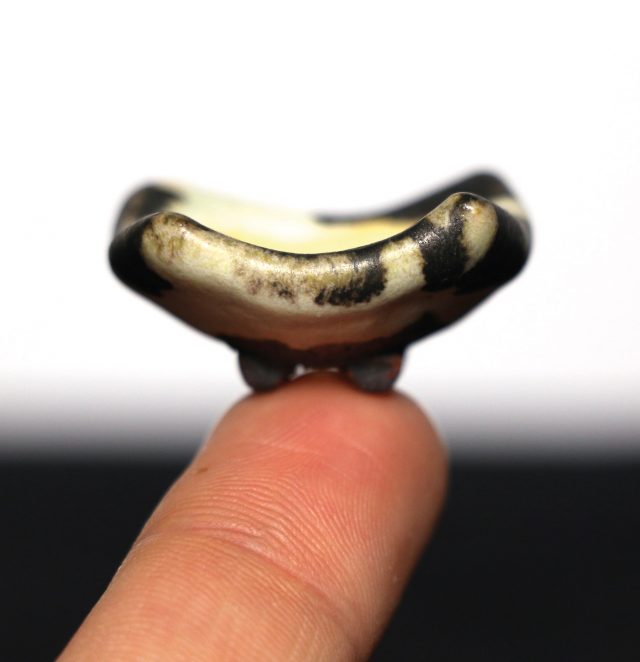 Daniel Butler follows his own pottery path.
Read More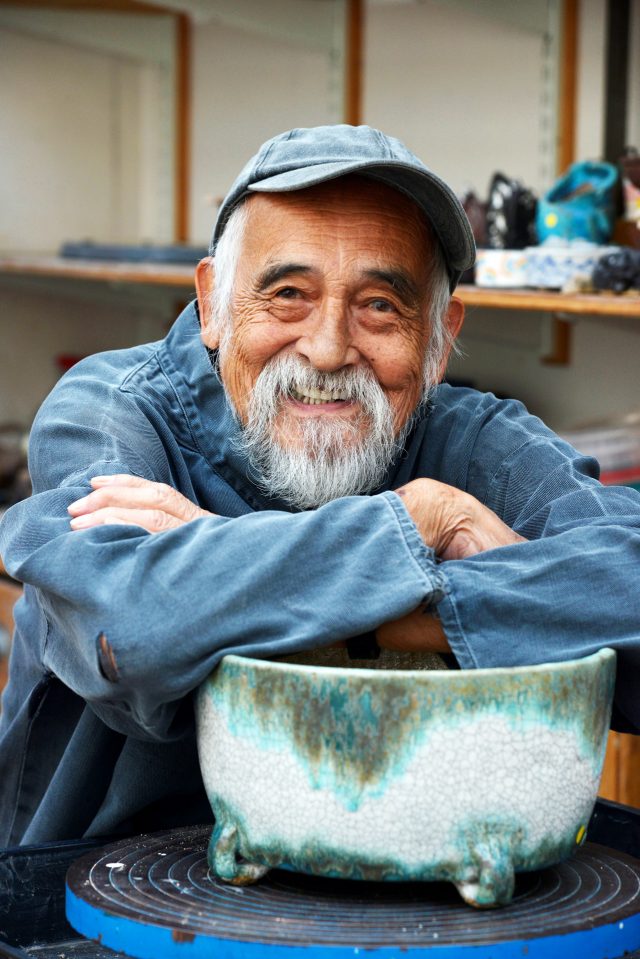 Dan Barton's passion for ceramics
Read More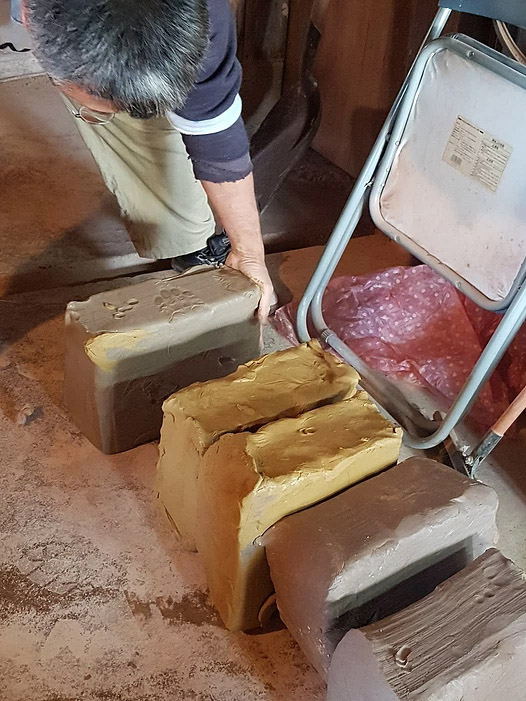 Bonsai pot maker from Sweden, Thor Holvila, has become one of Europe's most well-respected potters...
Read More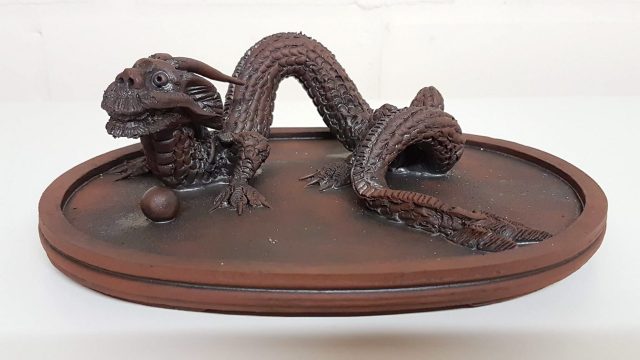 Marc Berenbrinker is one hundred percent focussed on hand crafted pots.
Read More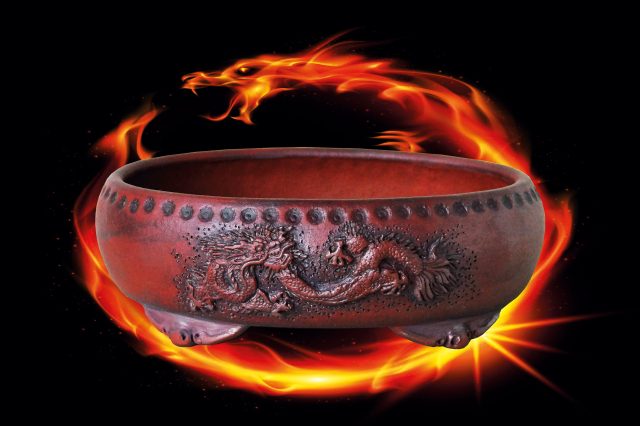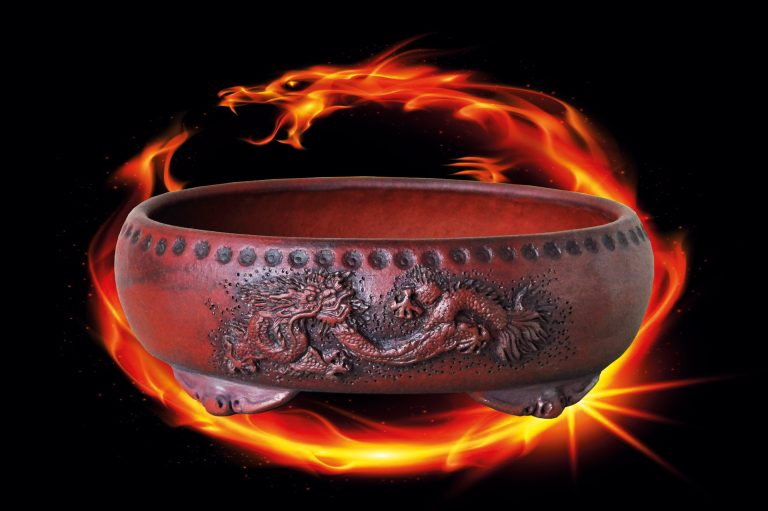 Peter Krebs, Grand Master of the bonsai pot In the early stages of bonsai in Europe, the pots of Peter Krebs were already in high demand. Throughout his long career as a potter he has…...
Read More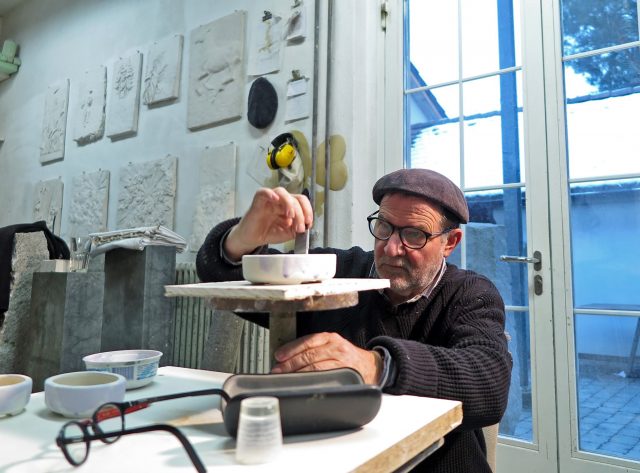 Self-taught stone sculptor, Jürg Stäheli, aims to find the perfect shape for his pots. How did you get into bonsai pottery?I started bonsai in 1984. I was inspired by an old maple in a classic…...
Read More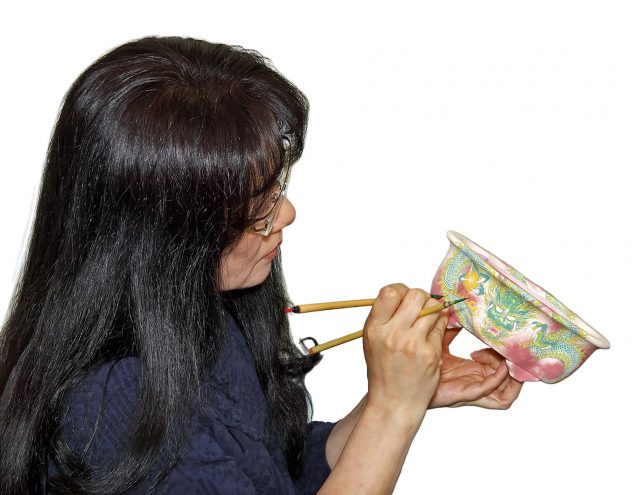 Reijaku from Taiwan, is the artist who knows all about Japan's favourite paintings and creates beauty with her own work. In recent years, the popularity of painted pots has increased. In January 2010, a Taiwanese…...
Read More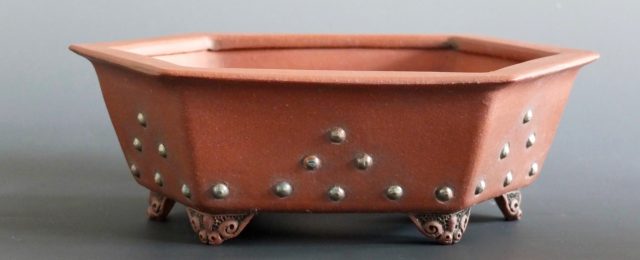 I'm sure that I am not alone in having shelves of beautiful pots created by some of the best potters outside the boundaries of Japan, as well as a couple from Japan itself. My collection…...
Read More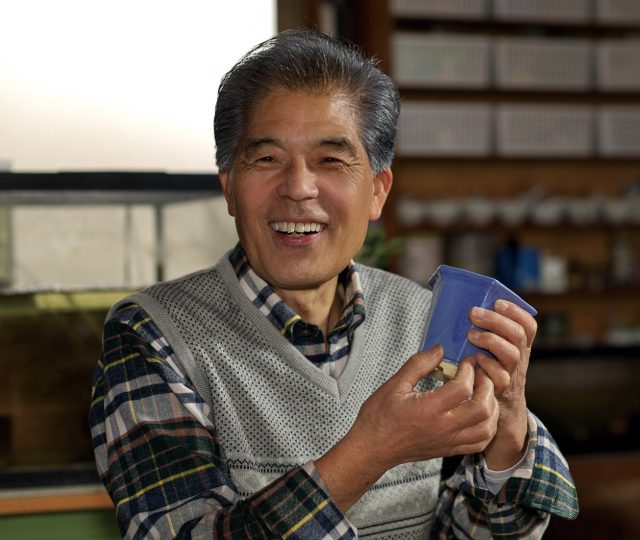 Yasuo Fukuda is learning pottery skills from his nephew The love of bonsai ceramics runs in the family, since Shigeru Fukuda's uncle Yasuo Fukuda has proved to be a very talented bonsai potter, too. He…...