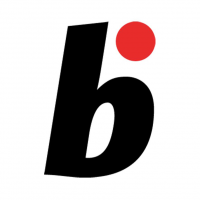 Online magazine for Bonsai lovers
Read More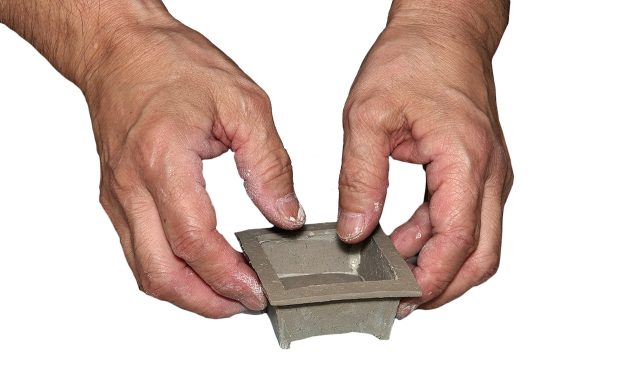 The bonsai pot passion of Kiyoshi Koiwai
Read More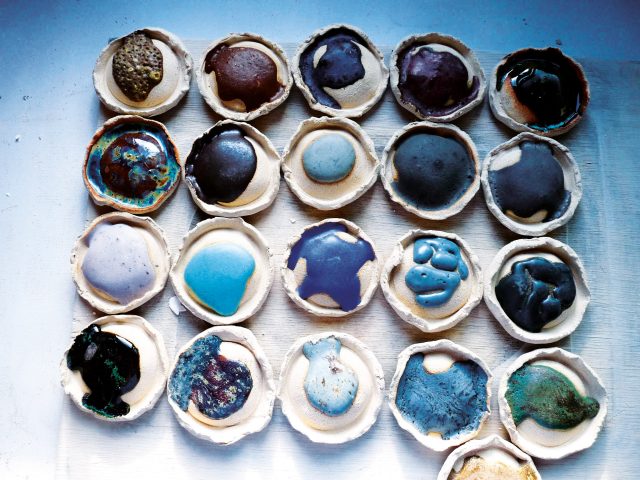 Bruno Auvinet was challenged to make his own pot when none fitted his maple.
Read More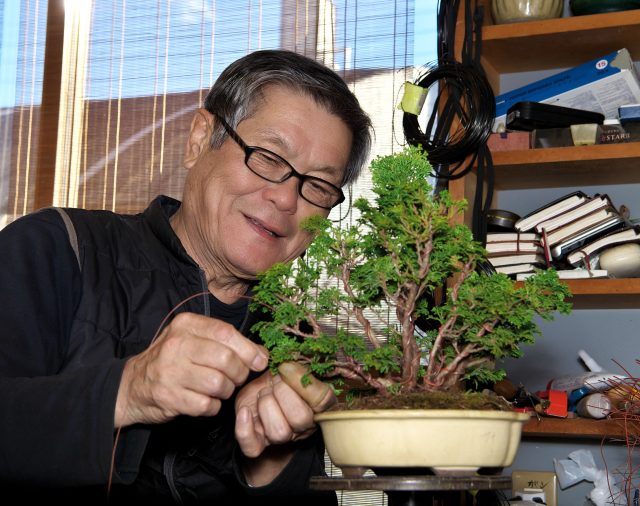 Be inspired by Yukio as he makes the most out of material. This time we focus on Yew and Hinoki.
Read More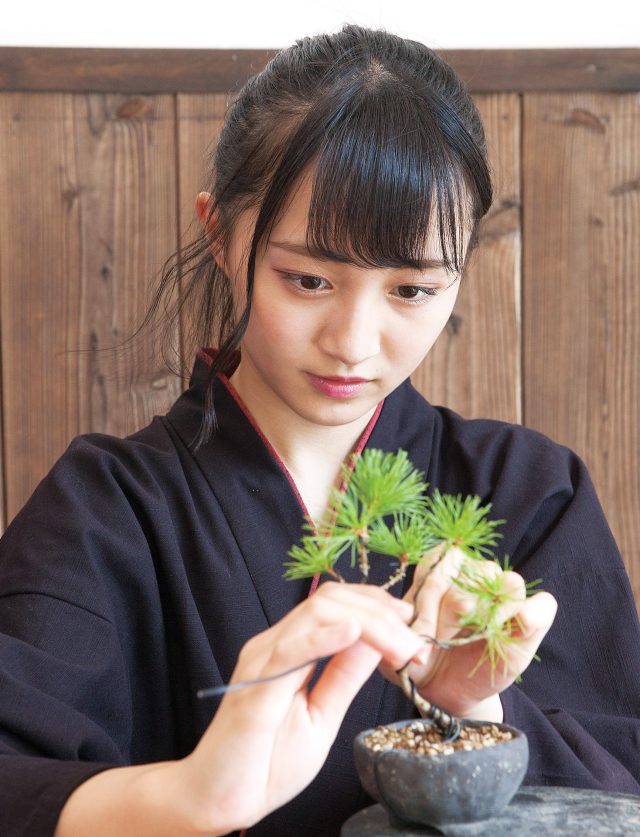 With the guidance of shohin expert, Hiroki Miura (Miura Baijyu-en, Osaka) the Japanese popstar, Ayaka Yamamoto, learns how to create moyogi style with a pine.
Read More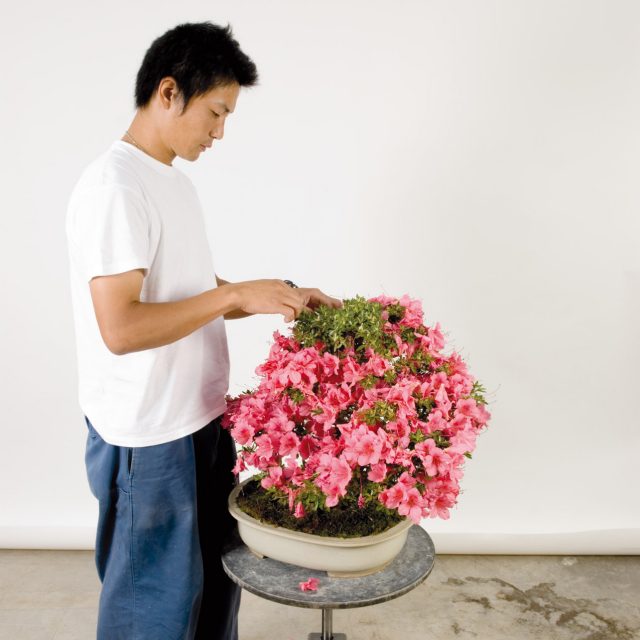 Janine Droste has a passion for Satsuki bonsai. Here she gives clear
answers to 40 questions on the subject.
Read More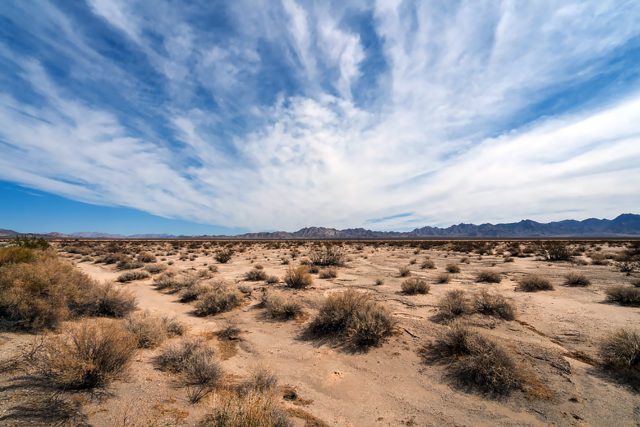 According to Todd, Douglas firs are one of the most unpredictable trees he has worked with.
Read More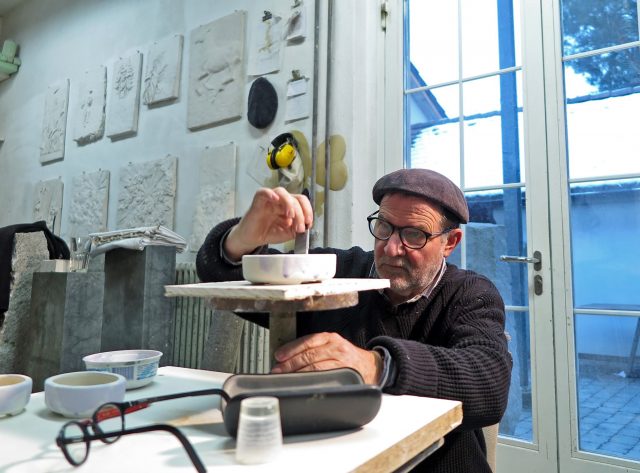 Self-taught stone sculptor, Jürg Stäheli, aims to find the perfect shape for his pots. How did you get into bonsai pottery?I started bonsai in 1984. I was inspired by an old maple in a classic…...
Read More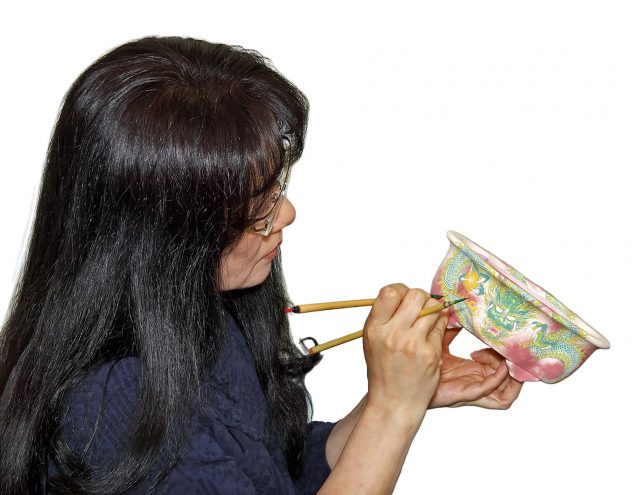 Reijaku from Taiwan, is the artist who knows all about Japan's favourite paintings and creates beauty with her own work. In recent years, the popularity of painted pots has increased. In January 2010, a Taiwanese…...
Read More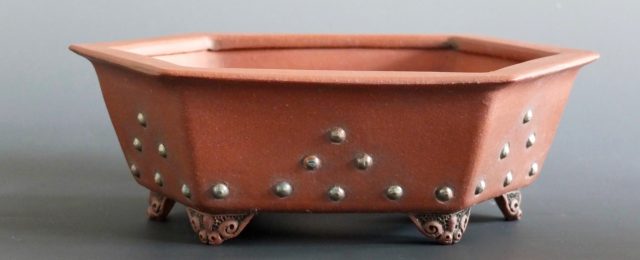 I'm sure that I am not alone in having shelves of beautiful pots created by some of the best potters outside the boundaries of Japan, as well as a couple from Japan itself. My collection…...
Read More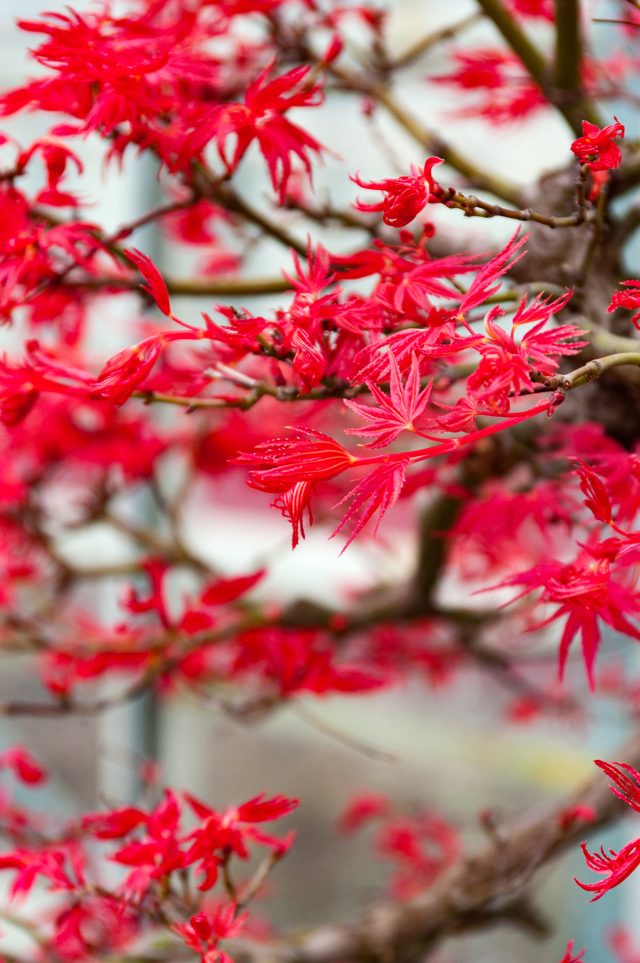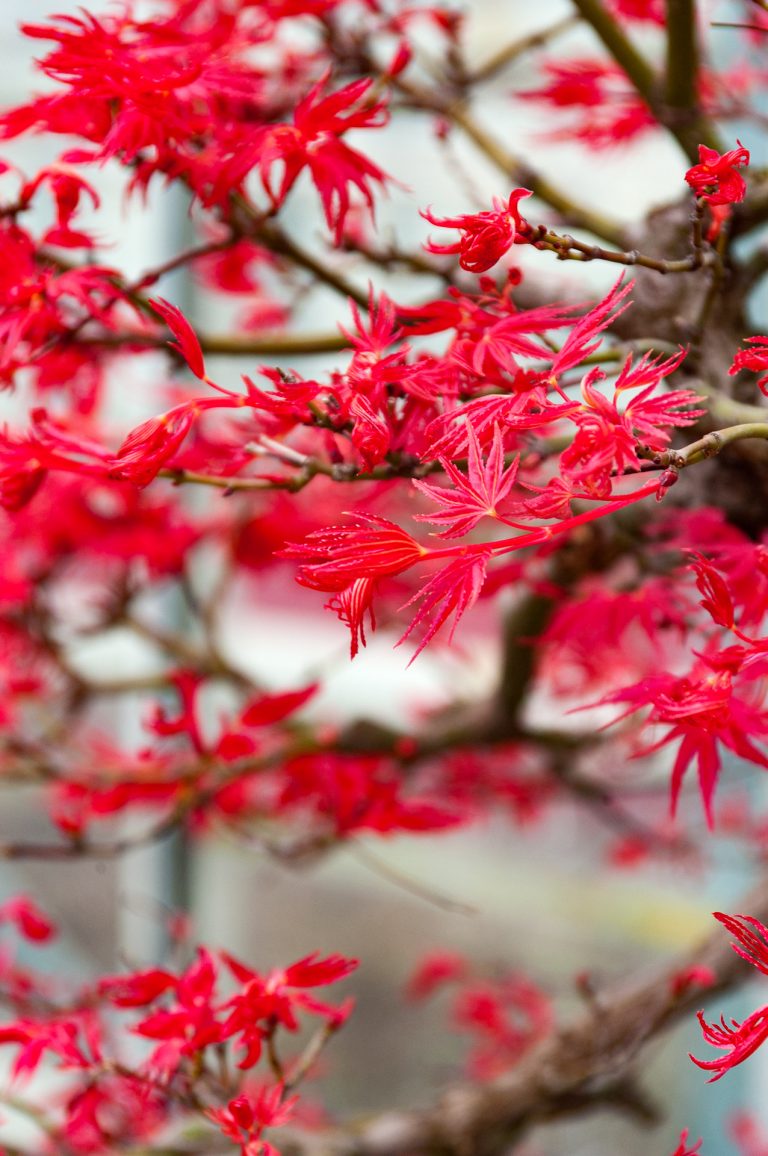 Simple adjustments can make a big difference Kenichi Suzuki (Onari-en) is very much into shohin-size bonsai. With simple material he demonstrates how you can change the design by adjusting the planting angle, or the pot…....
Read More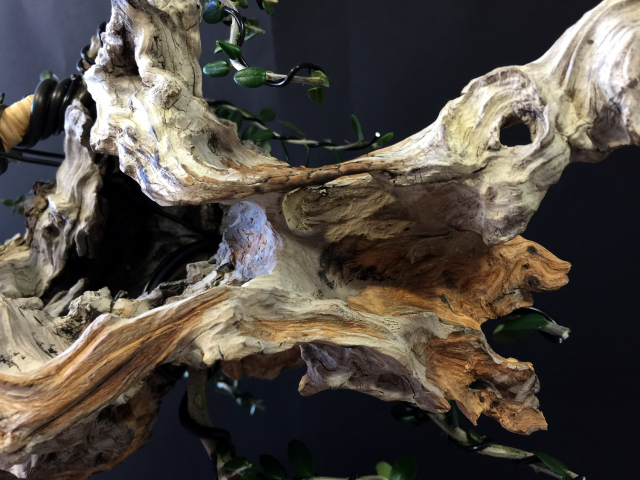 Wild olive trees provides one of most ideal materials for bonsai Marcial Yuste Blasco, who runs a bonsai school in Spain, prefers to work on material from the wild. For Marcial, it possesses the characteristics…...
Read More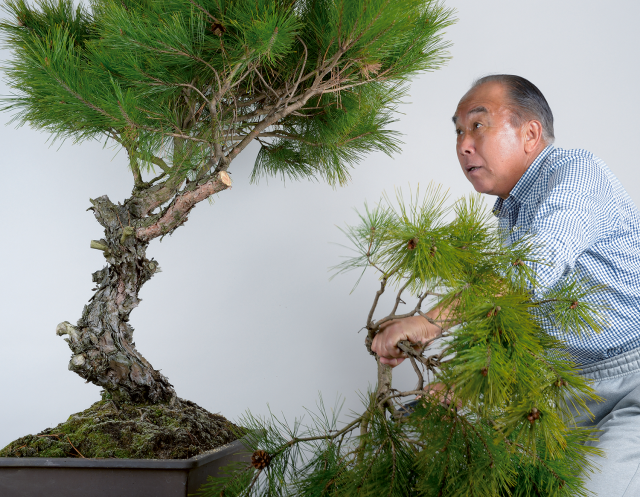 How to deal with upward-growing branches on a pine Impossible material with all its branches growing upwards becomes a fine bonsai. Toshio Ogawa notes the superb movement of the lower trunk and solves the problem…...
Read More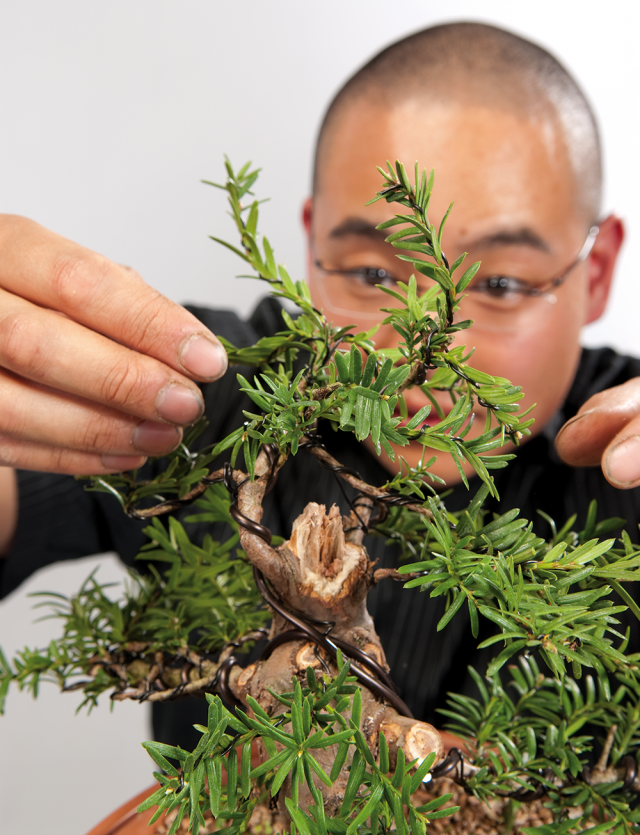 A simple yew can be made into a stunning small bonsai in just a few steps. Michael Tran of Minoru bonsai guides you step by step in how to create a bonsai from a yew…....