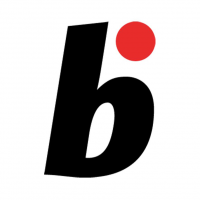 Online magazine for Bonsai lovers
Read More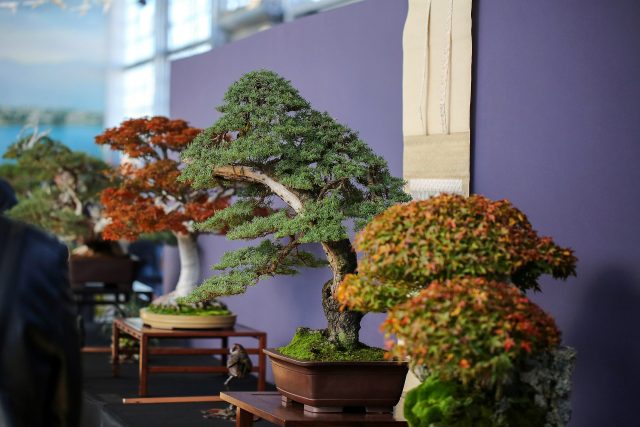 Pacific Bonsai Expo holds its inaugural show.,
Read More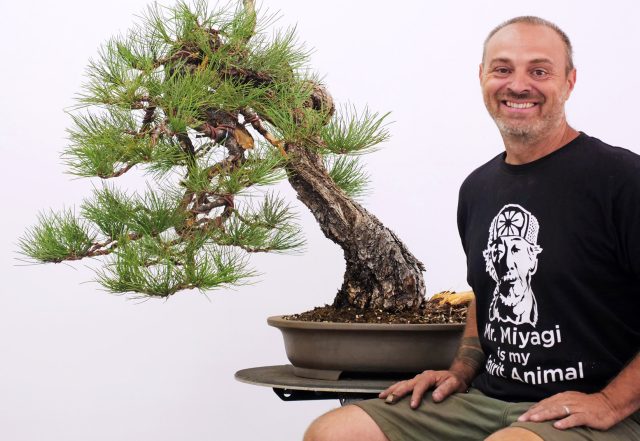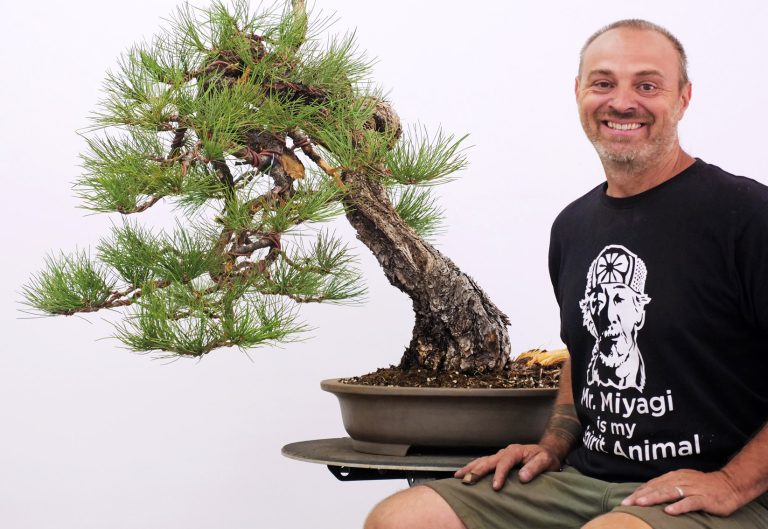 Todd Schlafer works on a Ponderosa pine
Read More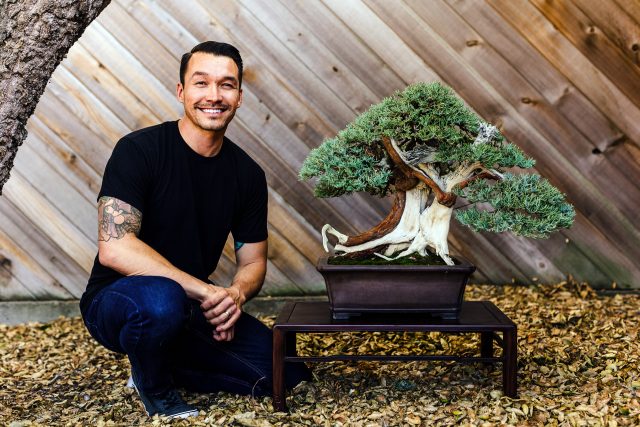 The bonsai passion of Jeremiah Lee
Read More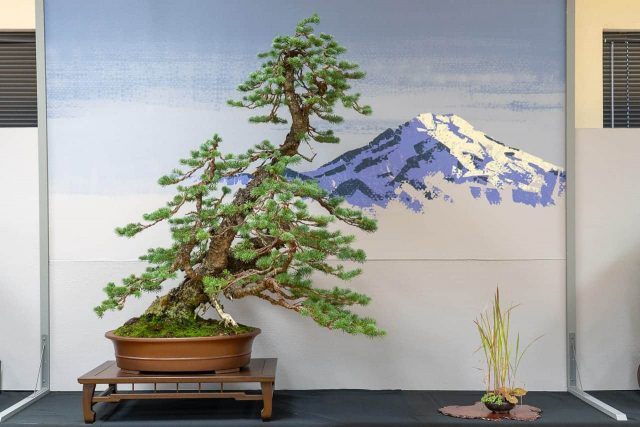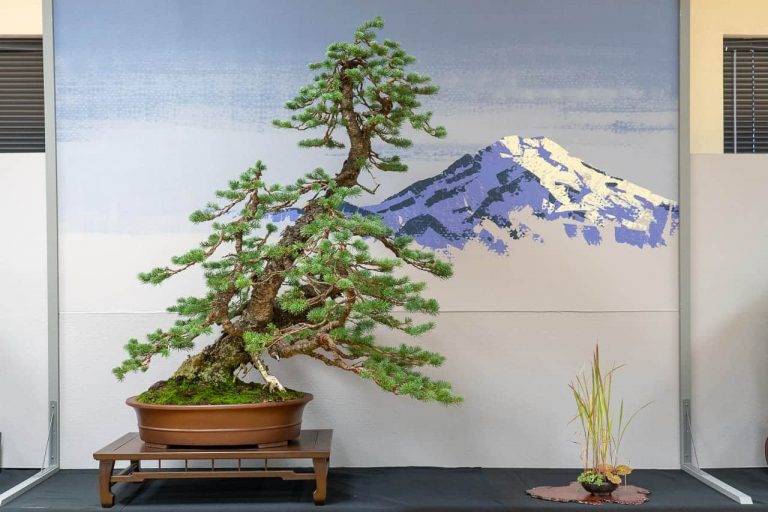 The Bonsai Society of Portland and Pacific Northwest Bonsai Clubs Association presented the 2018 Northwest Bonsai Rendezvous this month in Milwaukie, Oregon. The event was a big success! Three days of workshops, critiques, and demonstrations made the time…...