Online magazine for beginners and experts
Read More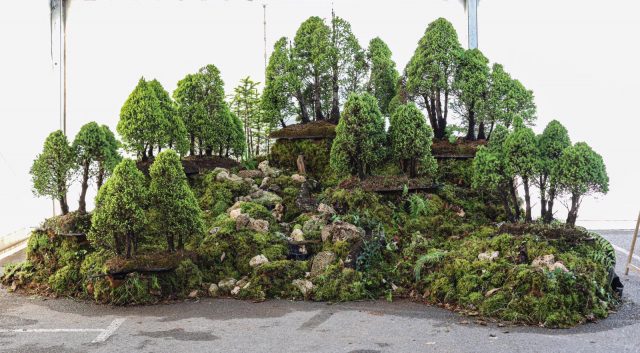 A garden filled with forests inspired by Saburo Kato Julio Carretero Álvarez and his wife, Yolanda Peña, fell in love with bonsai in an instant, but decided to approach it in a different way. The...
Read More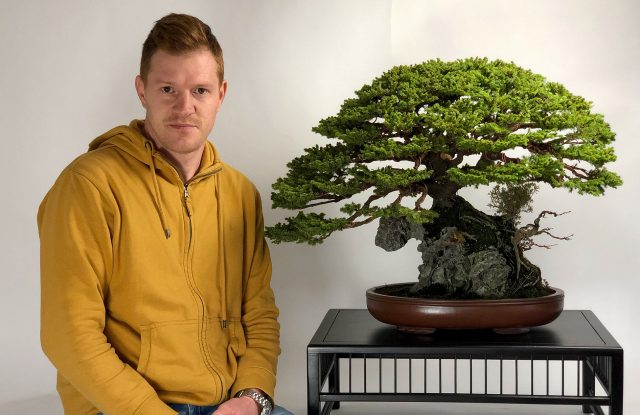 The bonsai passion of Sándor Papp Sándor was born close to the Balaton Lake in Hungary, to a family of restaurateurs. His love for plants began during his childhood. His grandfather worked as a forester...
Read More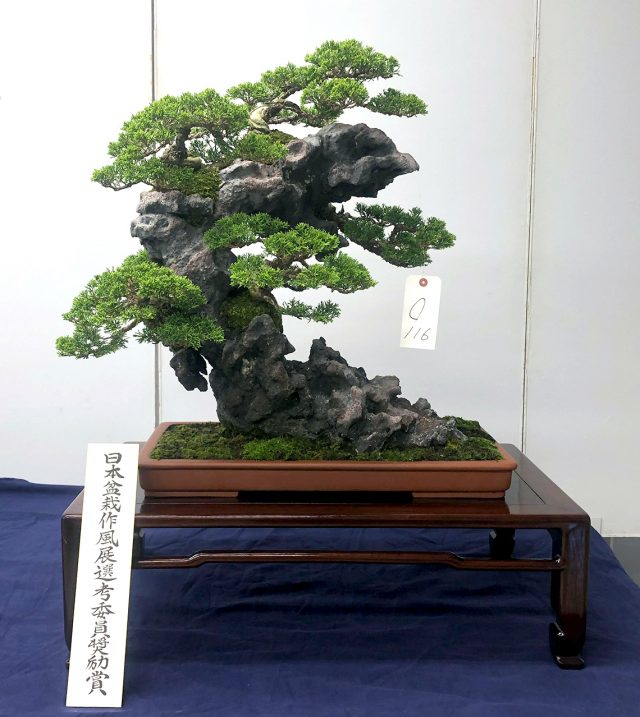 Andrei Bessonov followed his dreams by learning bonsai from Kimura As a small town boy Andrei was already much into plants, but a bonsai calendar lead him to becoming an apprentice of the world famous...
Read More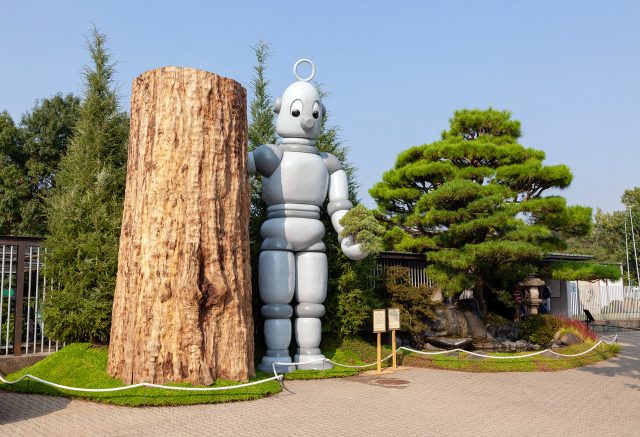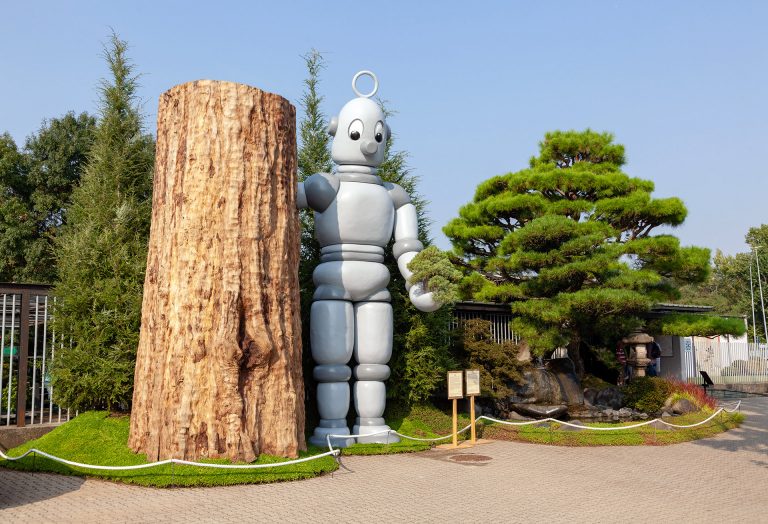 Sharing was the theme at the 13th edition of the International Bonsai & Suiseki event or, in short, the Crespi Cup. The International bonsai & Suiseki meeting has become one of the most important and...
Read More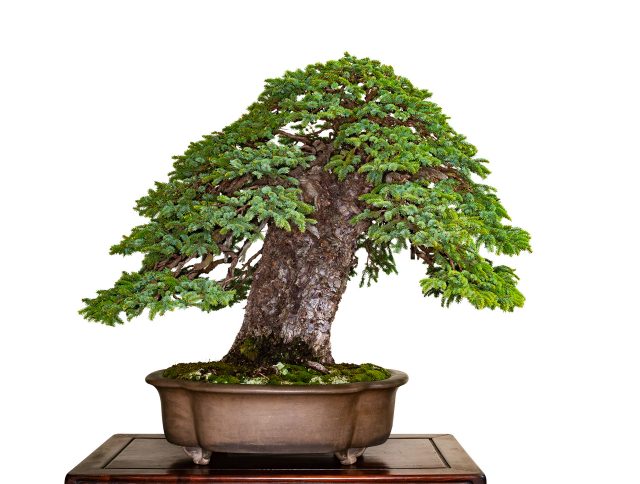 How to create a twin trunk style tree with a 'Yatsubusa' ezo spruce, Picea glehnii 'Yatsubusa'. In this series we look at creating bonsai from cuttings, grafting and other methods with interesting and unusual species....
Read More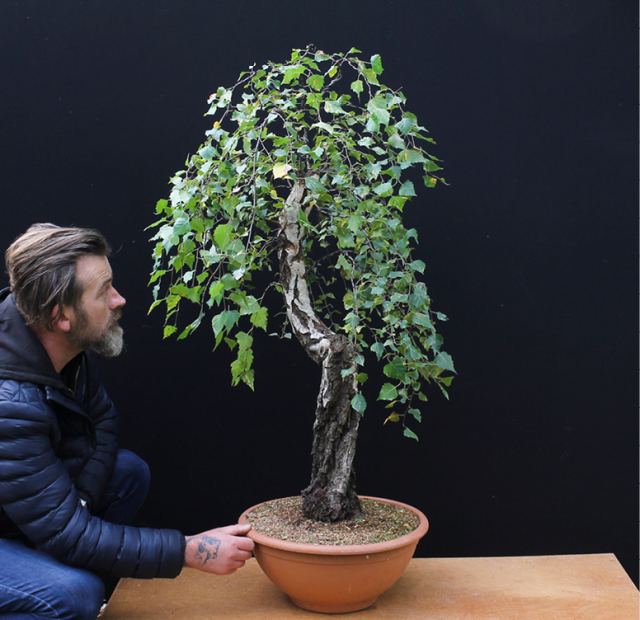 The birch has many virtues, it can prosper in the harshest environments, but as bonsai you need to be a little more patient and gentle to achieve good results. Harry Harrington gives us his hands-on...
Read More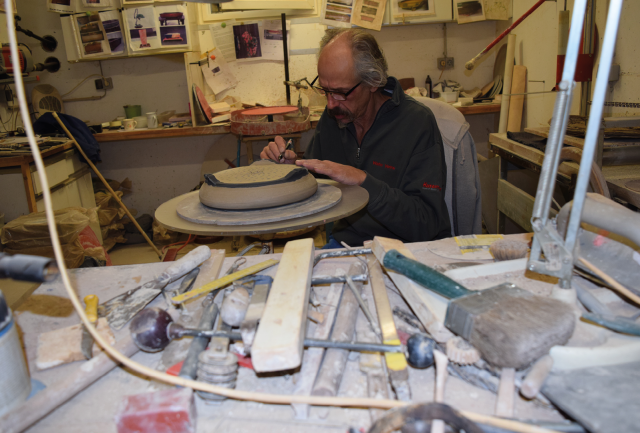 For Walter Venne every bonsai exhibition is like a gallery where an artist can exhibit their work. Through such exhibitions Walter's pots have found their way into the hands of many bonsai enthusiasts and Masters. […]
Read More

Christophe Hager's spruce was a sensation at the Mulhouse BCI of 2018 A spruce from the mountains had much potential and was growing with great fervour. However, when its design became dull Christophe sought a...
Read More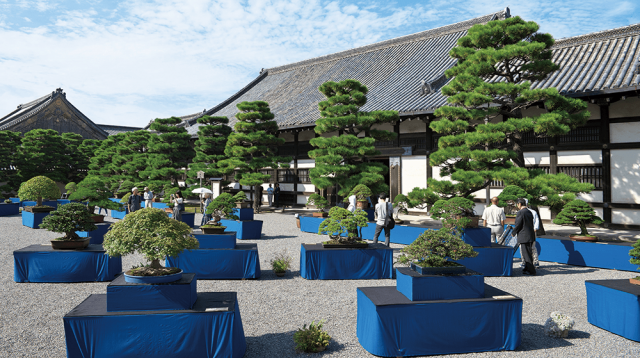 On the 150th anniversary of the restoration of Imperial rule, bonsai is displayed at the former capital. An outdoor exhibition is quite rare, even when it's at a scenic site like the Nijo-jo castle, where...