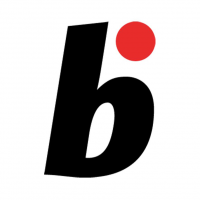 Online magazine for Bonsai lovers
Read More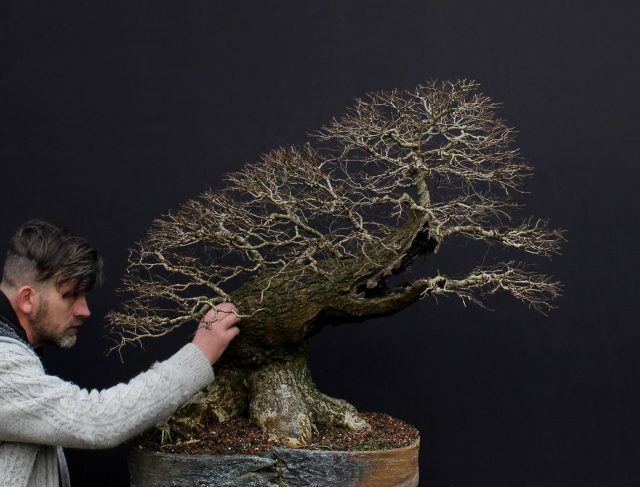 Harry Harrington shows how to improve ramification in deciduous trees by partial defoliation...
Read More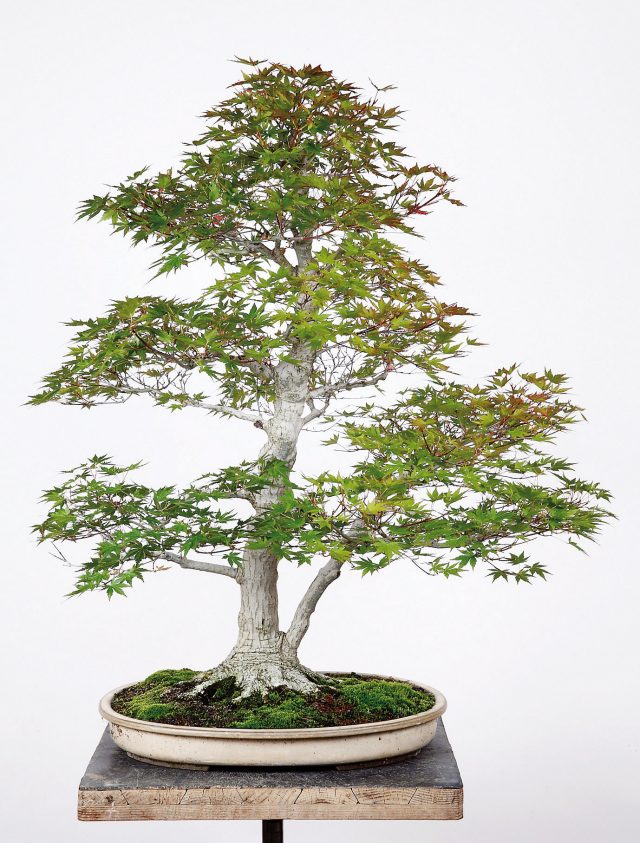 How to make an air layer.
Read More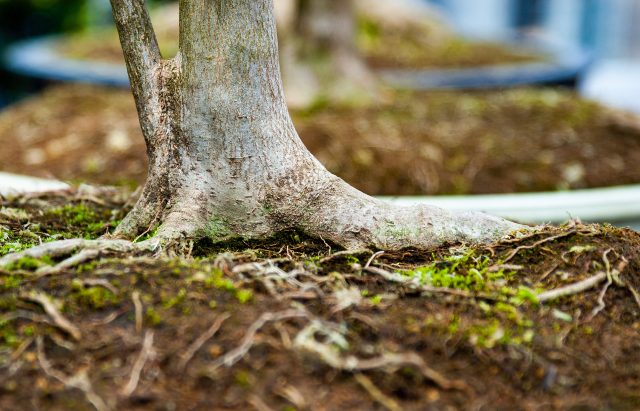 Why plants don´t like to grow in pots Jens Lindworsky: 'Sometimes too hot, sometimes too cold, never enough space and no ground water to be found. If you want roots to flourish in such an…...
Read More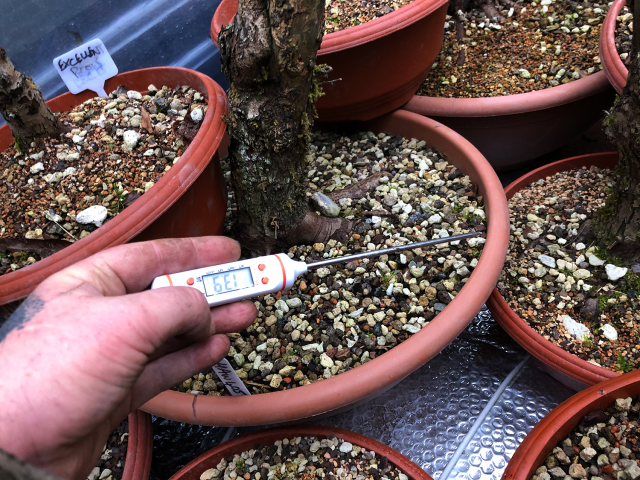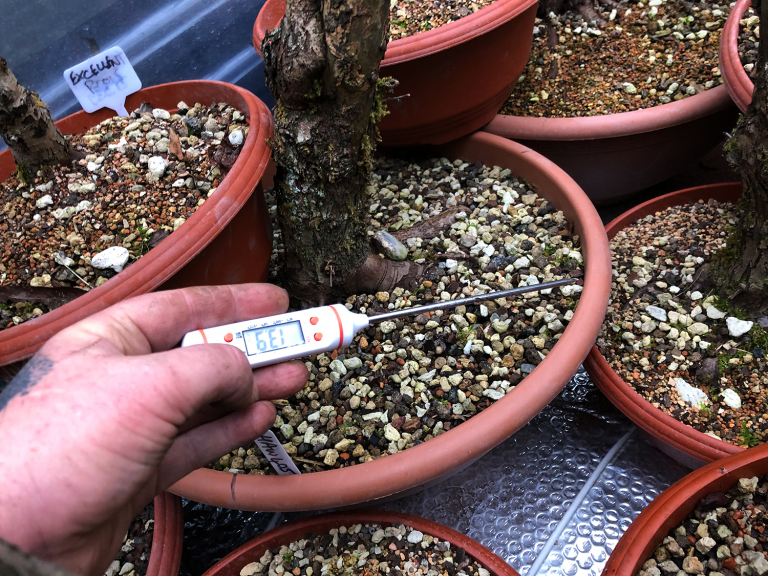 Needless to say, the weather is not always ideal for bonsai during the cold months. The winter period is very active; however, good protection and aftercare are essential. Eventually, as winter arrives, trees have completed…...