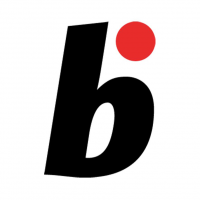 Online magazine for Bonsai lovers
Read More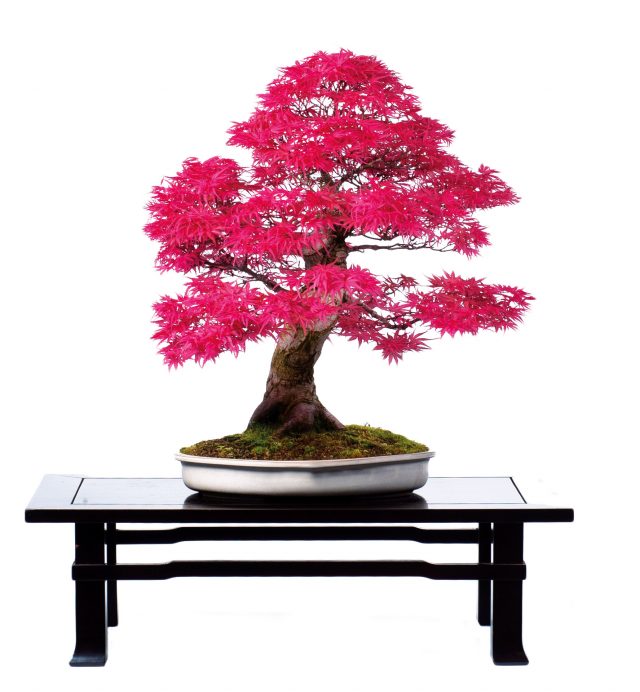 The creation of branches on deciduous trees does not happen overnight, it is a long-term process ...
Read More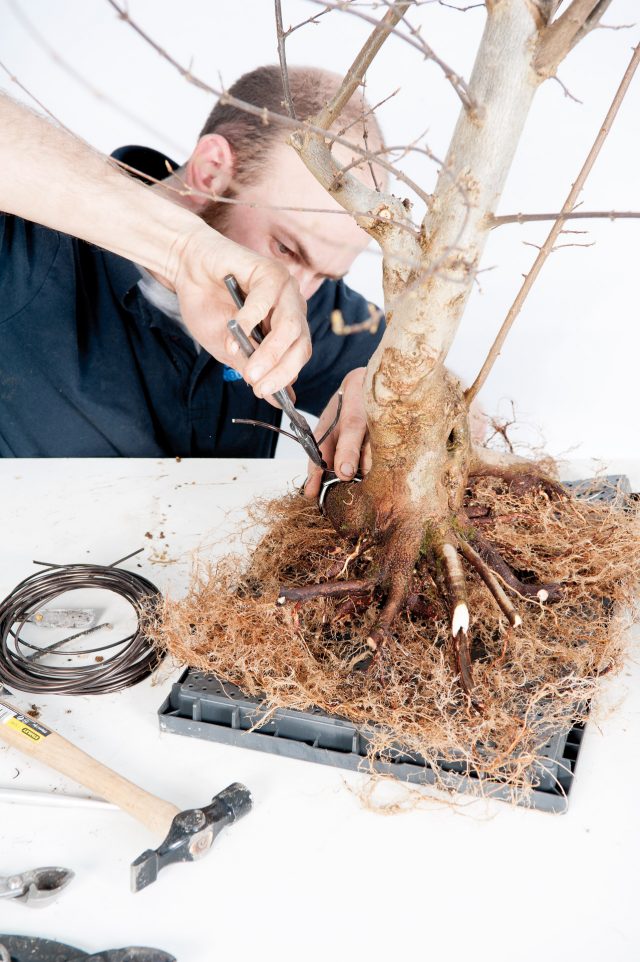 Peter Warren continues with the second major stage of the maple he planted on a plastic tray.
Read More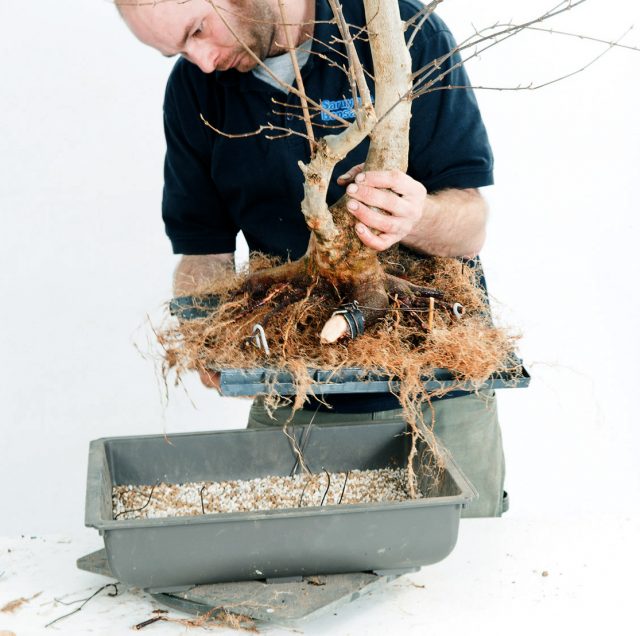 Working with deciduous trees is always a long-term project which needs some clever thinking, too
Read More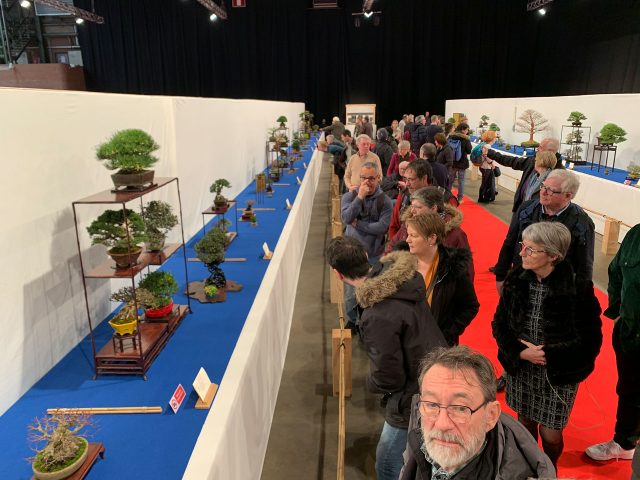 The spirit of 'The Trophy' was not infected by the coronavirus, it may even have made it stronger. An impression of The Trophy, the International Bonsai Show held over the weekend of 29 February/1st of […]
Read More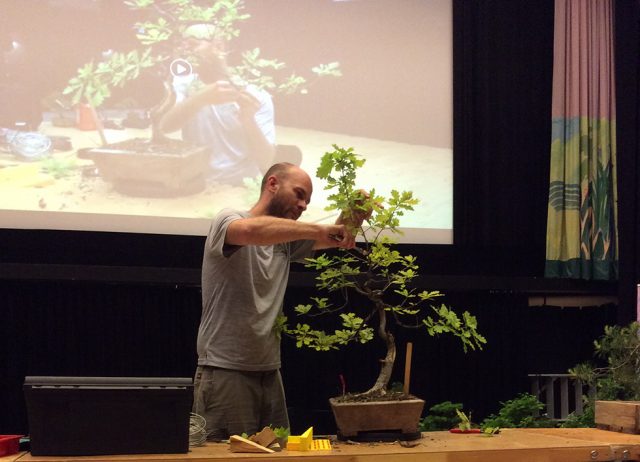 This year the Swedish Bonsai Society's annual Bonsai Event took place in the Culture Centre in Västra Frölunda, between 27-28 of May. The society is not very big, comprising about 100 members, but we are…...
Read More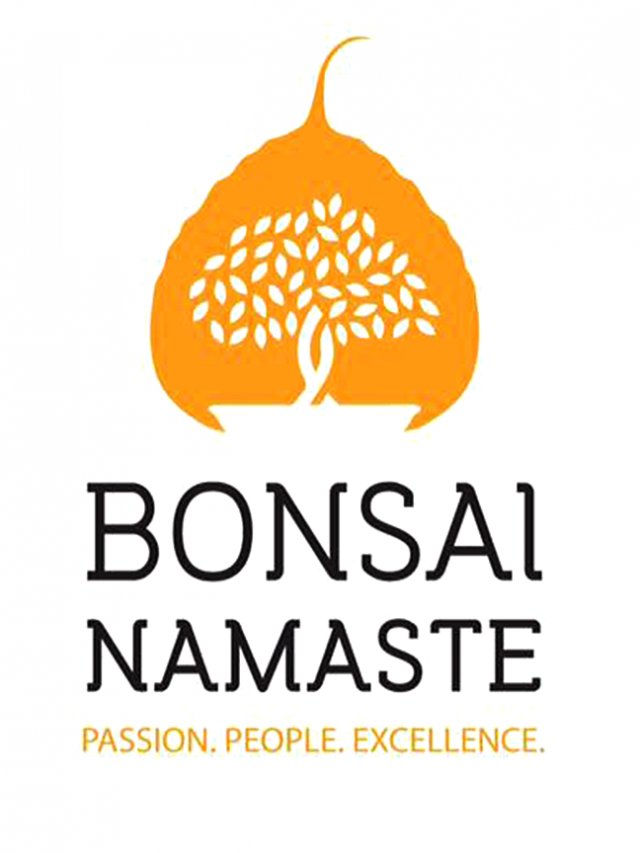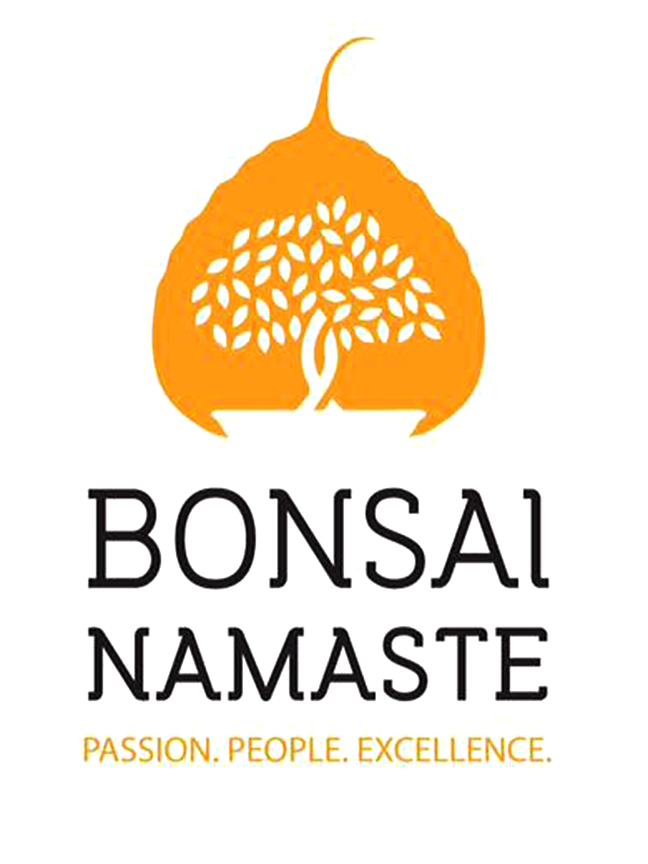 Three women from India began dreaming about a huge bonsai event with more than 1000 bonsai on display. This dream started more than 8 years ago. February 22-26 2018 it was finally realized. After much…...
Read More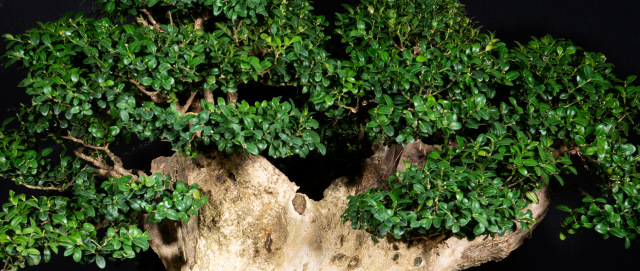 Peter Warren (UK) shows you how to style a buxus…. For Free, Basic, Plus, and Premium members only.Log In Join Now...