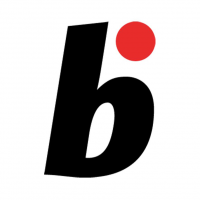 Online magazine for Bonsai lovers
Read More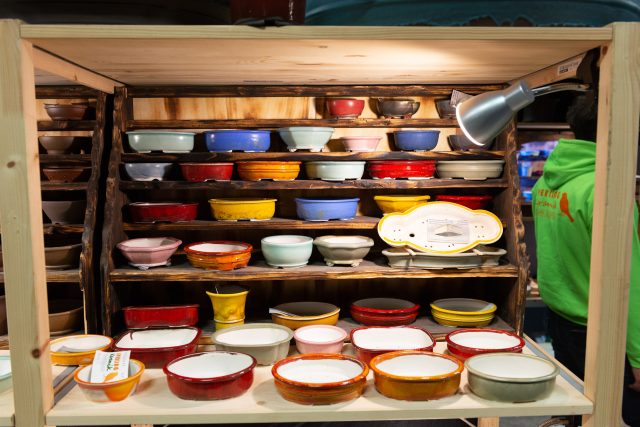 Kai Sperling just makes pots. As he says himself, he's a potter for bonsai
Read More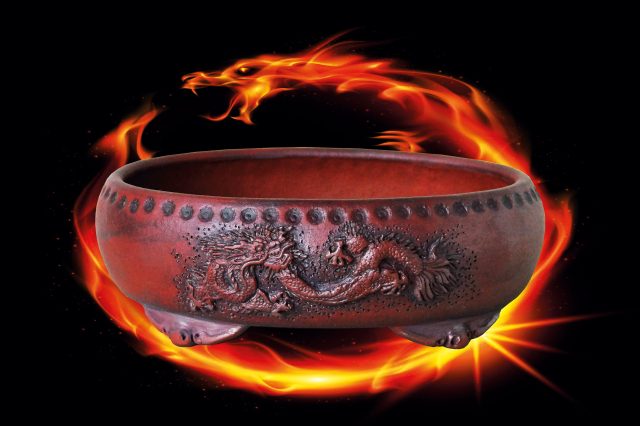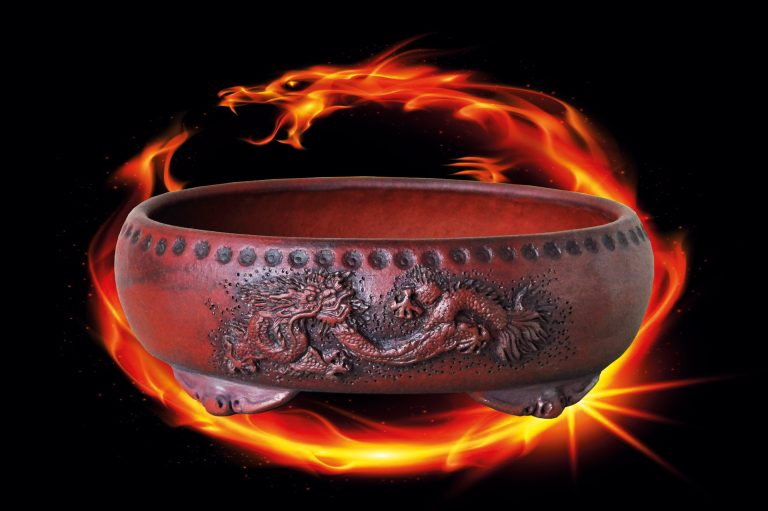 Peter Krebs, Grand Master of the bonsai pot In the early stages of bonsai in Europe, the pots of Peter Krebs were already in high demand. Throughout his long career as a potter he has…...
Read More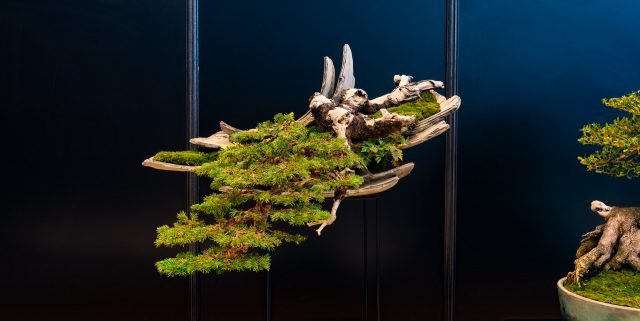 Floating rocks and more, a Gallery of the BCI convention held in France
Read More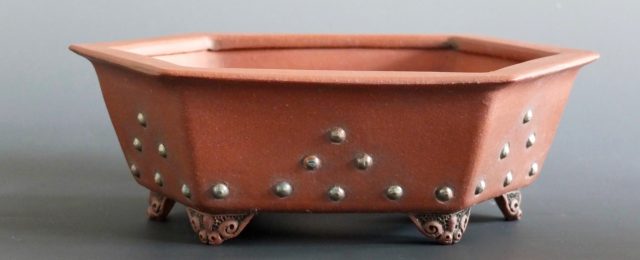 I'm sure that I am not alone in having shelves of beautiful pots created by some of the best potters outside the boundaries of Japan, as well as a couple from Japan itself. My collection…...