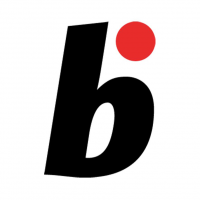 Online magazine for Bonsai lovers
Read More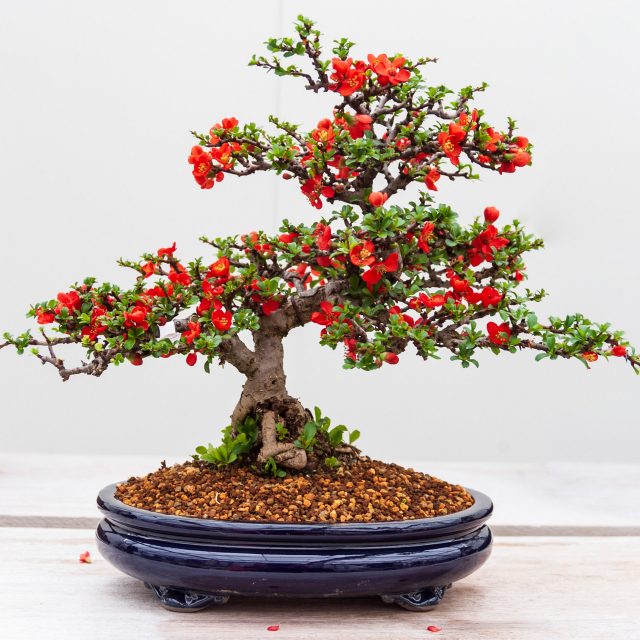 Chojubai, the dwarf variety of the Japanese quince, is cut in half.
Read More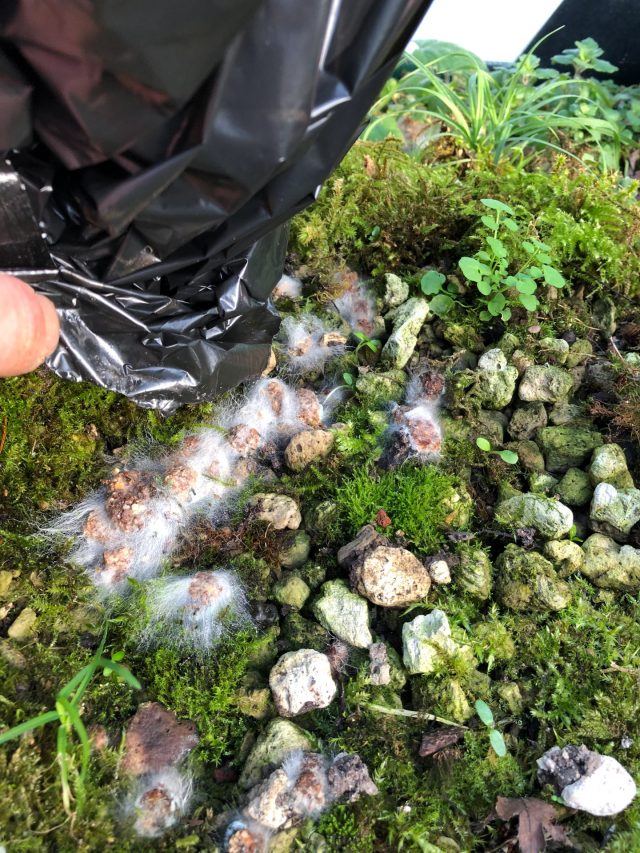 Using beneficial bacteria for stronger, better ramified and disease-free bonsai.
Read More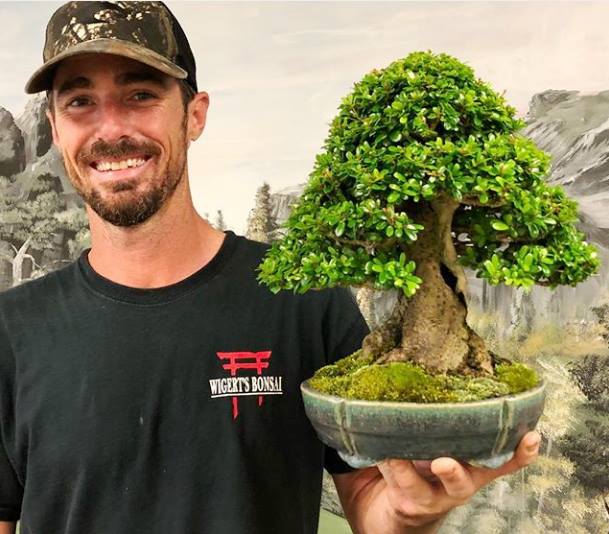 An exploration of Premna, one of bonsai's biggest tropical stars Premna is a genus of tropical and sub-tropical species native to southeast Asia, Africa, and some islands of the Pacific Basin. It is extremely popular…...
Read More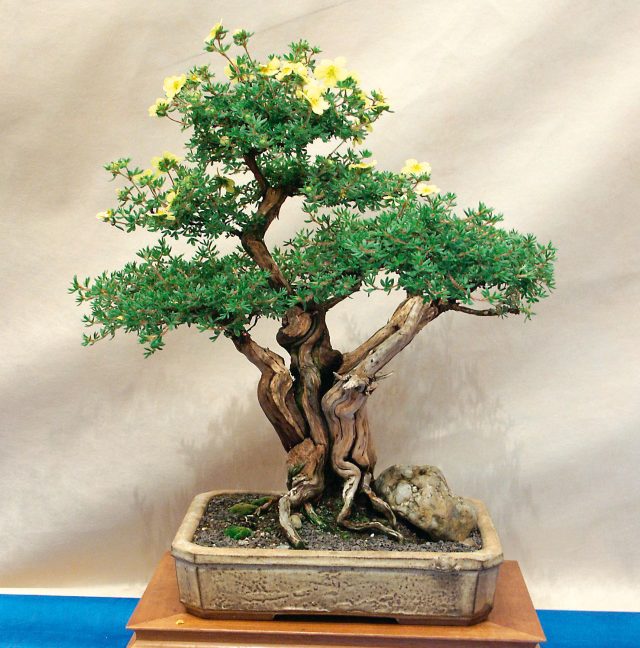 Potentilla, a plant that is often overlooked as a 'serious' Bonsai because of its shrubby nature. It does however have excellent characteristics for Bonsai, with its interesting bark and fresh yellow flowers. SPECIES Common Name: […]
Read More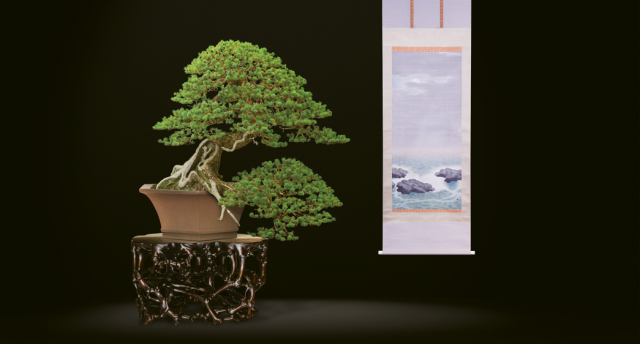 This is one of the most popular of the Asian pines for bonsai work and garden use. The two species of the white pine commonly seen as imported bonsai in the west are: Pinus Parviflora…...
Read More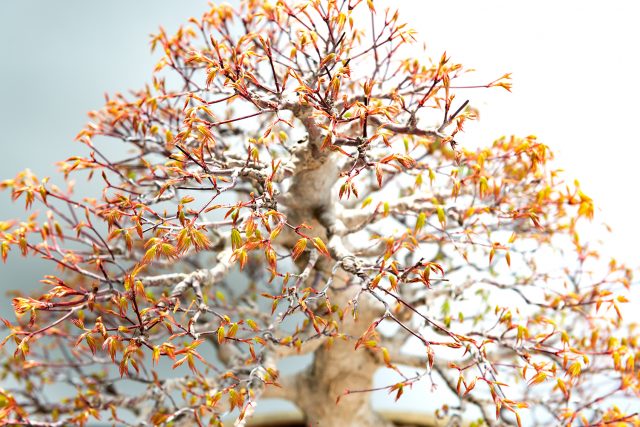 Spring tasks for native deciduous bonsai Repotting is the primary focus for bonsai enthusiasts during spring. However, there are a number of other tasks, often forgotten, that are worth carrying out at this time of…...
Read More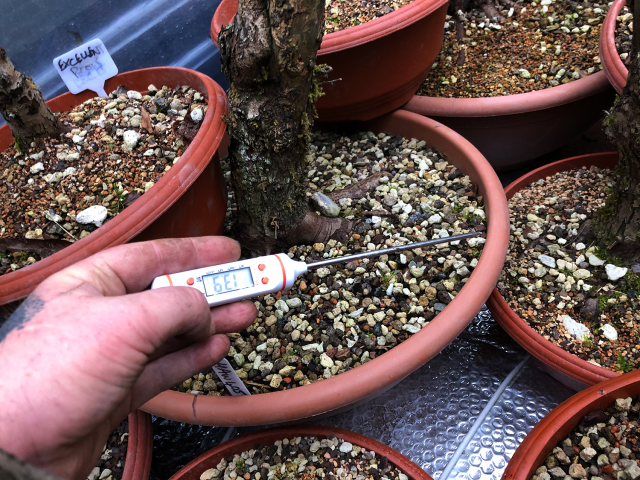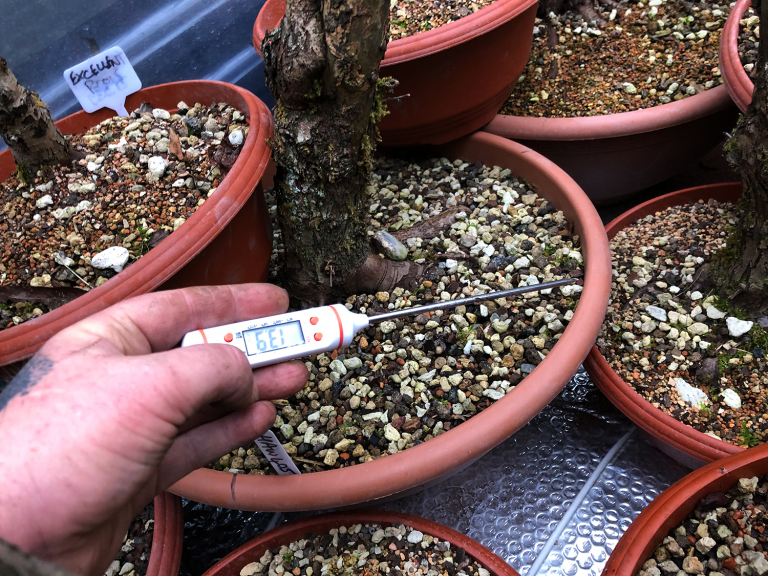 Needless to say, the weather is not always ideal for bonsai during the cold months. The winter period is very active; however, good protection and aftercare are essential. Eventually, as winter arrives, trees have completed…...
Read More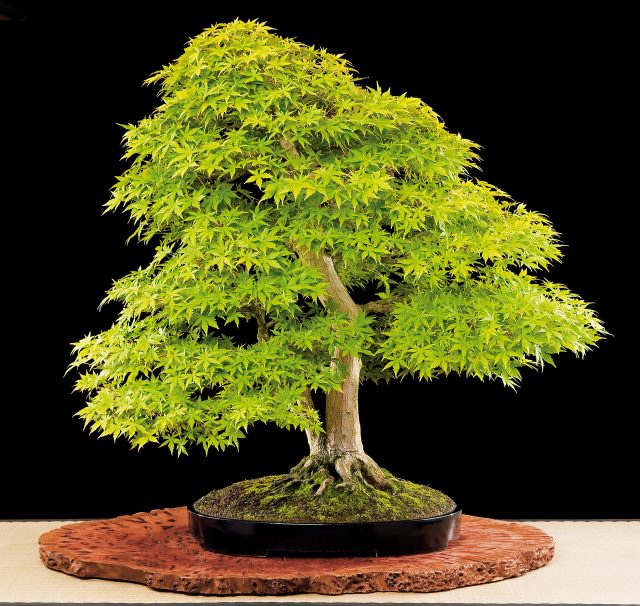 Acer palmatum, the Japanese maple, has a wide distribution and grows at many elevations throughout its native habitat. In cultivation, it is seen everywhere as a garden plant and as bonsai. Under good conditions, the…...