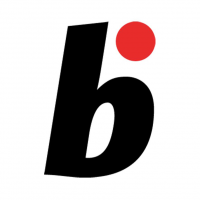 Online magazine for Bonsai lovers
Read More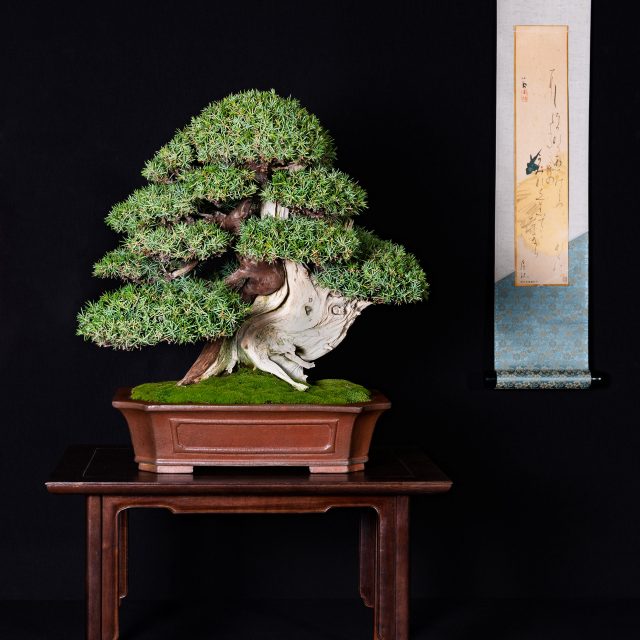 Read More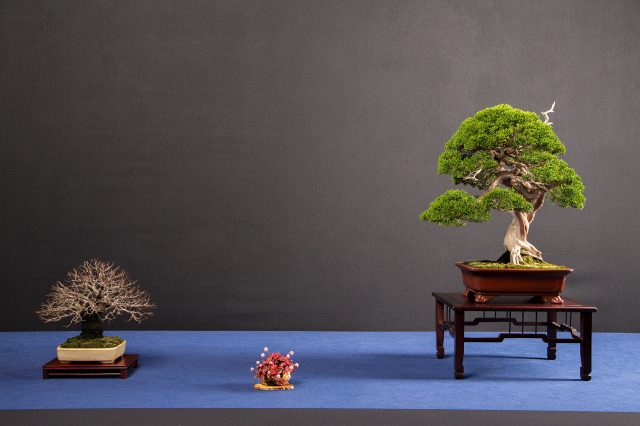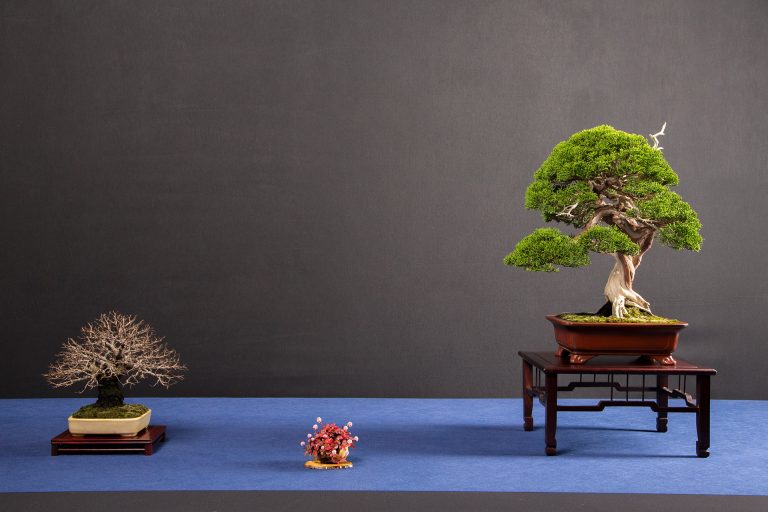 On the 22, 23 and 24 November 2019, the 3rd Bonsai Charity Exhibition, organized by the Club Amigos del Bonsai de Parla, was held in Parla, Madrid. As you see in the photographs, we exhibited…...
Read More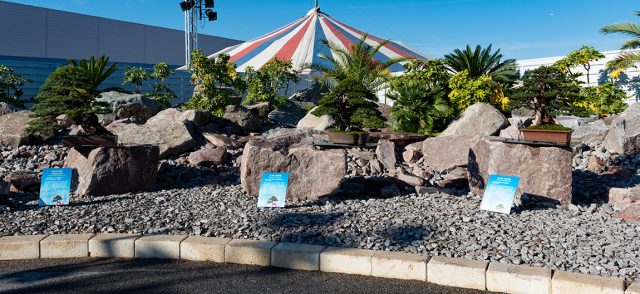 An unique event at the Folie Fleur Mulhouse, France It was a spectacular show were many bonsai events came together in the town of Mulhouse in the north east of France; The BCI (Bonsai Clubs…...
Read More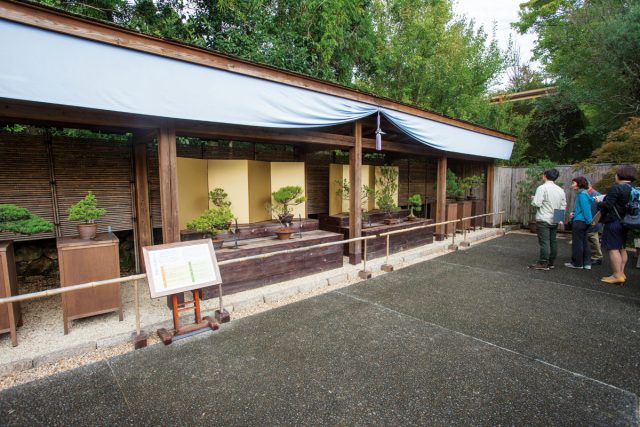 Patric Bosc went on a Japanese tour of discovery. Patrick: 'On the invitation of Mr Kohei Kubota from Anabuki Travel Agency and Mr Takahiro Miyazaki of the Japanese Transports Administration, I visited Shikoku in October…....