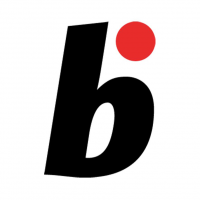 Online magazine for Bonsai lovers
Read More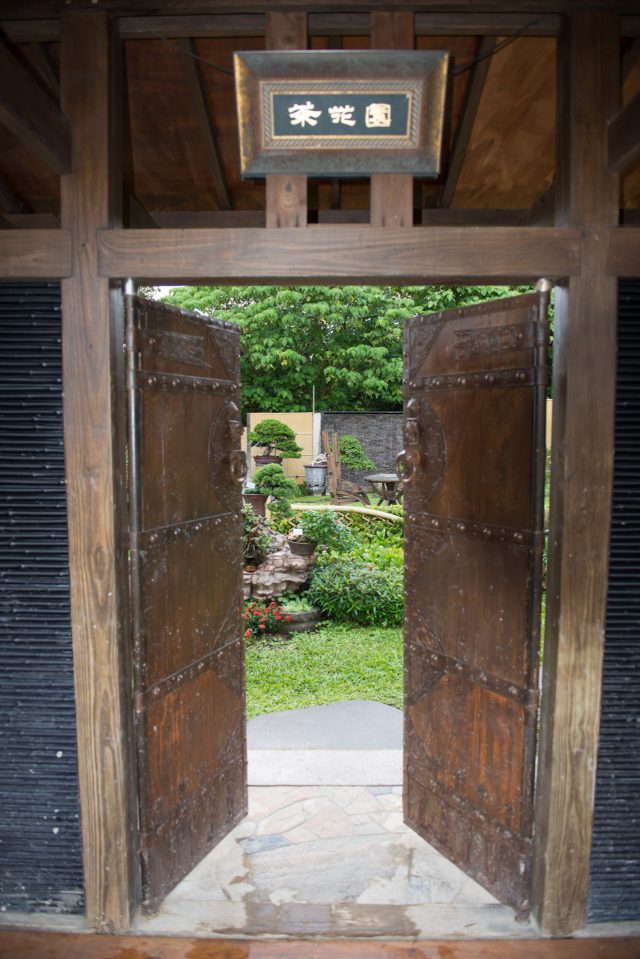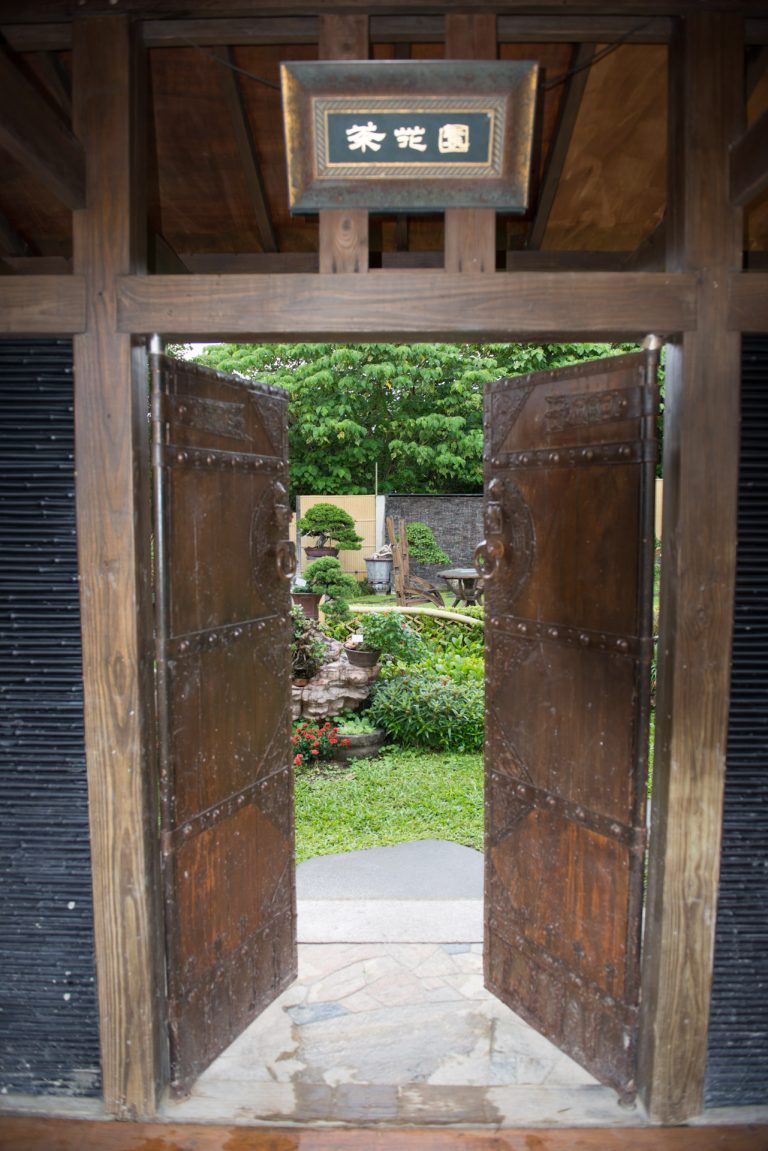 A visit to the garden of Amy Liang, the grande dame of Taiwan bonsai
Read More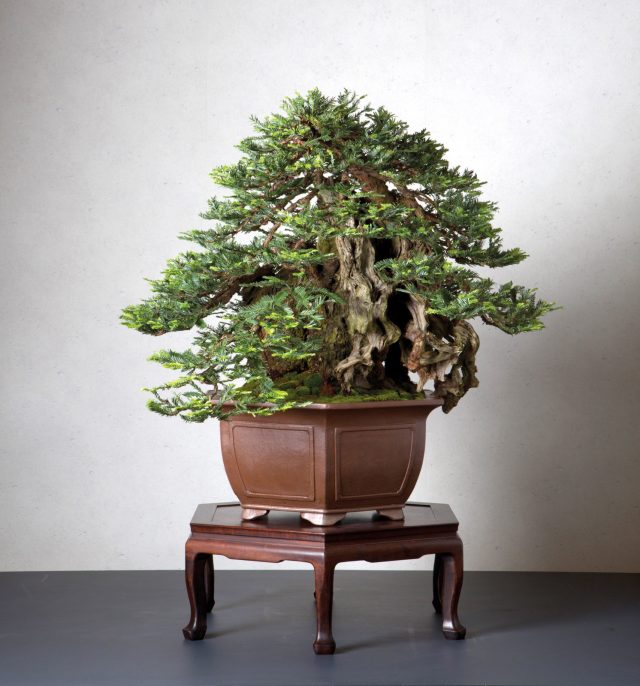 A new addition to the Montréal Bonsai Collection – Ryan's tree in Montréal The Montréal Botanical Garden is recognized as one of the world's greatest botanical gardens. As well as a variety of gardens it…...
Read More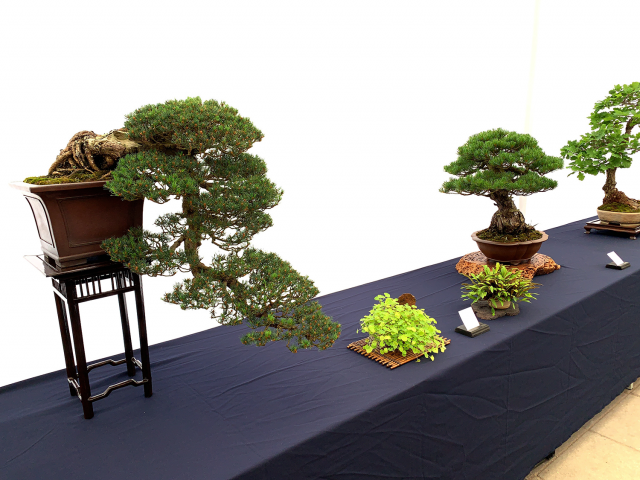 The 13th edition of 'Bonsai van het Westen' was held again in the Botanical Garden of Delft University of Technology. With a record number of visitors and perfect weather we were given two days to […]
Read More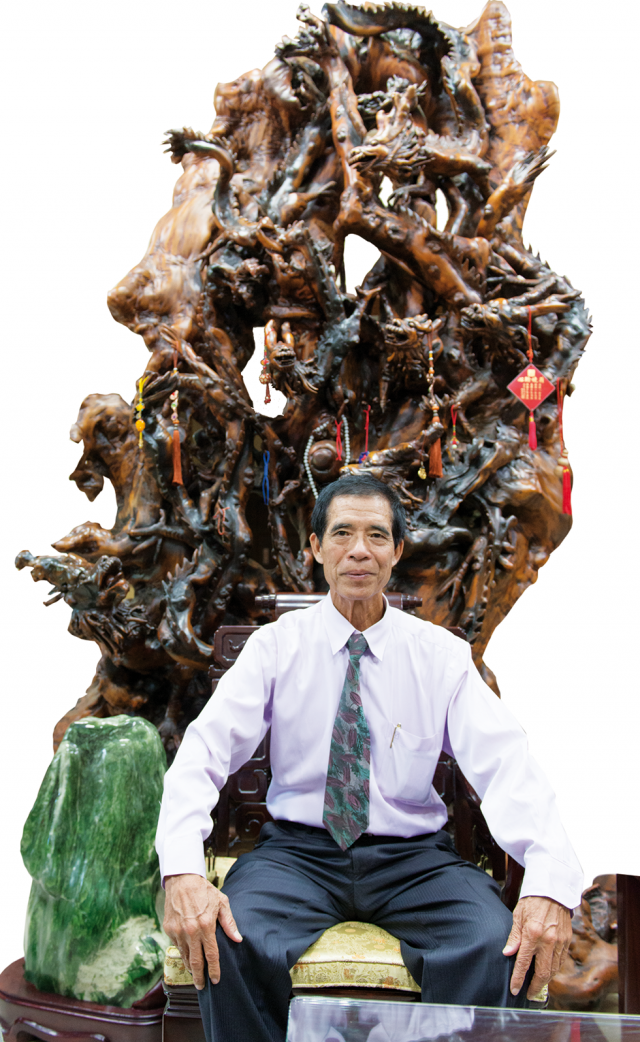 The 21st HWA Bonsai exhibition in Taiwan Farrand Bloch was invited by Kim Sae Won, Korean bonsai promoter in Asia, to attend the big national bonsai show in Taiwan. It was a full programme with…...
Read More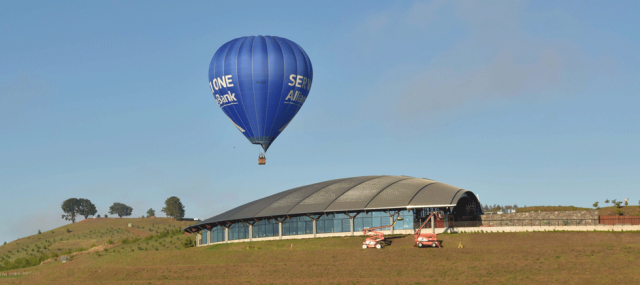 Tony Tickle visits the National Bonsai & Penjing Collection in Canberra, Australia and hopes it will inspire other countries to consider their own collections. If you visit the website Trip Advisor and search 'Things to do […]
Read More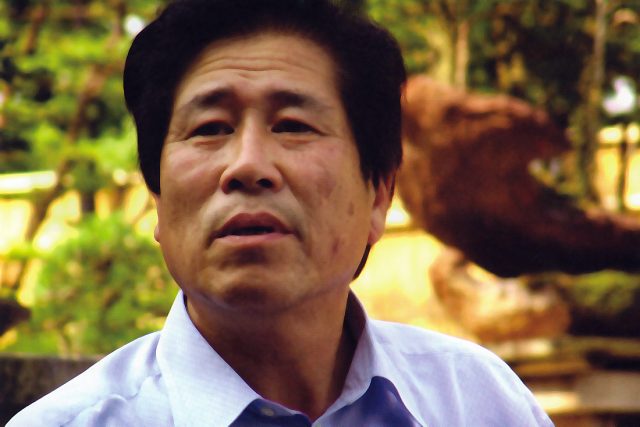 It is hot midsummer in Japan, and beneath the cooling air of the air conditioner, we meet with Masahiko Kimura to talk about his feeling for bonsai. Kimura lives twenty minutes by car from the…...