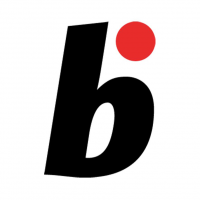 Online magazine for Bonsai lovers
Tag:
Omiya Bonsai Village
Read More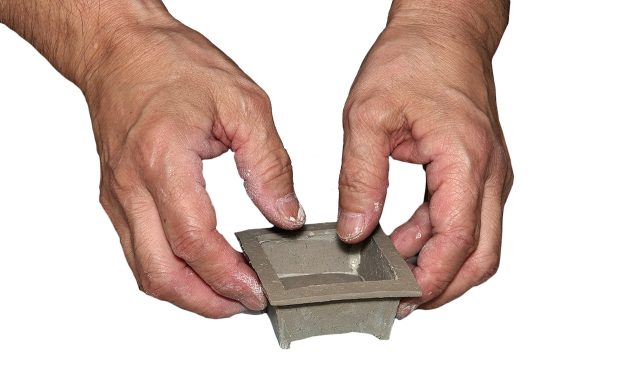 The bonsai pot passion of Kiyoshi Koiwai
Read More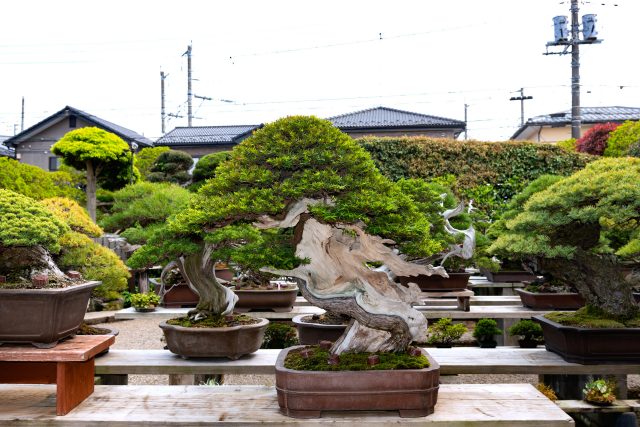 Andrei Bessonov's final work as an apprentice to Master Kimura After six years of apprenticeship under Mr Kimura, this is the 'final test' for Andrei, with a tree that was obtained specifically for this purpose…....
Read More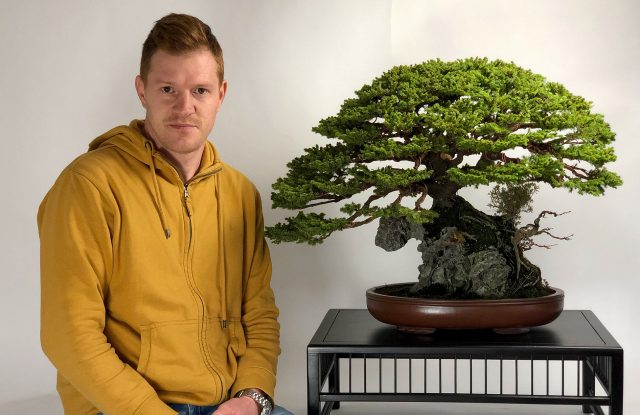 The bonsai passion of Sándor Papp Sándor was born close to the Balaton Lake in Hungary, to a family of restaurateurs. His love for plants began during his childhood. His grandfather worked as a forester…...
Read More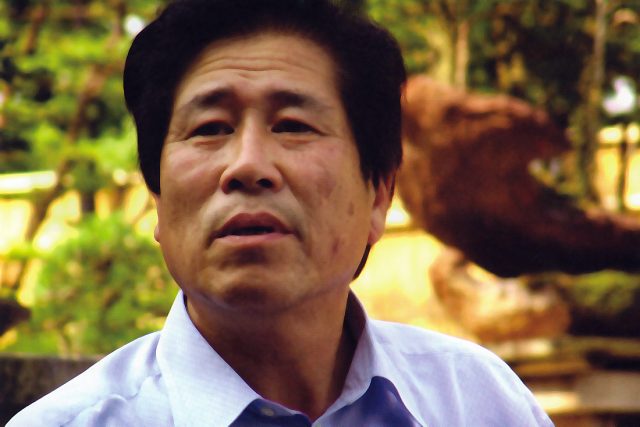 It is hot midsummer in Japan, and beneath the cooling air of the air conditioner, we meet with Masahiko Kimura to talk about his feeling for bonsai. Kimura lives twenty minutes by car from the…...