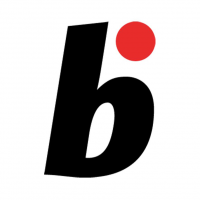 Online magazine for Bonsai lovers
Read More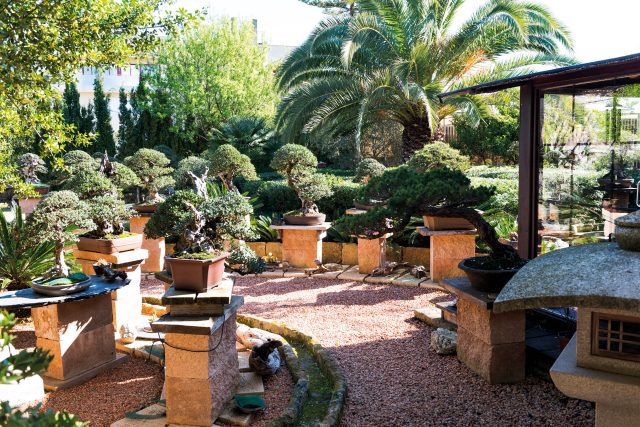 The unique garden of Angel Mota.
Read More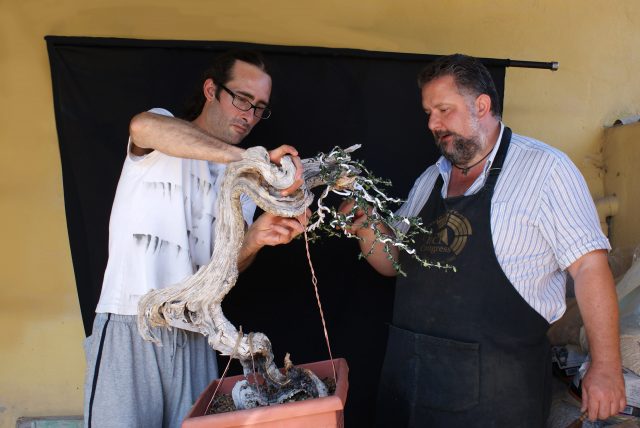 Massimo Bandera wants to work unhindered by convention For Massimo Bandera bonsai is very much an art form. The bonsai artist should be free from conventions and rules. In the process of creating an extraordinary…...
Read More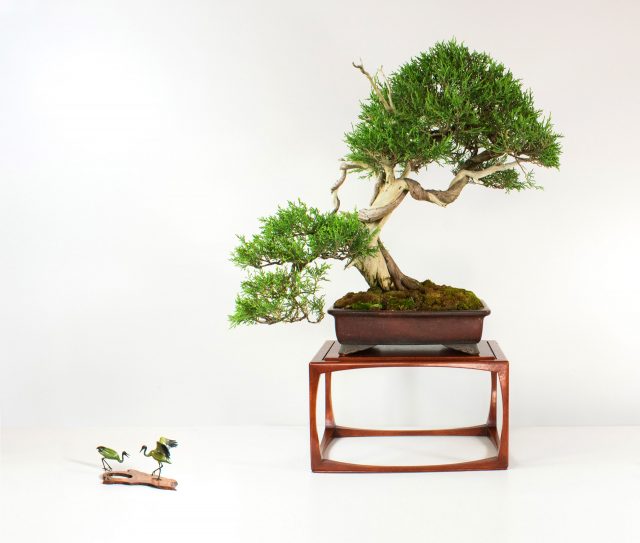 The various shapes and elements of display: Jita Round doesn't always have to be round and square doesn't have to be square. Jitas come in a diverse array of shapes, from rigid to organic and…...
Read More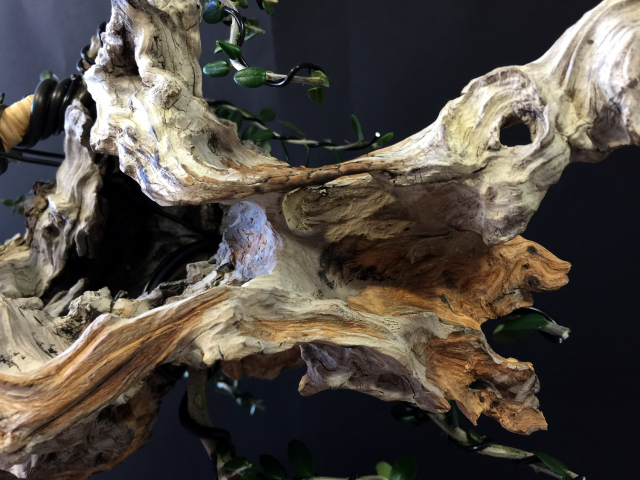 Wild olive trees provides one of most ideal materials for bonsai Marcial Yuste Blasco, who runs a bonsai school in Spain, prefers to work on material from the wild. For Marcial, it possesses the characteristics…...