Online magazine for beginners and experts
Read More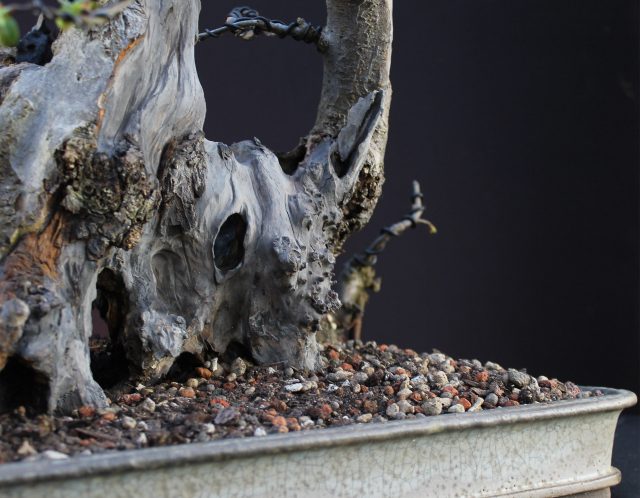 Harry Harrington's helps you to create and use deadwood features on deciduous and broadleaf bonsai As discussed in part one my favoured approach to creating deciduous and broadleaf deadwood is one originally pioneered by UK...
Read More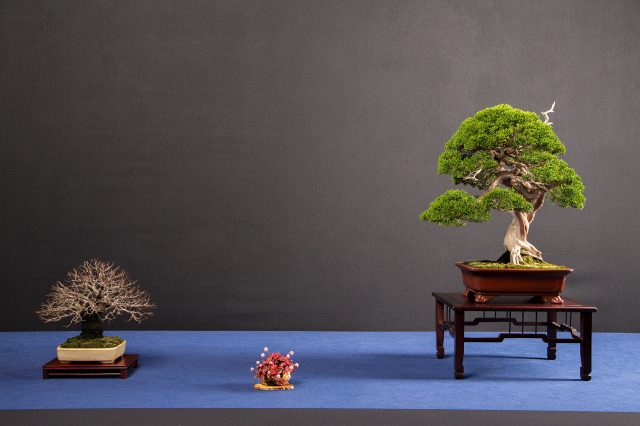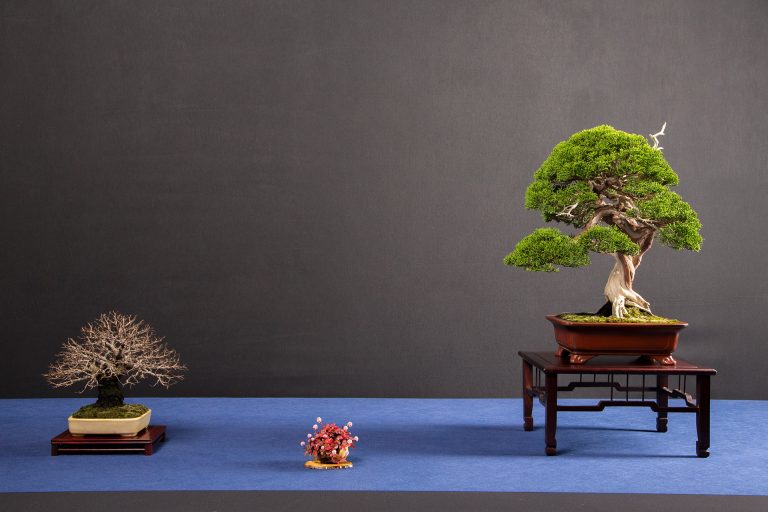 On the 22, 23 and 24 November 2019, the 3rd Bonsai Charity Exhibition, organized by the Club Amigos del Bonsai de Parla, was held in Parla, Madrid. As you see in the photographs, we exhibited...
Read More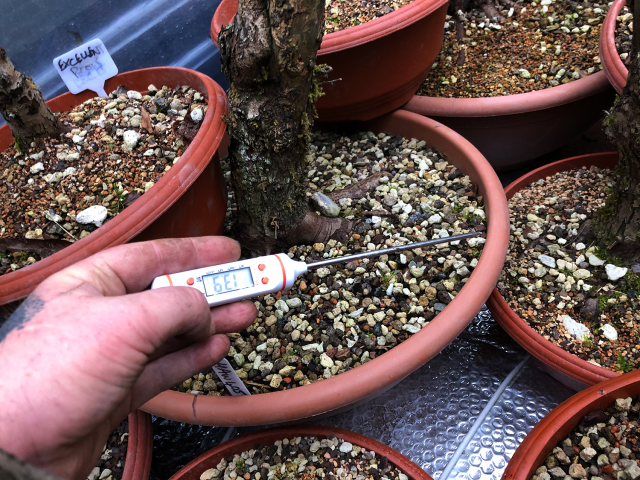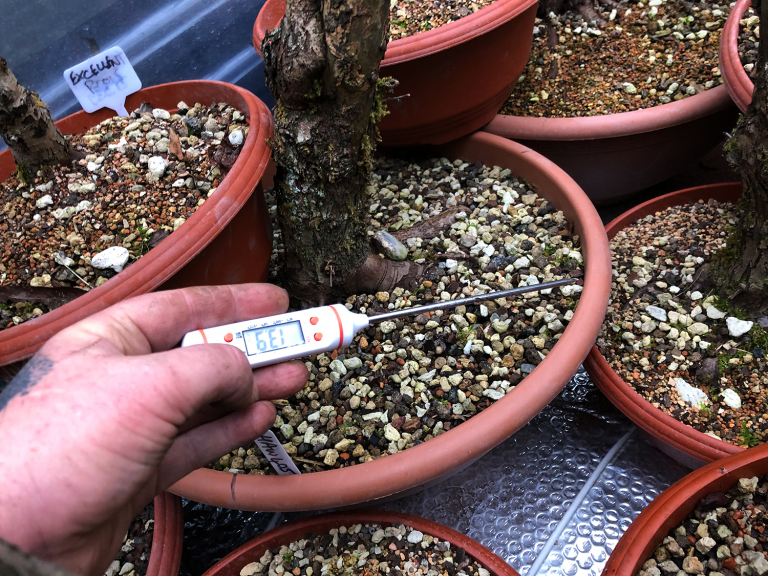 Needless to say, the weather is not always ideal for bonsai during the cold months. The winter period is very active; however, good protection and aftercare are essential. Eventually, as winter arrives, trees have completed...
Read More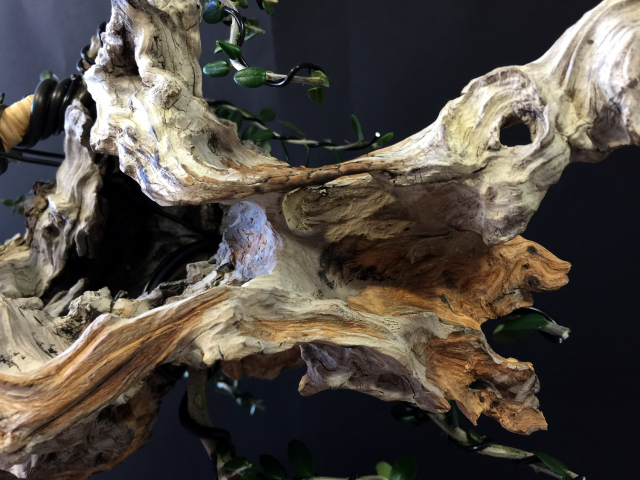 Wild olive trees provides one of most ideal materials for bonsai Marcial Yuste Blasco, who runs a bonsai school in Spain, prefers to work on material from the wild. For Marcial, it possesses the characteristics...