Online magazine for Bonsai lovers
Read More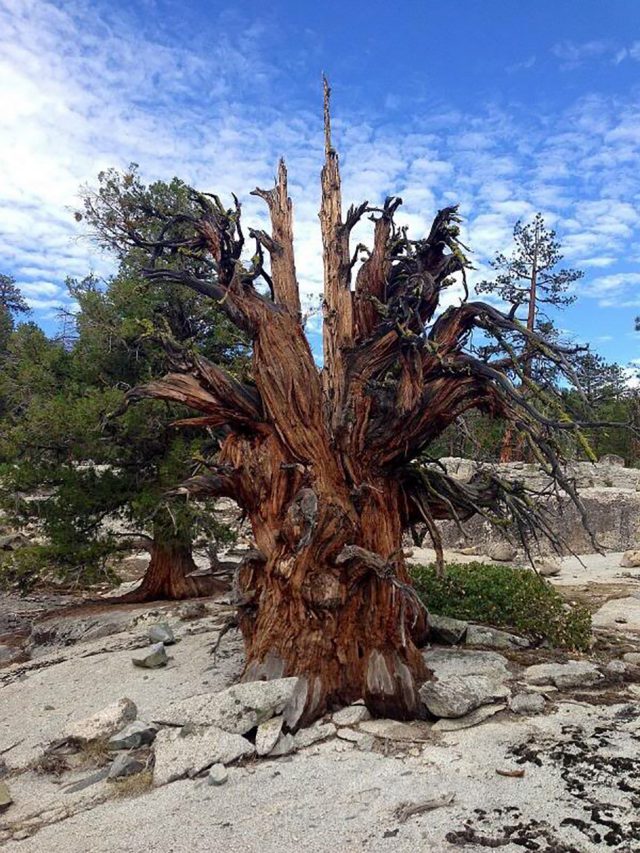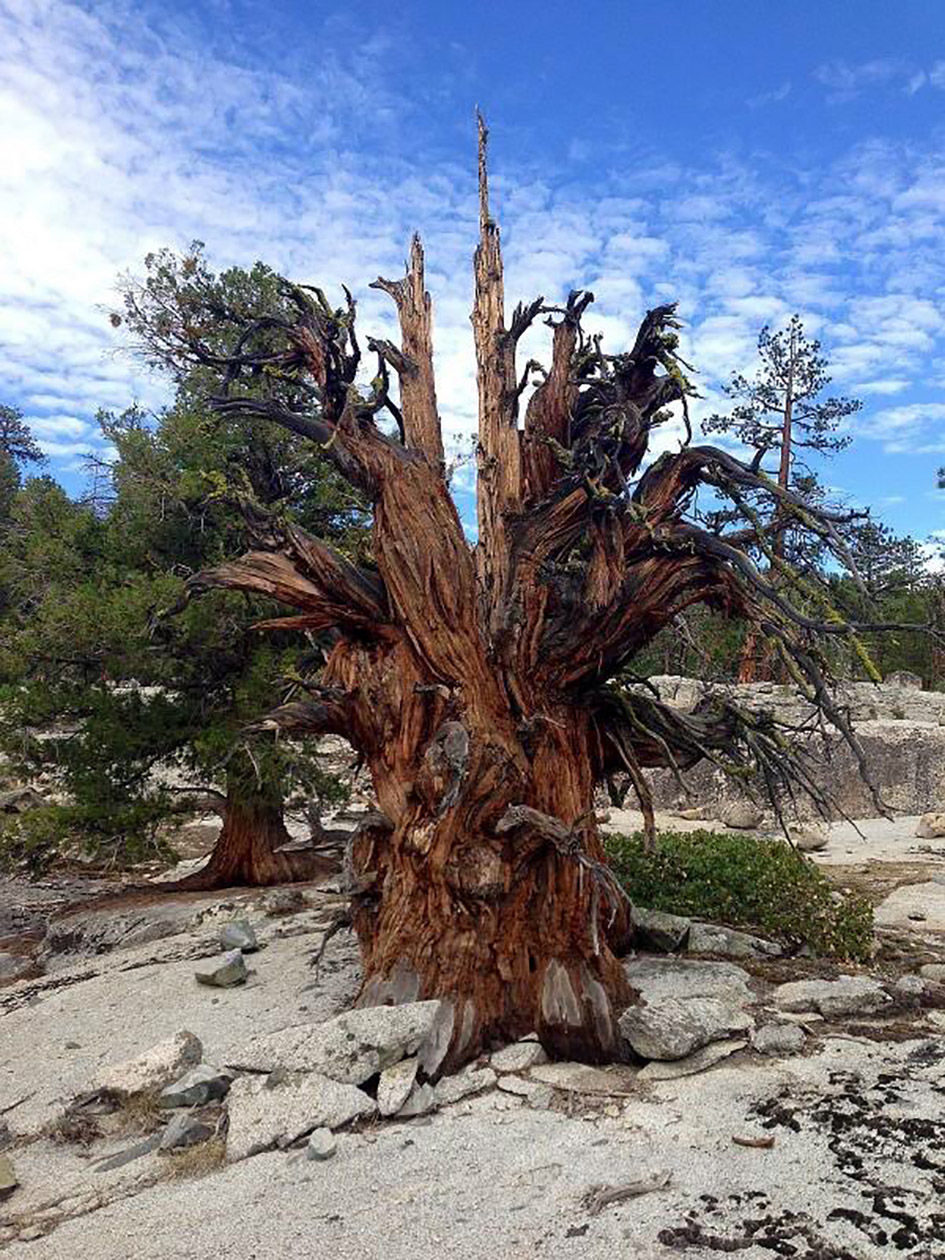 The making of Jeremiah's Sierra juniper bonsai.
Read More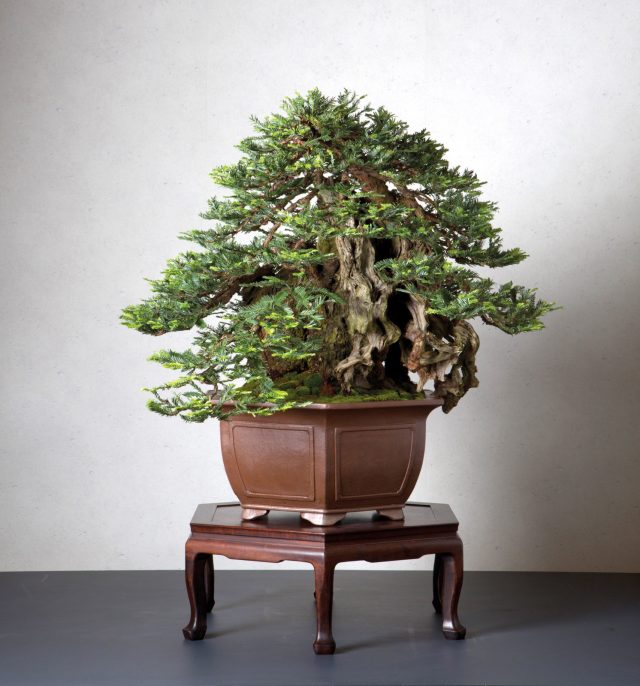 A new addition to the Montréal Bonsai Collection – Ryan's tree in Montréal The Montréal Botanical Garden is recognized as one of the world's greatest botanical gardens. As well as a variety of gardens it…...
Read More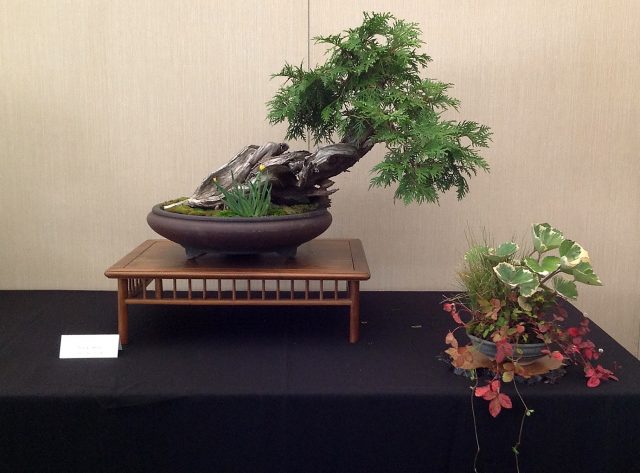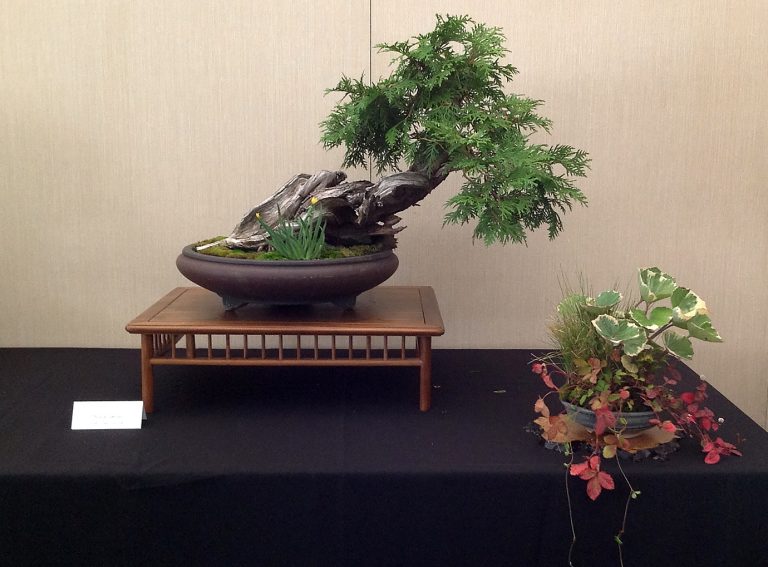 The story of Linda's favourite bonsai from the wild – both good and sad. Living in the Canadian city of Laval, Quebec, Linda Chicoine often goes on hiking tours to see if there is a…...