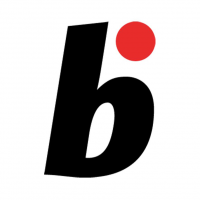 Online magazine for Bonsai lovers
Read More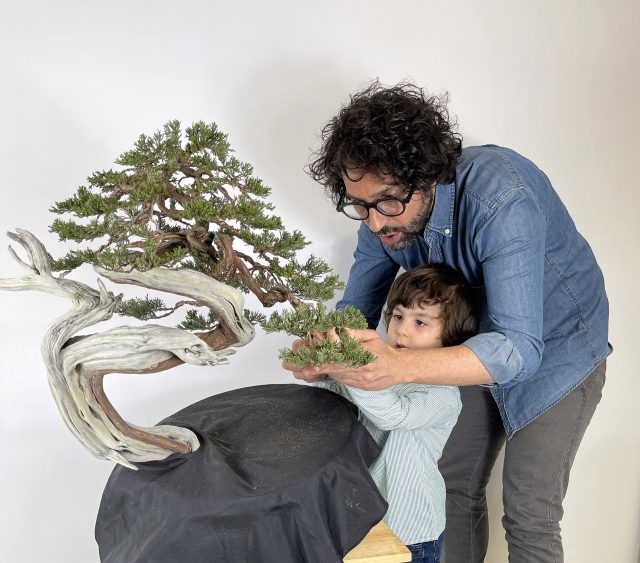 Father and son 'work' together to create a new future for a juniper.
Read More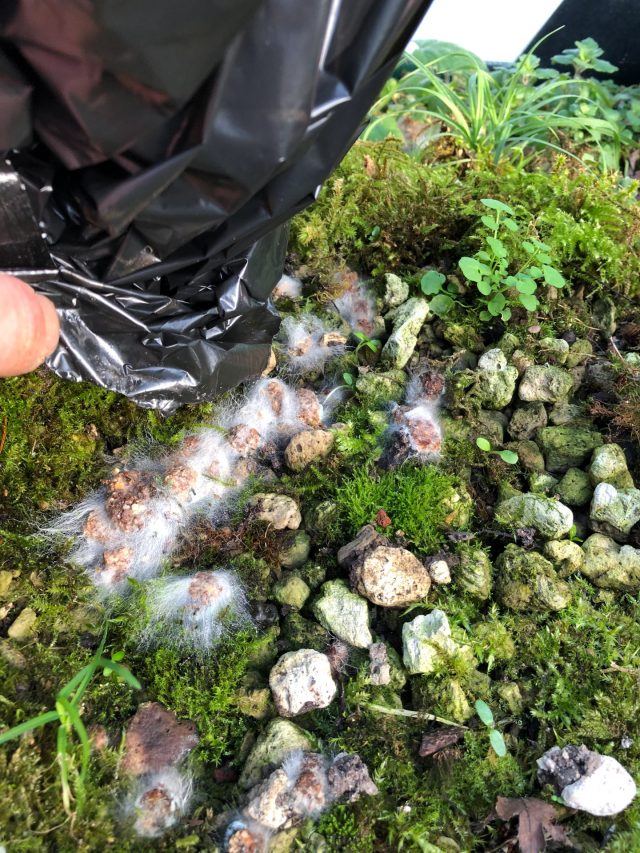 Using beneficial bacteria for stronger, better ramified and disease-free bonsai.
Read More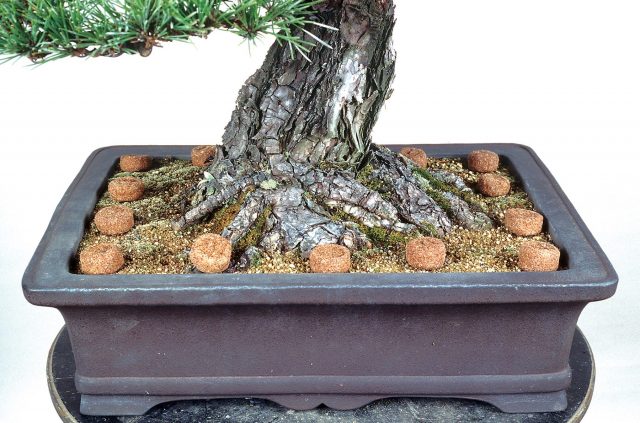 Why do we fertilise and with what? Where do we place fertiliser and what is the most effective NPK mix available? What other methods can we use? It is not simply a case of placing […]
Read More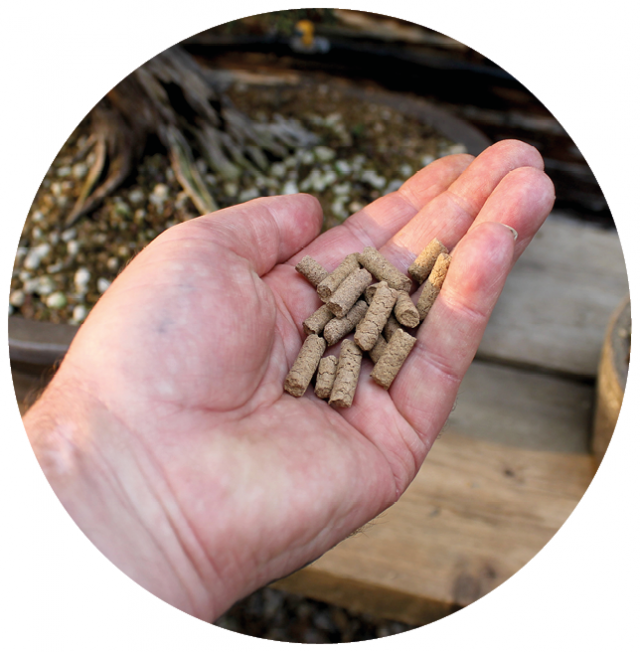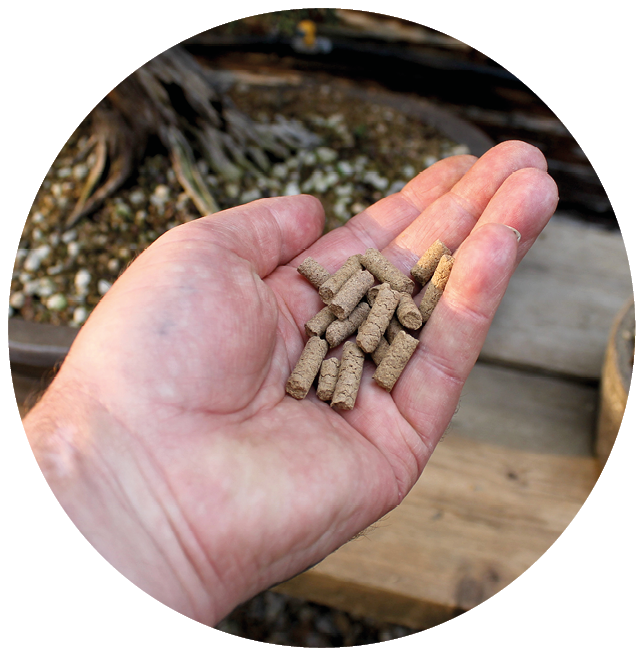 Bonsai need water, air and sunlight in order to photosynthesis and grow. The combination of these three elements is enough for a tree to manufacture the sugars and starches it requires from its leaves. Harry…...