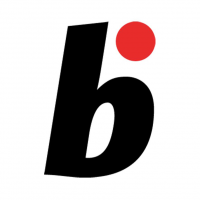 Online magazine for Bonsai lovers
Read More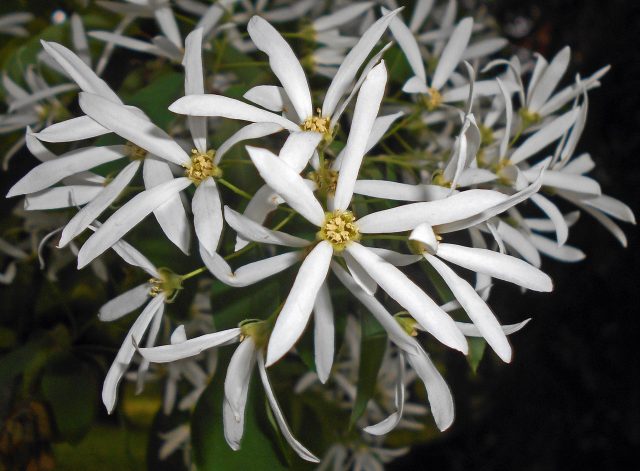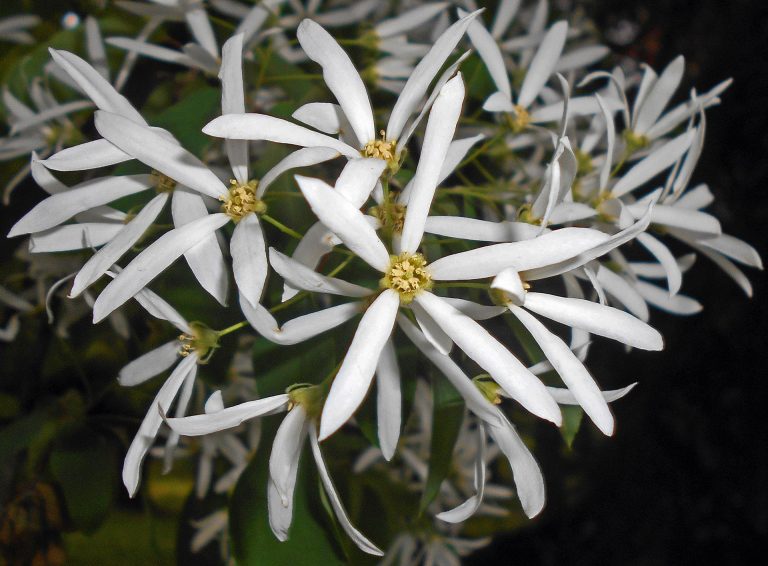 How to create bonsai from cuttings; the Korean juneberry.
Read More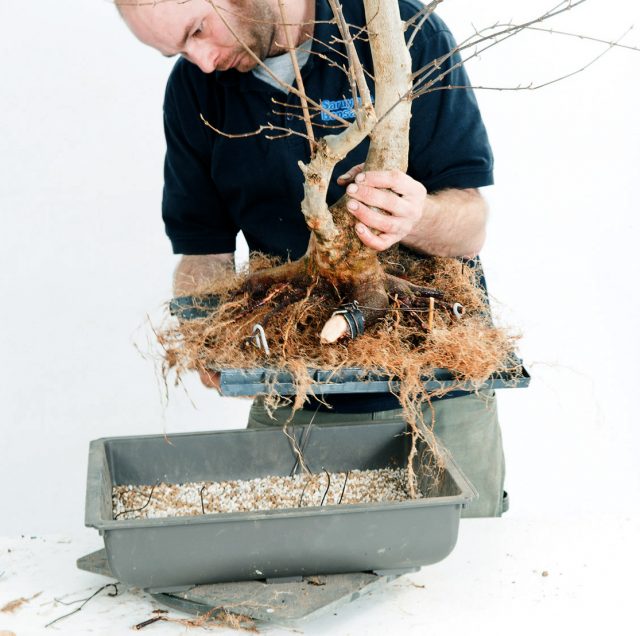 Working with deciduous trees is always a long-term project which needs some clever thinking, too
Read More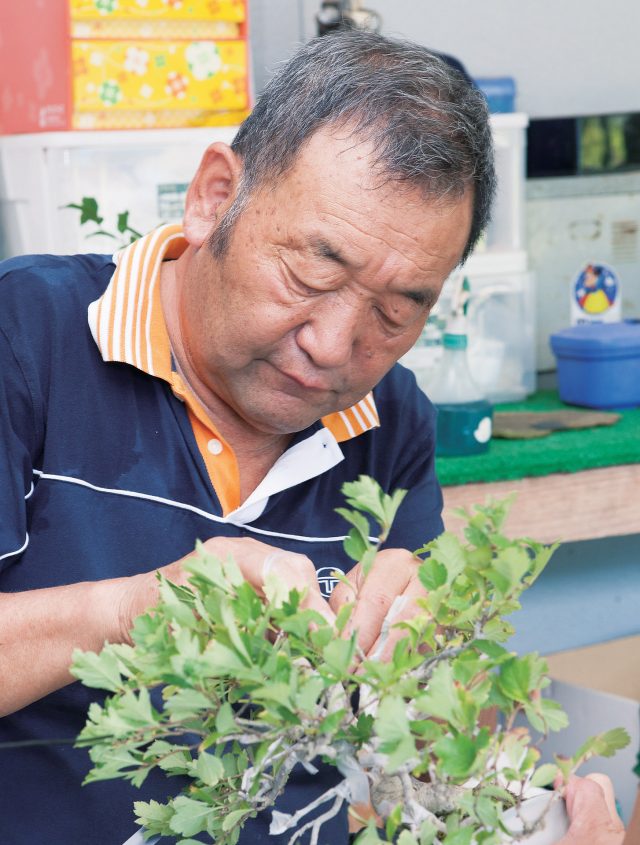 Katsushi Miura (Miura Baijyu-en Osaka) shows us a number of grafting techniques for improving material.
Read More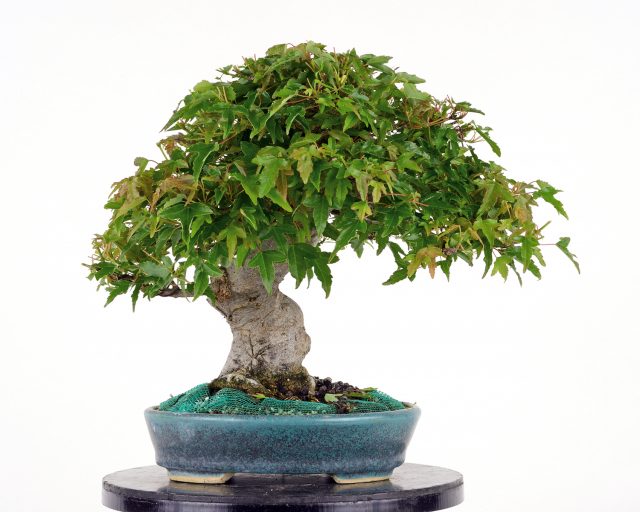 Yukio Hirose guides you through the defoliation and wiring of maples and elms Yukio Hirose: 'First I will introduce this tree, a trident maple (Acer buergerianum) that is halfway through its development. The reason for…...