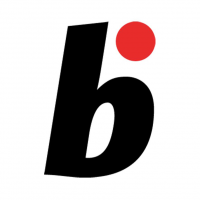 Online magazine for Bonsai lovers
Read More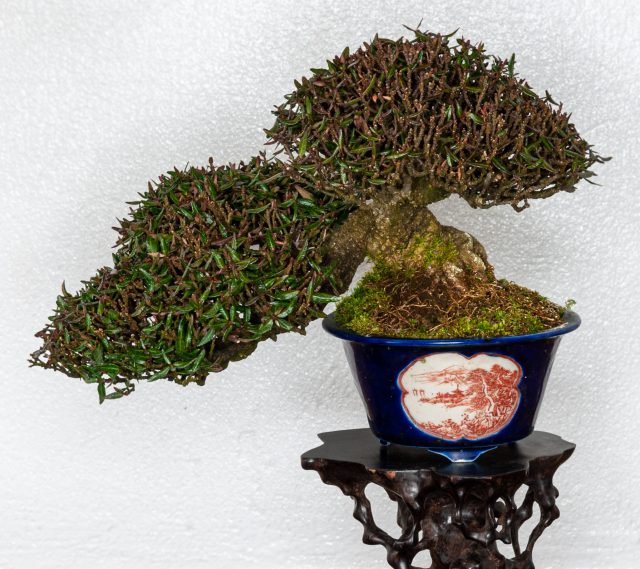 How to create bonsai from cuttings, grafting and other methods using interesting and unusual species...
Read More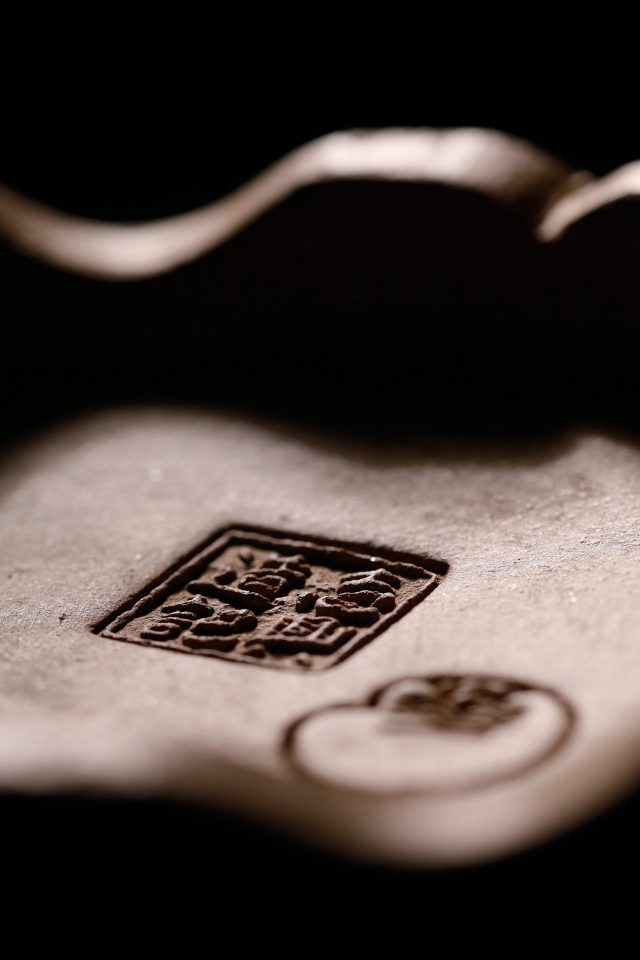 Celebrating 40 years as the best shohin pot maker.
Read More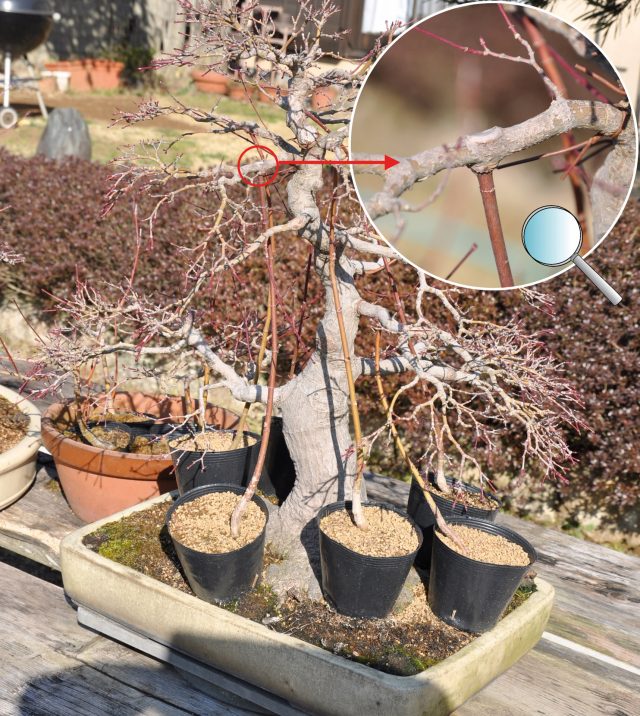 When Andrea Meriggioli dived into the fascinating world of the Japanese maple, he learned all the techniques of how to prune, grow and maintain.
Read More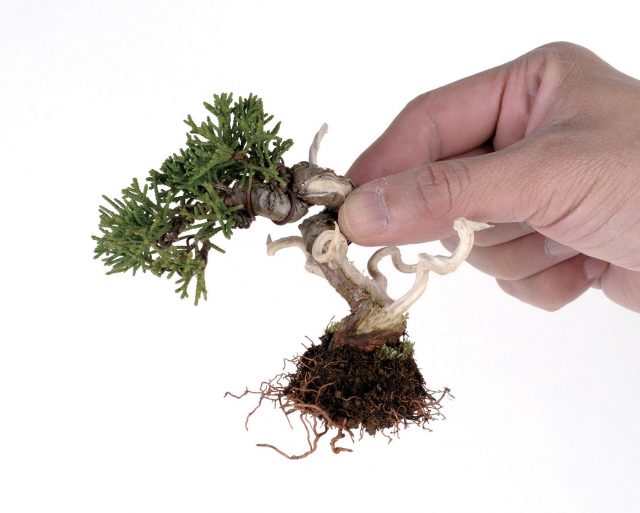 Nobuichi Urushibata shows how you can use juniper cuttings In Japan, material for shohin is mostly grown from cuttings, seed or by air layering. The junipers shown here come from cuttings, which is one of…...
Read More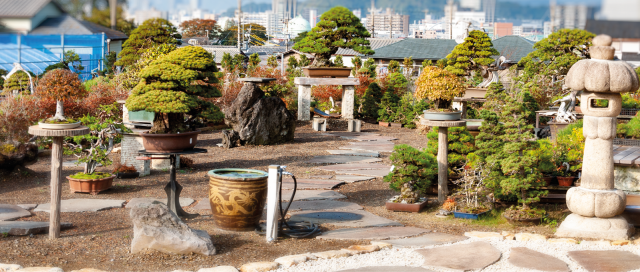 Learn the basic technique of candle cutting by Master Nobuichi Urushibata Nobuichi Urushibata of Taisho-en, Japan, guides you through the work of candle pinching and needle pulling pines. The basic technique of candle cutting does…...
Read More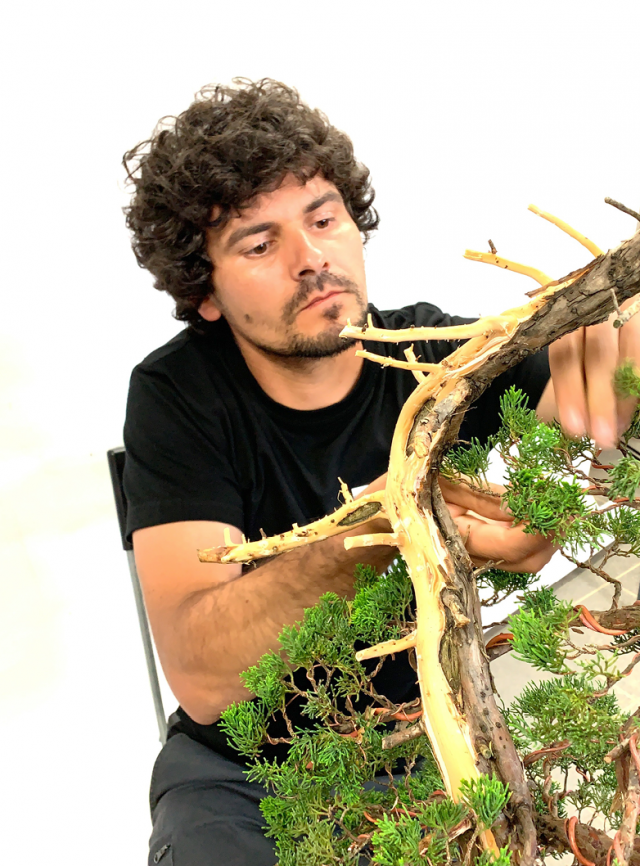 The only regret Manuel Germade has is the fact that he did not go to Japan much earlier. A couple of years ago he officially graduated as a bonsai Master and he now finds his […]
Read More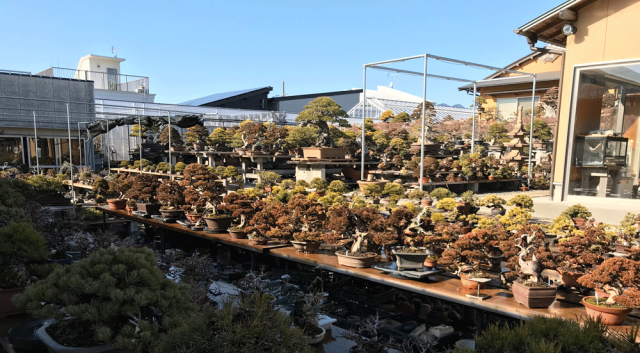 Paolo Nastasi travelled to the land of the rising sun to deepen his knowledge Years ago there was no tradition of going to Japan to improve one's knowledge. However, times have changed… Taisho-en, run by […]
Read More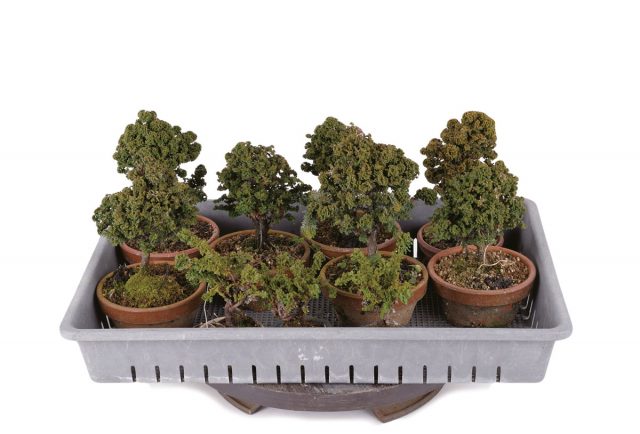 Nobuichi Urushibata creates a rock planting with cheap material. Making a group planting on a rock with inexpensive material is the goal here. Bonsai Master, Nobuichi Urushibata, Taisho-en Nursery, has much expertise in growing and…...