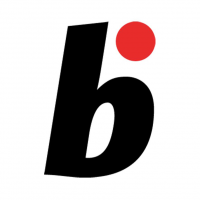 Online magazine for Bonsai lovers
Read More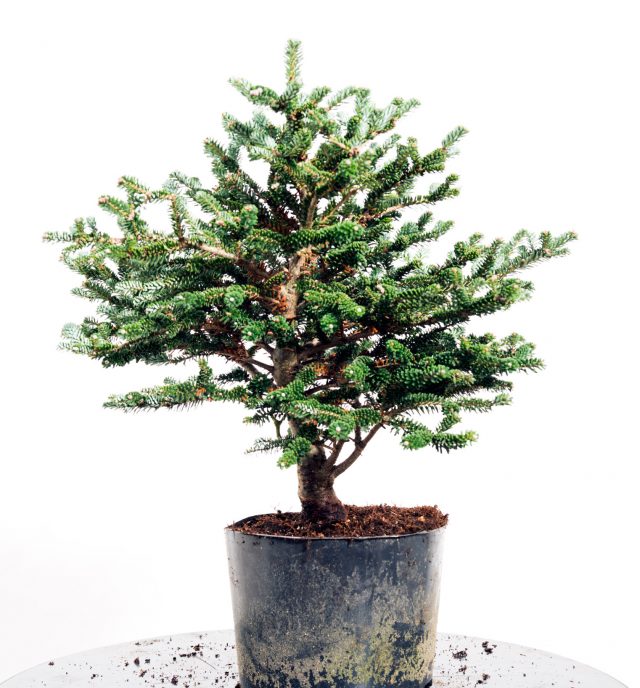 The graceful fir is an excellent choice for bonsai.
Read More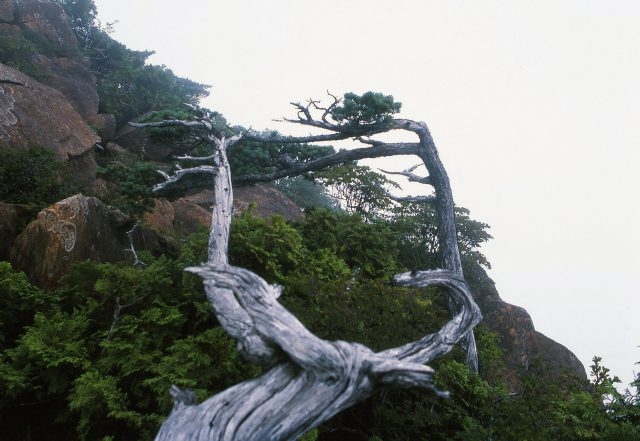 Tatsuo Fukugawa works on a white pine taken from his garden
Read More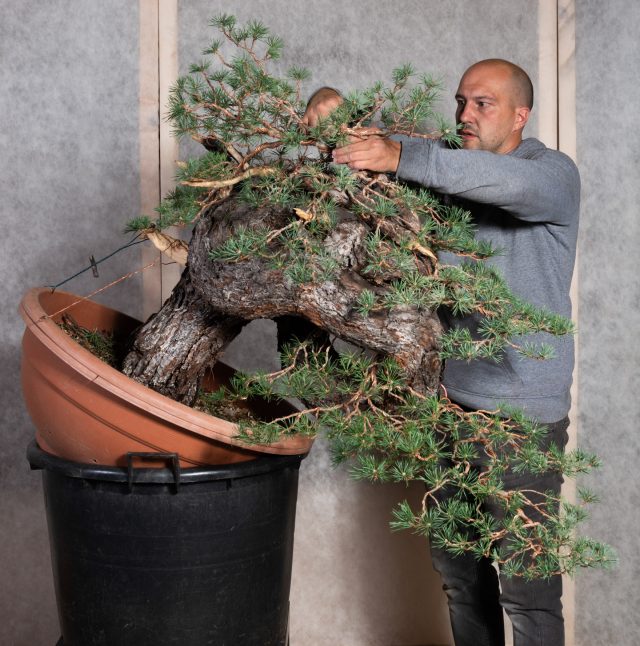 Mauro Stemberger styles a massive Scots pine with a loop shaped trunk
Read More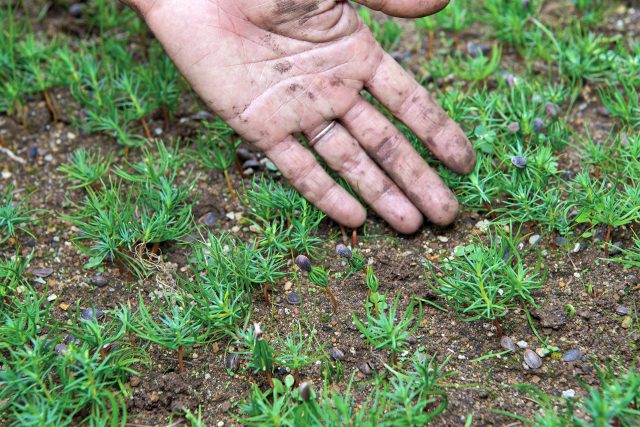 Daiki, the third generation Abe, works on seed-grown pines
Read More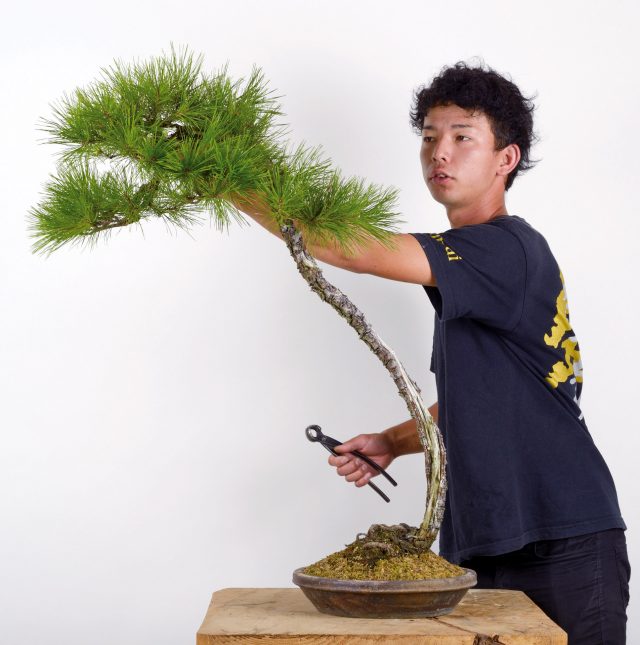 Creating a literati red pine by focusing on the dropping branch
Read More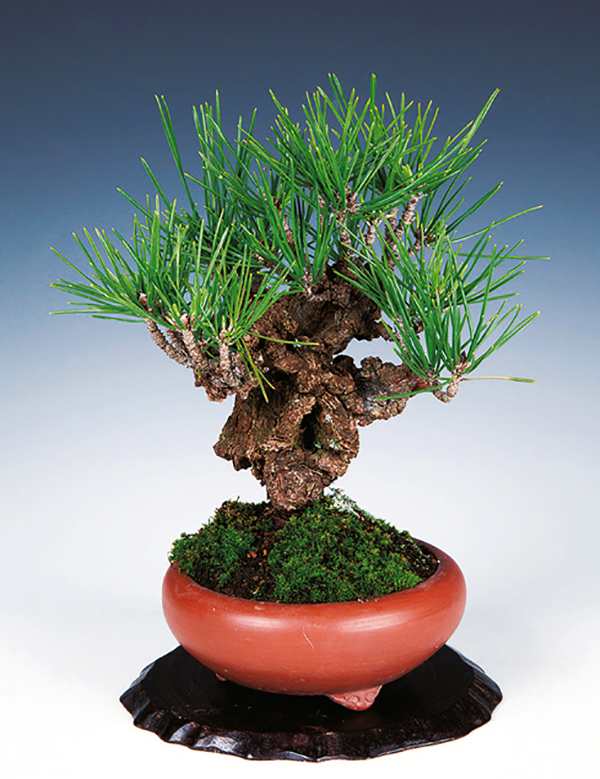 The challenge is to create bonsai from scratch How to create bonsai from cuttings, grafting and other methods using interesting and unusual species. With the help of illustrations we will see how to take a…...
Read More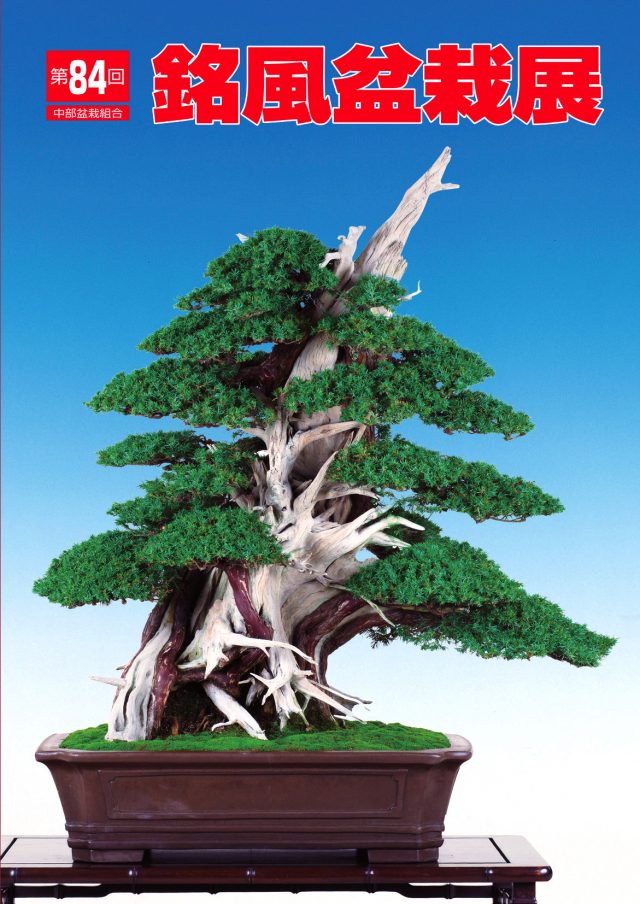 Master Oota is the expert on grafting new branches on junipers From grafting branches to finishing a tree and his selection of famous needle junipers, these are trees that have been created by Nobuharu Oota…...
Read More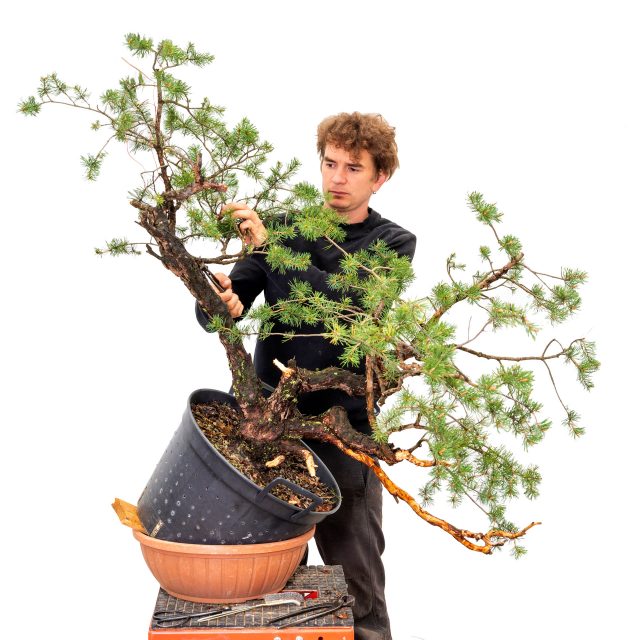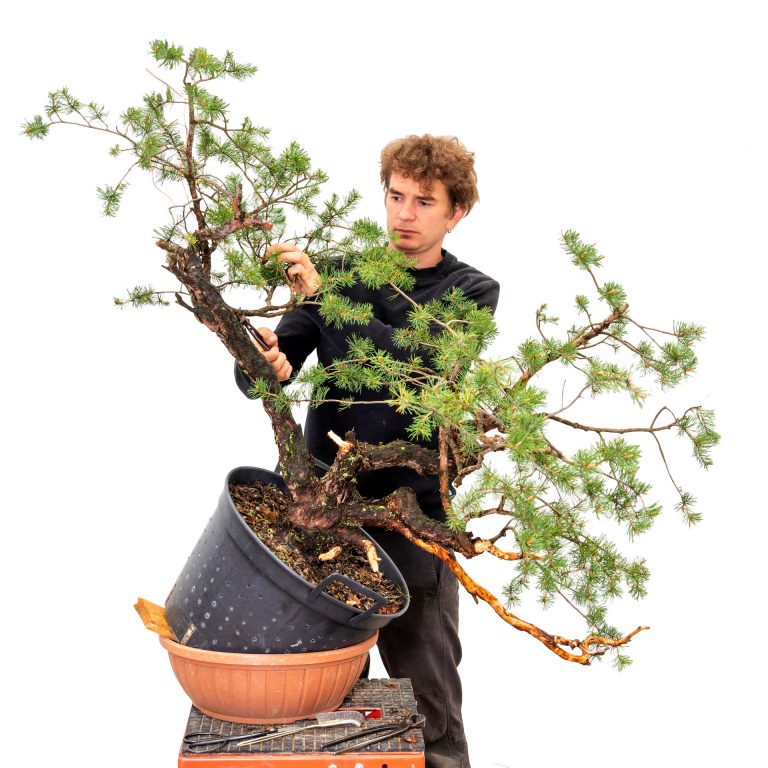 Jan Culek copes with a tree that is almost impossible to style The pine Jan has chosen to work on (Pinus sylvestris) hasn't the most ideal branch setting and trunk shape. It is a clump…...
Read More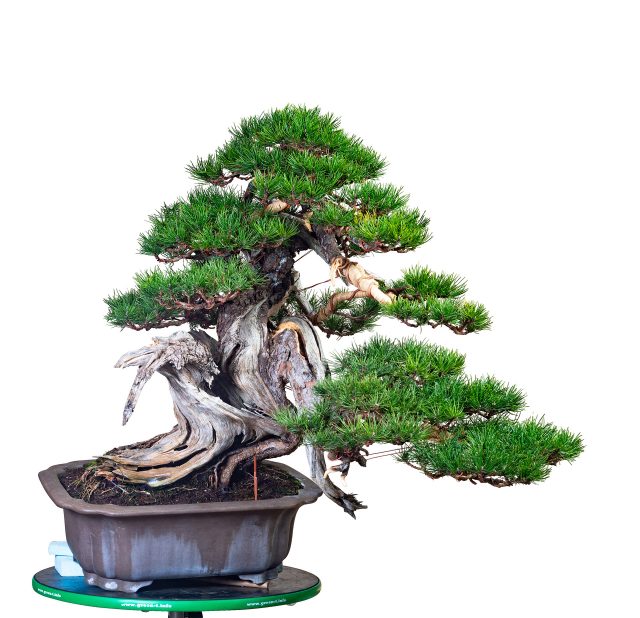 Marco Invernizzi reworks a very old mugo pine, which has a story to tell. Marco Invernizzi fell in love with the remarkable shapes of this Italian mugo pine (Pinus mugo). Although already touched by another…...
Read More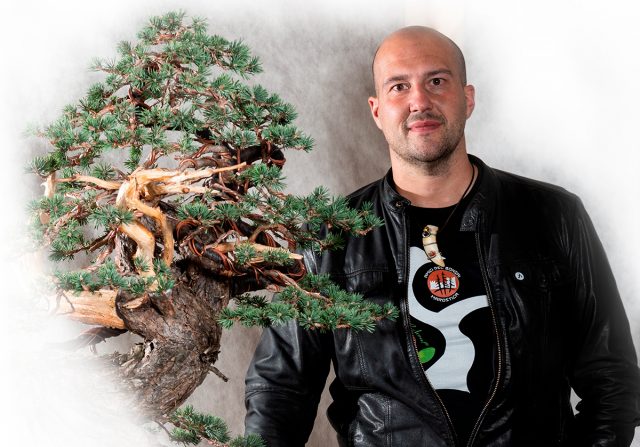 With almost two branches only, Mauro Stembergercreates one of his best pines Mauro Stemberger's very full agenda allowed just a tiny opening to work on one of his favourite trees, so he teamed up with…...
Read More

Larix is a genus of around 10 species of deciduous coniferous trees from forested areas of the Northern hemisphere. They have attractive young foliage and normally display brilliant autumnal colour. The needle-shaped foliage is borne…...
Read More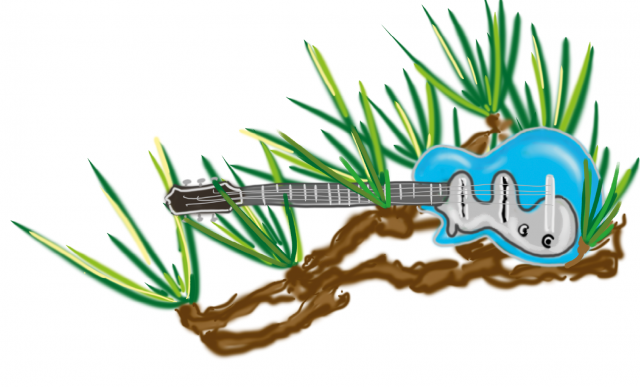 Todd Schlafer works on a Scots pine With a background as a rock musician Todd's career as a bonsai artist is a big hit. We met Todd during Michael Tran's Generation Bonsai event l and…...