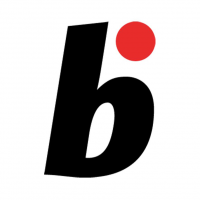 Online magazine for Bonsai lovers
Read More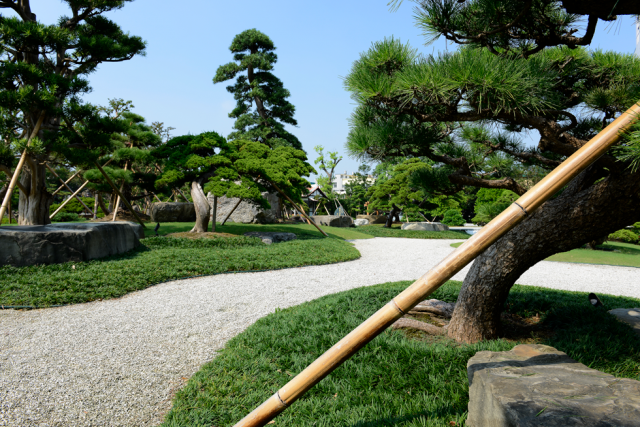 … For Free, Basic, Plus, and Premium members only.Log In Join Now...
Read More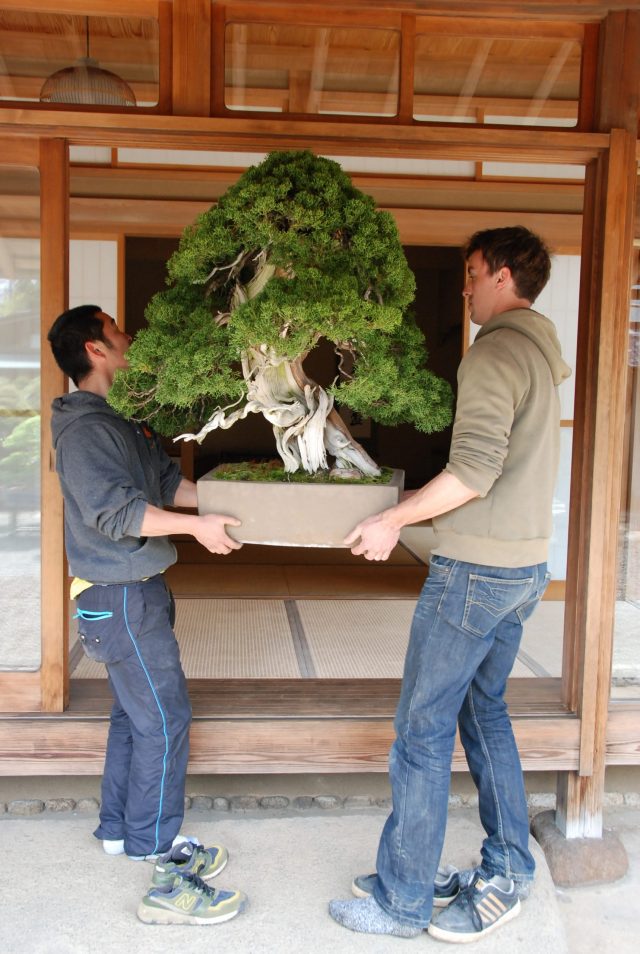 A professional gardener, German Valentin Brose's love of bonsai drew him to Japan to learn more about this fascinating art. So he
decided to quit his job and went to work for famous Master, Kunio Kobayashi. He soon found out that life as a student is somewhat
different ...