Online magazine for Bonsai lovers
Read More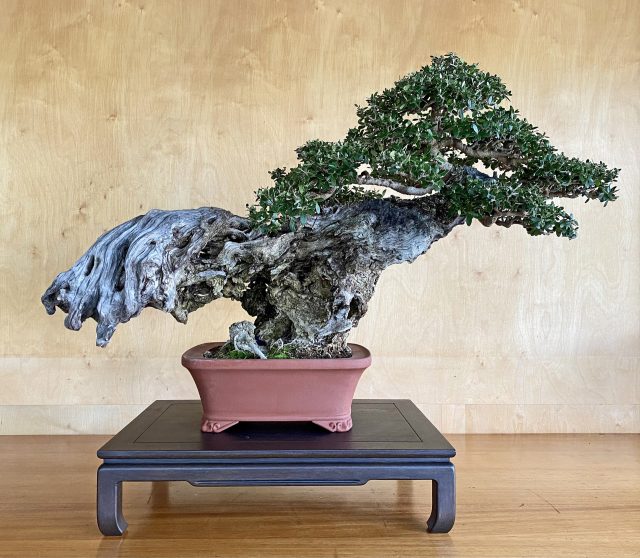 The bonsai passion of Rui Ferreira
Read More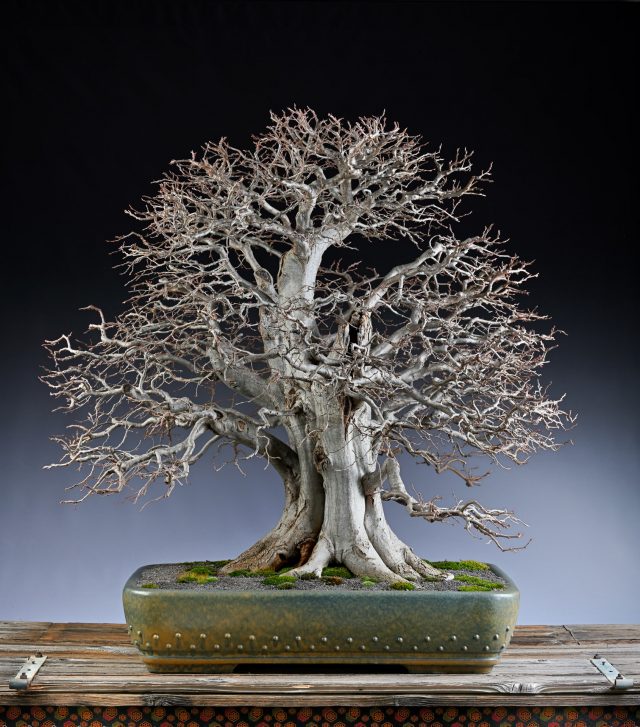 No, It is The Trophy, the largest show in Europe. A gallery of the best trees
Read More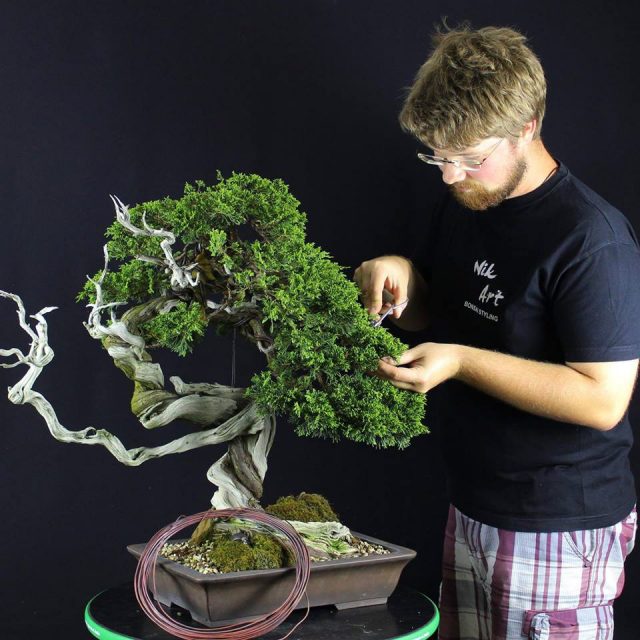 Nik Rozman works for 12 years on a larch Larches are among Europe's most delicate and feminine-looking conifers. Their fine foliage is nicely contrasted by the rugged bark of old specimens. Because of those features,...
Read More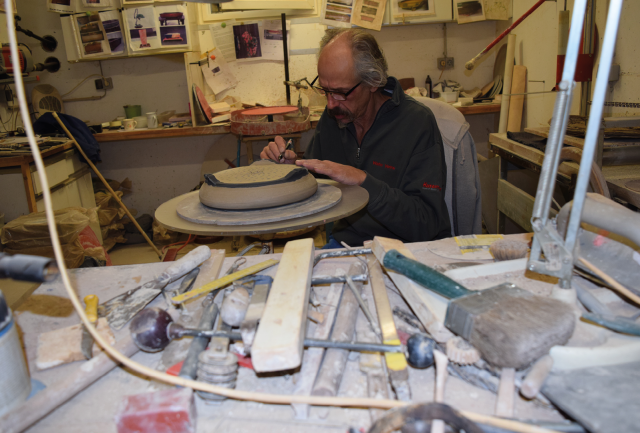 For Walter Venne every bonsai exhibition is like a gallery where an artist can exhibit their work. Through such exhibitions Walter's pots have found their way into the hands of many bonsai enthusiasts and Masters. […]
Read More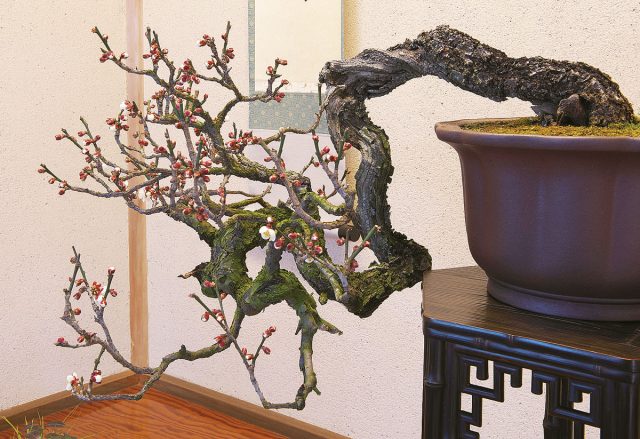 One can find great strength in the depths of winter from the dignified beauty of the white flowers and luxurious fragrance. The beauty of Prunus bonsai is imbued with a sense of wabi. In Japan,...