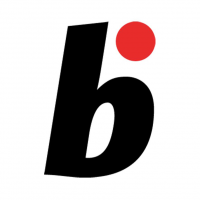 Online magazine for Bonsai lovers
Read More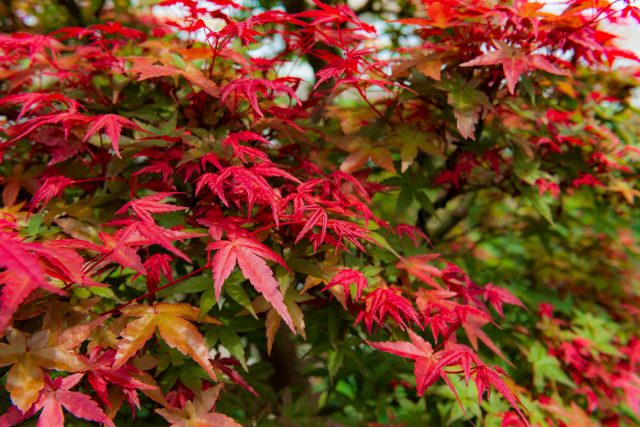 Andrea Meriggioli shows you how to thin and prune the leaves of Acer palmatum
Read More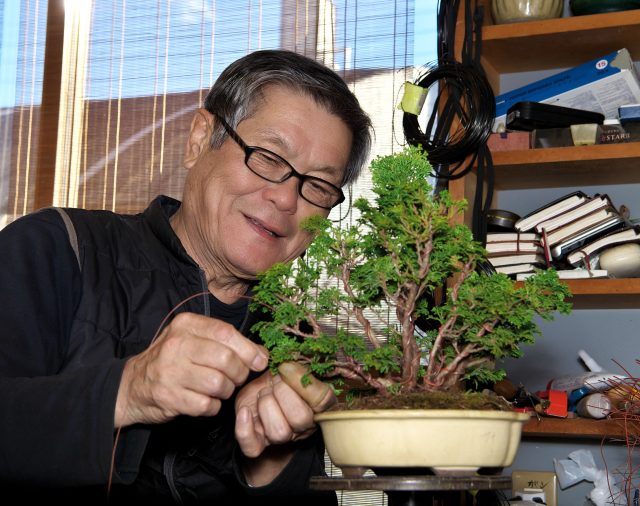 Be inspired by Yukio as he makes the most out of material. This time we focus on Yew and Hinoki.
Read More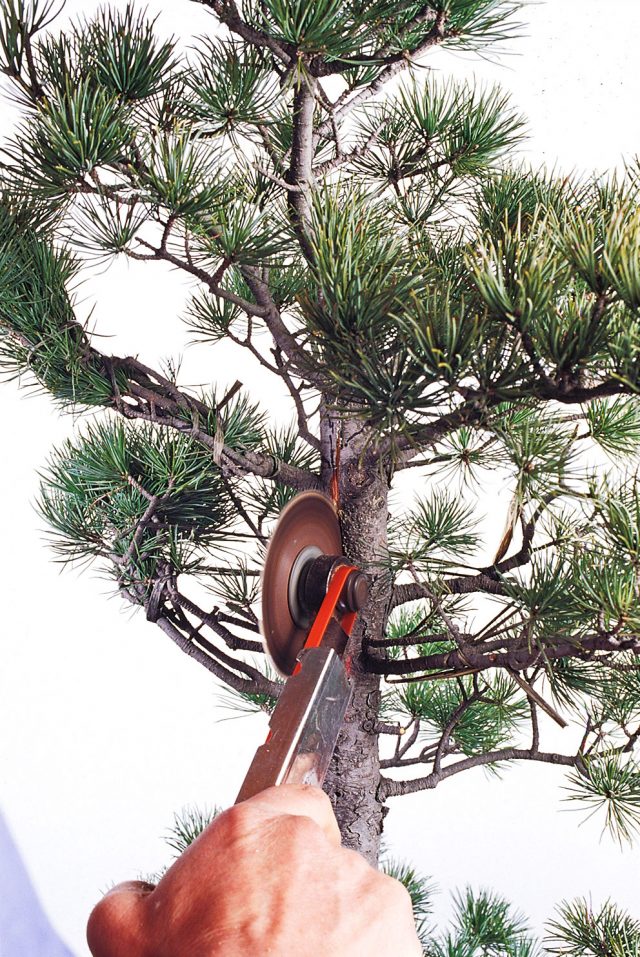 Considering the front, planting angle and every different orientation of material is part of the deep fascination of transforming a bonsai.
Read More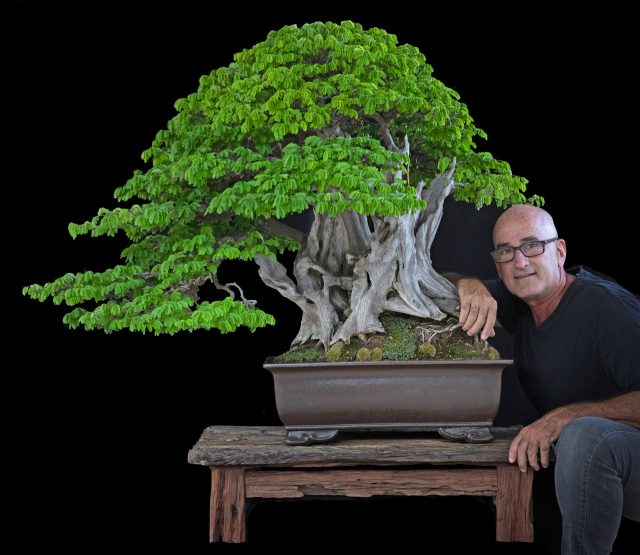 Nacho Marín works on a tree giving both power and delicacy This tree variety with its special forms shaped by nature and the large amount of deadwood juxtaposing with its delicate foliage, has been Nacho's…...
Read More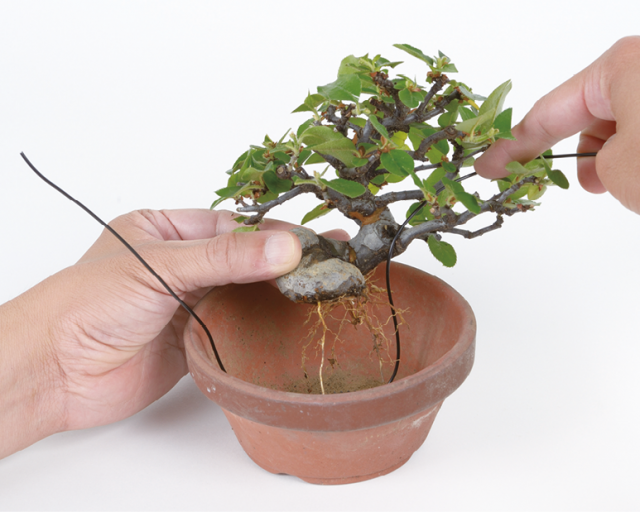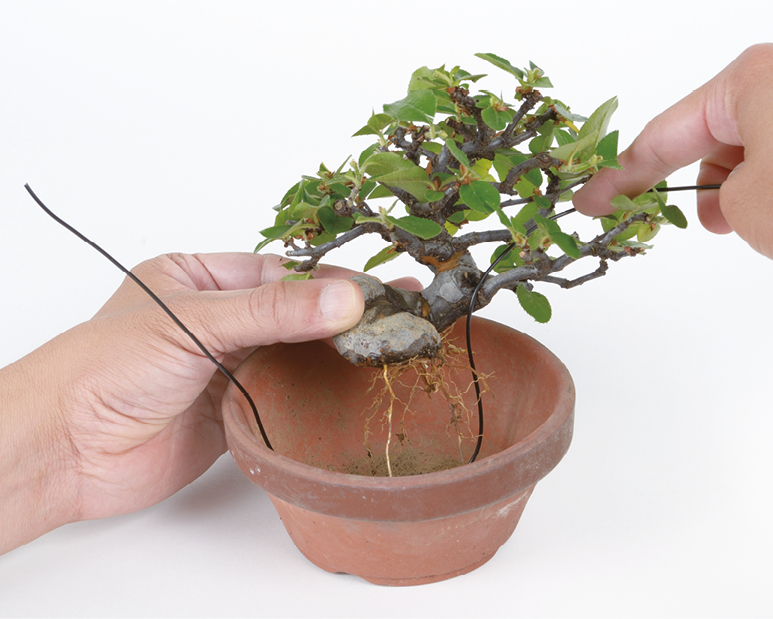 Air-layer experiment. What works best: Sphagnum or a tourniquet? Yukio Hirose (Yamato-en) is up for an experiment. Which of the air layer techniques gives best results, the one that uses sphagnum only, or the technique…...