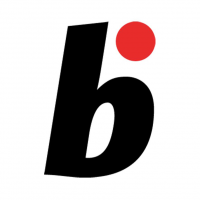 Online magazine for Bonsai lovers
Read More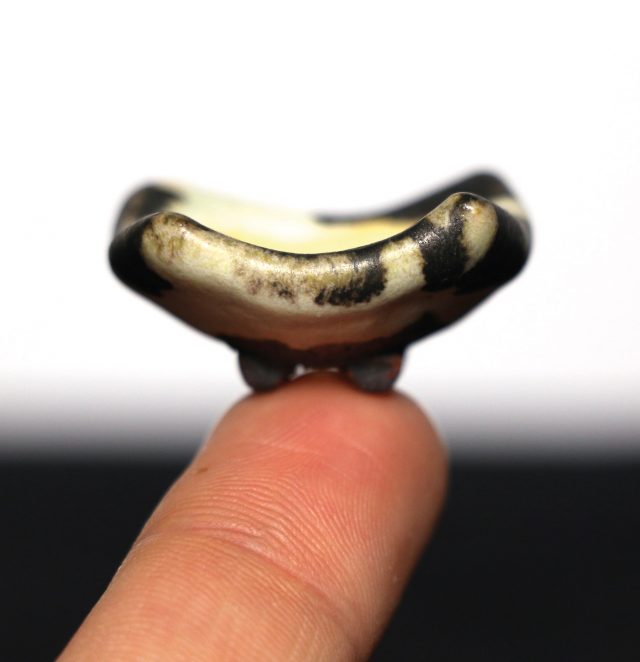 Daniel Butler follows his own pottery path.
Read More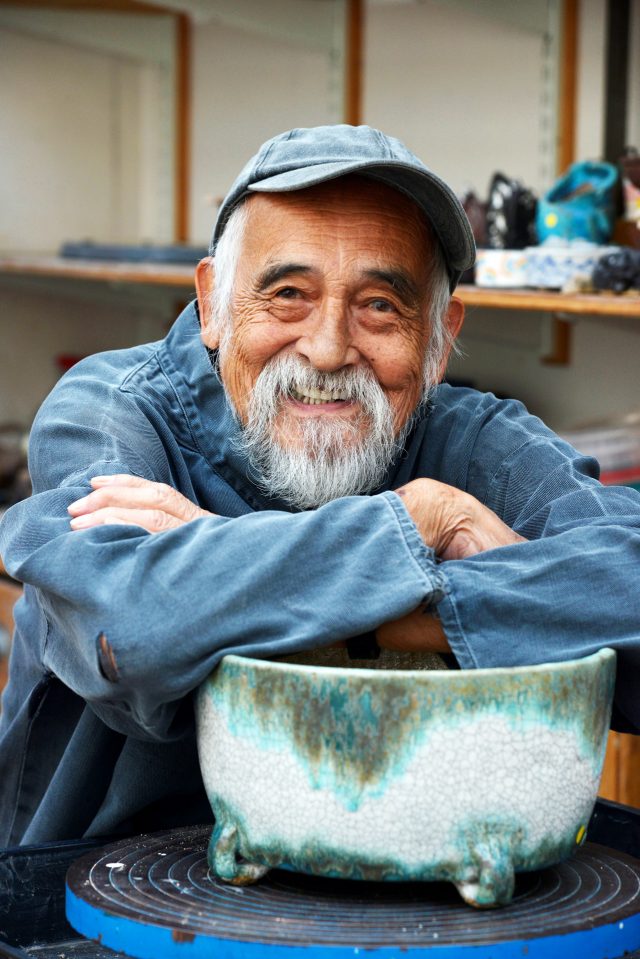 Dan Barton's passion for ceramics
Read More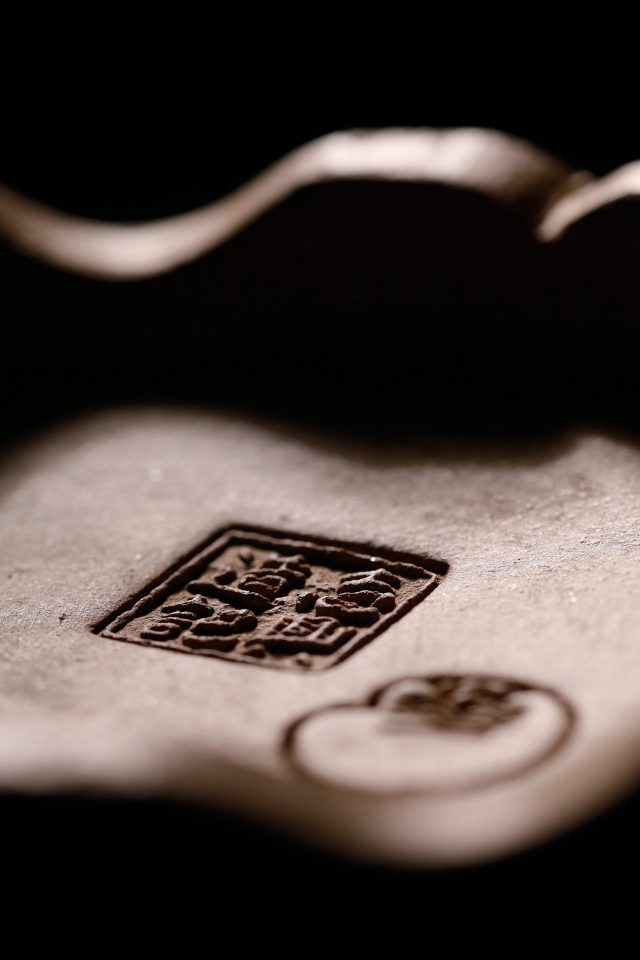 Celebrating 40 years as the best shohin pot maker.
Read More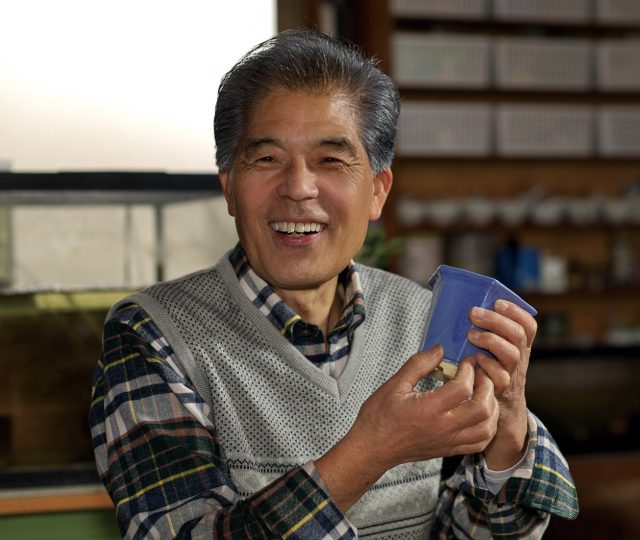 Yasuo Fukuda is learning pottery skills from his nephew The love of bonsai ceramics runs in the family, since Shigeru Fukuda's uncle Yasuo Fukuda has proved to be a very talented bonsai potter, too. He…...
Read More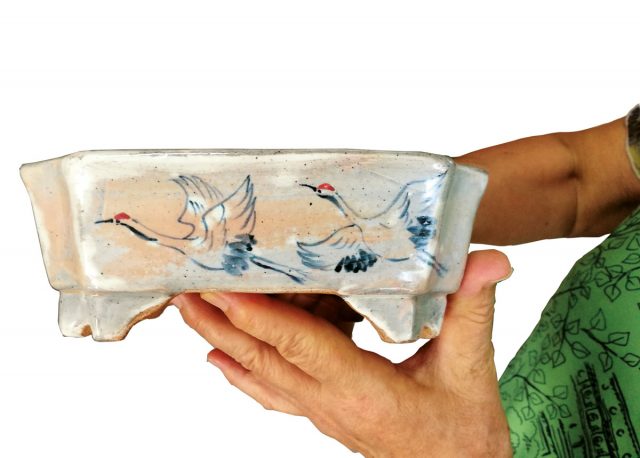 José Guerao Navarro's own pottery didn't satisfy him and so he went to Japan to become an apprentice at the studio of famous potter Youkizou Nakano who lives in Tokoname. When I started with bonsai,…...