Online magazine for Bonsai lovers
Read More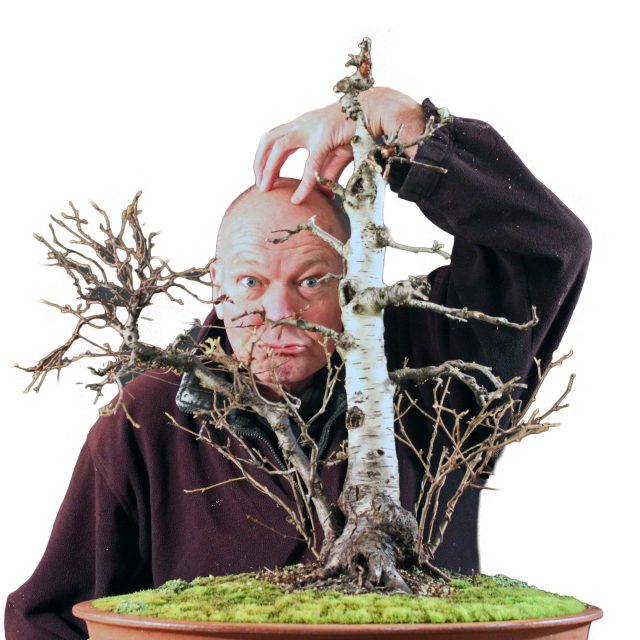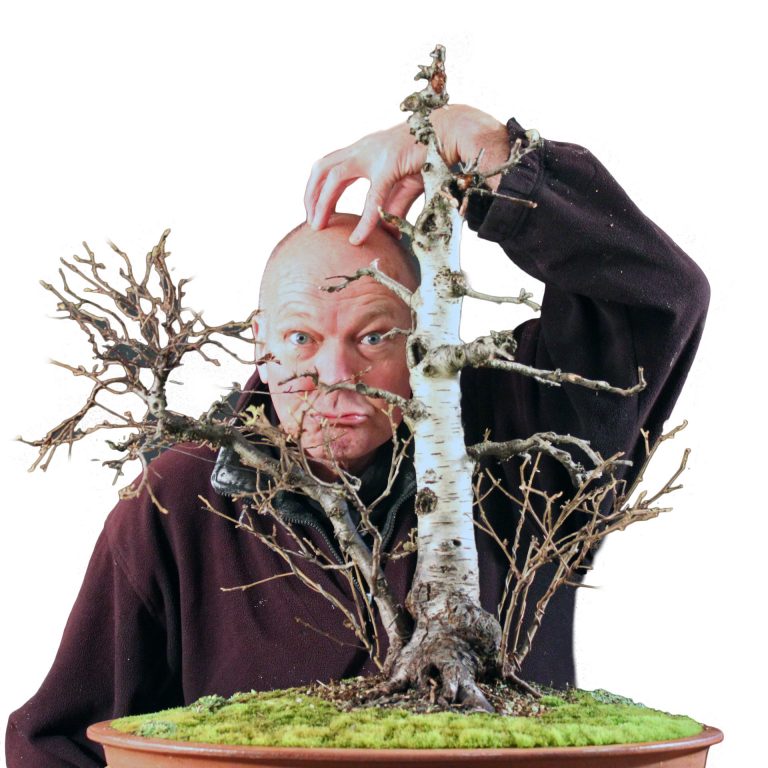 A mind boggling creation,
Read More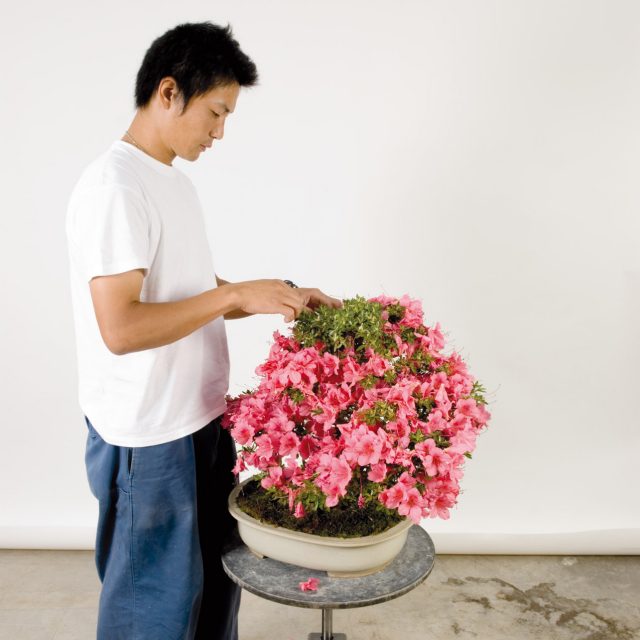 Janine Droste has a passion for Satsuki bonsai. Here she gives clear
answers to 40 questions on the subject.
Read More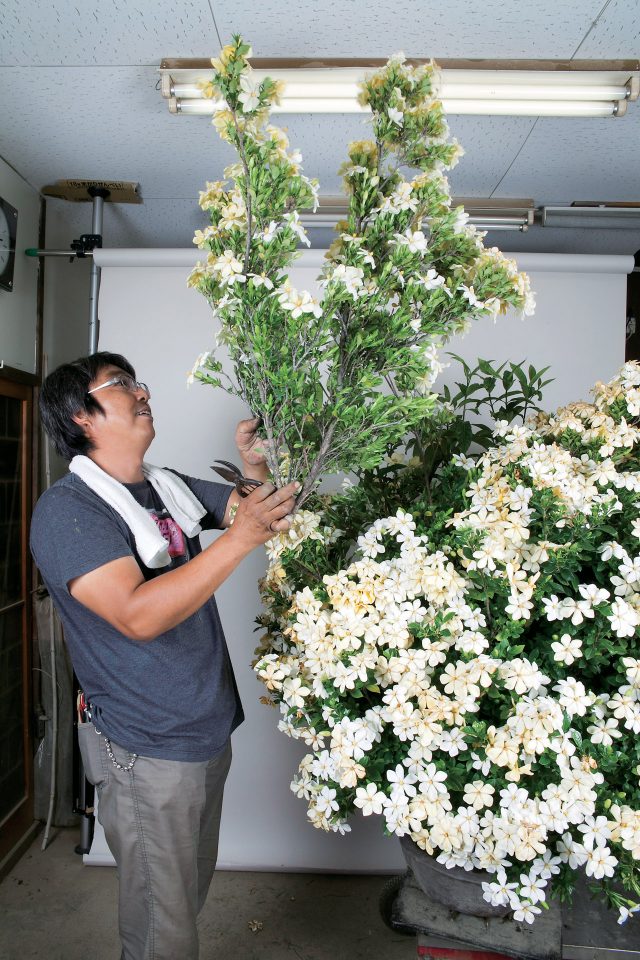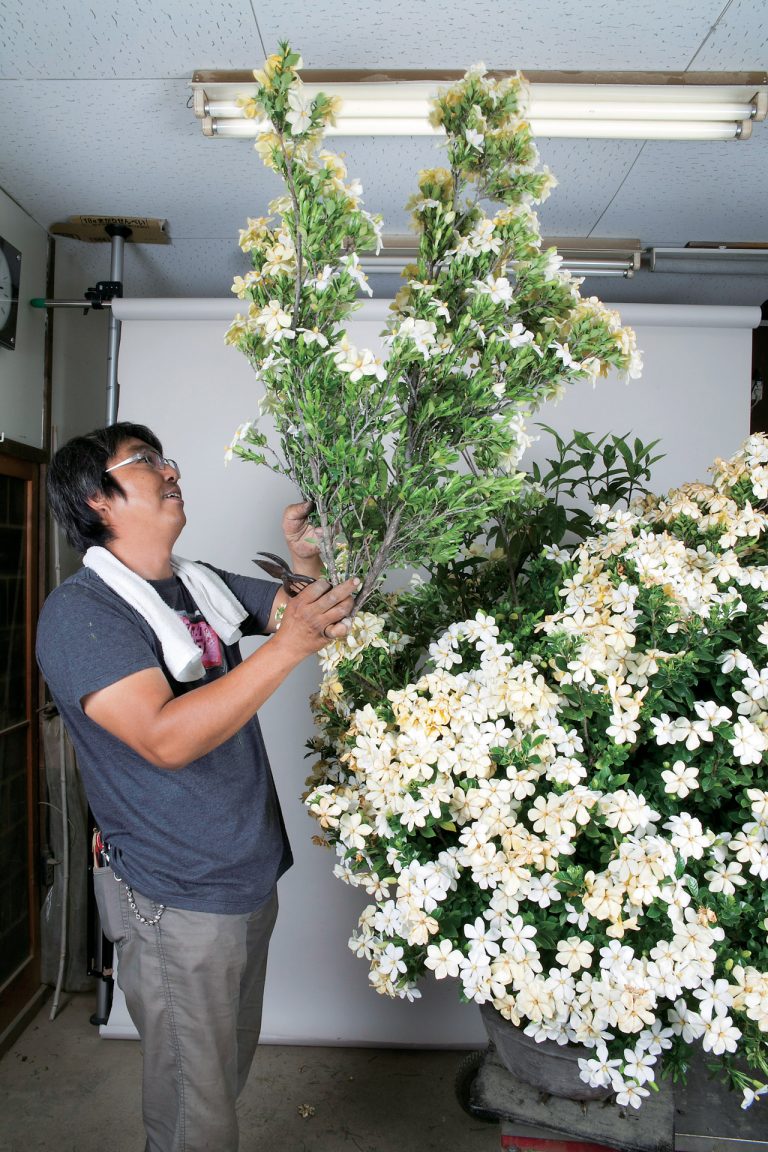 Developing a giant gardenia into an orthodox informal upright over three years.
Read More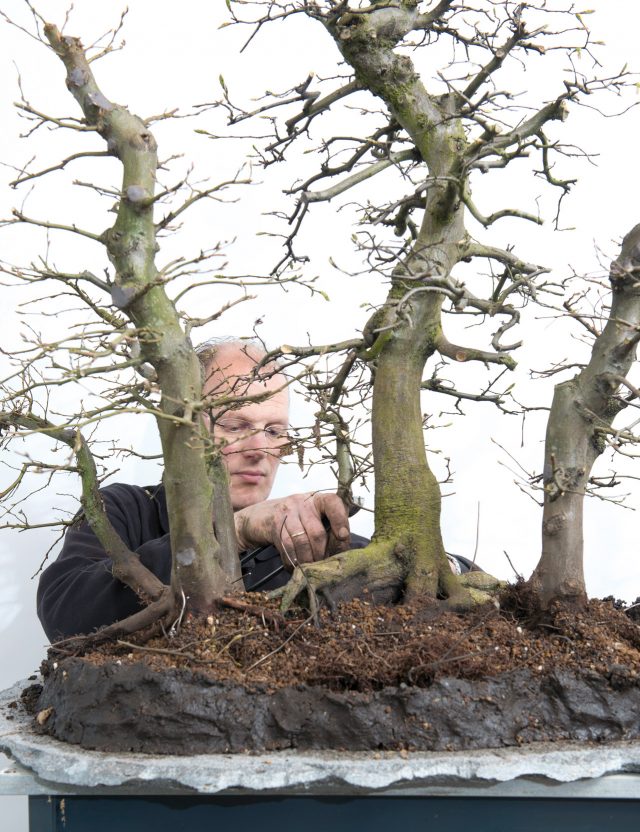 Forest plantings always have great appeal, especially when they are planted on a slab.
Read More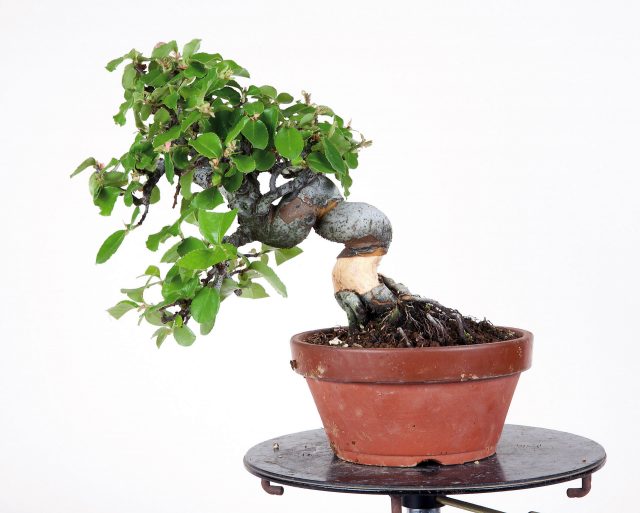 Getting rid of faults and improving good characteristics Hiroki Miura works on a Chinese quince. It's too heavy at the top, so that it is not entirely suitable for becoming an interesting shohin. It has,...
Read More

François Jeker's 31-year-journey growing a bonsai forest When we make a bonsai forest, we think we are the Creator. We are under the illusion that we decide everything, the choice of the trees and their...
Read More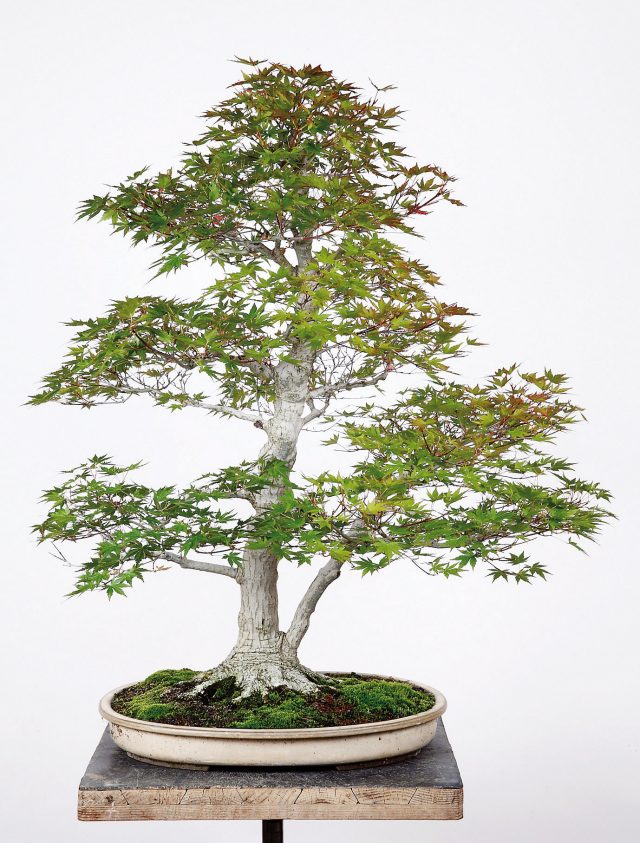 How to make an air layer.
Read More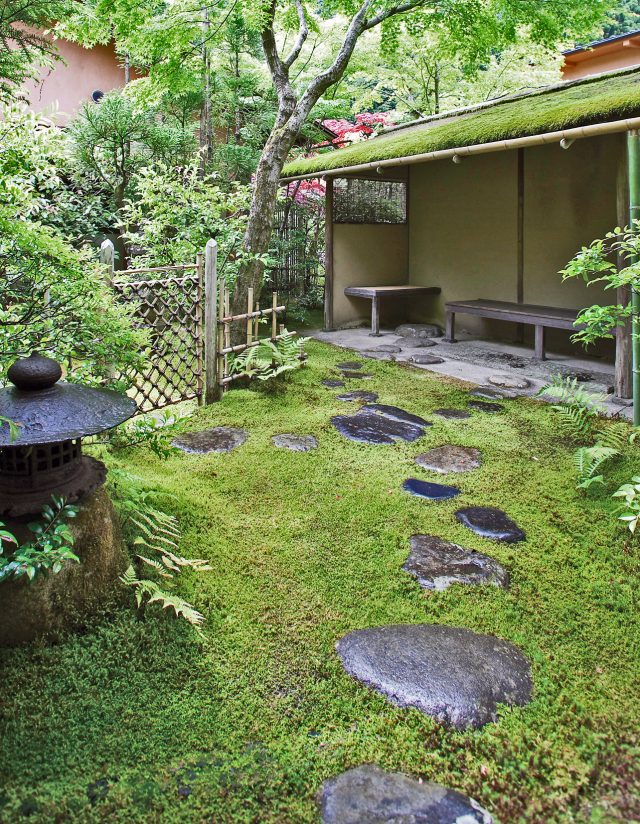 Moss is essential for bonsai, but you can enjoy it for itself, too If you have a garden where nothing will grow, cultivating moss in pots is the solution. Enter the 'mossy' world of Junichi...
Read More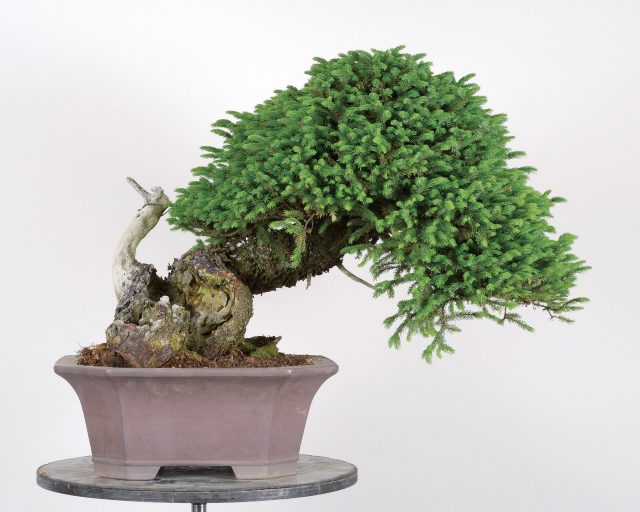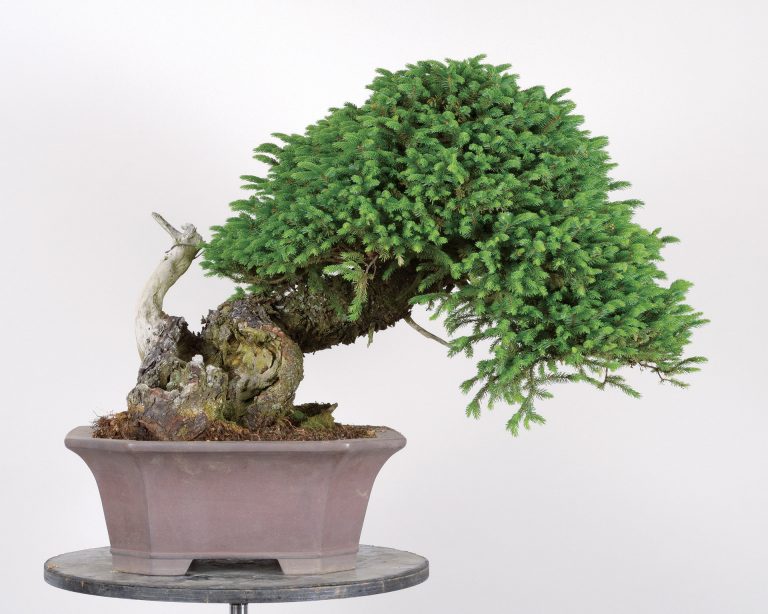 Masayuki Fujikawa transforms boring material into a semi cascade Masayuki Fujikawa: 'The tree shown here is too big to be considered a chuhin, but the idea is not to make it a chuhin for the...
Read More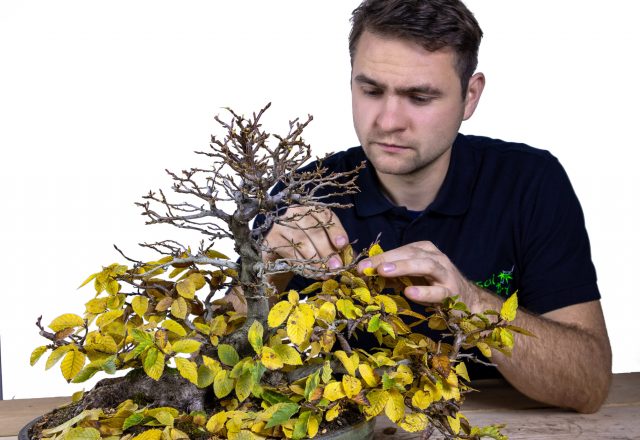 Bartoz Warwas knows that a good plan is the key to bonsai success Before Bartoz explains his timetable for planning the development of bonsai, he will tell you the story of a European hornbeam that...
Read More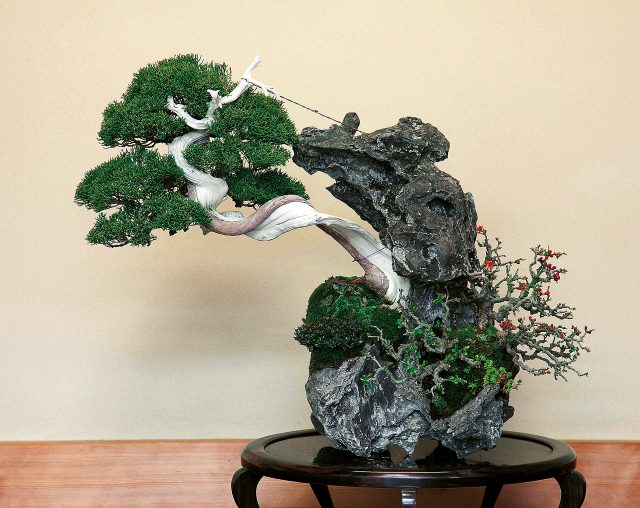 A dull juniper is matched with a rock full of character A rather dull juniper can become very striking when a rock with lots of character is added, Nishikawa Tomoya (Shirasagi-en, Himeji) shows how that...
Read More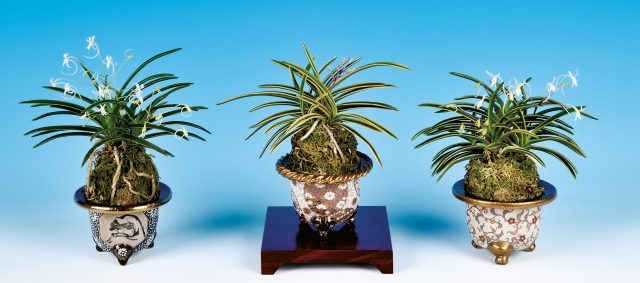 Can orchids be just like bonsai? Growing epiphytic orchids is an art in its own right, especially in Japan.Epiphytes are plants that grow anchored to other plants, they can grow on the trunks of trees,...
Read More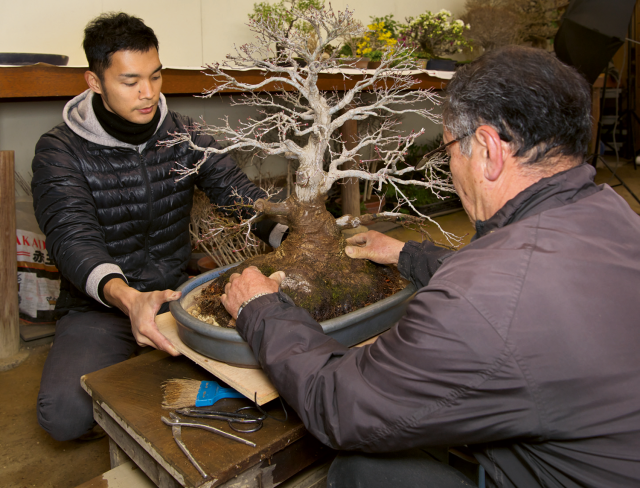 Repotting your bonsai is rather like a health check The trees of Hiroshi Takeyama, the head of Fuyo-en bonsai nursery, have a distinctive character and elegance. He is renowned for his conscientious and thorough work,...