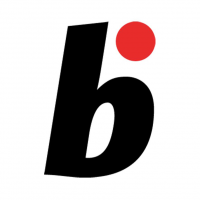 Online magazine for Bonsai lovers
Read More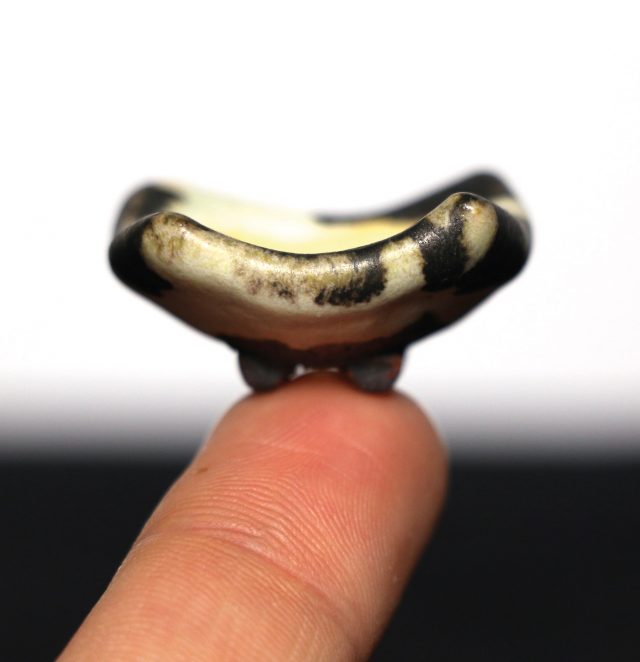 Daniel Butler follows his own pottery path.
Read More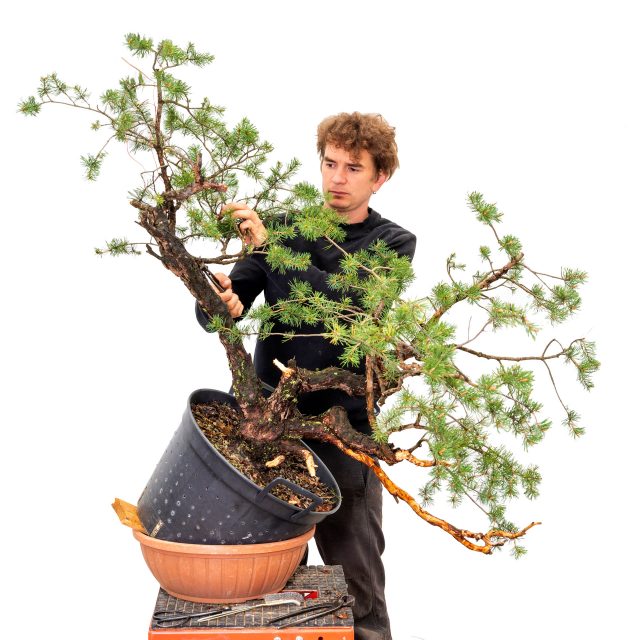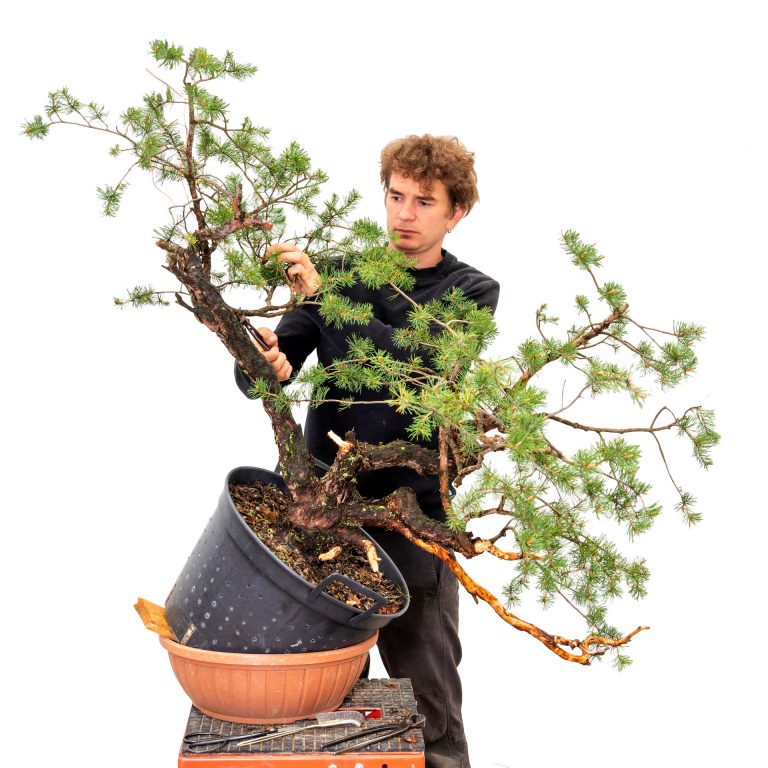 Jan Culek copes with a tree that is almost impossible to style The pine Jan has chosen to work on (Pinus sylvestris) hasn't the most ideal branch setting and trunk shape. It is a clump…...
Read More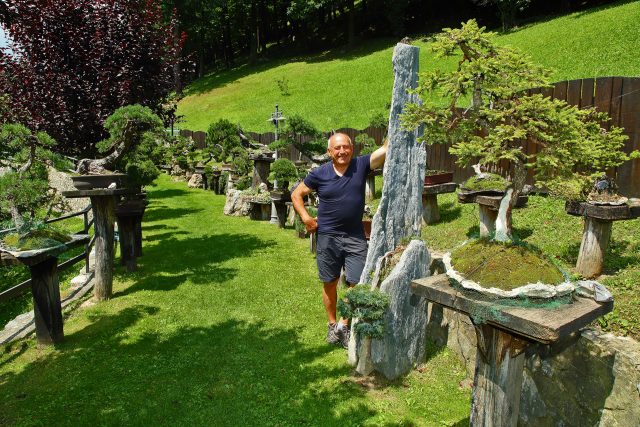 The bonsai passion of Valter Giuliano Hidden in the Piëdmont mountains of Italy, you can find a small bonsai paradise. It's the work of Valter Giuliano, who likes to keep things natural What is your…...
Read More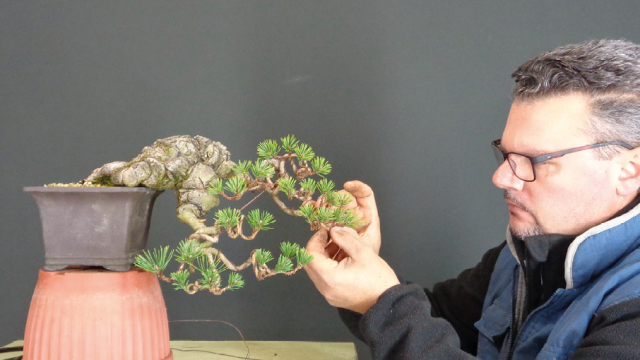 Giacomo Pappalardo shows the many variations of the cascade style One of the most dramatic styles in bonsai is the kengai, or cascade. It has many variations and its style options are almost endless. Trees…...