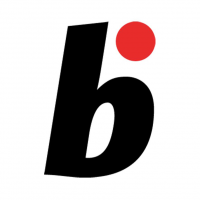 Online magazine for Bonsai lovers
Read More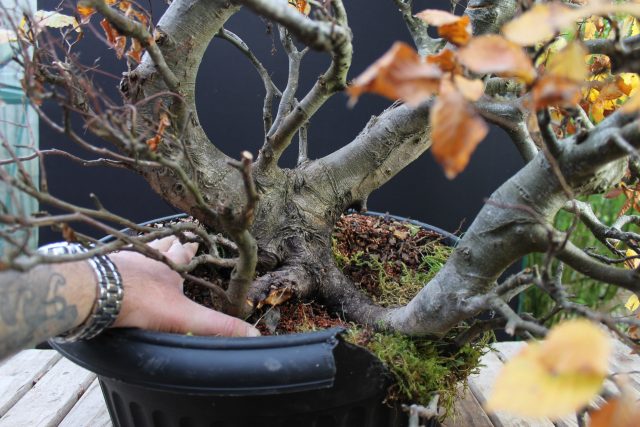 Harry Harrington on collecting deciduous trees in autumn
Read More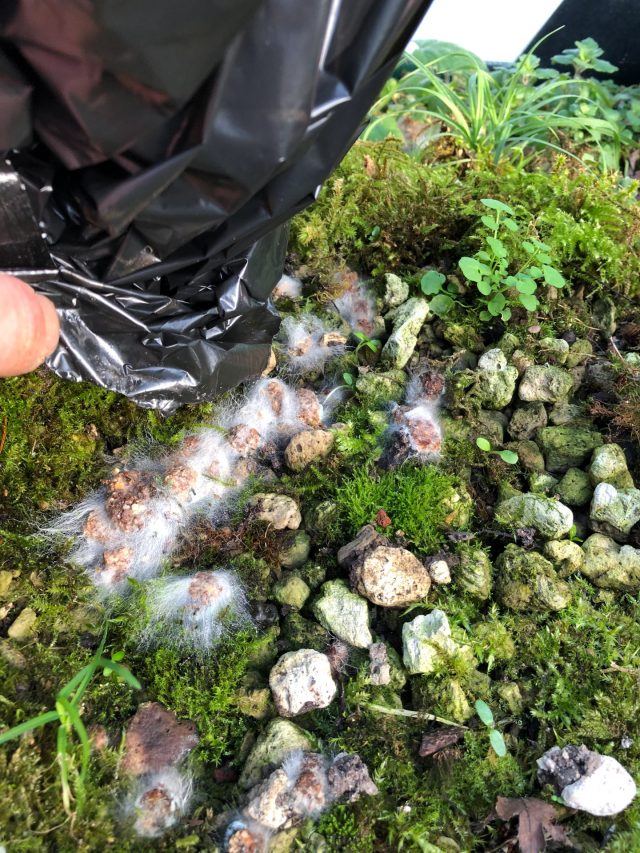 Using beneficial bacteria for stronger, better ramified and disease-free bonsai.
Read More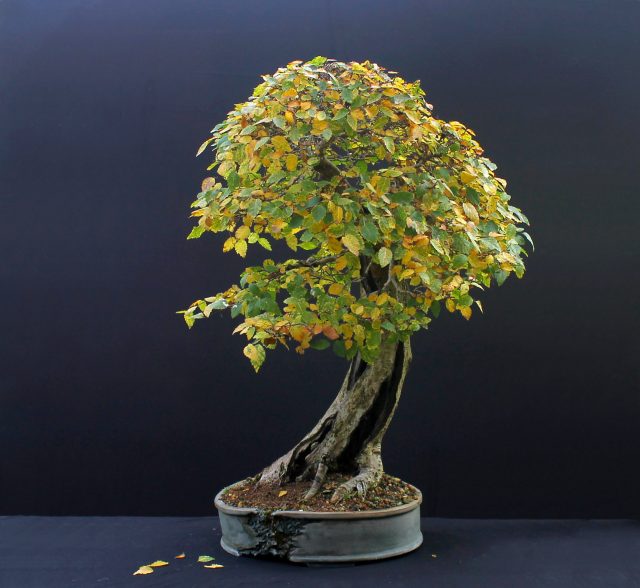 What can autumn in deciduous trees tell you about the health of your bonsai? 'The hidden life of trees', a book by Peter Wohlleben, has transformed our views of the way trees work. For Harry…...
Read More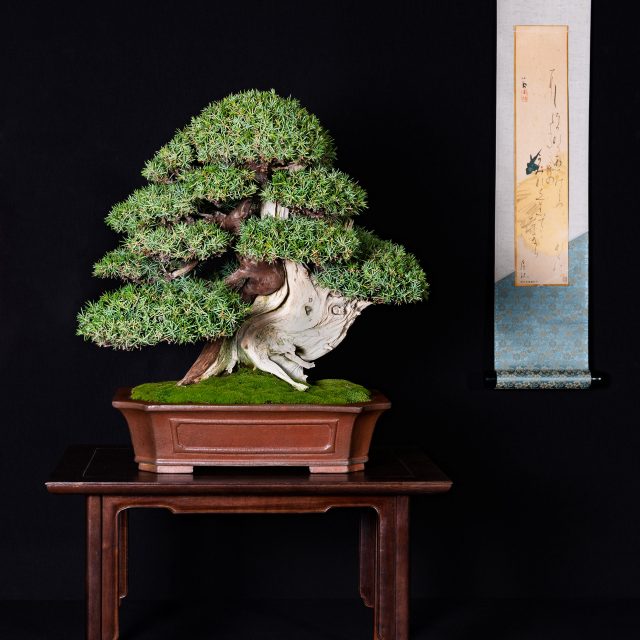 Read More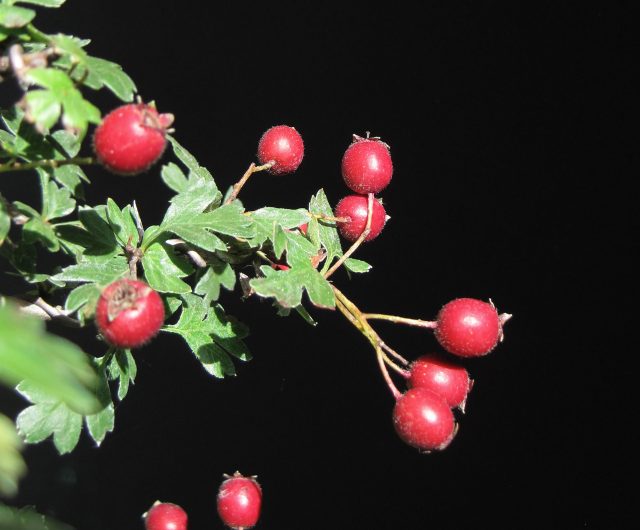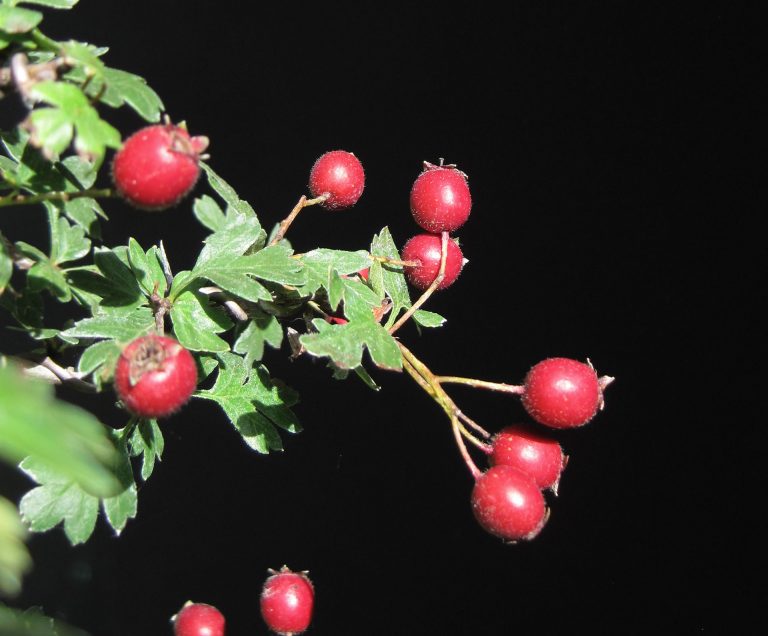 Harry Harrington sums up the tasks for late summer and early autumn July in the Northern Hemisphere sees the last flushes of growth in most of the broadleaf and deciduous trees. After the vigorous growth…...