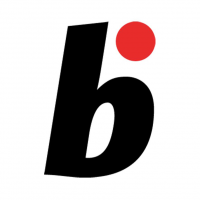 Online magazine for Bonsai lovers
Read More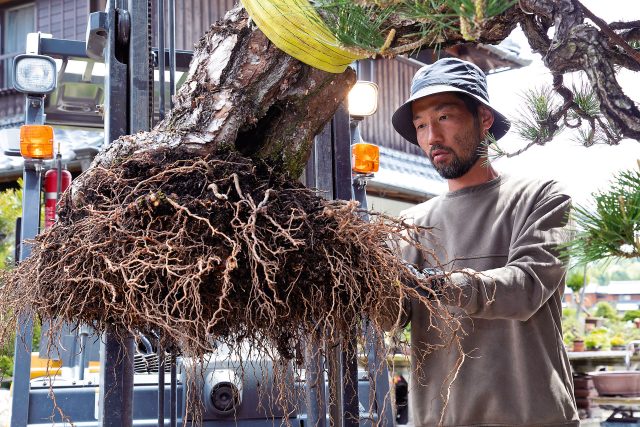 Ken Fujiwara works on a massive black pine
Read More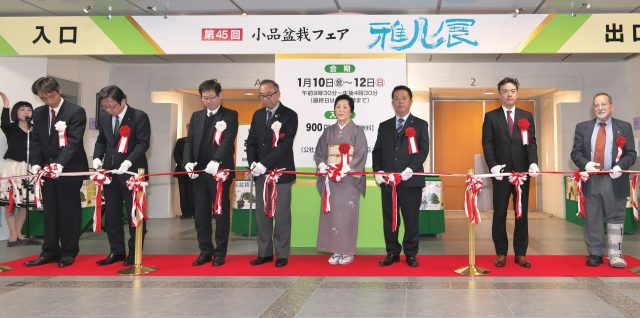 The Gafu-ten exhibition brings together those who love these tiny bonsai Every year in January it is time for the major shohin exhibition in Japan, the Gafu-ten. Shohin lovers from all over the country and…...
Read More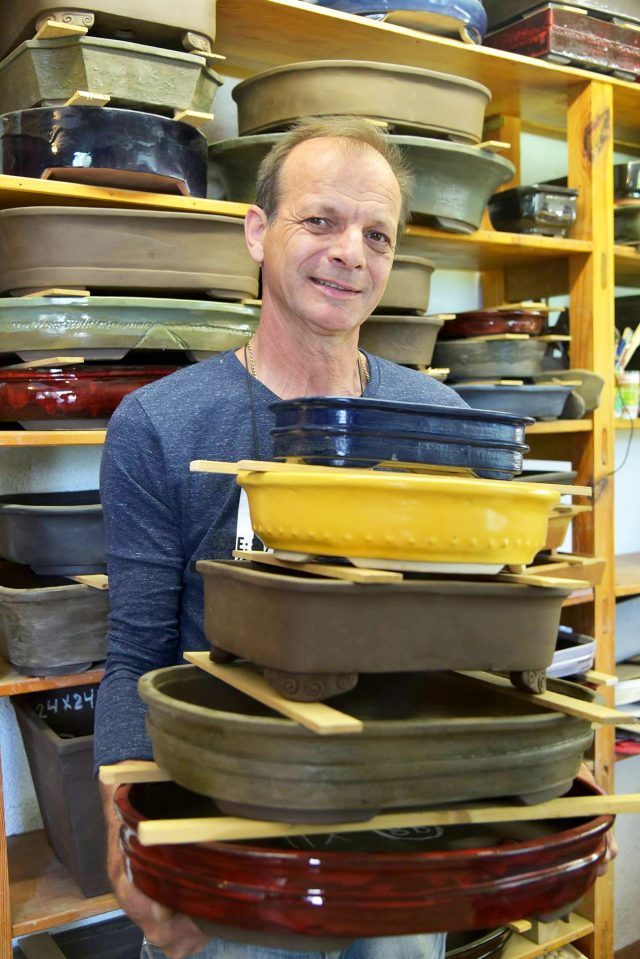 Marjan Mirt can be very proud when he sees examples of his pots all over the globe. Slovenian Marjan Mirt is a dedicated bonsai enthusiast. He retired some seven years ago and started creating bonsai…...
Read More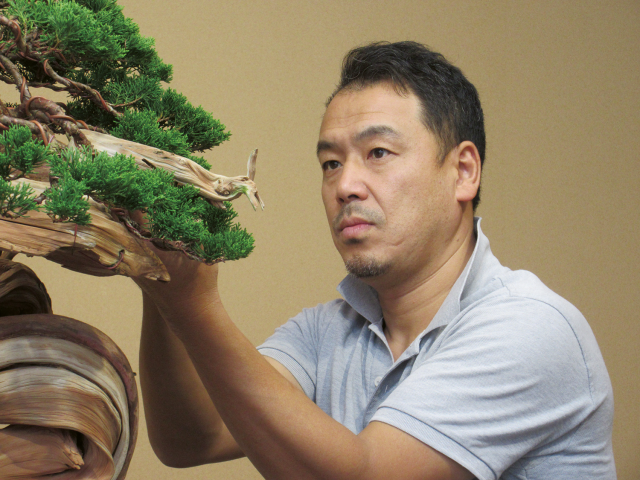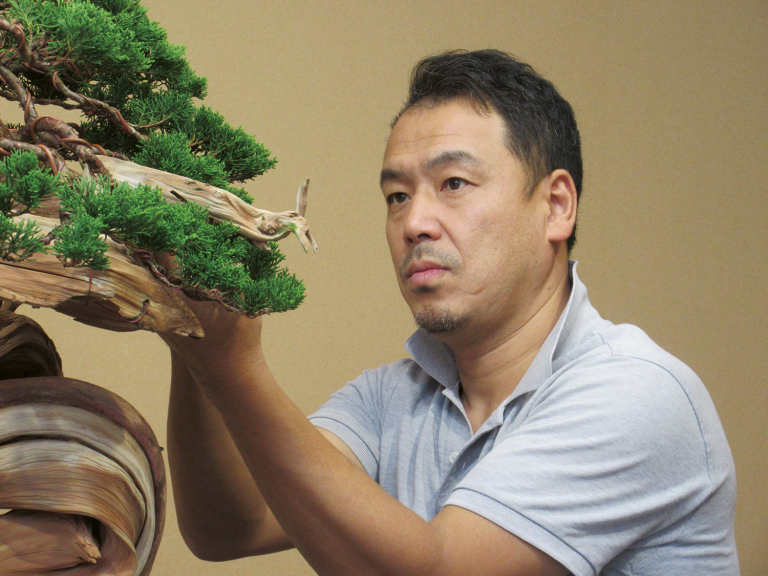 Isao Omachi's creates the bonsai his father envisioned Solving the problem with a new styling on a Juniper by turning the tree upside down using and making the most of the twist in the trunk…...
Read More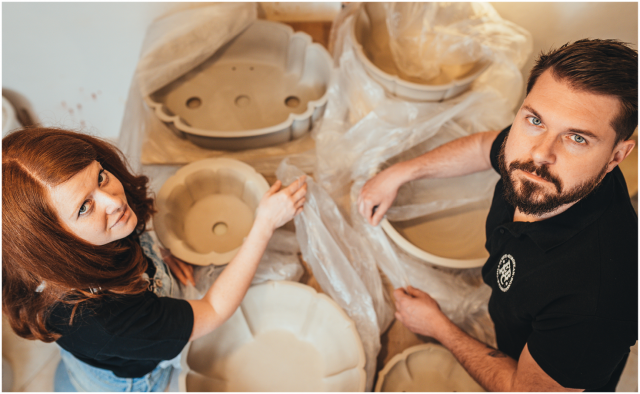 Making pots came along a bumpy road Matjaž Raimondi and Nastja Legvart have just jumped into the big adventure of making pots for bonsai. They had no clue as to why this happened, but knew…...