Online magazine for Bonsai lovers
Read More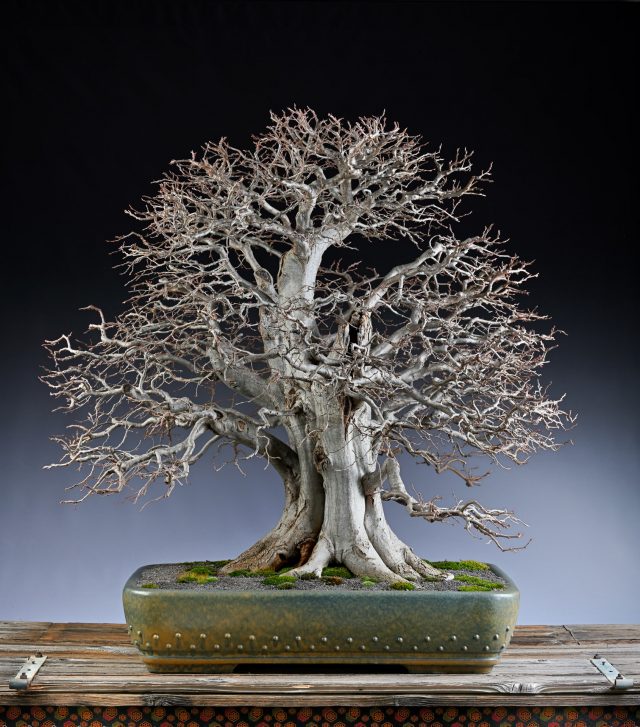 No, It is The Trophy, the largest show in Europe. A gallery of the best trees
Read More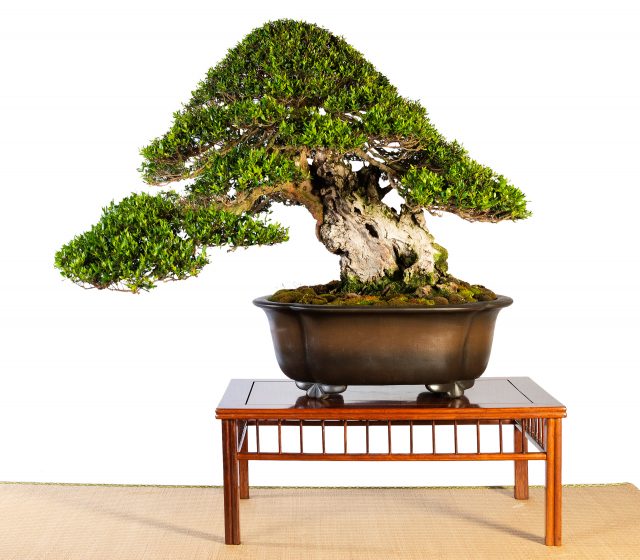 A Gallery of the best bonsai shown during the Italian UBI convention
Read More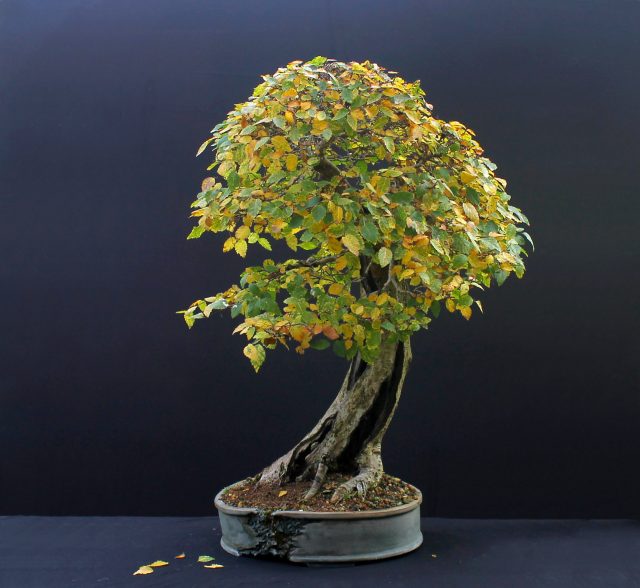 What can autumn in deciduous trees tell you about the health of your bonsai? 'The hidden life of trees', a book by Peter Wohlleben, has transformed our views of the way trees work. For Harry...
Read More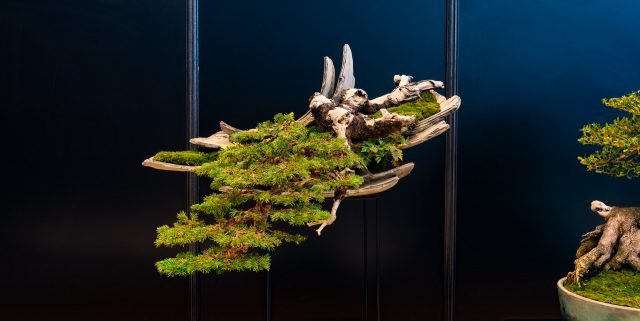 Floating rocks and more, a Gallery of the BCI convention held in France
Read More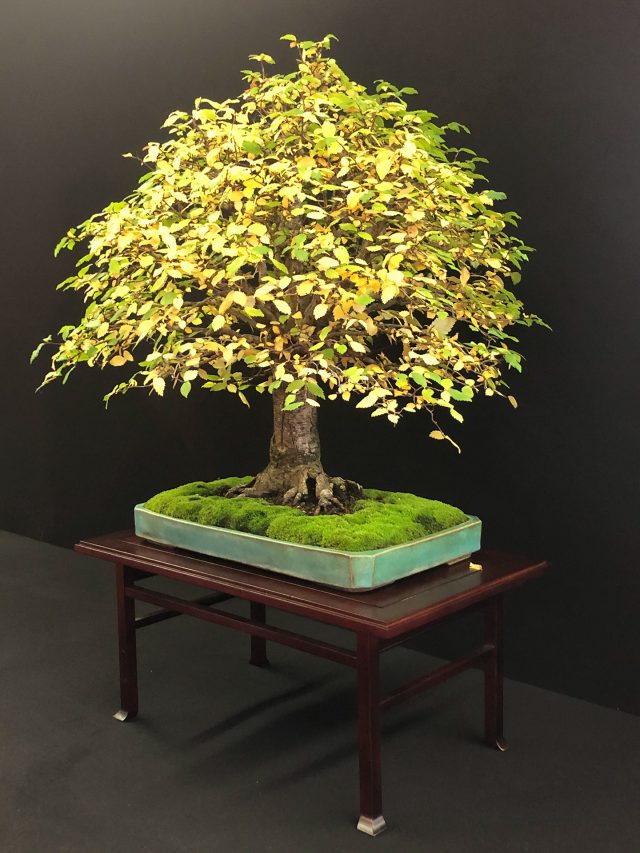 Martin Nielsen tells his story of the broom style The broom style or whatever you would like to call it – maybe 'Hokidachi', as the Japanese say, even 'mop top'. It is up to you...
Read More

As the leaves fall in autumn, it is time to study the branch structure of the tree in detail and begin pruning This article describes the pruning of deciduous tree branches in autumn. I believe...