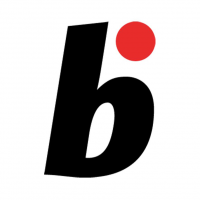 Online magazine for Bonsai lovers
Read More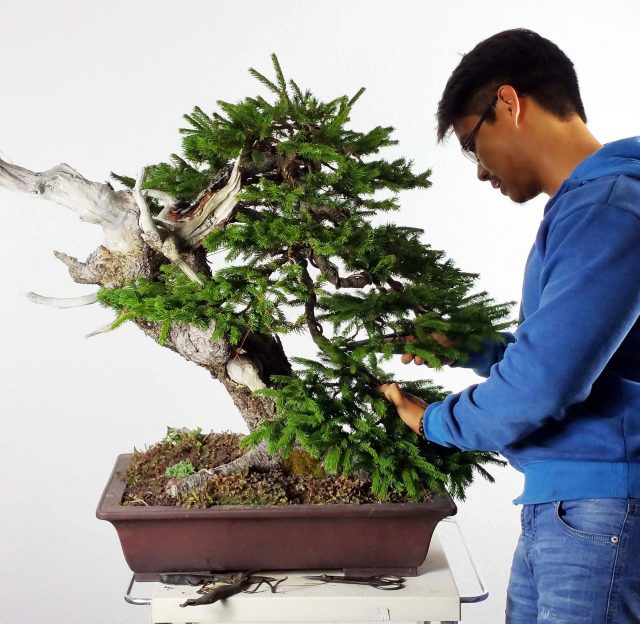 Michael Tran takes it step by step with an old spruce.
Read More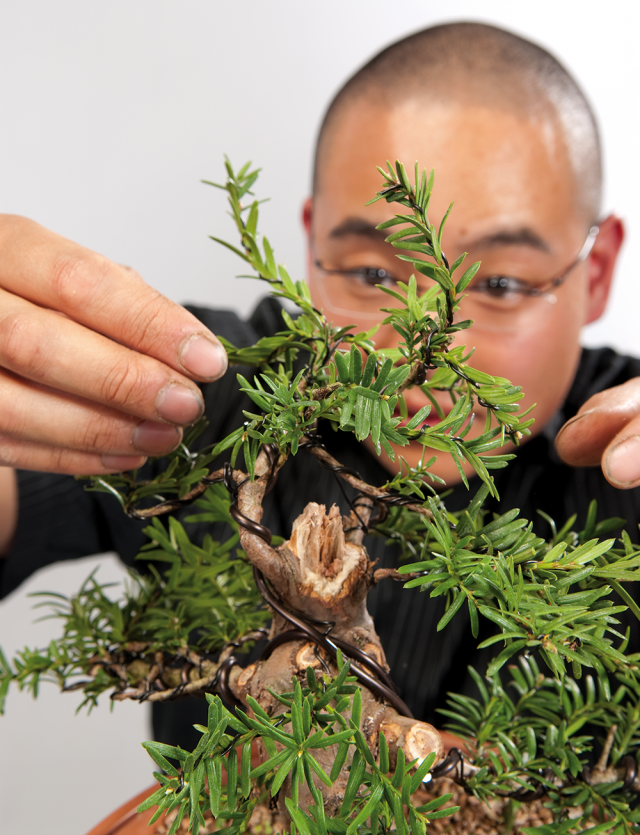 A simple yew can be made into a stunning small bonsai in just a few steps. Michael Tran of Minoru bonsai guides you step by step in how to create a bonsai from a yew…....
Read More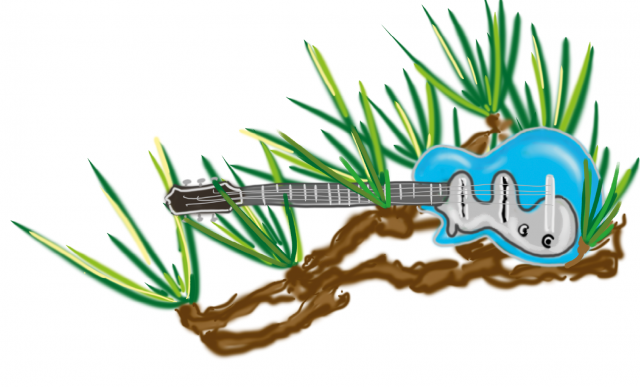 Todd Schlafer works on a Scots pine With a background as a rock musician Todd's career as a bonsai artist is a big hit. We met Todd during Michael Tran's Generation Bonsai event l and…...
Read More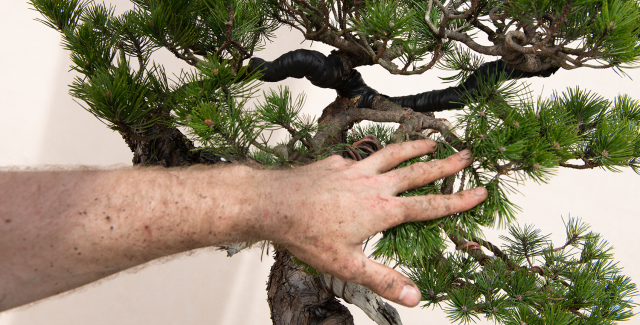 BECAUSE BONSAI ARE RELATIVELY SMALL THEY GET VISUALLY BORING VERY QUICKLY Bjorn: 'This means that you have to have an eye for detail to avoid this happening. A slight adjustment can make a huge difference in the…...