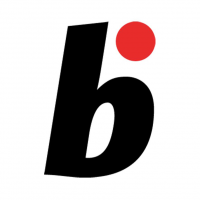 Online magazine for Bonsai lovers
Read More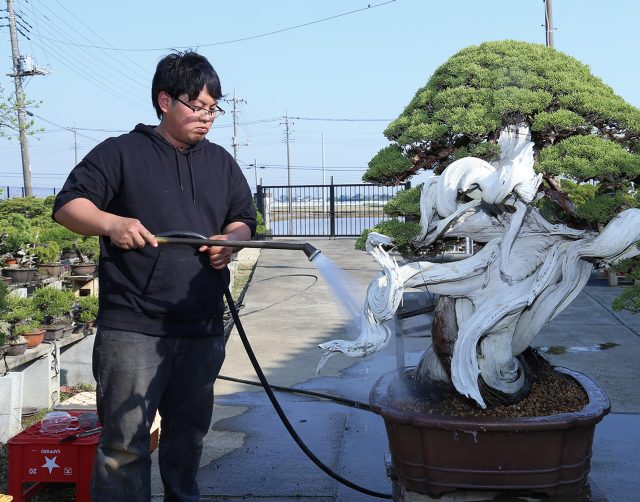 Restyling a famous tree into something new is difficult work and an artist must stake their reputation on it
Read More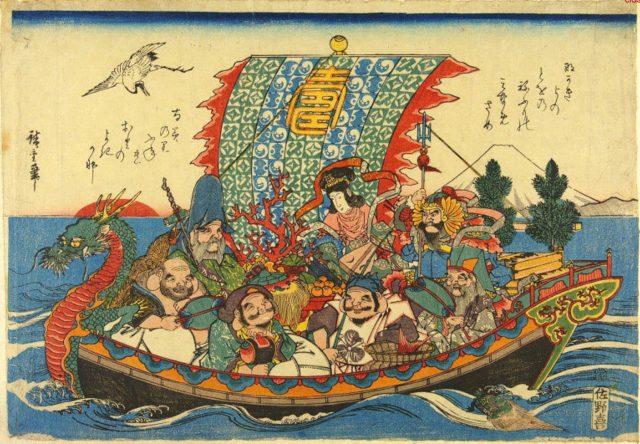 Masahiko Kimura restores a very old juniper
Read More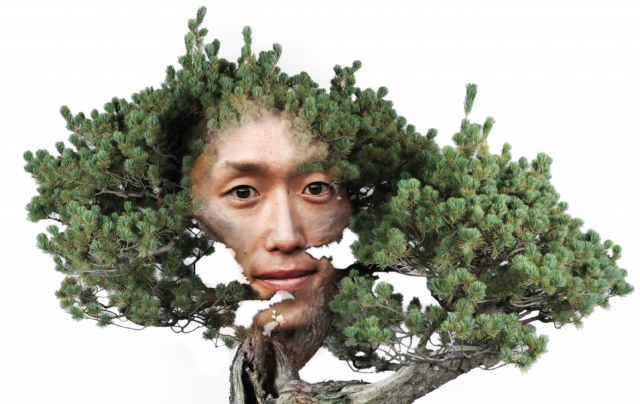 Hiroaki Suzuki becomes as one with the tree during the styling of a pine Young artist Hiroaki Suzuki takes on the challenge of transforming and displaying a five needle pine. The aim is to change…...
Read More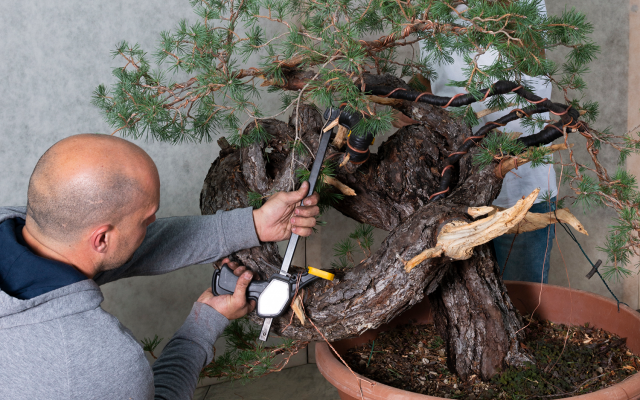 How to bend thick branches Sometimes wire is simply not enough to bend the branch in the desired position. Here we sum up the proper techniques to make things bend smoothly. Lower a branch by…...
Read More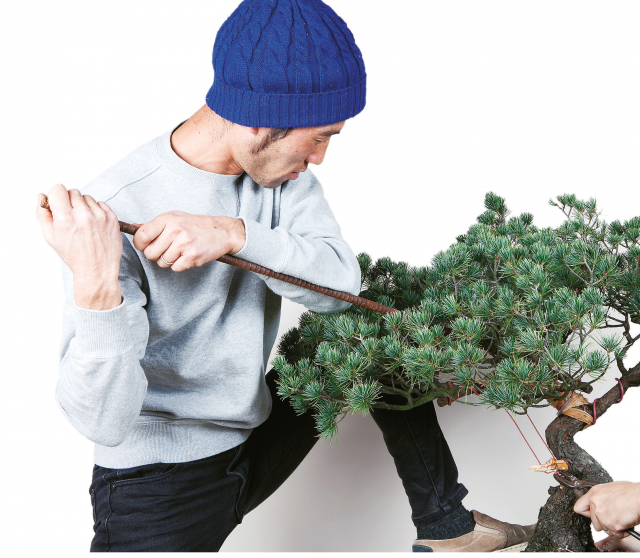 Ken Fujiwara dares to take the risk Here's a very strange, fantastic-looking white pine, where the lower branches have died and the top has been allowed to grow wild. There are few enthusiasts who would…...