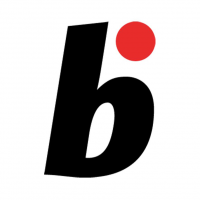 Online magazine for Bonsai lovers
Read More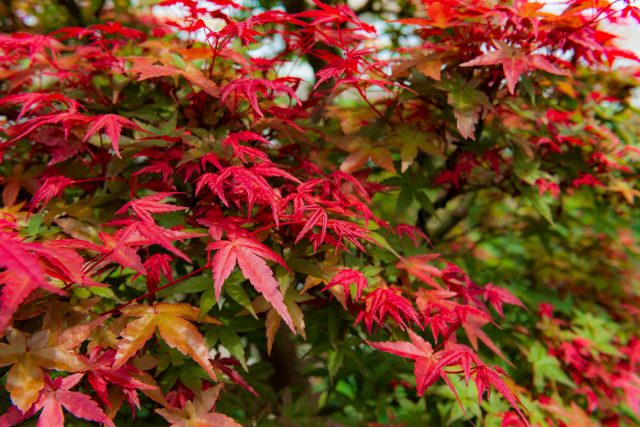 Andrea Meriggioli shows you how to thin and prune the leaves of Acer palmatum
Read More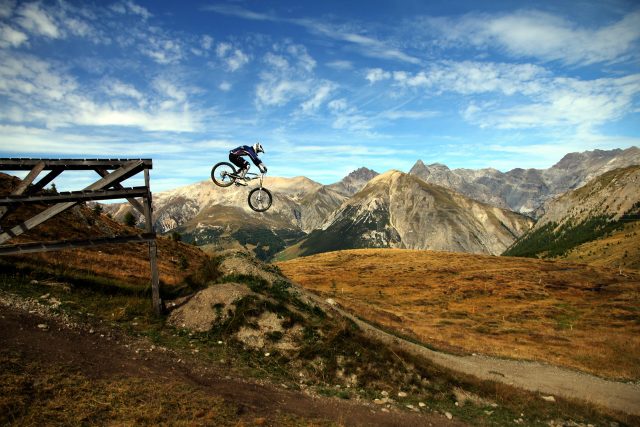 The bonsai passion of Stefan Gmur. What was your professional education? I was educated as a toolmaker in the watch industry and afterwards completed my studies at the Fachhochschule as a graduate engineer and business…...
Read More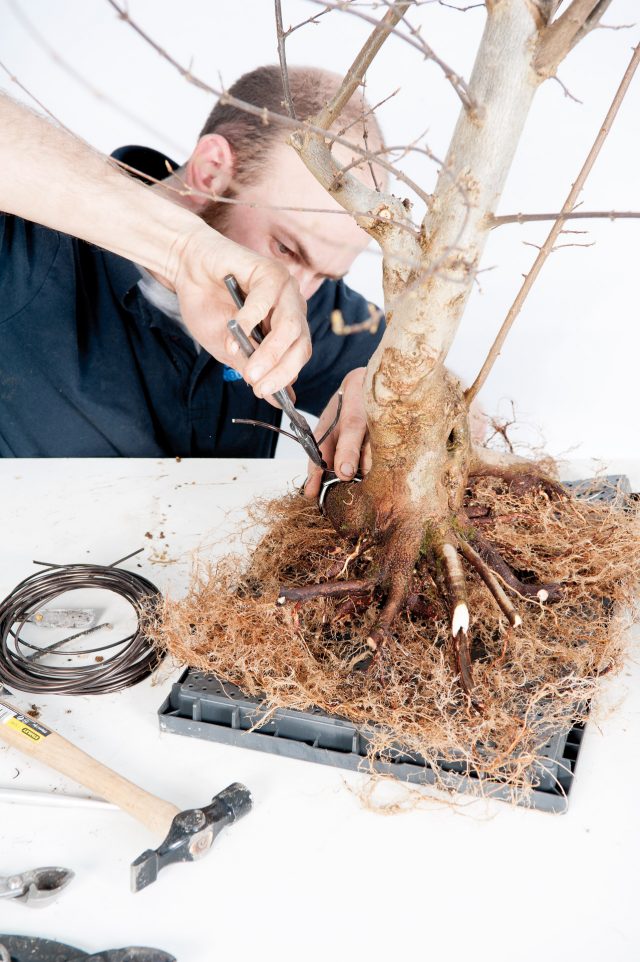 Peter Warren continues with the second major stage of the maple he planted on a plastic tray.
Read More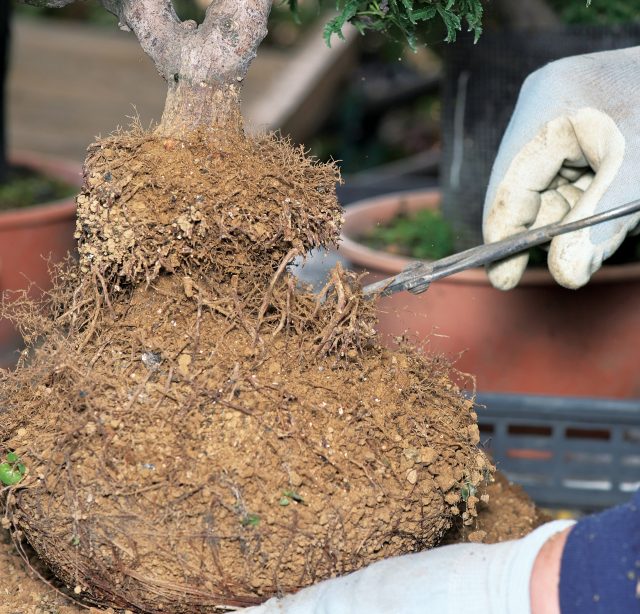 A different approach to air layering with a 'rough edge'
Read More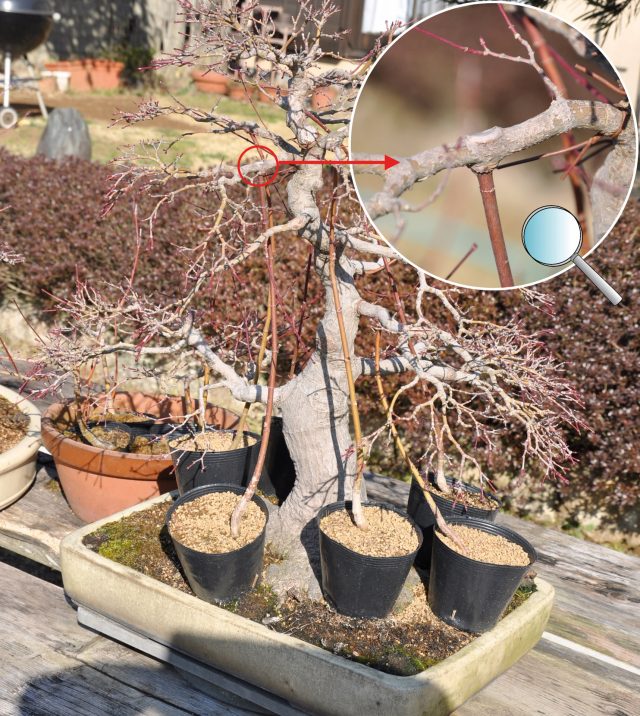 When Andrea Meriggioli dived into the fascinating world of the Japanese maple, he learned all the techniques of how to prune, grow and maintain.
Read More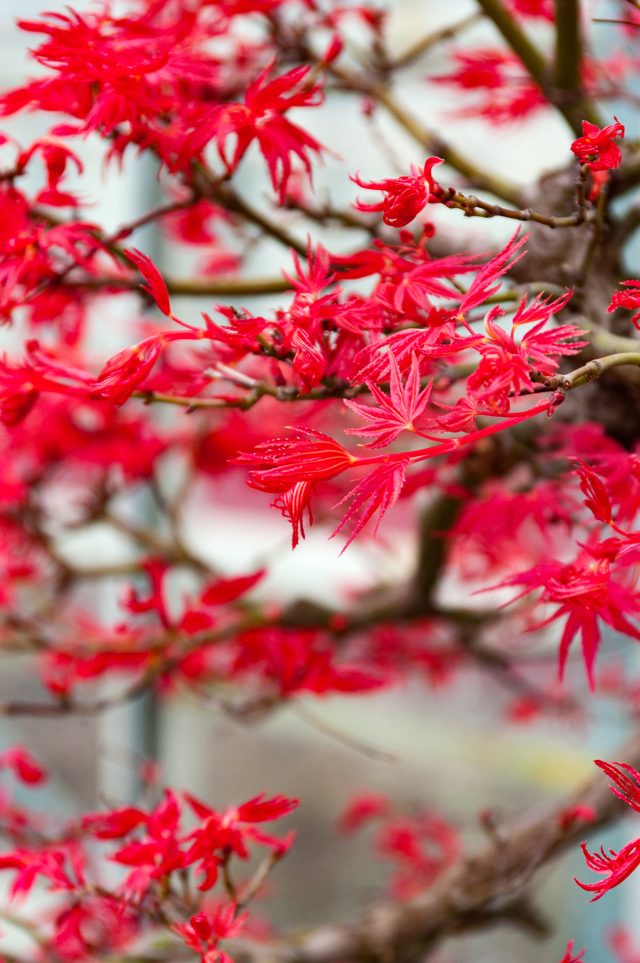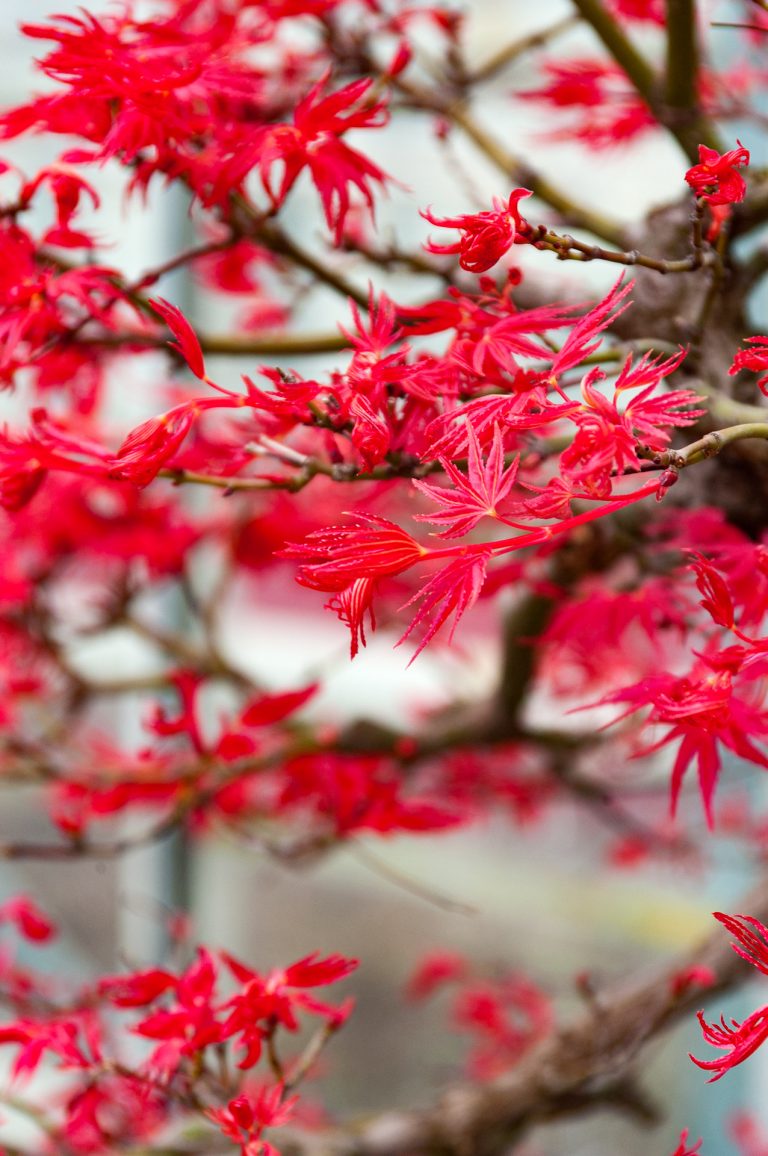 Simple adjustments can make a big difference Kenichi Suzuki (Onari-en) is very much into shohin-size bonsai. With simple material he demonstrates how you can change the design by adjusting the planting angle, or the pot…....
Read More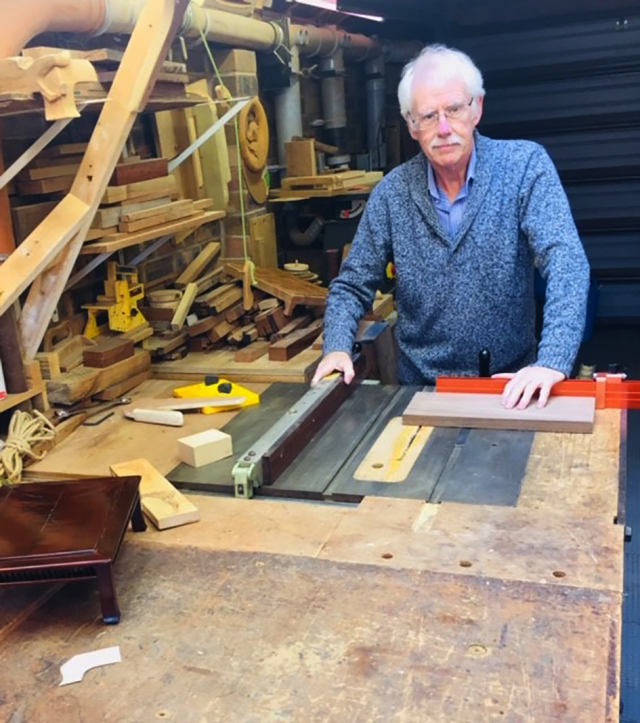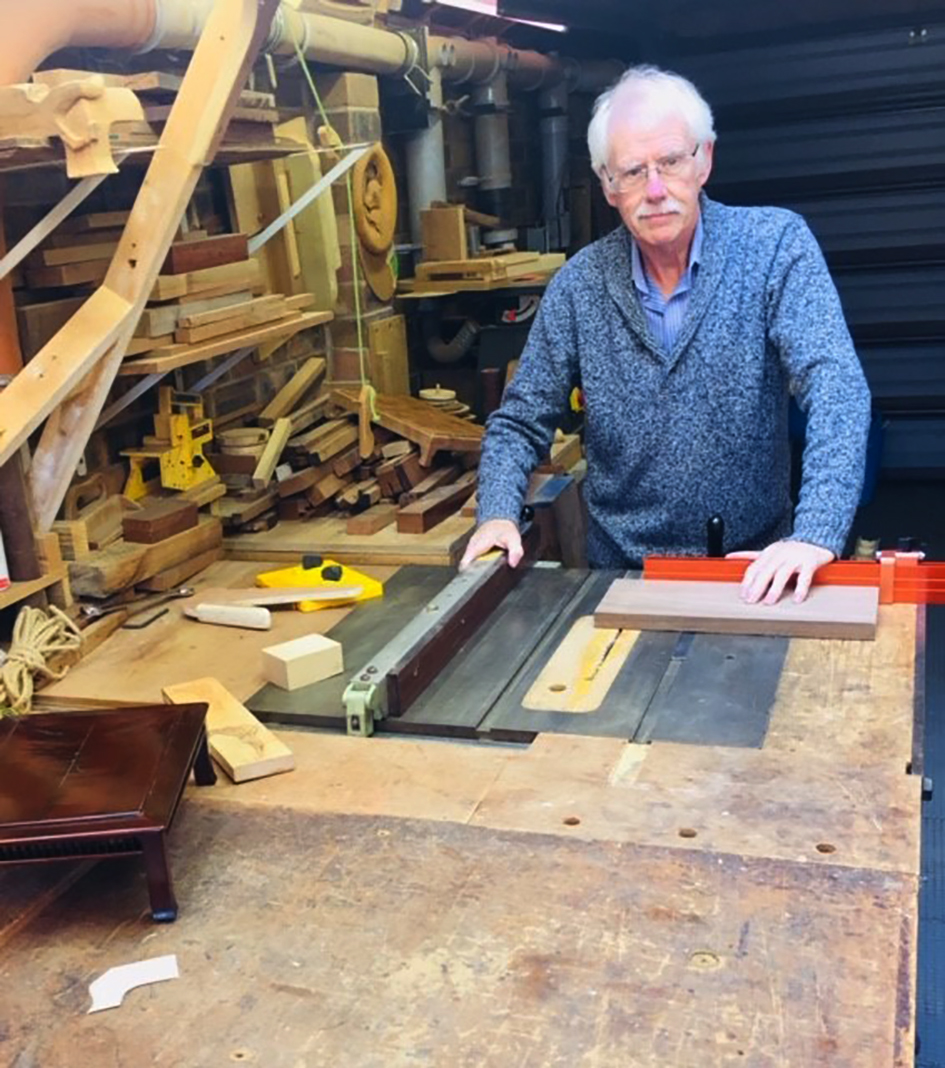 The bonsai tables of Doug Mudd 'The table should reflect the age of the bonsai,' says perfectionist Doug who works on wood with the knowhow to create the best results. How did it all start?…...
Read More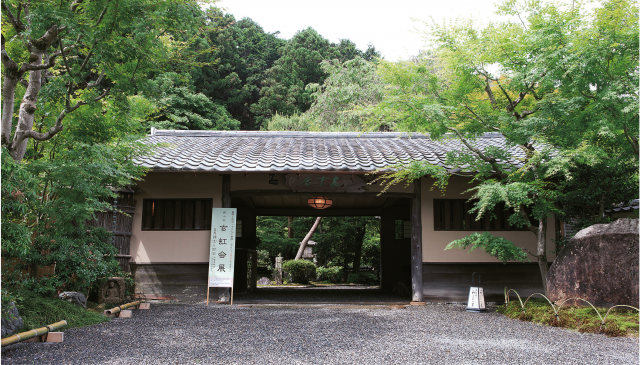 Bonsai exhibited in traditional Japanese rooms surrounded by mountains and forests puts bonsai in the right perspective. The 10th Genkoukai exhibition is a small-scale show that renders one humble and serene. The Genkoukai is a…...
Read More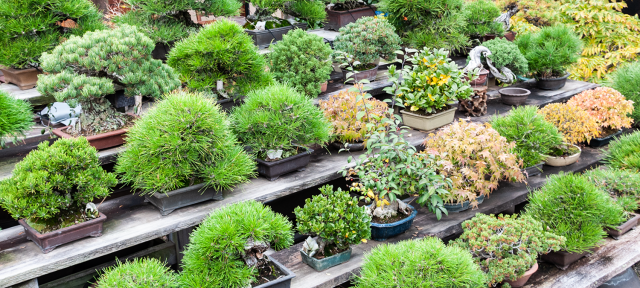 A boring forest is divided up and receives a fresh remake Harumi Ishii (Ueharu-En) shows us how to transform an uninteresting mountain maple forest into two stunning new creations. We are separating the trunks into…...
Read More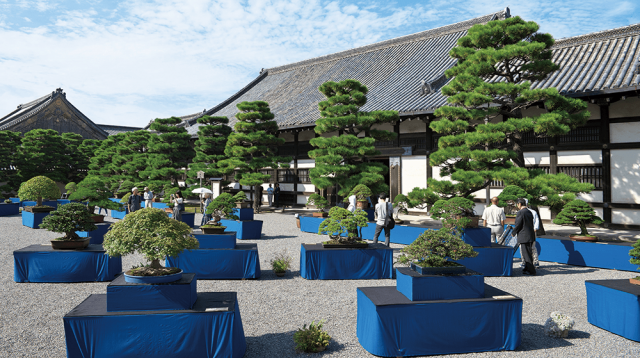 On the 150th anniversary of the restoration of Imperial rule, bonsai is displayed at the former capital. An outdoor exhibition is quite rare, even when it's at a scenic site like the Nijo-jo castle, where…...
Read More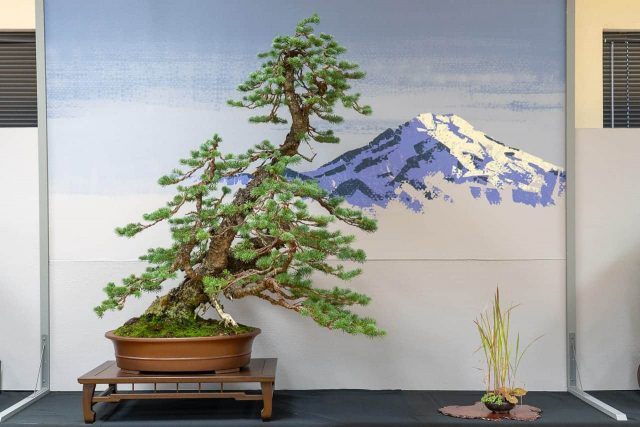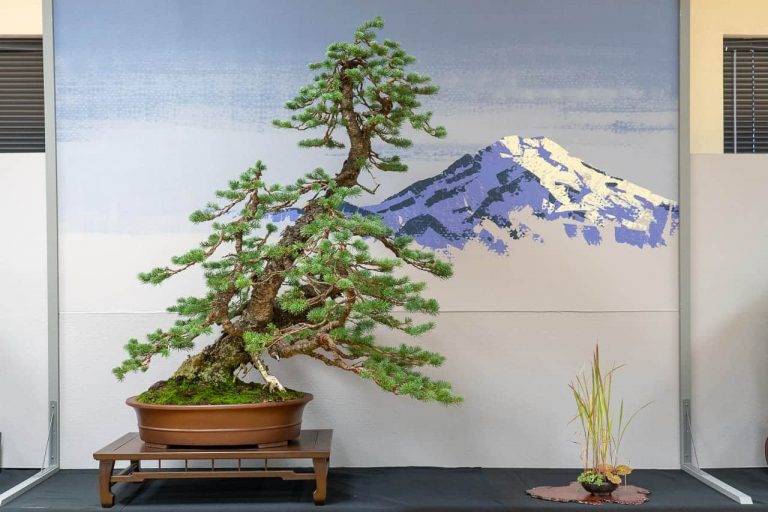 The Bonsai Society of Portland and Pacific Northwest Bonsai Clubs Association presented the 2018 Northwest Bonsai Rendezvous this month in Milwaukie, Oregon. The event was a big success! Three days of workshops, critiques, and demonstrations made the time…...
Read More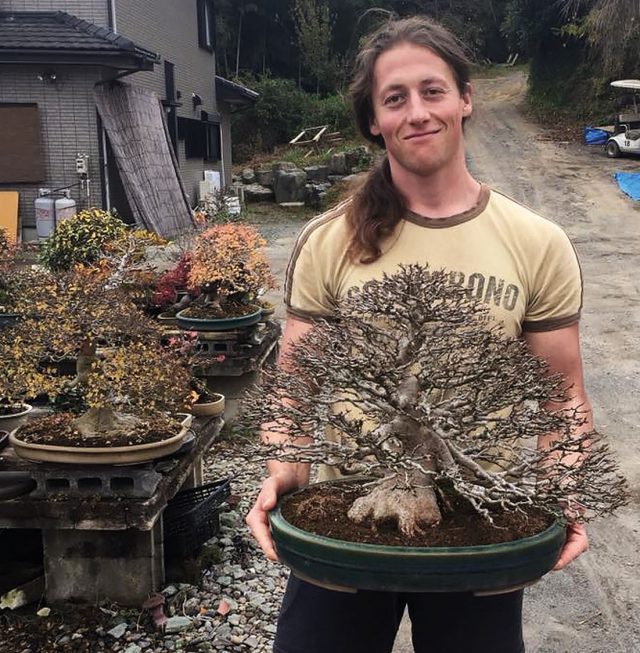 How to create a bulky maple As I have said previously, this technique implies wrapping a number of young plants, seedlings, around a man-made structure, called a 'frame'. Its shape will be the one the…...
Read More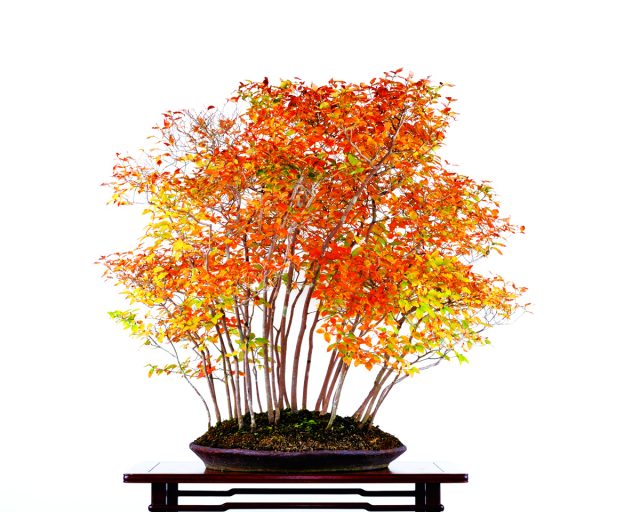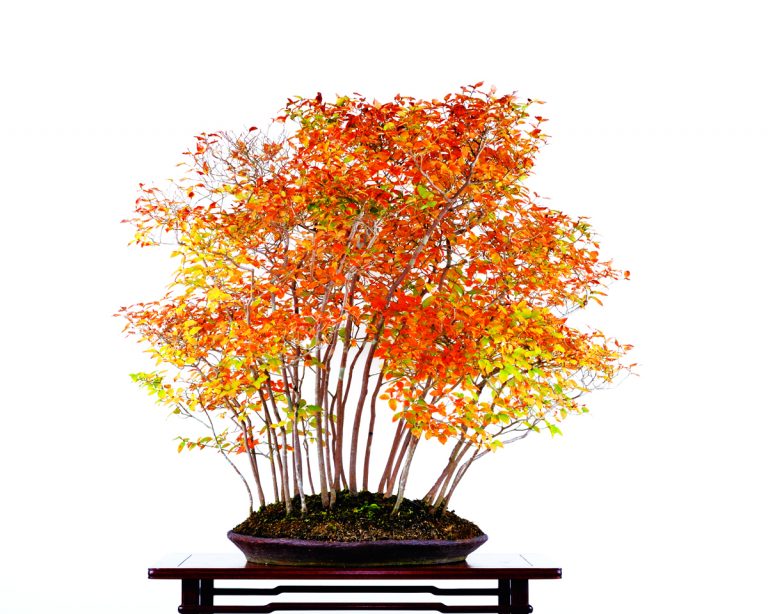 Takao Katsumata creates a deciduous forest. There is a certain type of enjoyment that is special and unique to a forest style bonsai, regardless of the species or origin of the material. As a part…...