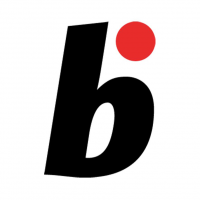 Online magazine for Bonsai lovers
Read More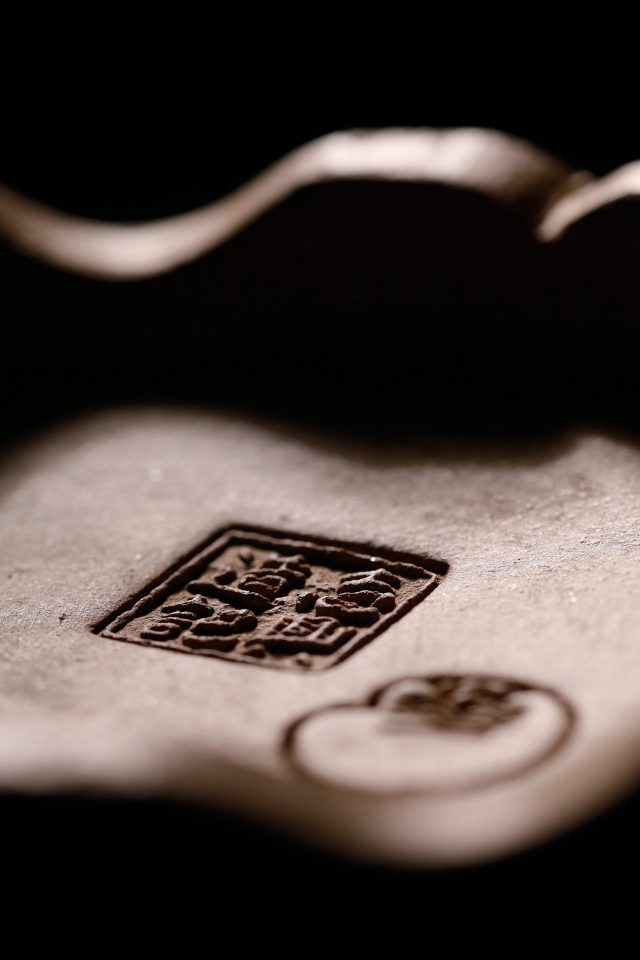 Celebrating 40 years as the best shohin pot maker.
Read More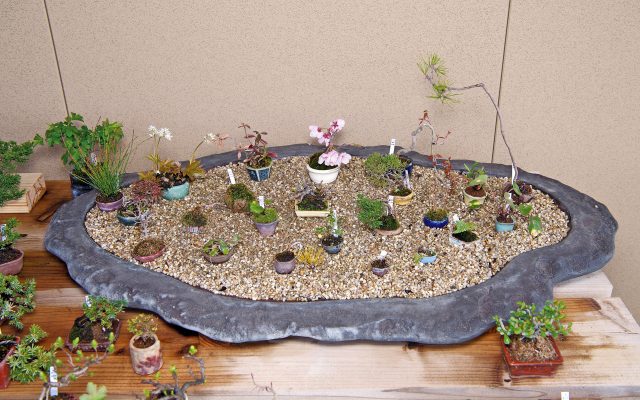 The charm of the very, very small . . .
Read More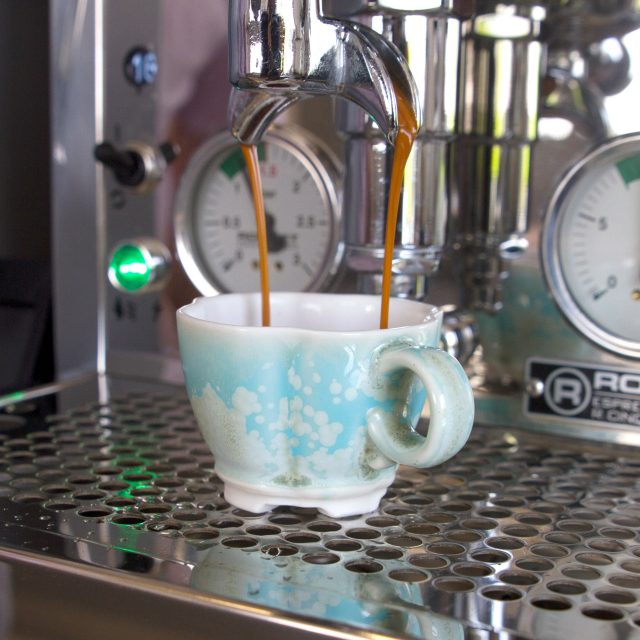 Product designer Shay Cohen is inspired by bonsai pots
Read More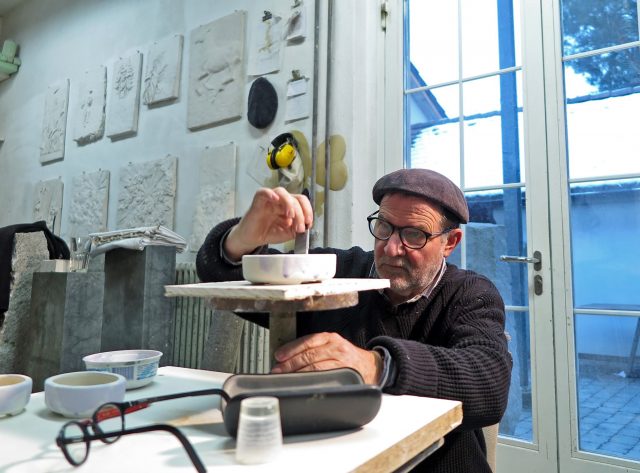 Self-taught stone sculptor, Jürg Stäheli, aims to find the perfect shape for his pots. How did you get into bonsai pottery?I started bonsai in 1984. I was inspired by an old maple in a classic…...
Read More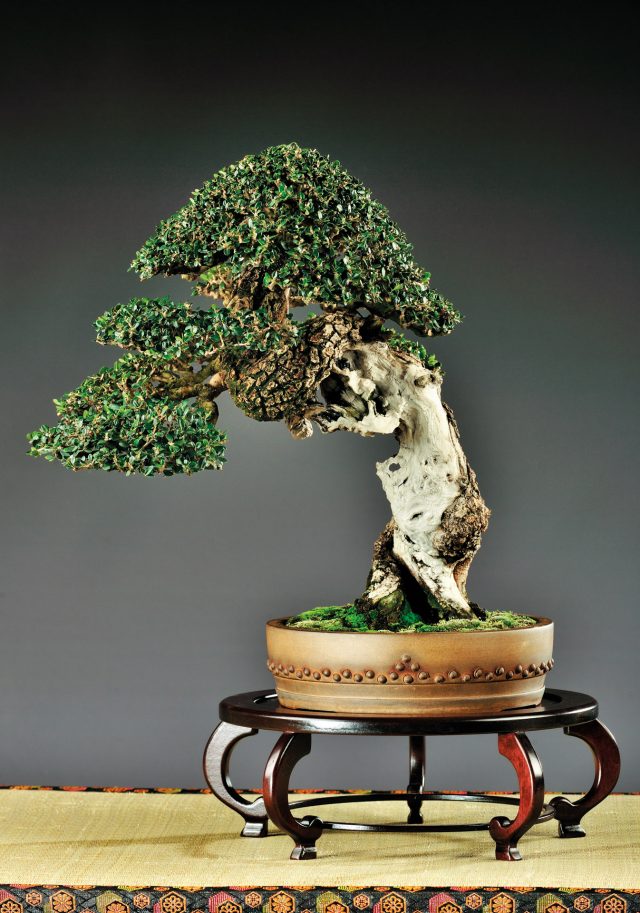 Kifu is a less known category in bonsai, it's not a shohin and not a chuhin, but something in between. Germán Goméz talks of his passion for kifu and olives.