Online magazine for Bonsai lovers
Read More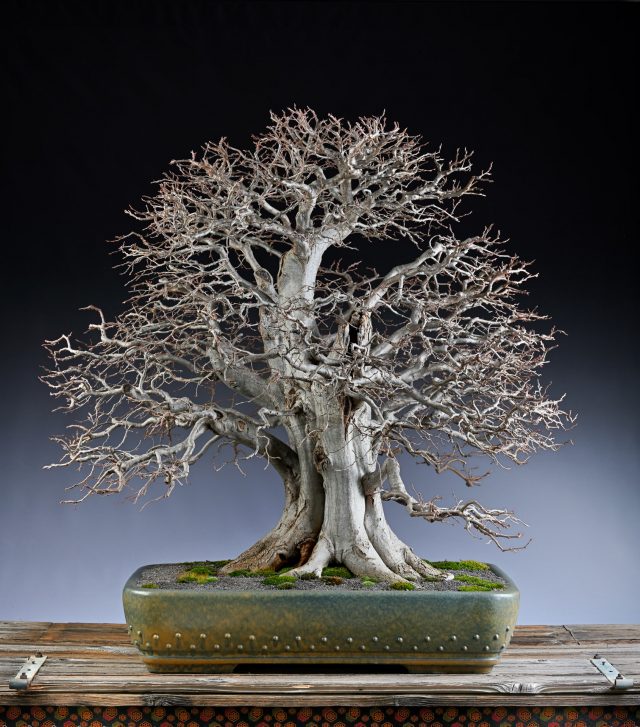 No, It is The Trophy, the largest show in Europe. A gallery of the best trees
Read More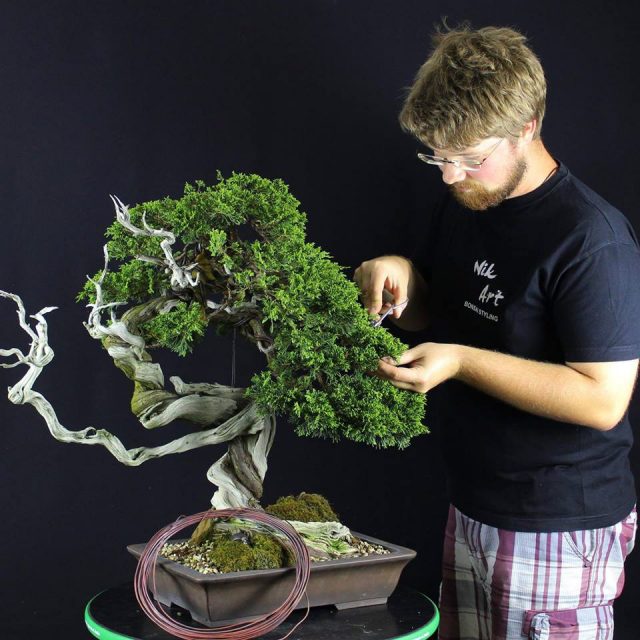 Nik Rozman works for 12 years on a larch Larches are among Europe's most delicate and feminine-looking conifers. Their fine foliage is nicely contrasted by the rugged bark of old specimens. Because of those features,...
Read More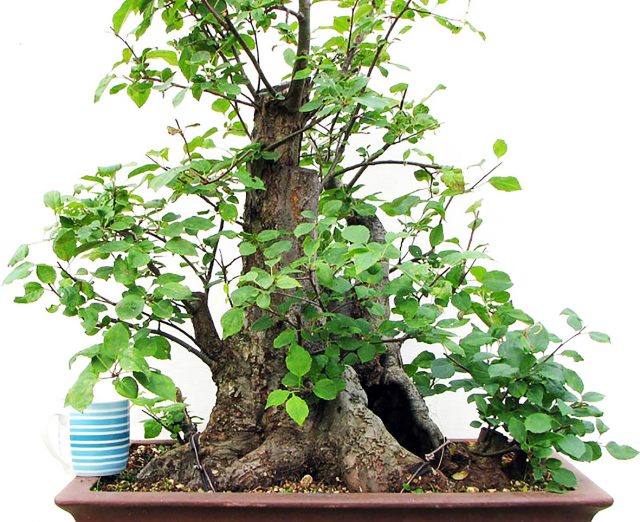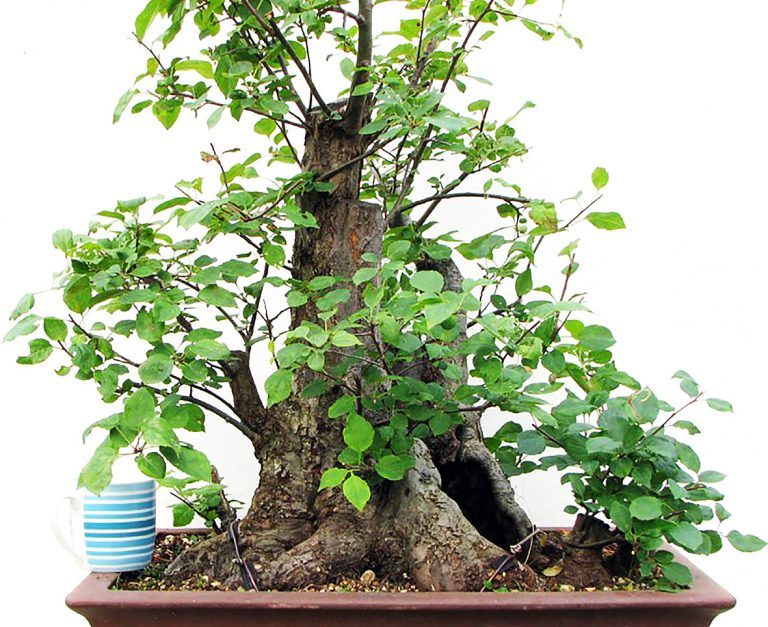 Harry Harrington recovers a crab apple (Malus sylvestris) raft bonsai with a new design. I think many of us, as bonsai enthusiasts, will be familiar with the phrase 'a bonsai is never finished'. However, I...
Read More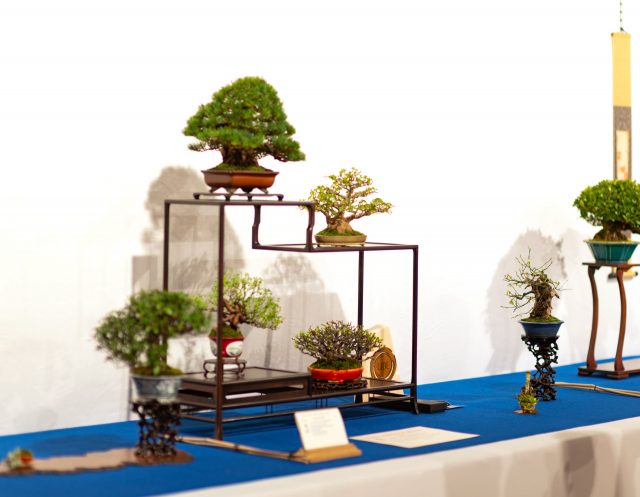 Yukio Hirose looks at the many options for displaying medium-sized trees We asked Yukio Hirose (Yamato-en) to create a few different displays using kifu-sized trees (35 cm maximum height), using both deciduous and coniferous species....
Read More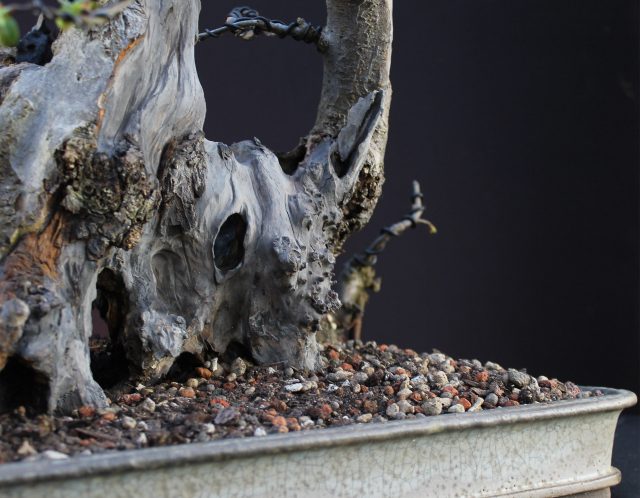 Harry Harrington's helps you to create and use deadwood features on deciduous and broadleaf bonsai As discussed in part one my favoured approach to creating deciduous and broadleaf deadwood is one originally pioneered by UK...