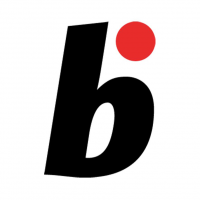 Online magazine for Bonsai lovers
Read More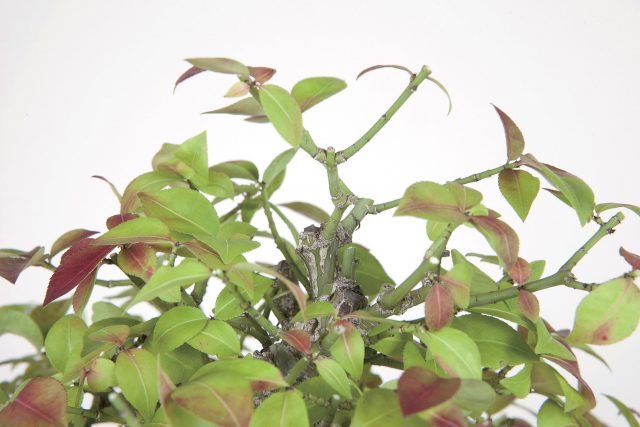 Ralf Beckers shows us there is beauty hidden in the chaos of branches
Read More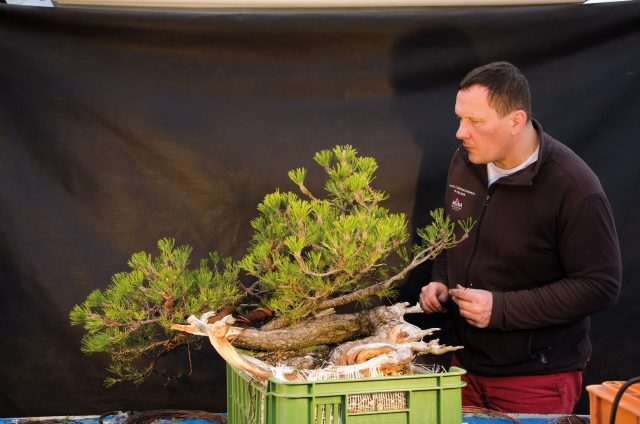 In Poland bonsai is thriving, Piotr Czerniachowski is among the most active.
Read More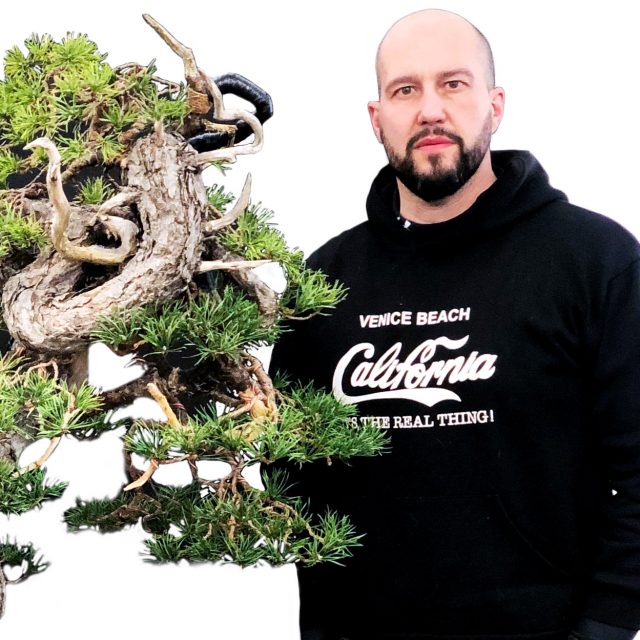 Mauro Stemberger works on a yamadori pine
Read More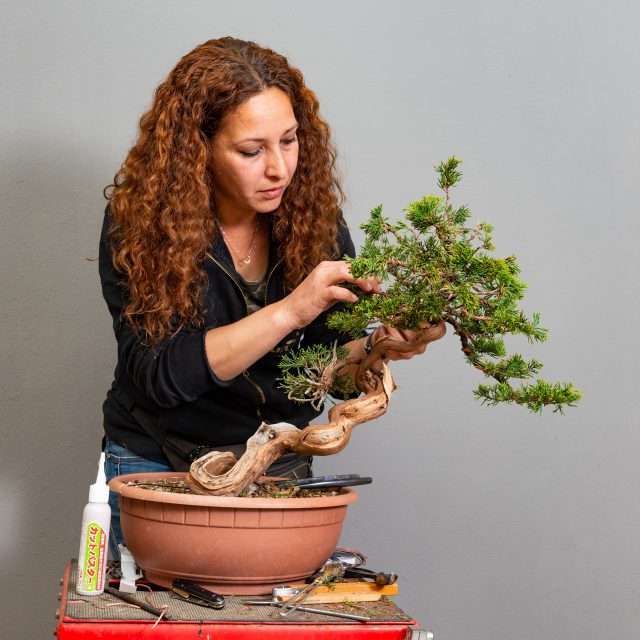 Elsa Boudouri styles a Juniperus sabina rastrera Greek enthusiast Elsa Boudouri is self-taught and became inspired by bonsai when she was 14. She mainly works with native varieties, like the medium-sized sabina juniper. At a…...