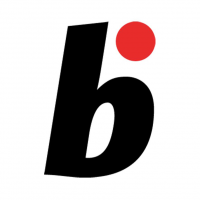 Online magazine for Bonsai lovers
Read More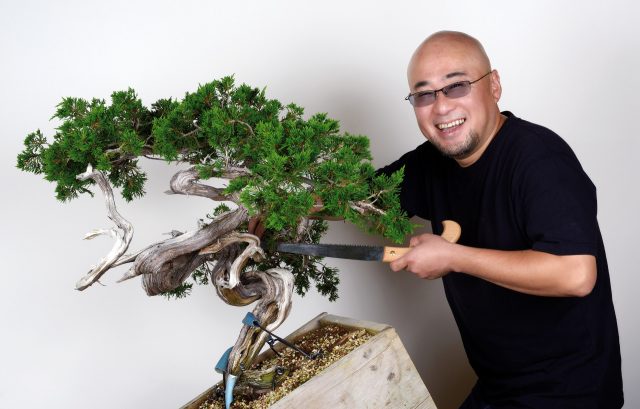 Sabina juniper bunjin rock planting with a playful nature...
Read More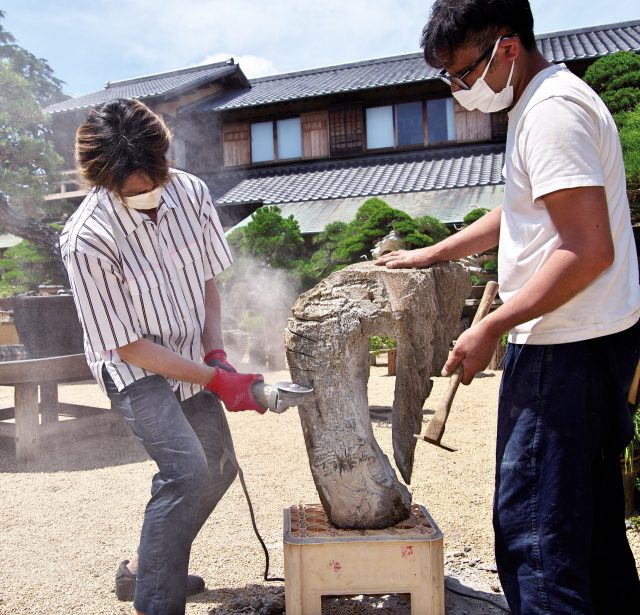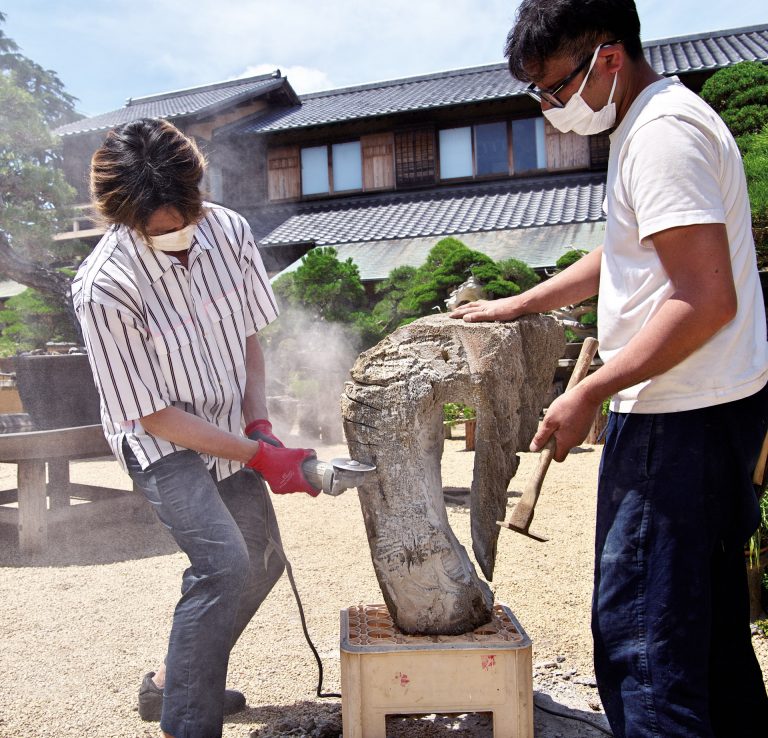 Pop star Shintaro Akiyama jumps into the deep when creating a rock planting in cooperation with Kunio Kobayashi and Osamu Fukudate of Shunkaen
Read More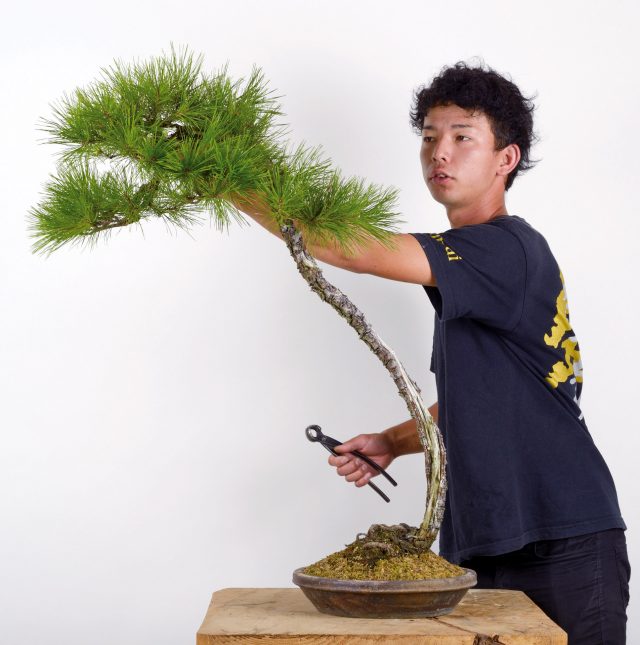 Creating a literati red pine by focusing on the dropping branch
Read More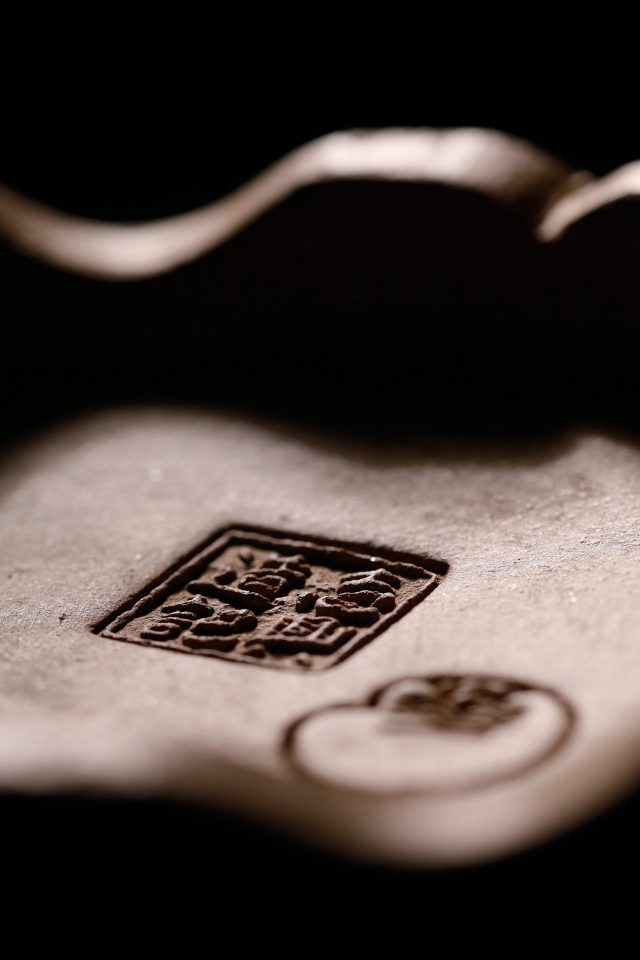 Celebrating 40 years as the best shohin pot maker.
Read More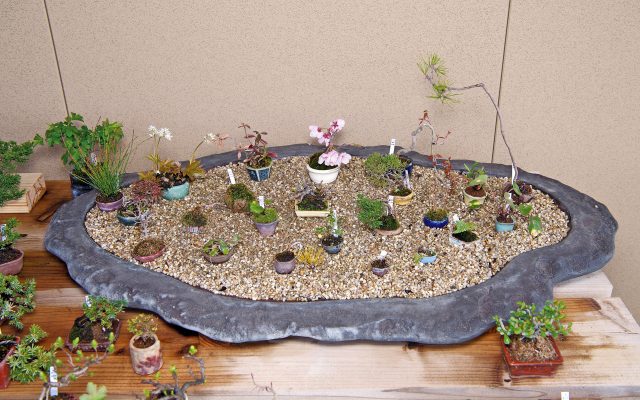 The charm of the very, very small . . .
Read More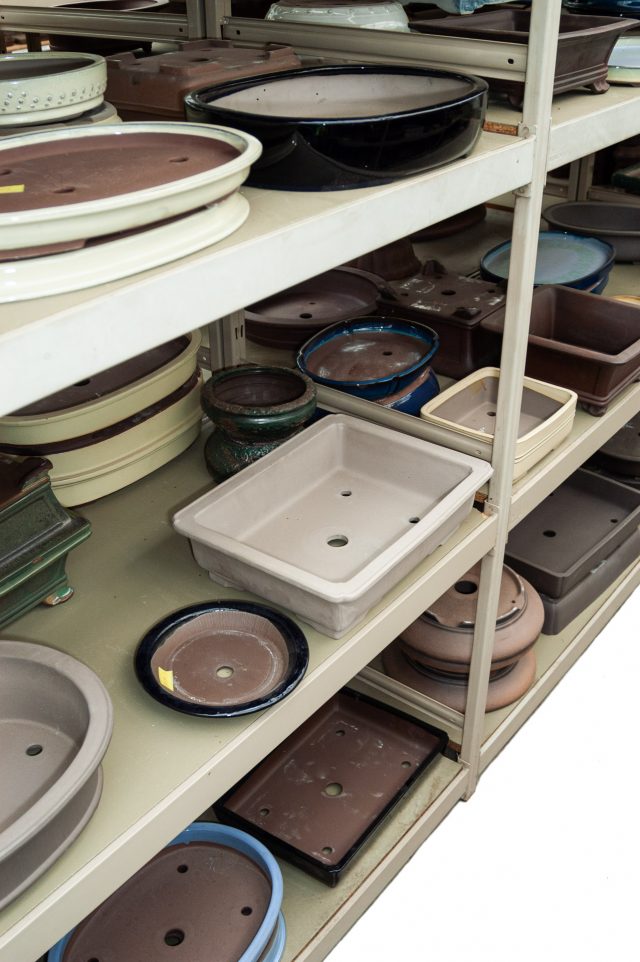 Pot choice for a literati style tree.
Read More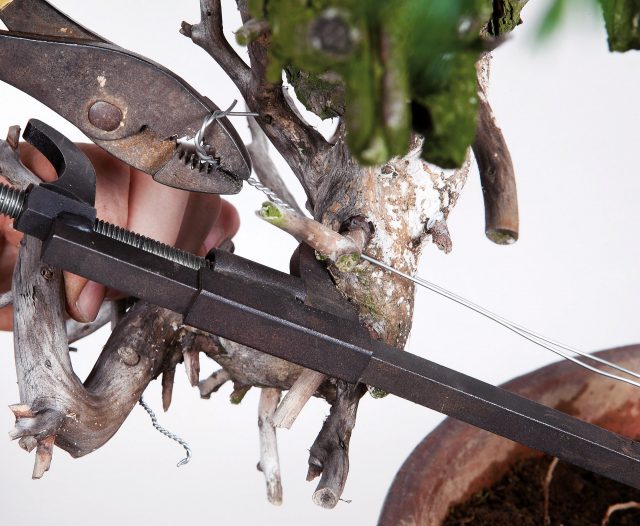 British artist, John Milton, works on a white pine in Japan.
Read More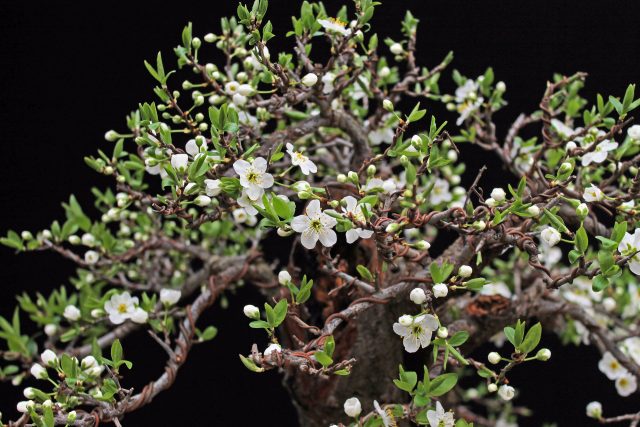 Prunus spinosa/blackthorn as bonsai Harry Harrington explores the virtues of the blackthorn with its white flowers contrasting beautifully against its dark black bark Prunus spinosa is a tree species native to the UK and Northern […]
Read More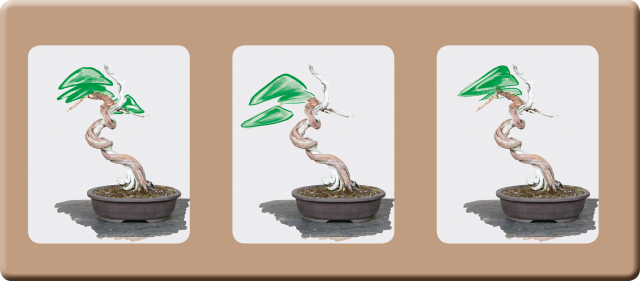 learn how to make a bunjin How does one get the branches right? Using the bunjin-gi, or literati style, as a guide, we give an insight into how the branch placement works This can be…...
Read More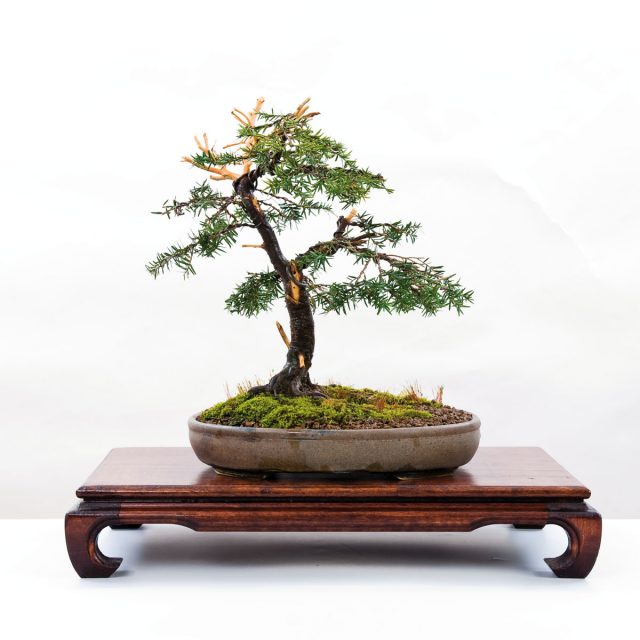 Teunis Jan Klein shows us how to create a medium sized bonsai in just a few steps. This time he works on hemlock (Tsuga), a variety less commonly seen as bonsai. 1. Analysis The shrub…...
Read More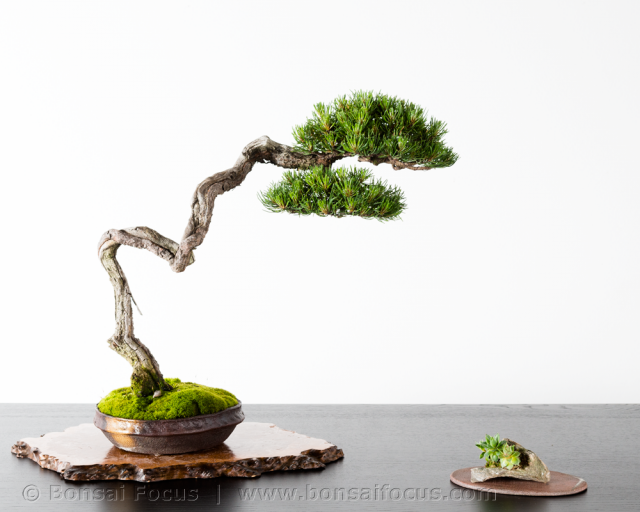 Literati style – This strange style is characterized by a thin slender trunk with only a few branches. The lower branches are often dead and barren, but the trunk itself is full of great character. […]