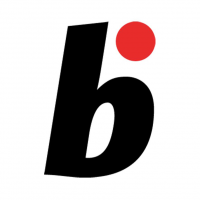 Online magazine for Bonsai lovers
Read More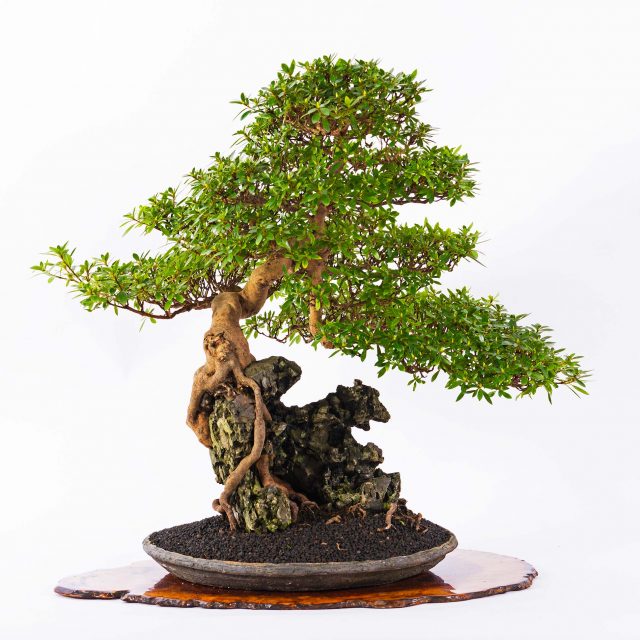 How to create rock plantings: A basic guide
Read More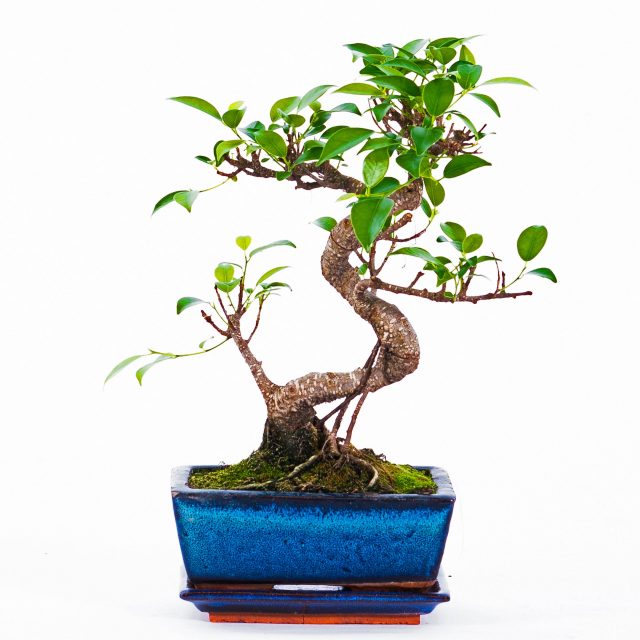 The challenge to grow bonsai from scratch: Ficus
Read More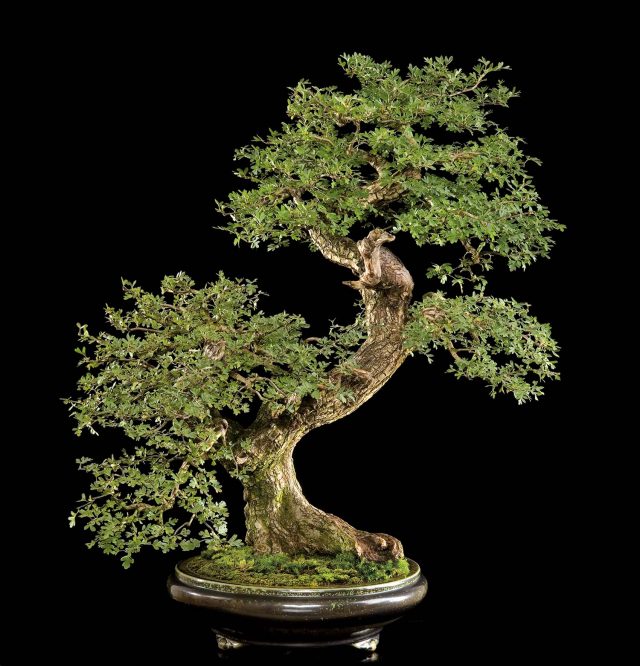 Hawthorn: The challenge is to create a finished tree starting from scratch
Read More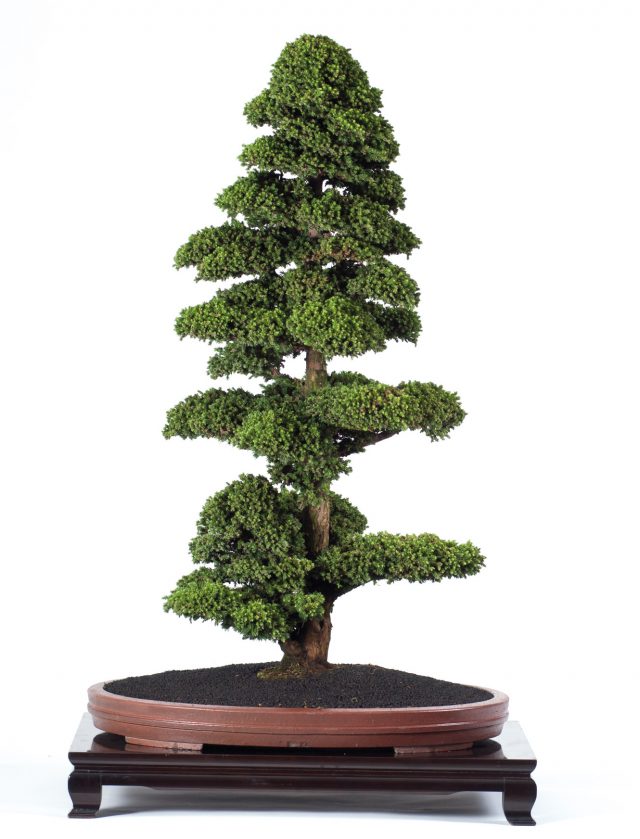 The challenge is to create a finished tree starting from scratch Here's how to make bonsai with rare, interesting and promising species through the process of taking cuttings. The complete process, from selecting the material…...
Read More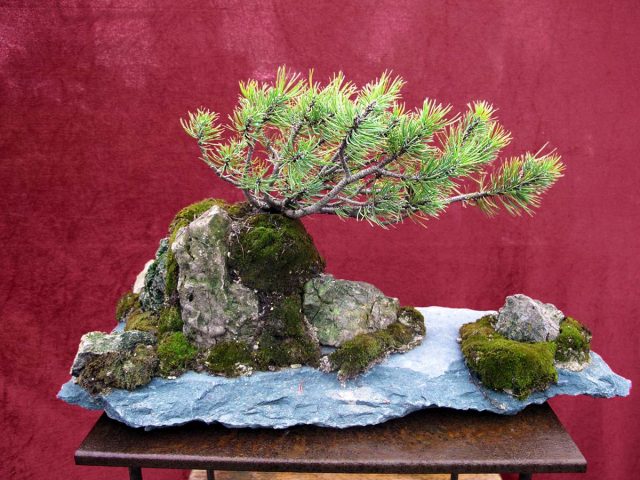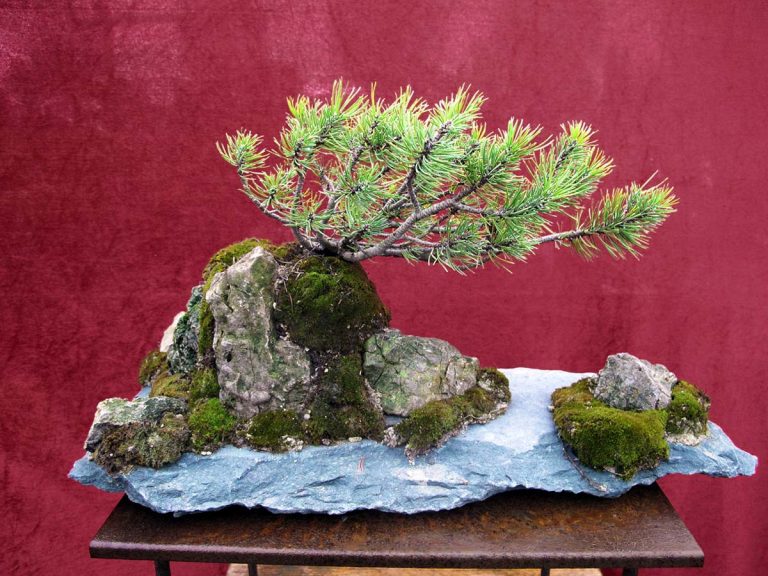 A greenhouse with only saikei forest and rock landscapes Saikai is an interpretation of landscapes in miniature. Master gardener Karl-Härtl and his son Florian create this art form with native shrubs and perennials. At their…...
Read More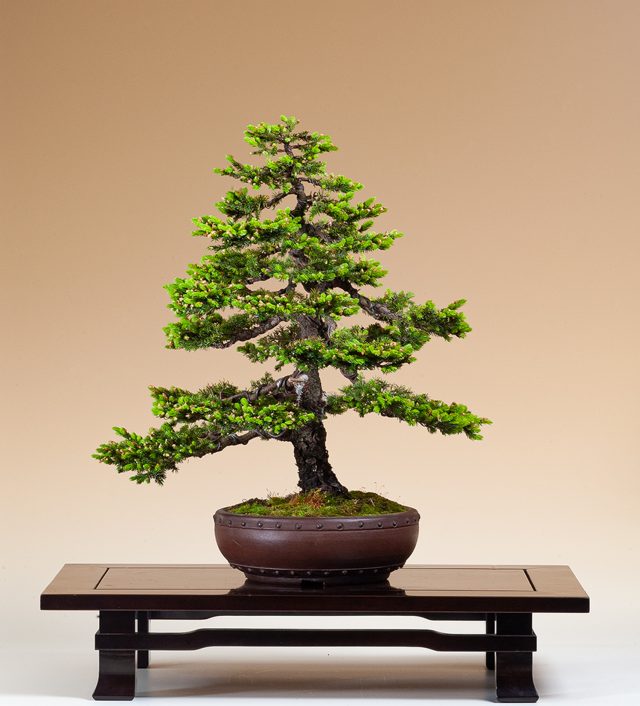 How to create bonsai from cuttings, grafting and other methods using interesting and unusual species. With the help of illustrations we will see how to take a piece of material through to completion. Here we…...