Online magazine for Bonsai lovers
Read More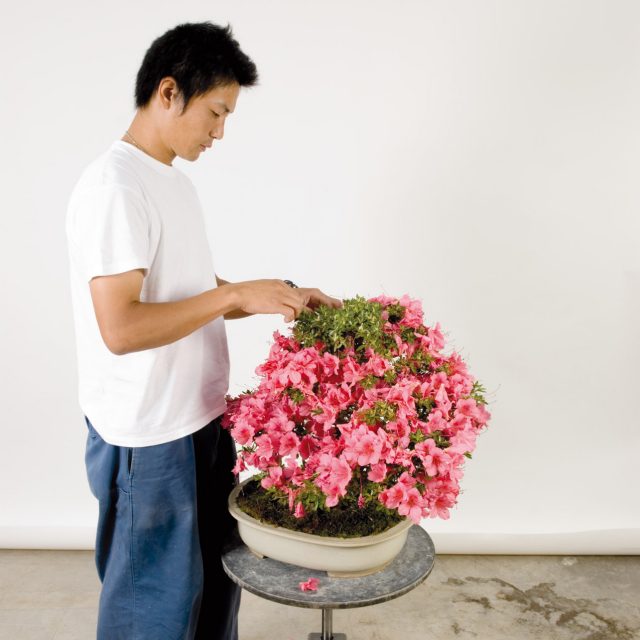 Janine Droste has a passion for Satsuki bonsai. Here she gives clear
answers to 40 questions on the subject.
Read More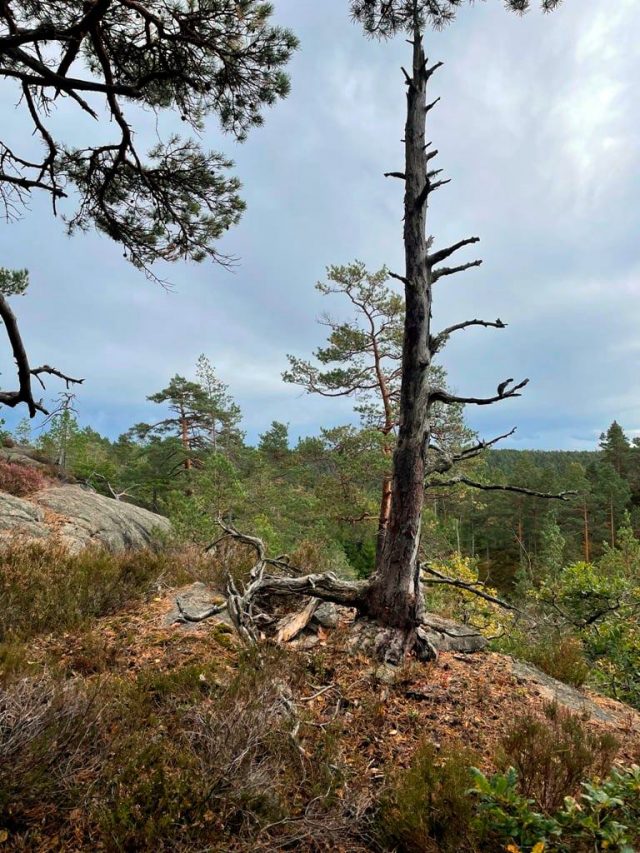 Follow Martin Nielsen as he takes a simple tree to a bonsai with character It's a quite an ordinary tree, a locally collected larch of around 70 cm in height, with a trunk thickness of...
Read More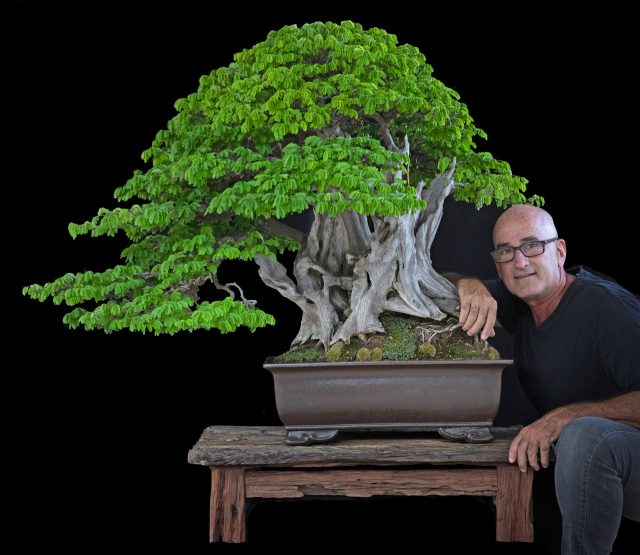 Nacho Marín works on a tree giving both power and delicacy This tree variety with its special forms shaped by nature and the large amount of deadwood juxtaposing with its delicate foliage, has been Nacho's...
Read More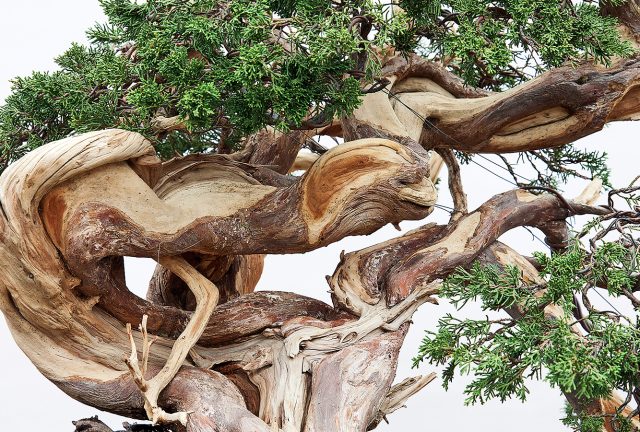 Carving juniper deadwood with Master Kunihiko Kanemitsu Kunihiko Kanemitsu, of the Okayama City Kanemitsu Bonsai Studio, presents a dramatic contrast between life and death within the confines of a pot. Natural raw material is almost...
Read More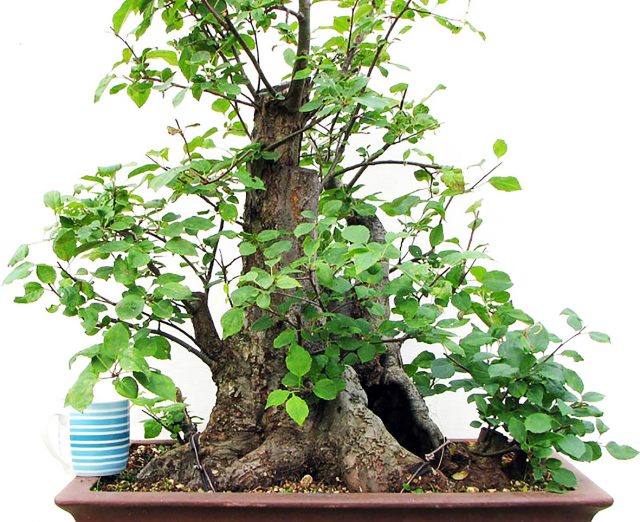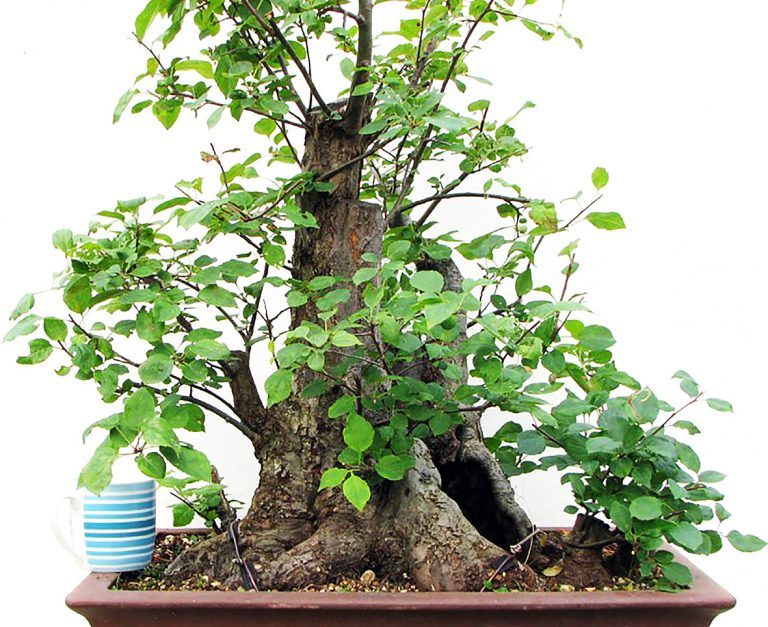 Harry Harrington recovers a crab apple (Malus sylvestris) raft bonsai with a new design. I think many of us, as bonsai enthusiasts, will be familiar with the phrase 'a bonsai is never finished'. However, I...
Read More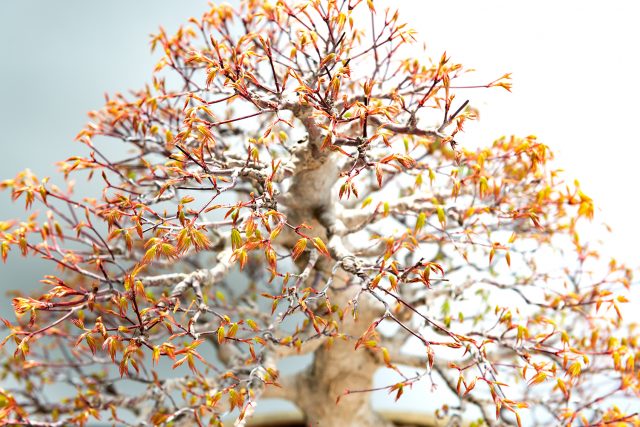 Spring tasks for native deciduous bonsai Repotting is the primary focus for bonsai enthusiasts during spring. However, there are a number of other tasks, often forgotten, that are worth carrying out at this time of...
Read More

Larix is a genus of around 10 species of deciduous coniferous trees from forested areas of the Northern hemisphere. They have attractive young foliage and normally display brilliant autumnal colour. The needle-shaped foliage is borne...
Read More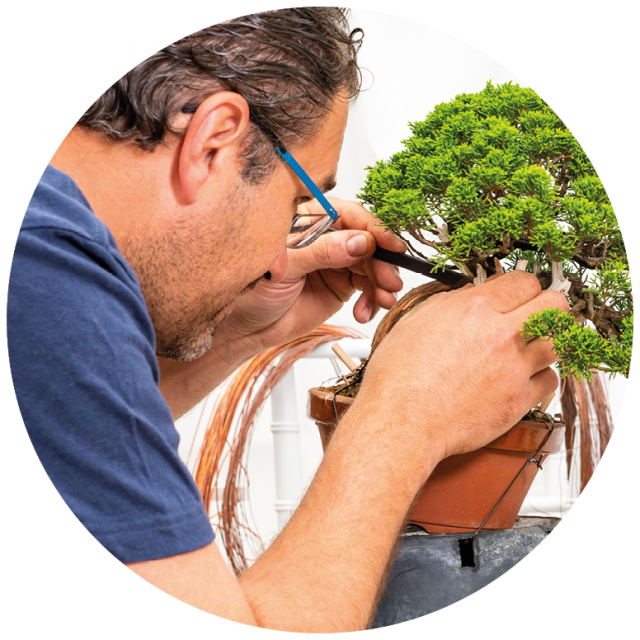 Reworking a small juniper Alexandre Escudero is crazy about shohin bonsai. At the nursery of his teacher Hiroyuki Tanibata, he found a little gem of a juniper. Let's together find the beauty lost on this...
Read More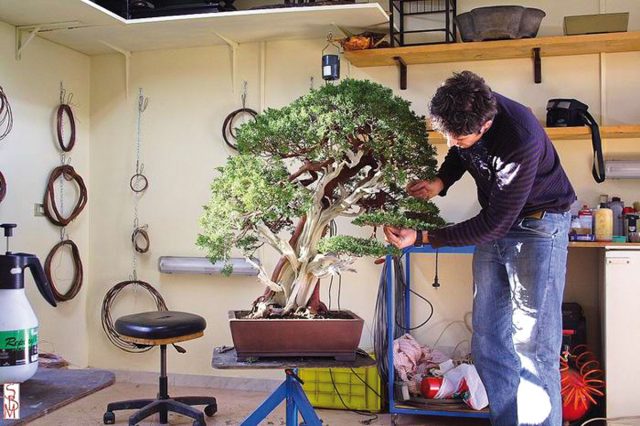 Grace, elegance and style all come together in one tree What do you expect from a good juniper bonsai? Dynamism? Restlessness? Elegance? Style? But is this always so? Antonio Gesualdi is going to prove that,...