Online magazine for Bonsai lovers
Read More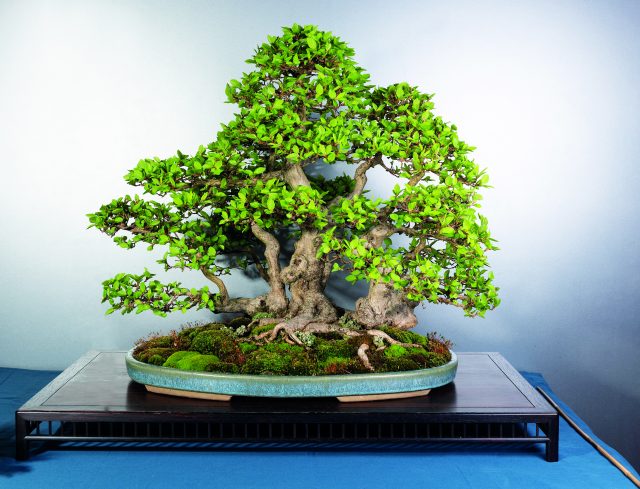 Picea, Forsythia, carpinus….
Read More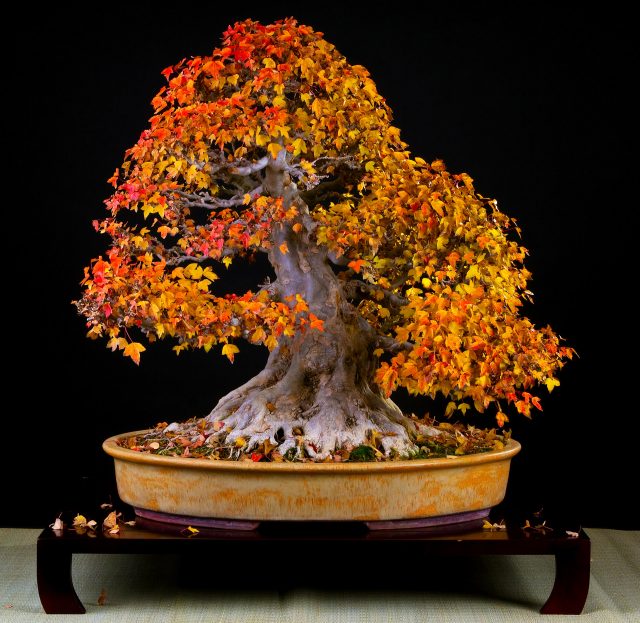 Enjoy the colorful Bonsai in autumn
Read More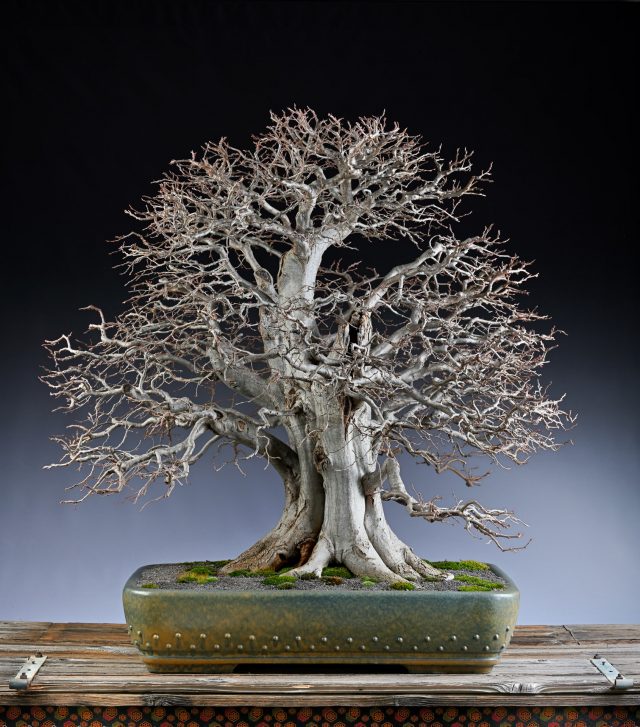 No, It is The Trophy, the largest show in Europe. A gallery of the best trees
Read More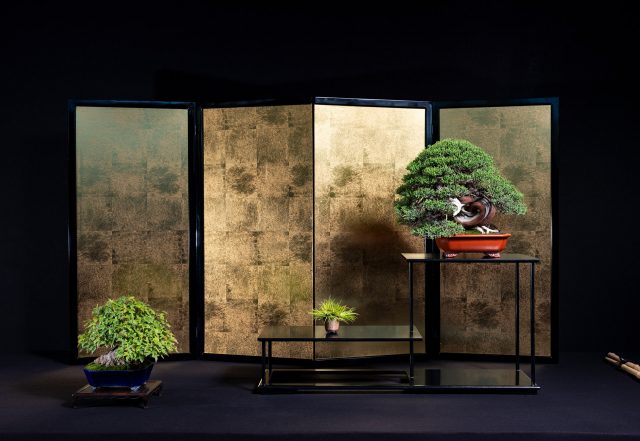 The 6th European Bonsai-san Show. A selection of the best bonsai
Read More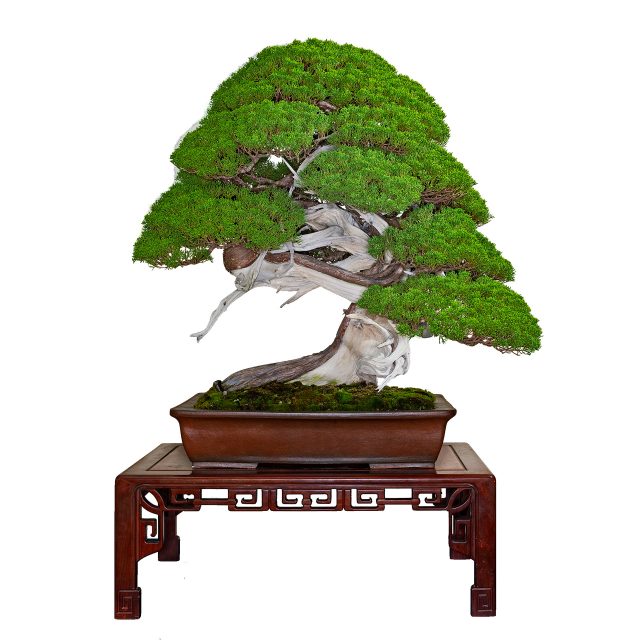 Read More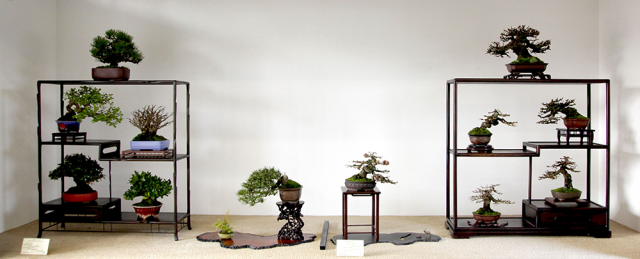 Things went shohin crazy at the 5th edition of the Shohin Festival The world of shohin returned to Crespi Bonsai in Parabiago, Milan, from 21st to 23rd of February. During the 5th edition of the […]
Read More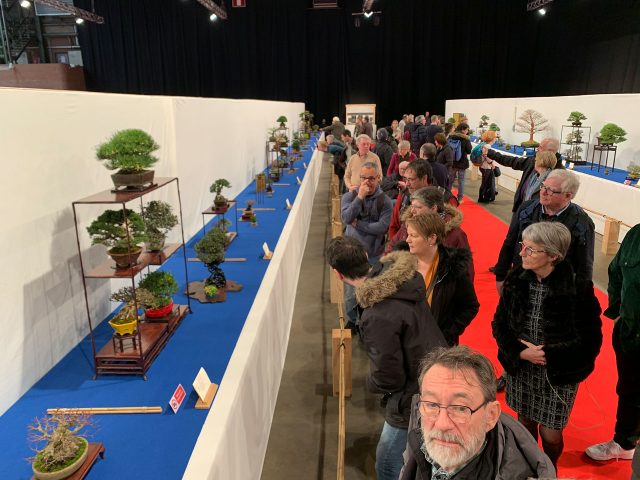 The spirit of 'The Trophy' was not infected by the coronavirus, it may even have made it stronger. An impression of The Trophy, the International Bonsai Show held over the weekend of 29 February/1st of […]
Read More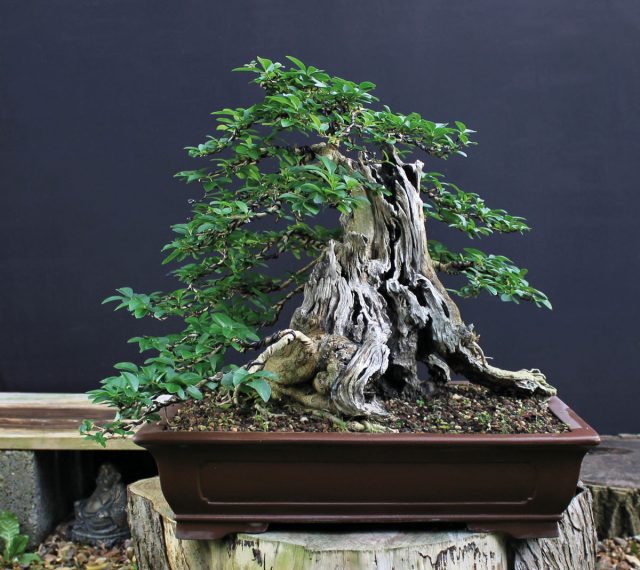 Harry Harrington guides you to create and use deadwood features on deciduous and broadleaf bonsai
Read More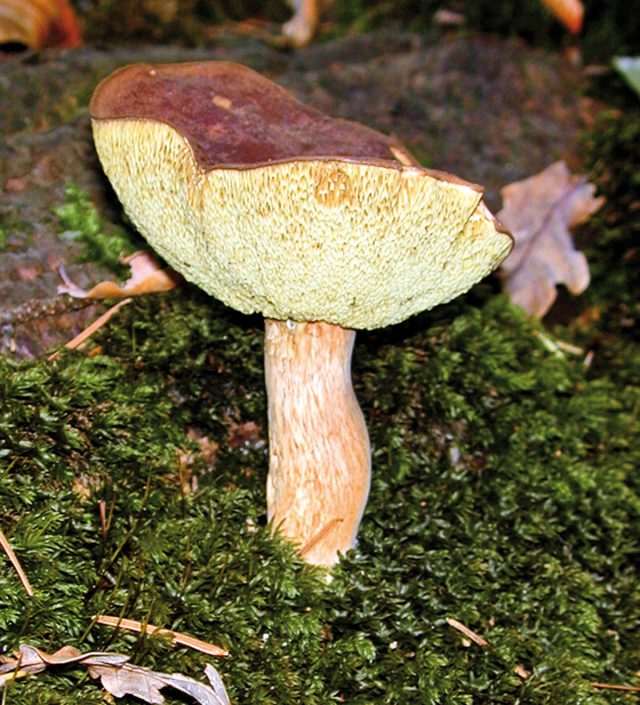 As bonsai enthusiasts we've all heard about mycorrizha, which is supposed to be beneficial to the root system of our bonsai. Is there any truth in this claim or is it just another commercial hoax?...