Online magazine for Bonsai lovers
Read More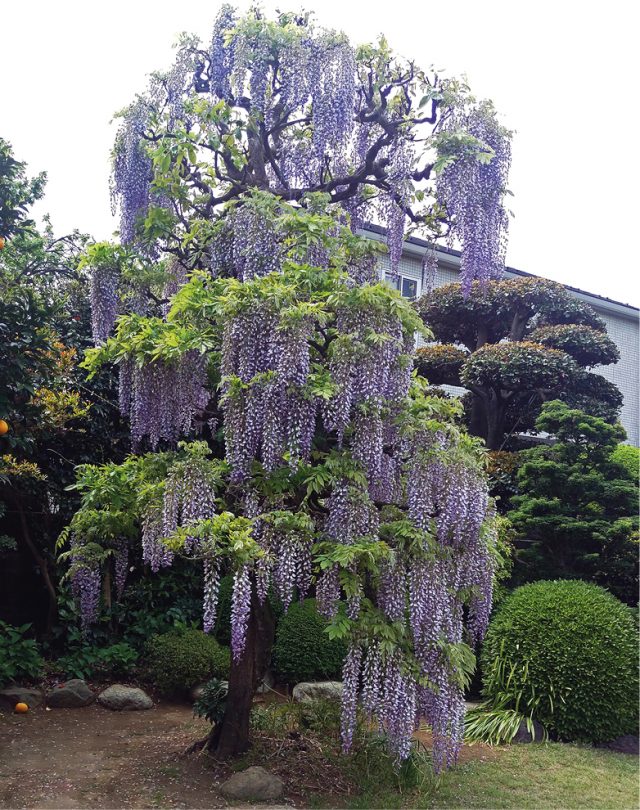 How to create bonsai from cuttings, grafting and other methods . This time we work with Wisteria
Read More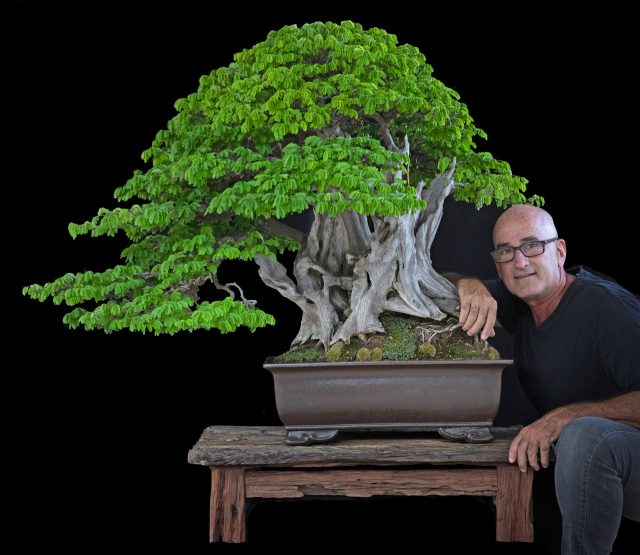 Nacho Marín works on a tree giving both power and delicacy This tree variety with its special forms shaped by nature and the large amount of deadwood juxtaposing with its delicate foliage, has been Nacho's...
Read More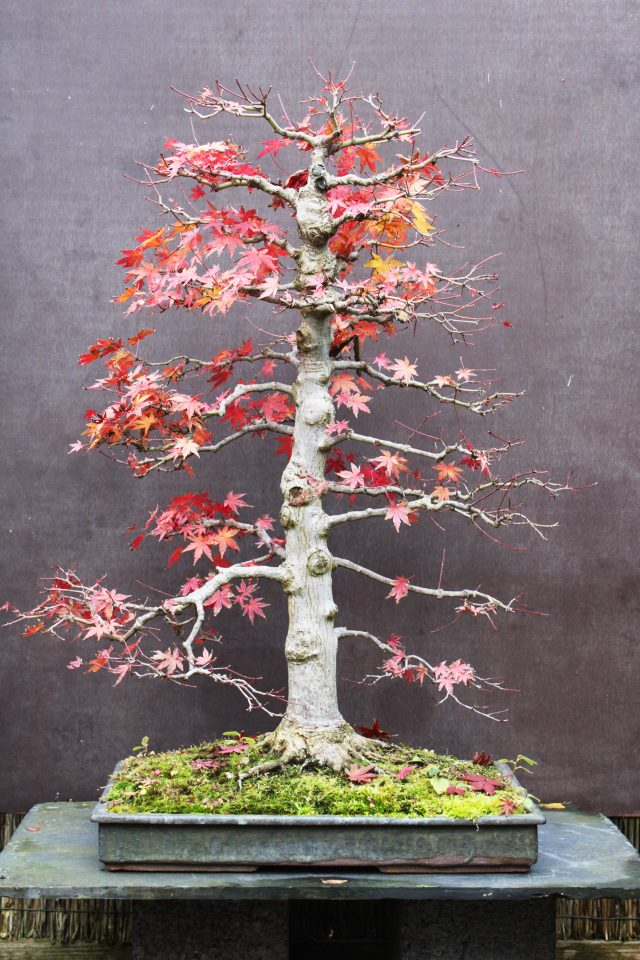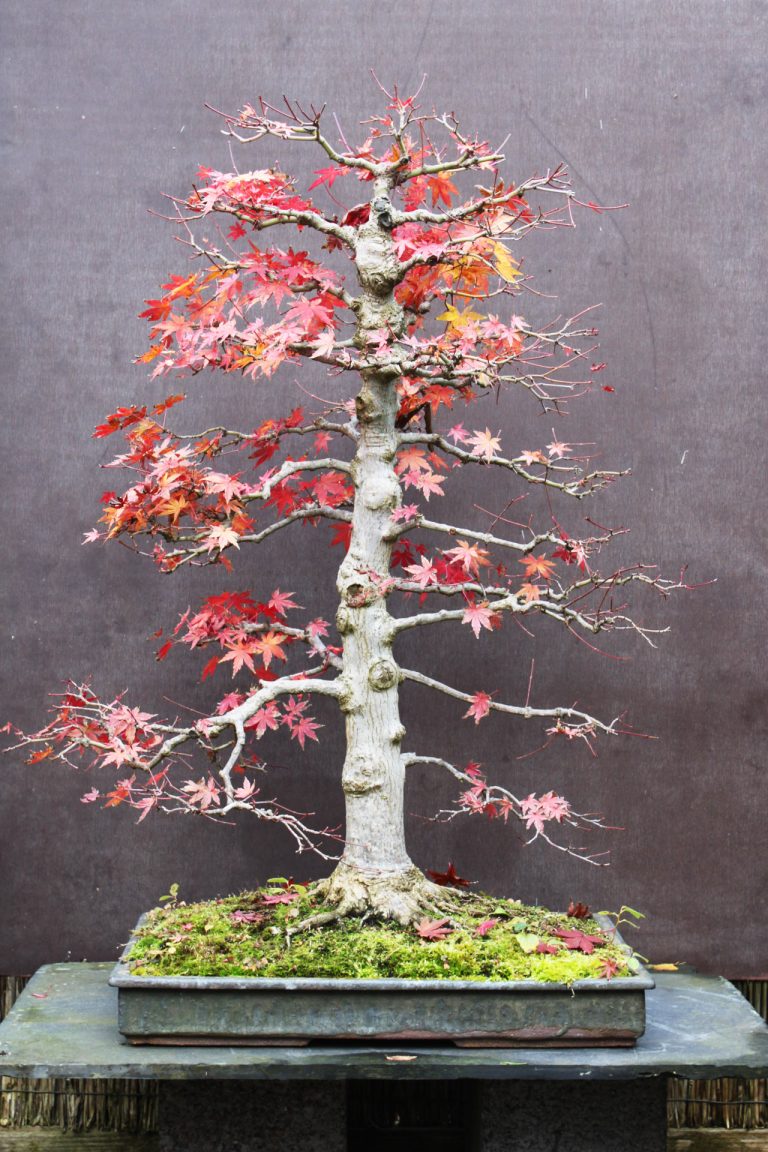 Martin Nielsen divides a Japanese maple into two new trees Martin describes his work with a Japanese maple where one tree becomes two. It's a tree with a fine nebari grown from a seed in...
Read More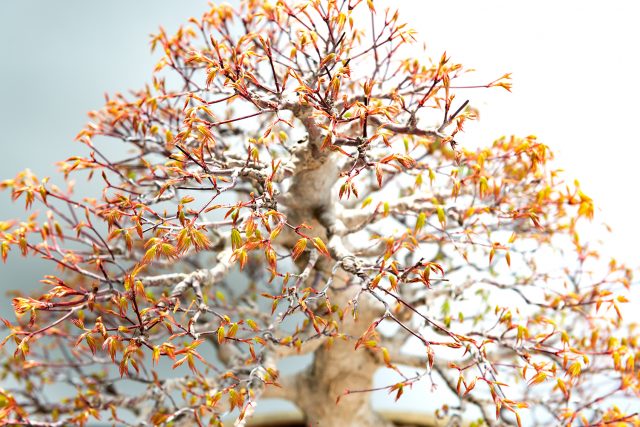 Spring tasks for native deciduous bonsai Repotting is the primary focus for bonsai enthusiasts during spring. However, there are a number of other tasks, often forgotten, that are worth carrying out at this time of...
Read More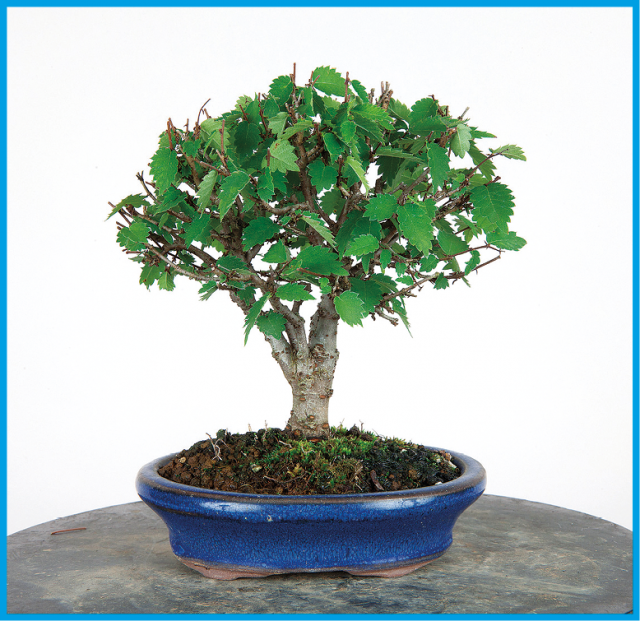 Branch development on an elm Inspired by a colourful autumn, we look at how to develop branches on deciduous trees that show seasonal colour. Guided by Master Hiroki Miura, Ayaka Yamamoto, a famous popstar in...
Read More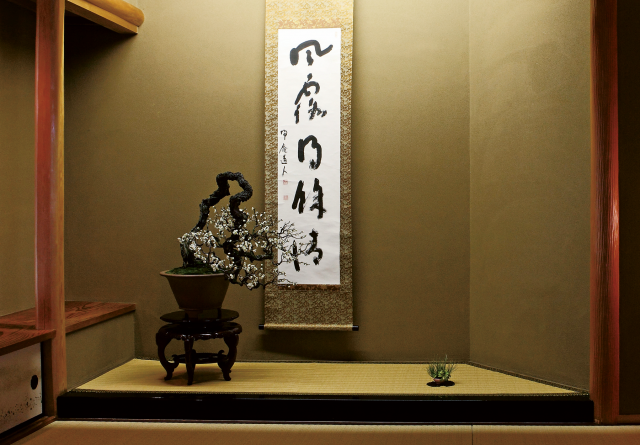 The challenge is to create a finished tree starting from scratch. In this series we look at creating bonsai from cuttings, grafting and other methods from interesting and unusual species. With the help of illustrations...
Read More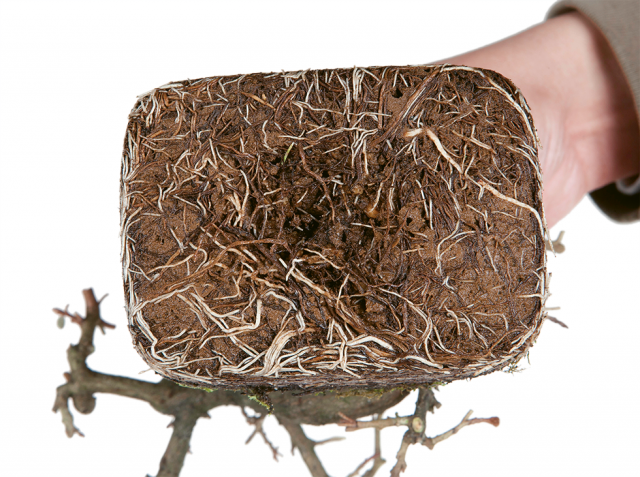 Understanding the basics of repotting through the example of a young tree One of the big objectives in repotting is to remove a tree's old roots to provide more space for new roots to grow...