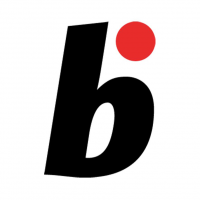 Online magazine for Bonsai lovers
Read More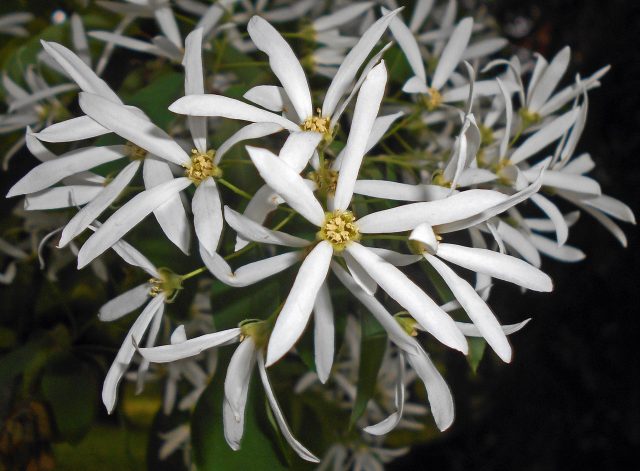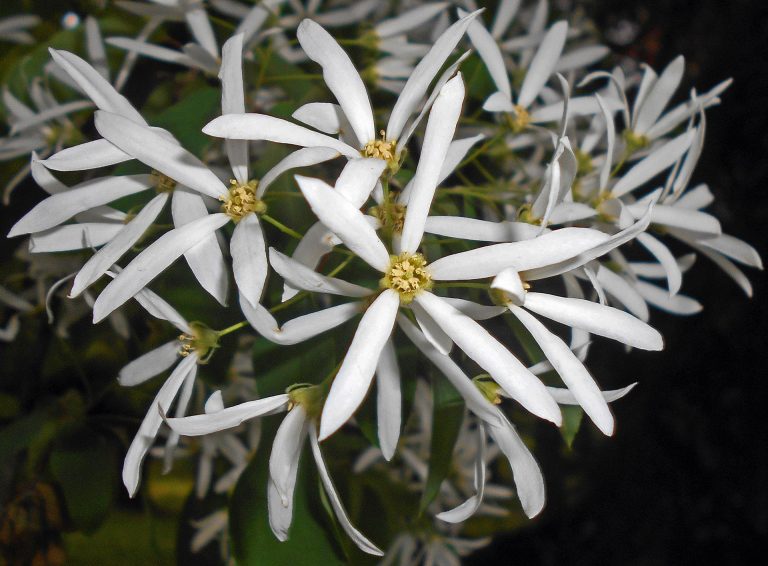 How to create bonsai from cuttings; the Korean juneberry.
Read More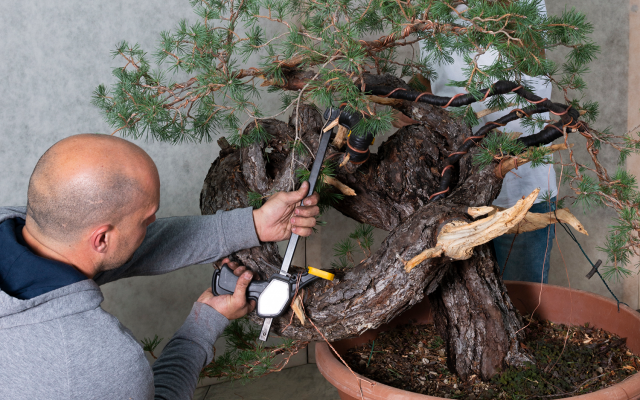 How to bend thick branches Sometimes wire is simply not enough to bend the branch in the desired position. Here we sum up the proper techniques to make things bend smoothly. Lower a branch by…...
Read More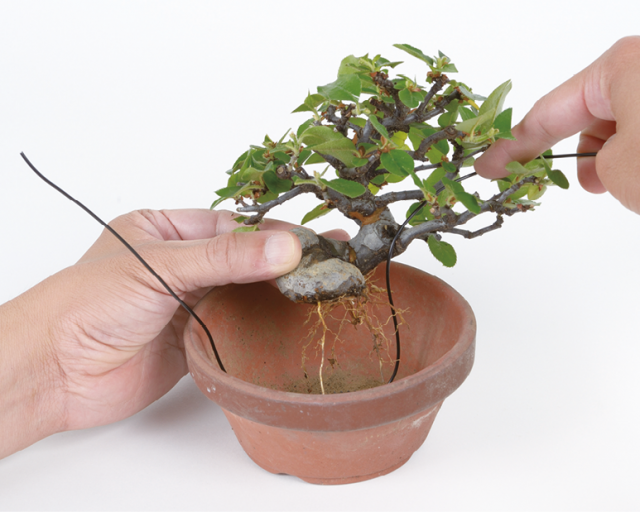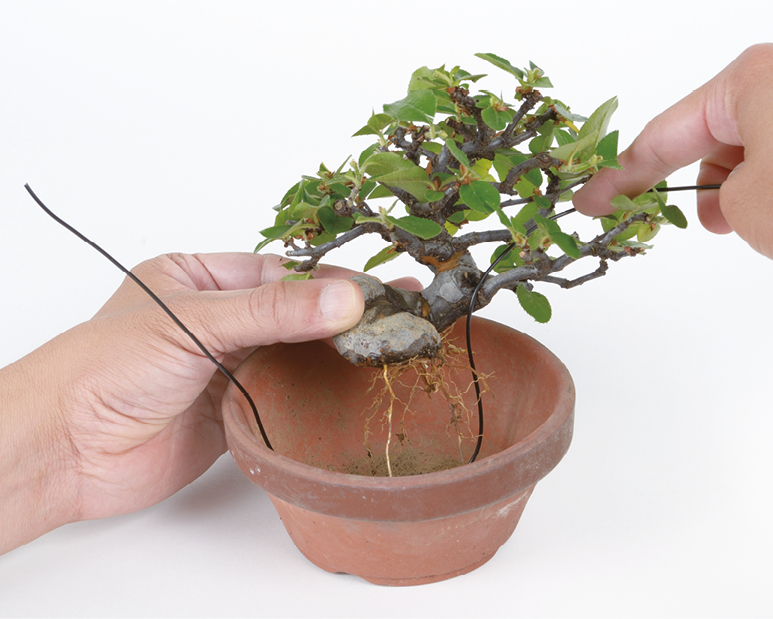 Air-layer experiment. What works best: Sphagnum or a tourniquet? Yukio Hirose (Yamato-en) is up for an experiment. Which of the air layer techniques gives best results, the one that uses sphagnum only, or the technique…...
Read More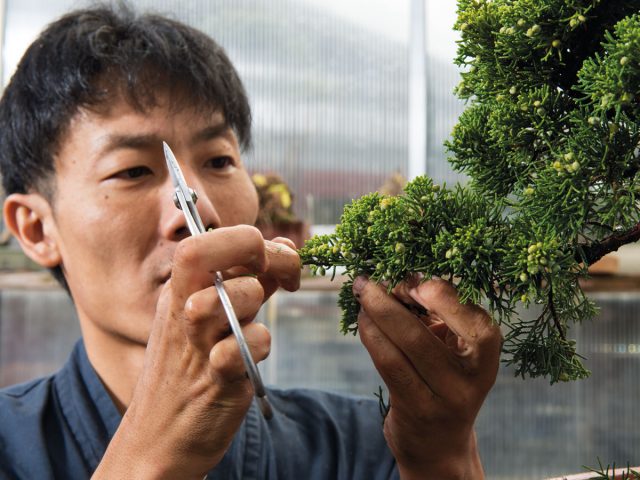 A JUNIPER IS SPLIT UP TO CREATE TWO SEPARATE BONSAI Minoru Akiyama is well-known for his refined work. In summer 2017 he was invited by Frank Busch, of Bonsai Park Nursery, to carry out some…...