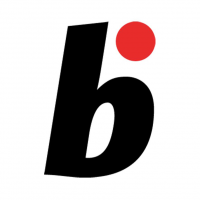 Online magazine for Bonsai lovers
Read More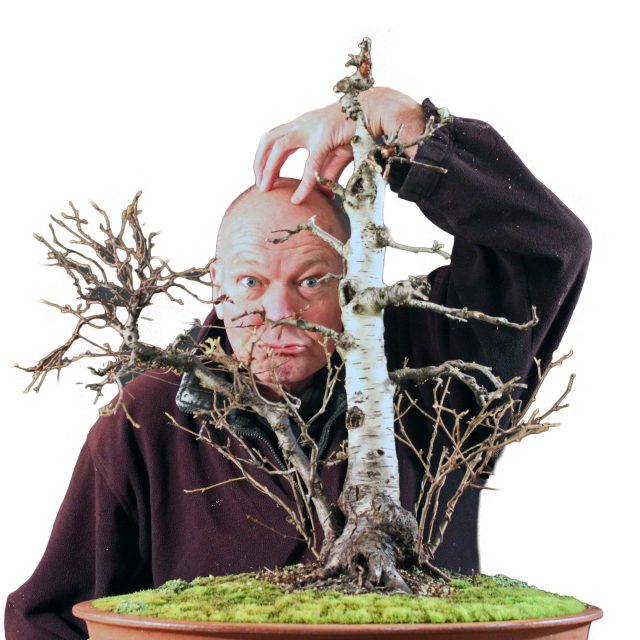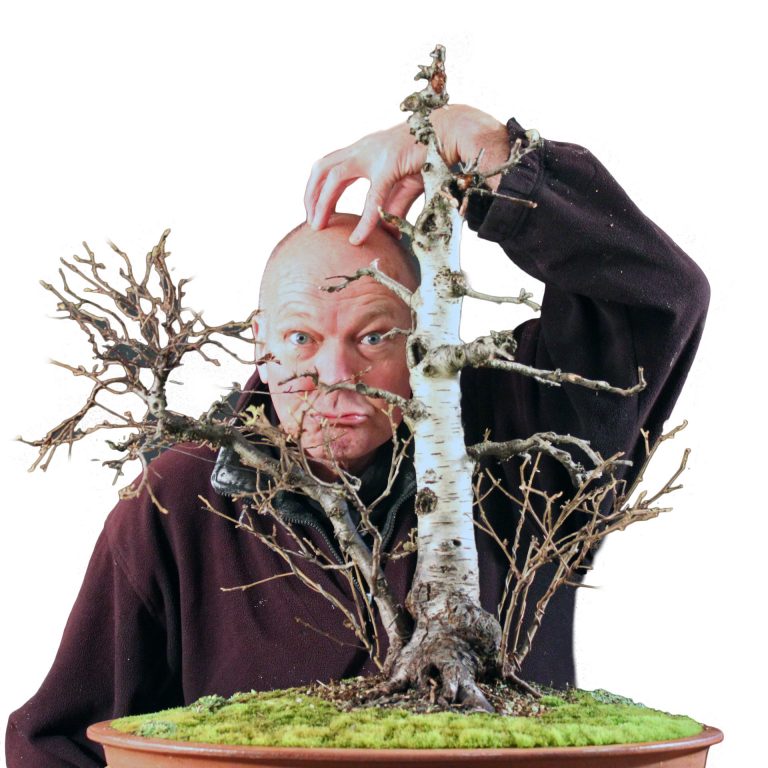 A mind boggling creation,
Read More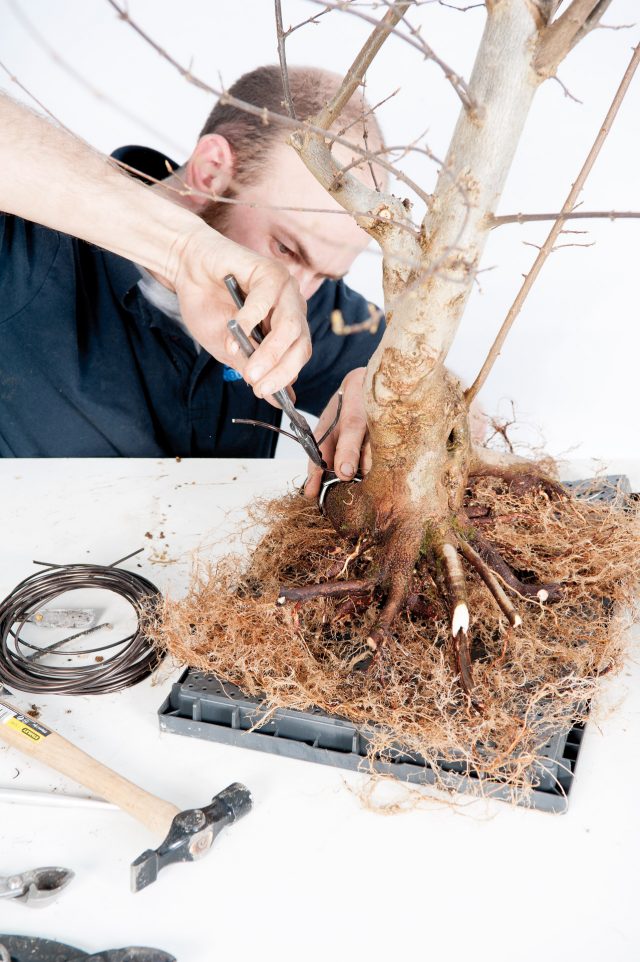 Peter Warren continues with the second major stage of the maple he planted on a plastic tray.
Read More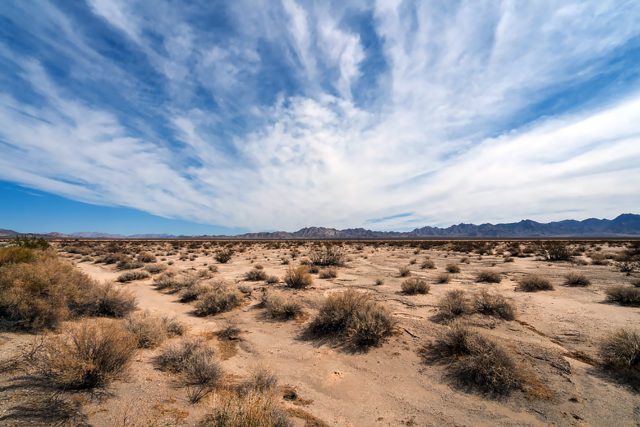 According to Todd, Douglas firs are one of the most unpredictable trees he has worked with.
Read More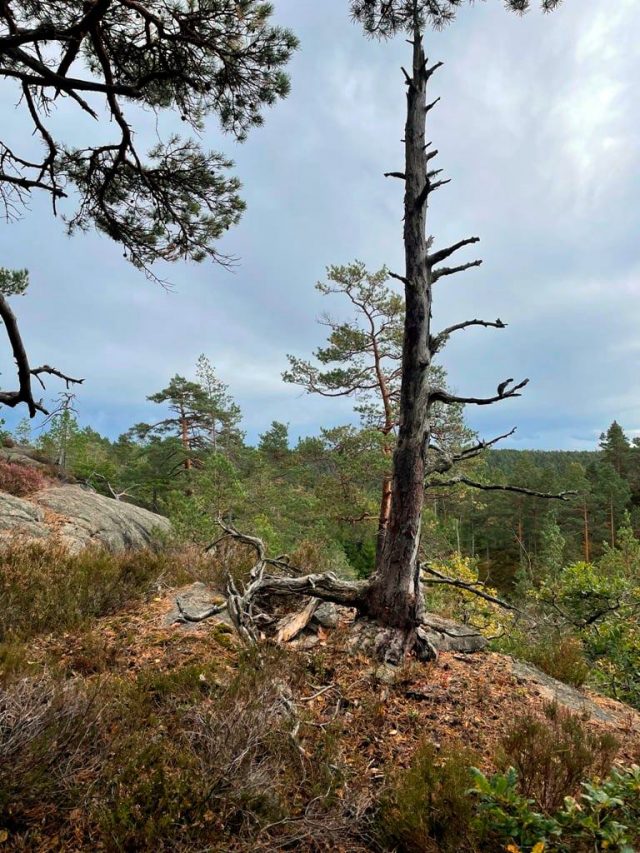 Follow Martin Nielsen as he takes a simple tree to a bonsai with character It's a quite an ordinary tree, a locally collected larch of around 70 cm in height, with a trunk thickness of…...
Read More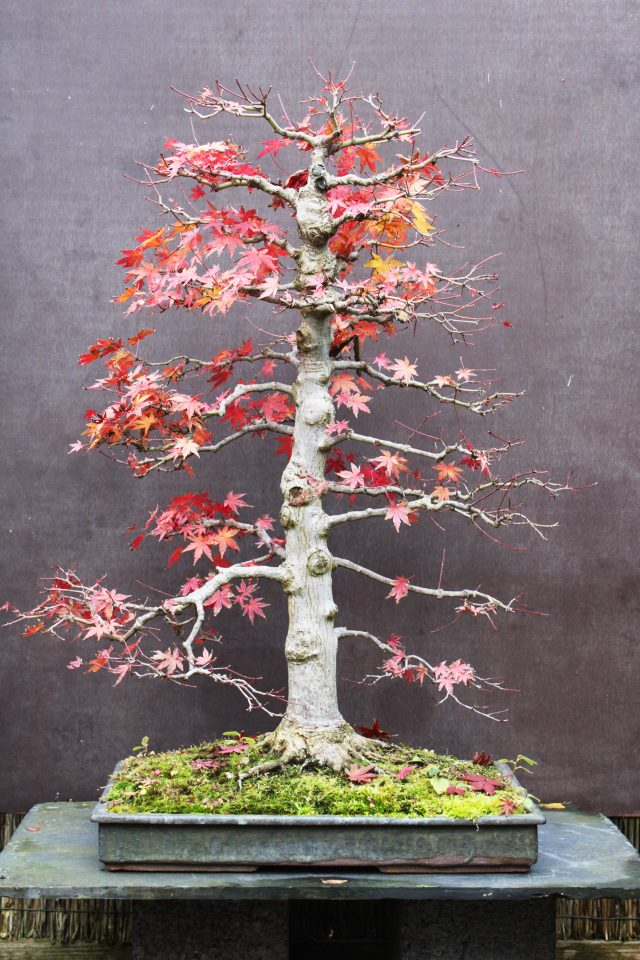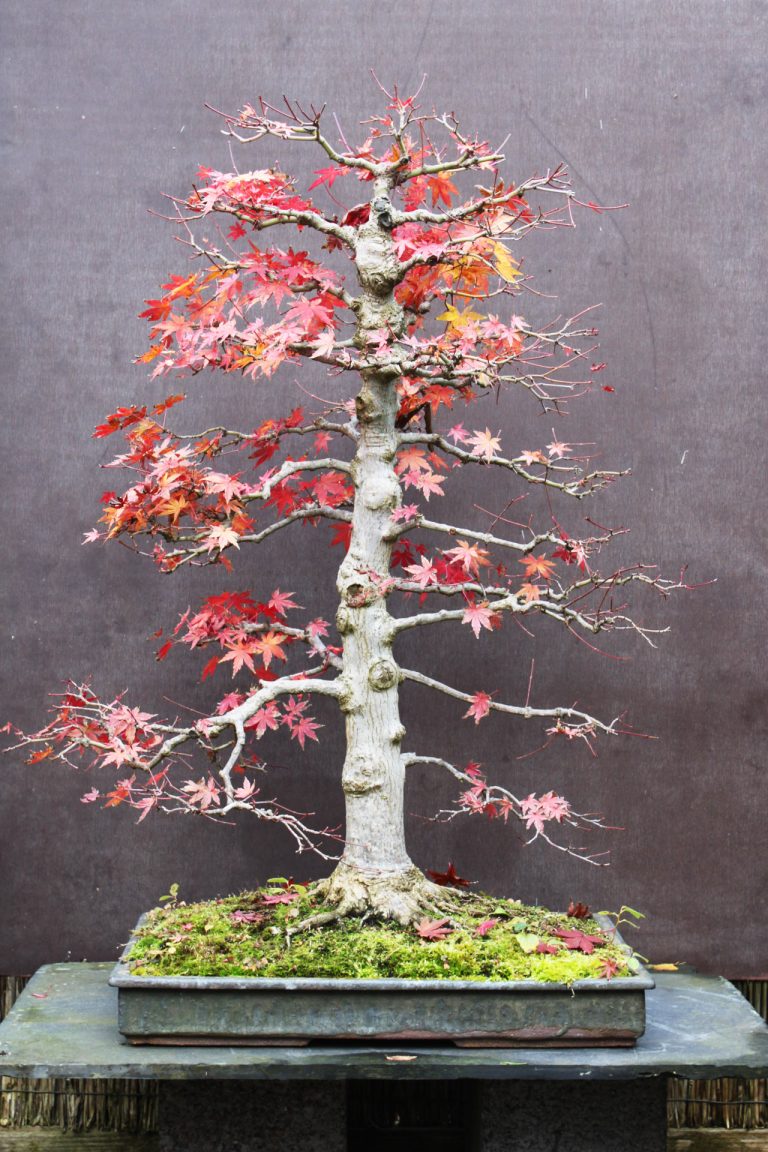 Martin Nielsen divides a Japanese maple into two new trees Martin describes his work with a Japanese maple where one tree becomes two. It's a tree with a fine nebari grown from a seed in…...