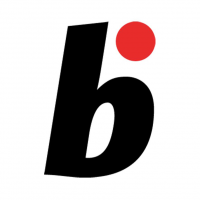 Online magazine for Bonsai lovers
Read More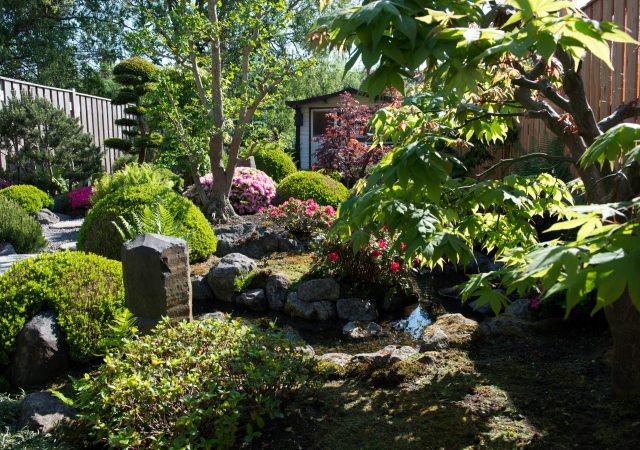 A small Japanese garden all self-made by Ramon Smit.
Read More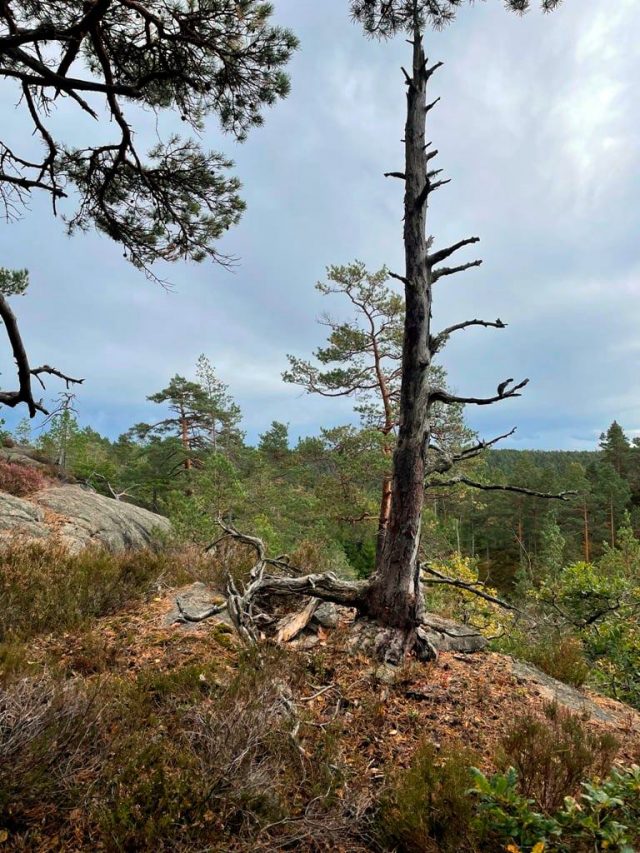 Follow Martin Nielsen as he takes a simple tree to a bonsai with character It's a quite an ordinary tree, a locally collected larch of around 70 cm in height, with a trunk thickness of…...
Read More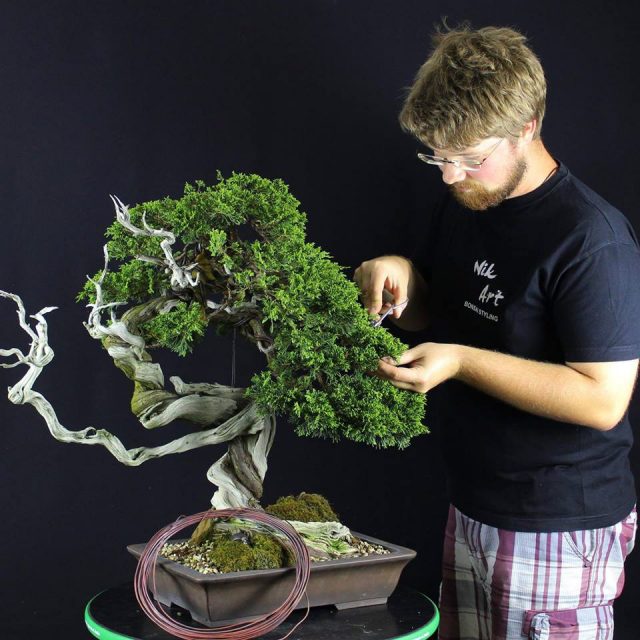 Nik Rozman works for 12 years on a larch Larches are among Europe's most delicate and feminine-looking conifers. Their fine foliage is nicely contrasted by the rugged bark of old specimens. Because of those features,…...
Read More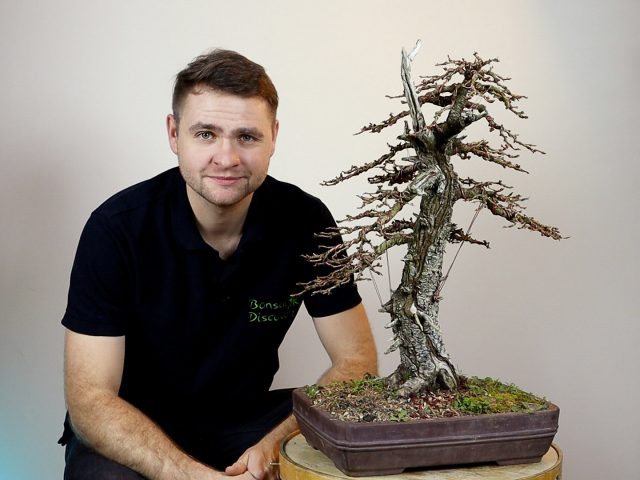 Bartosz Warwas knows that a good plan is the key to bonsai success In my previous article, I wrote of the cultivation of hornbeam (Carpinus betulus). I demonstrated how properly planned and implemented work goes…...
Read More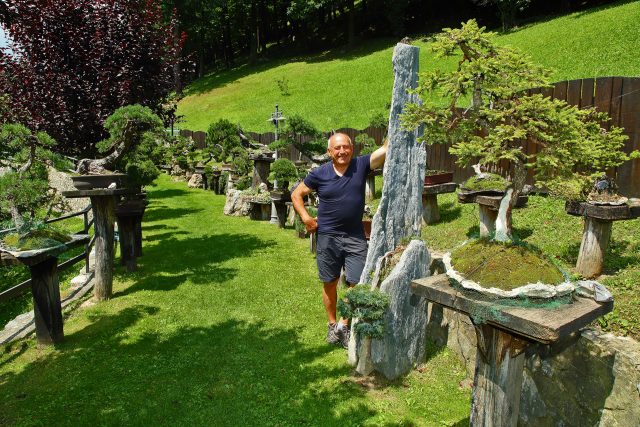 The bonsai passion of Valter Giuliano Hidden in the Piëdmont mountains of Italy, you can find a small bonsai paradise. It's the work of Valter Giuliano, who likes to keep things natural What is your…...
Read More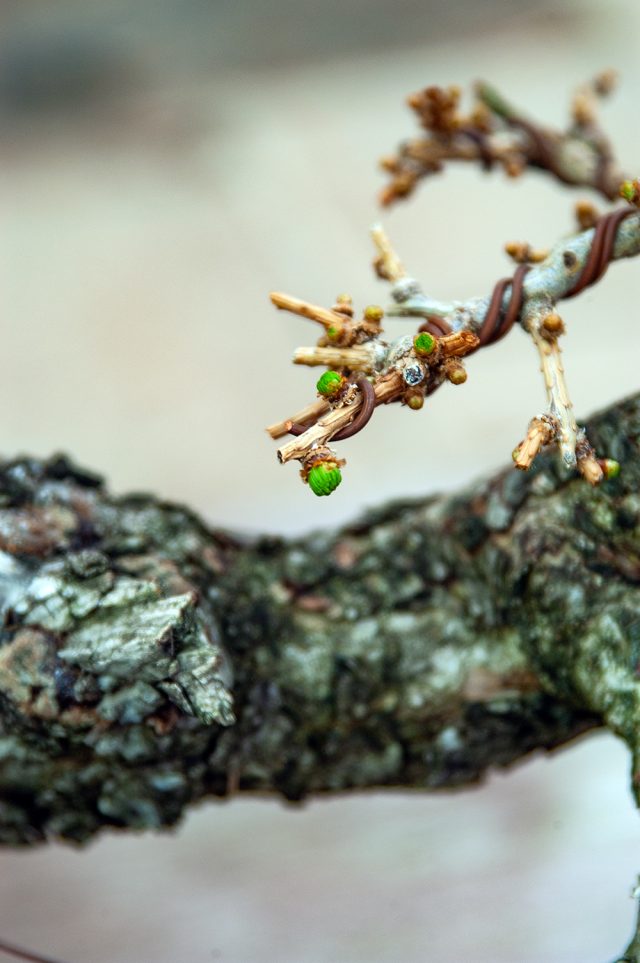 How a stump became an elegant chokkan-style bonsai Martin Nielsen tells the story of how he managed to convert the stump he dug from the forest into one of most appreciated native trees exhibited at…...
Read More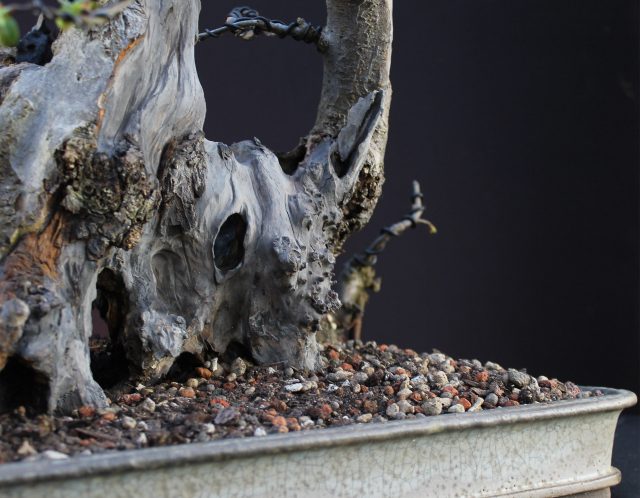 Harry Harrington's helps you to create and use deadwood features on deciduous and broadleaf bonsai As discussed in part one my favoured approach to creating deciduous and broadleaf deadwood is one originally pioneered by UK…...
Read More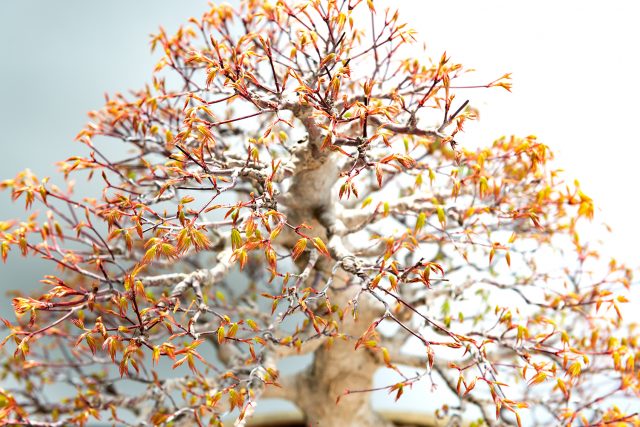 Spring tasks for native deciduous bonsai Repotting is the primary focus for bonsai enthusiasts during spring. However, there are a number of other tasks, often forgotten, that are worth carrying out at this time of…...
Read More

Larix is a genus of around 10 species of deciduous coniferous trees from forested areas of the Northern hemisphere. They have attractive young foliage and normally display brilliant autumnal colour. The needle-shaped foliage is borne…...
Read More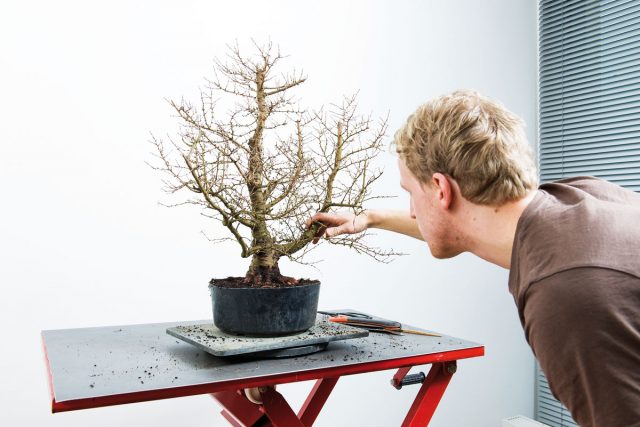 Larch is actually a mix of conifer and deciduous trees, it has best of both worlds. Its leaves change with the season from fresh green to a golden glow in autumn. It is an extremely…...