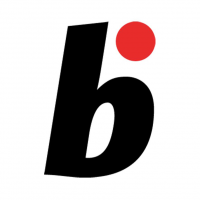 Online magazine for Bonsai lovers
Read More

It is a topic often overlooked, but here we look at the moss of Japan
Read More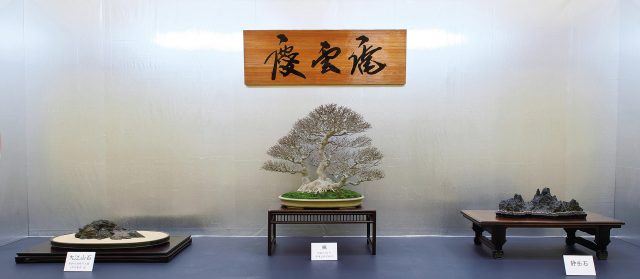 Left: Oeyama Ishi | Width: 40 cm Depth: 21 cm Height: 10 cmMiddle: Trident maple | Height: 60 cm Pot: Reihou ovalRight: Seigaku Ishi | Width: 52 cm Depth: 33 cm Height: 18 cm A…...
Read More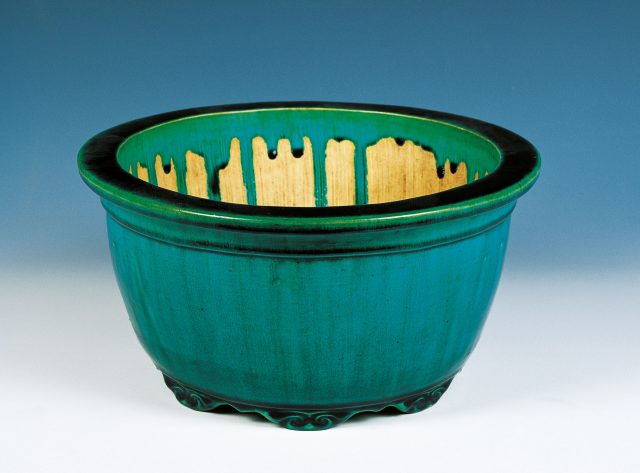 Discover the diverse styles of Heian Tofukuji We have selected some of the best Tofukuji pots that are highly regarded in the bonsai world. In this selection we will focus on the large to medium-sized…...
Read More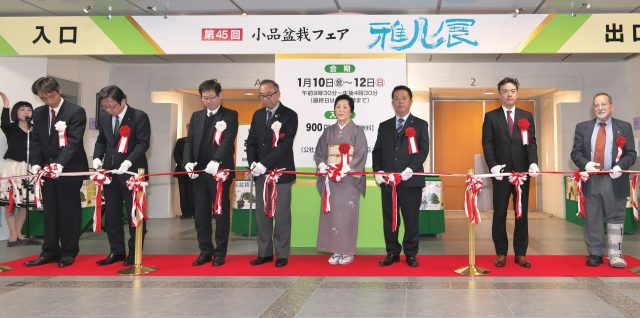 The Gafu-ten exhibition brings together those who love these tiny bonsai Every year in January it is time for the major shohin exhibition in Japan, the Gafu-ten. Shohin lovers from all over the country and…...
Read More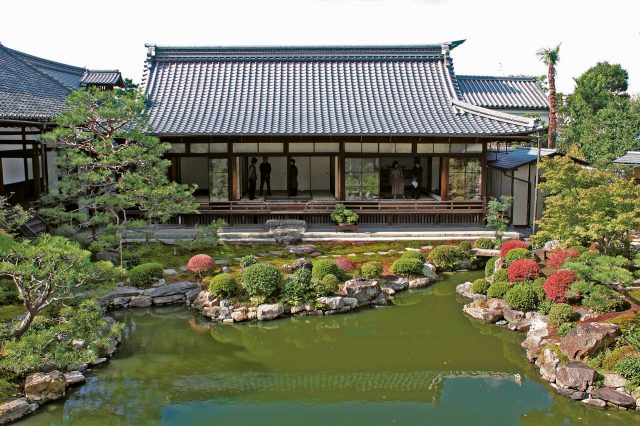 Art and bonsai meet in one of Kyoto's famous temples We visited the wonderful Ryousoku-in, or Kennin-ji, Temple in Kyoto. This is a historic Zen Buddhist temple near Gion. It is considered to be one…...
Read More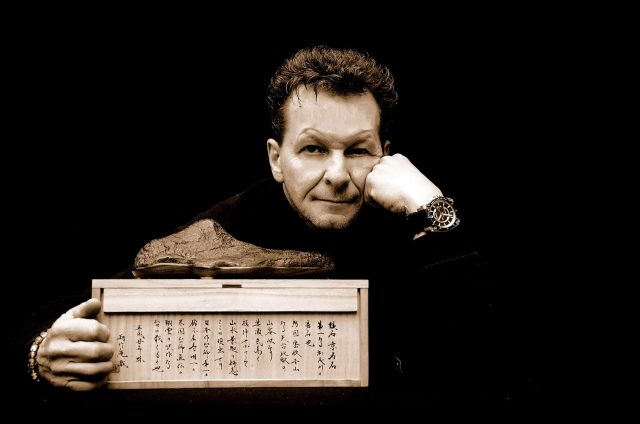 Sean Smith sticks with the formal style of Japanese art In 1994 Sean Smith took his 25-year passion for bonsai and suiseki, plus his extensive background in carpentry and put all them together to start…...
Read More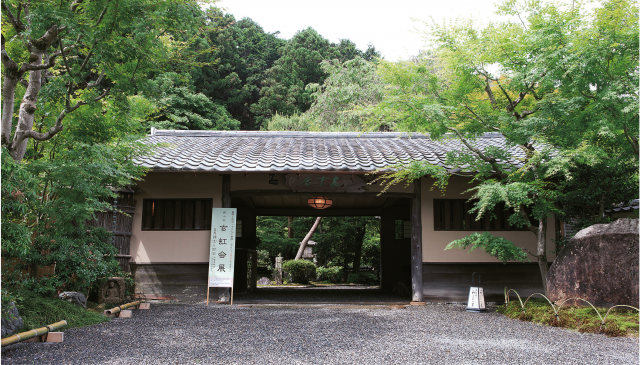 Bonsai exhibited in traditional Japanese rooms surrounded by mountains and forests puts bonsai in the right perspective. The 10th Genkoukai exhibition is a small-scale show that renders one humble and serene. The Genkoukai is a…...
Read More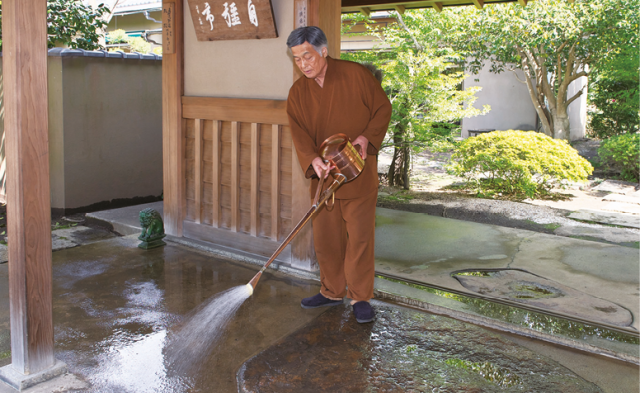 The essence of bonsai display Through the gate one enters into another world of bonsai Display in a traditional setting, the esoteric mysteries of Japanese beauty. Throughout the world the word 'Bonsai' is used and…...
Read More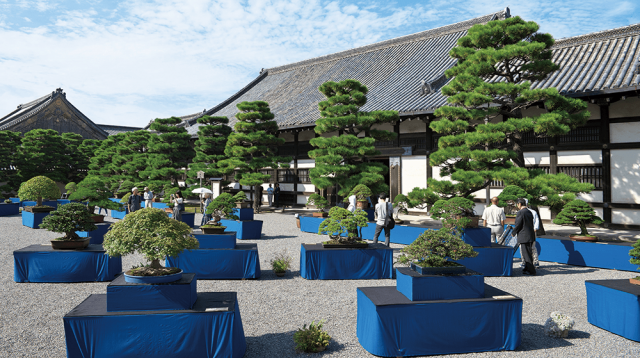 On the 150th anniversary of the restoration of Imperial rule, bonsai is displayed at the former capital. An outdoor exhibition is quite rare, even when it's at a scenic site like the Nijo-jo castle, where…...