Online magazine for Bonsai lovers
Read More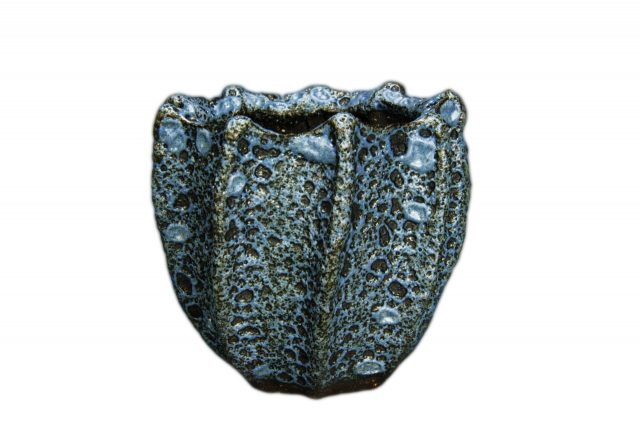 Roman Husmann does not like making regular pots.
Read More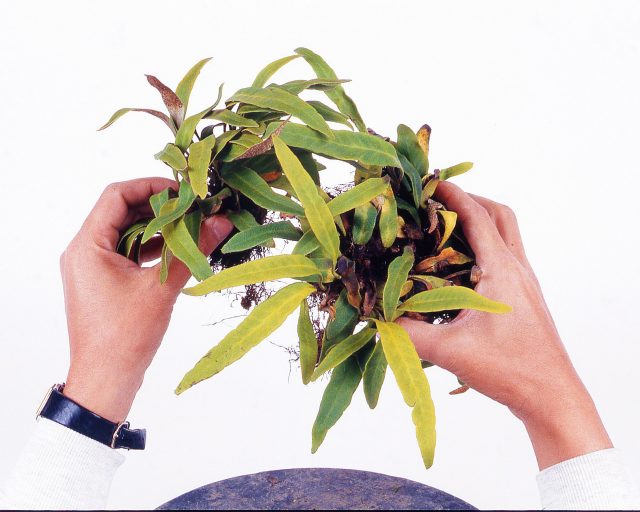 Ferns as accent plants to exhibit with bonsai
Read More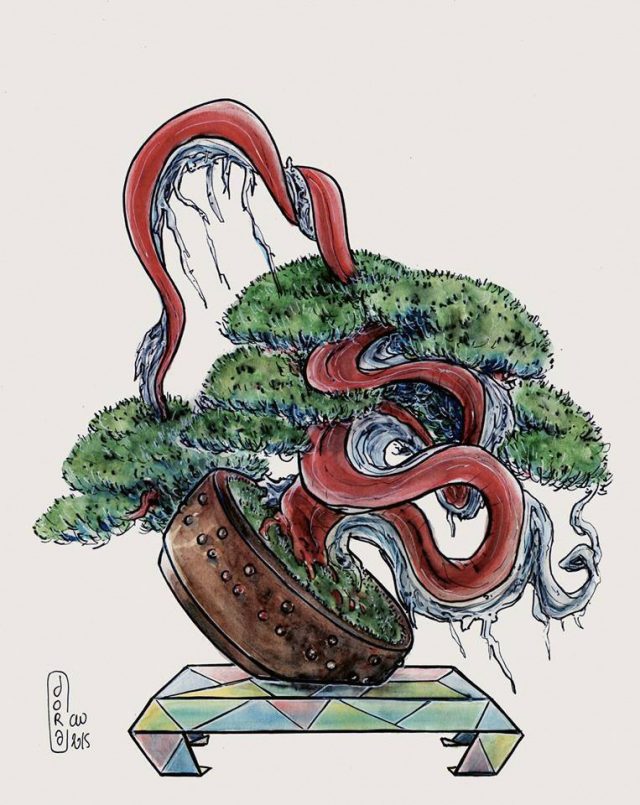 The fascinating bonsai world of Laurent Darrieux. Laurent Darrieux has practised bonsai for more than three decades. His work speaks of a unique approach, non-conformist and somewhat rebellious, too. What was your professional education? Like...
Read More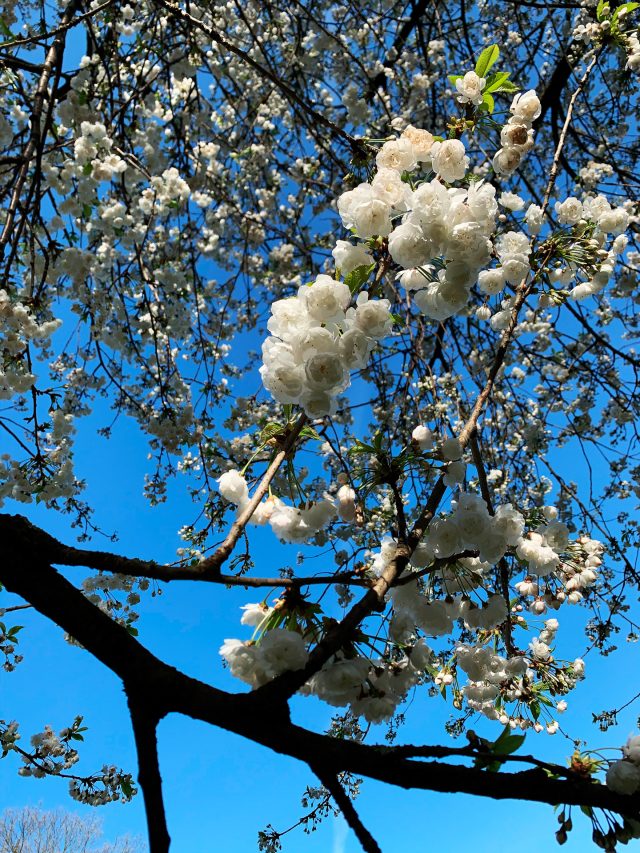 The seasonal beauty of Kusamono and accent plants Kusamono can be enjoyed with or without bonsai. It is a very elegant and leisurely style, combining plants and shrubs to celebrate the season Spring display The...
Read More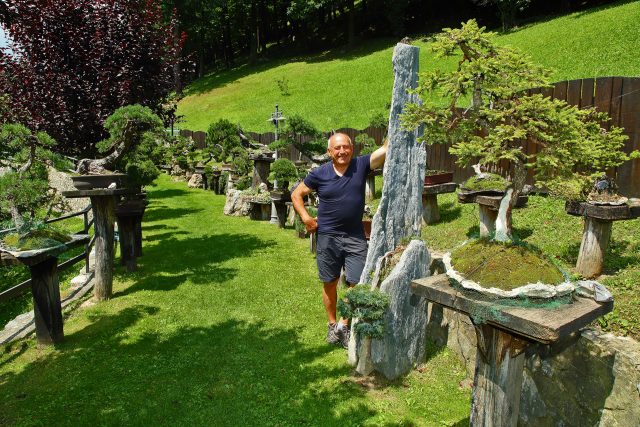 The bonsai passion of Valter Giuliano Hidden in the Piëdmont mountains of Italy, you can find a small bonsai paradise. It's the work of Valter Giuliano, who likes to keep things natural What is your...
Read More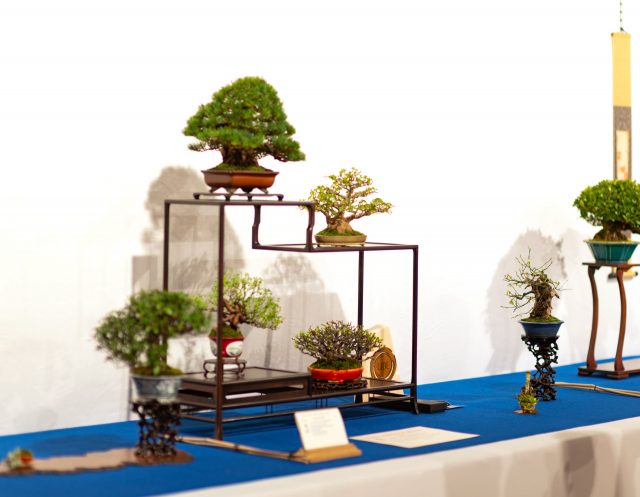 Yukio Hirose looks at the many options for displaying medium-sized trees We asked Yukio Hirose (Yamato-en) to create a few different displays using kifu-sized trees (35 cm maximum height), using both deciduous and coniferous species....
Read More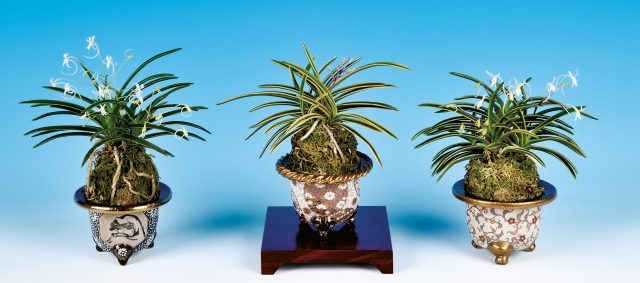 Can orchids be just like bonsai? Growing epiphytic orchids is an art in its own right, especially in Japan.Epiphytes are plants that grow anchored to other plants, they can grow on the trunks of trees,...
Read More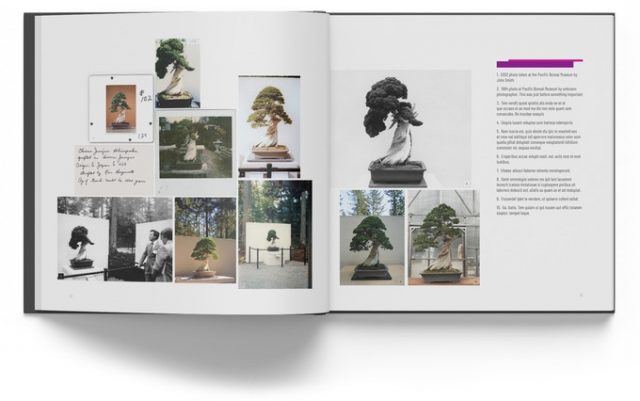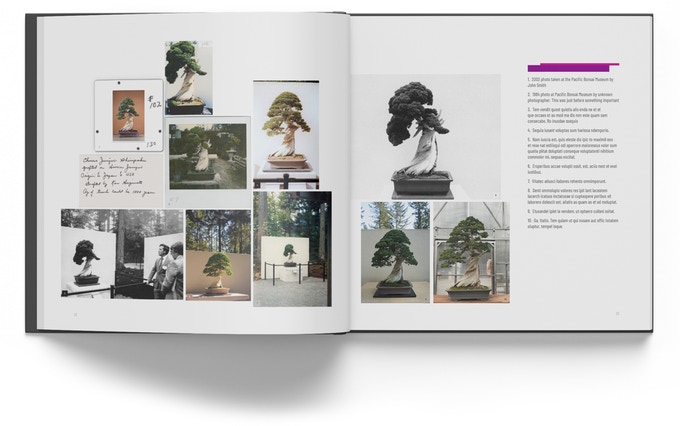 Pacific Bonsai Museum launches a kickstarter book We are excited to announce that we launched our Kickstarter to publish our first-ever book about our collection: A Gallery of Trees: Living Art of Pacific Bonsai Museum. […]
Read More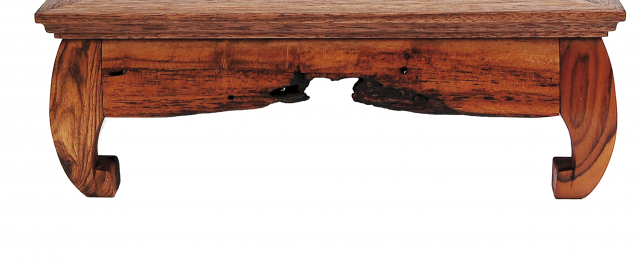 Portland (USA) based woodworker, Austin Heitzman seeks inspiration from ancient trees I have been attempting bonsai for just as long as I have been a professional woodworker. When contacted about commissioning a bonsai stand, I […]
Read More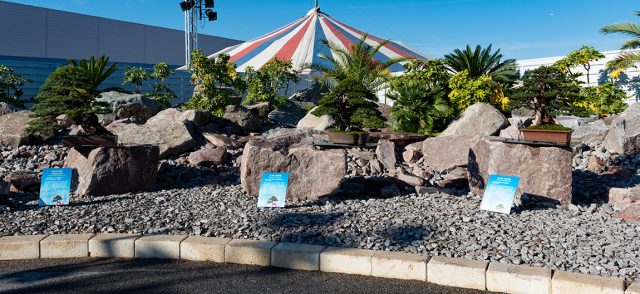 An unique event at the Folie Fleur Mulhouse, France It was a spectacular show were many bonsai events came together in the town of Mulhouse in the north east of France; The BCI (Bonsai Clubs...